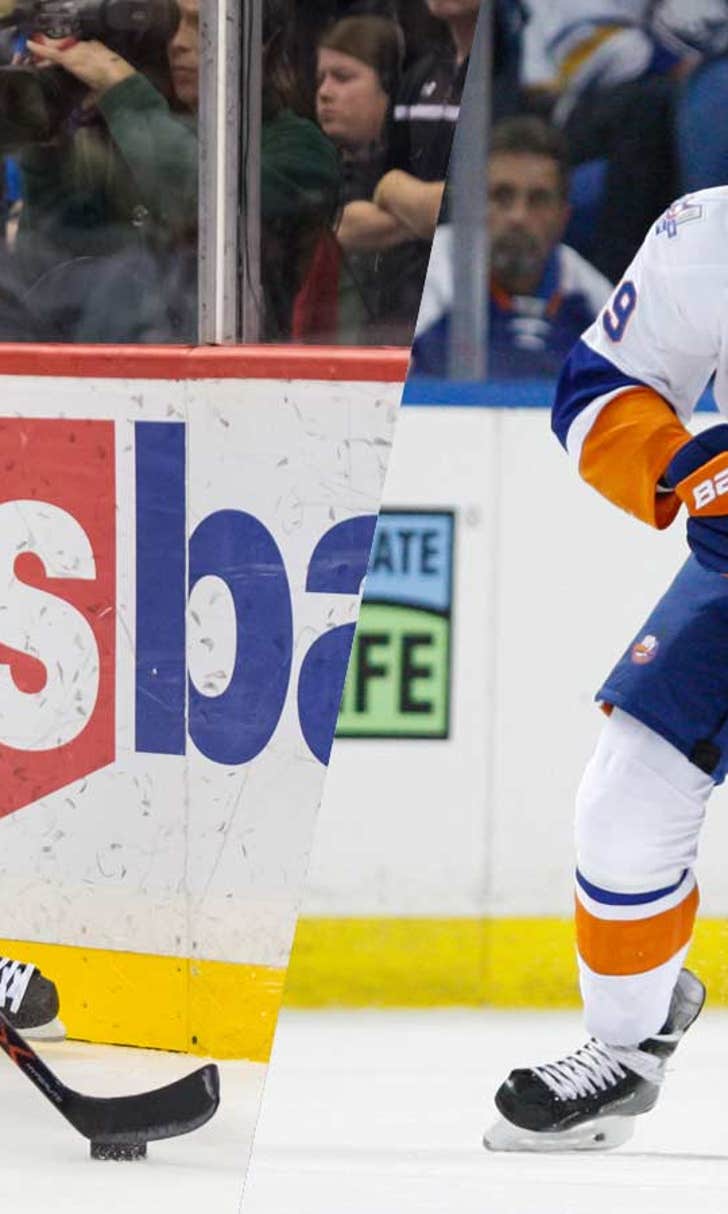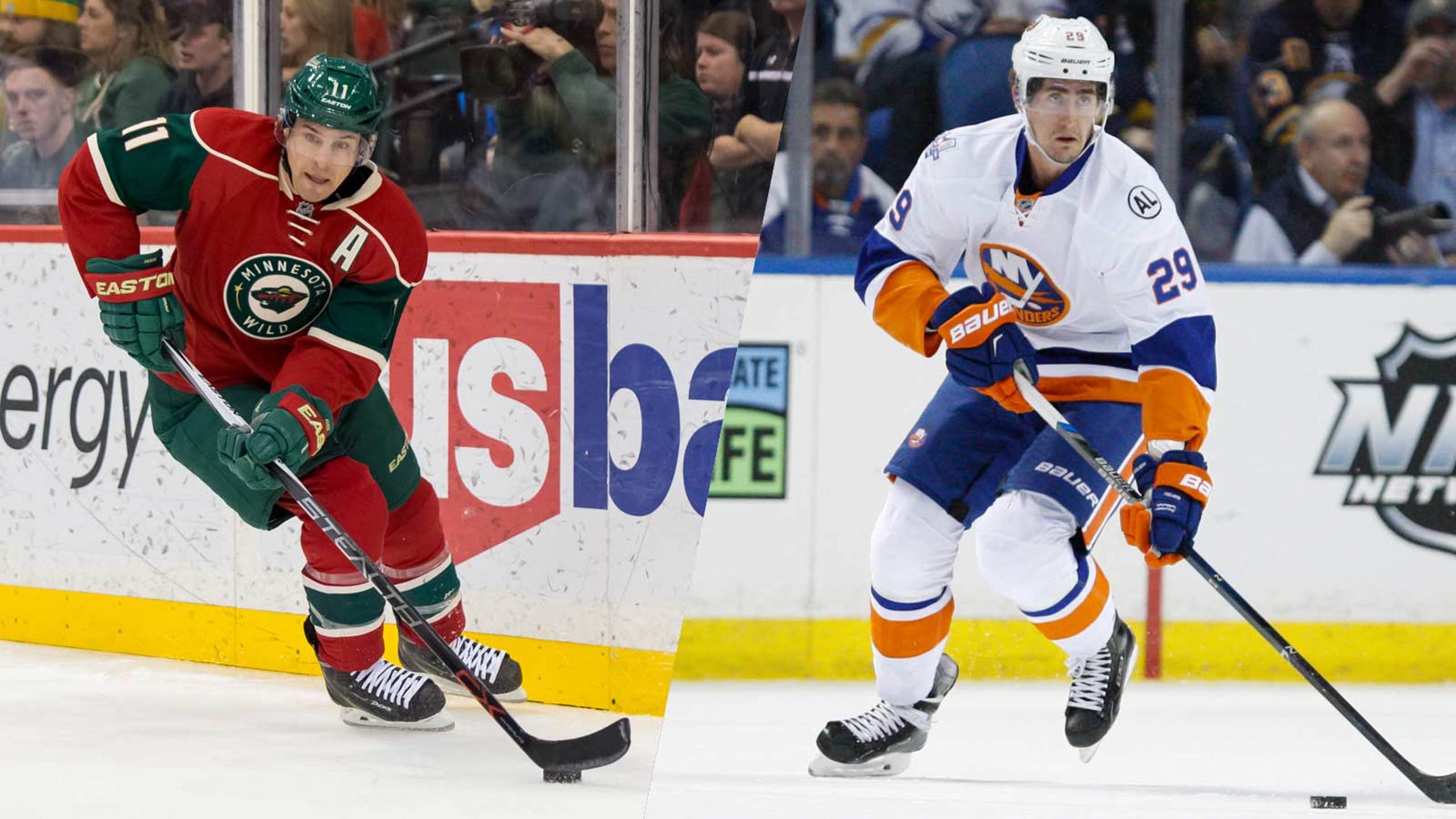 Top-scoring Minnesotans Parise, Nelson square off
BY Ryan Lund • February 2, 2016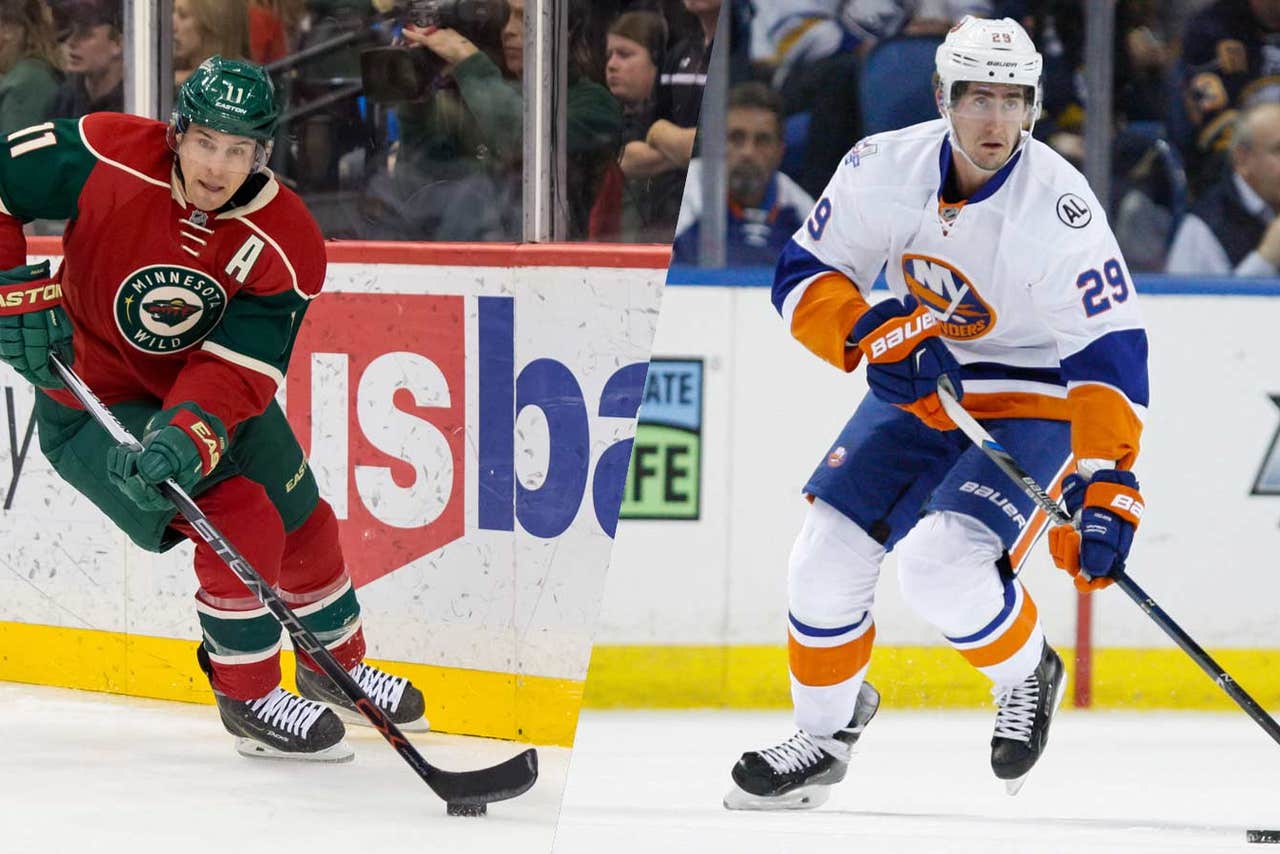 New York Islanders forward Brock Nelson and Minnesota Wild winger Zach Parise have taken similar paths to the NHL.
Both highly regarded Minnesota natives come from famous hockey families (J.P. Parise was a celebrated member of the North Stars, while Nelson is the nephew of Miracle on Ice Olympian Dave Christian), and opted to head out of state for college, each spending two seasons at the University of North Dakota, while leading their squads to plenty of success.
But while Nelson was just 10 years old the first time that Parise hit the ice for UND, they're finally crossing paths.
Tuesday night's matchup between the Wild and the Islanders will feature the two highest-scoring Minnesotans in the NHL, and while Parise has been a few steps ahead of Nelson at every turn, the former Warroad Warriors star finally has the edge.
Nelson leads all Minnesota-born NHLers with 19 goals on the season, while Parise sits just two goals back despite an injury-shortened first half with 17.
Islanders teammate and ex-Gopher Kyle Okposo currently sits in sixth place with 13 goals.
Other notes:
-- Edina's Anders Lee also plays for the Islanders and has six goals through 47 games.
-- Mikko Koivu now has at least 10 goals and 25 assists in 10 straight seasons, tied for fifth amongst active NHL players.
-- The Wild are currently one of the NHL's defensive best teams during the last five minutes of each period, and have given up just 30 such goals this season, fifth in the NHL.
-- The Wild are 8-3-1 (.708) against the Islanders since 2005-06, their third highest winning percentage against a single opponent during that span.
Statistics courtesy STATS inc.
---
---