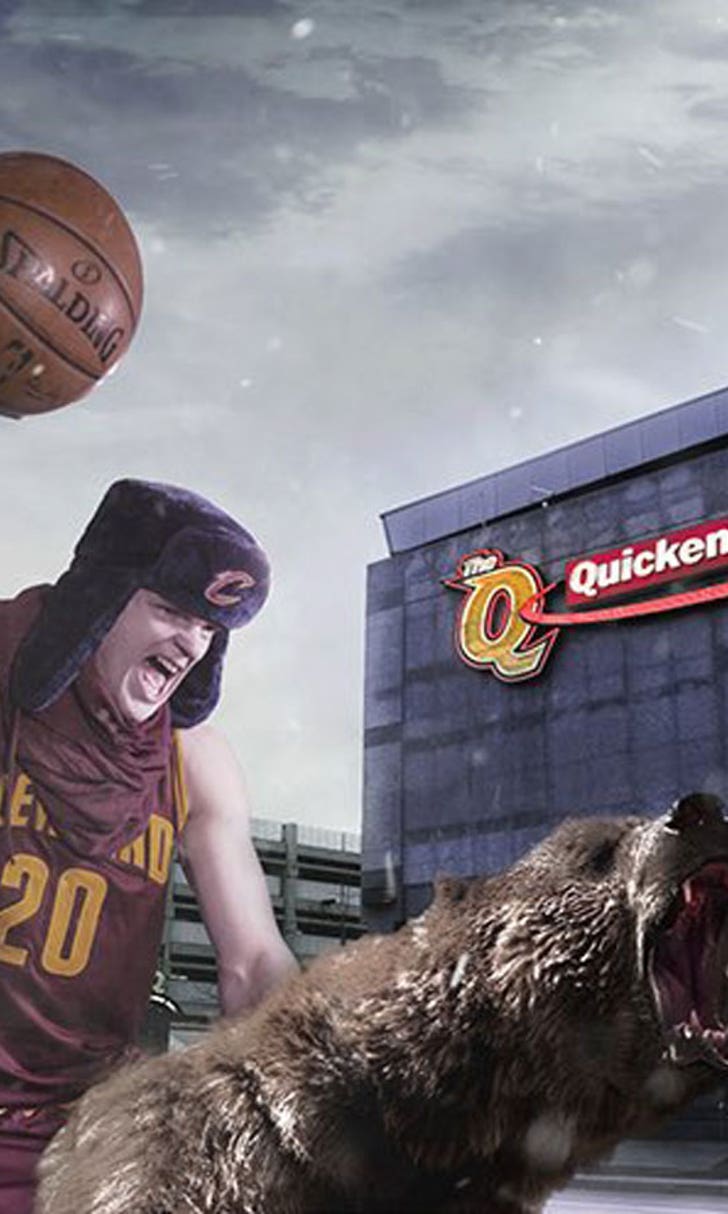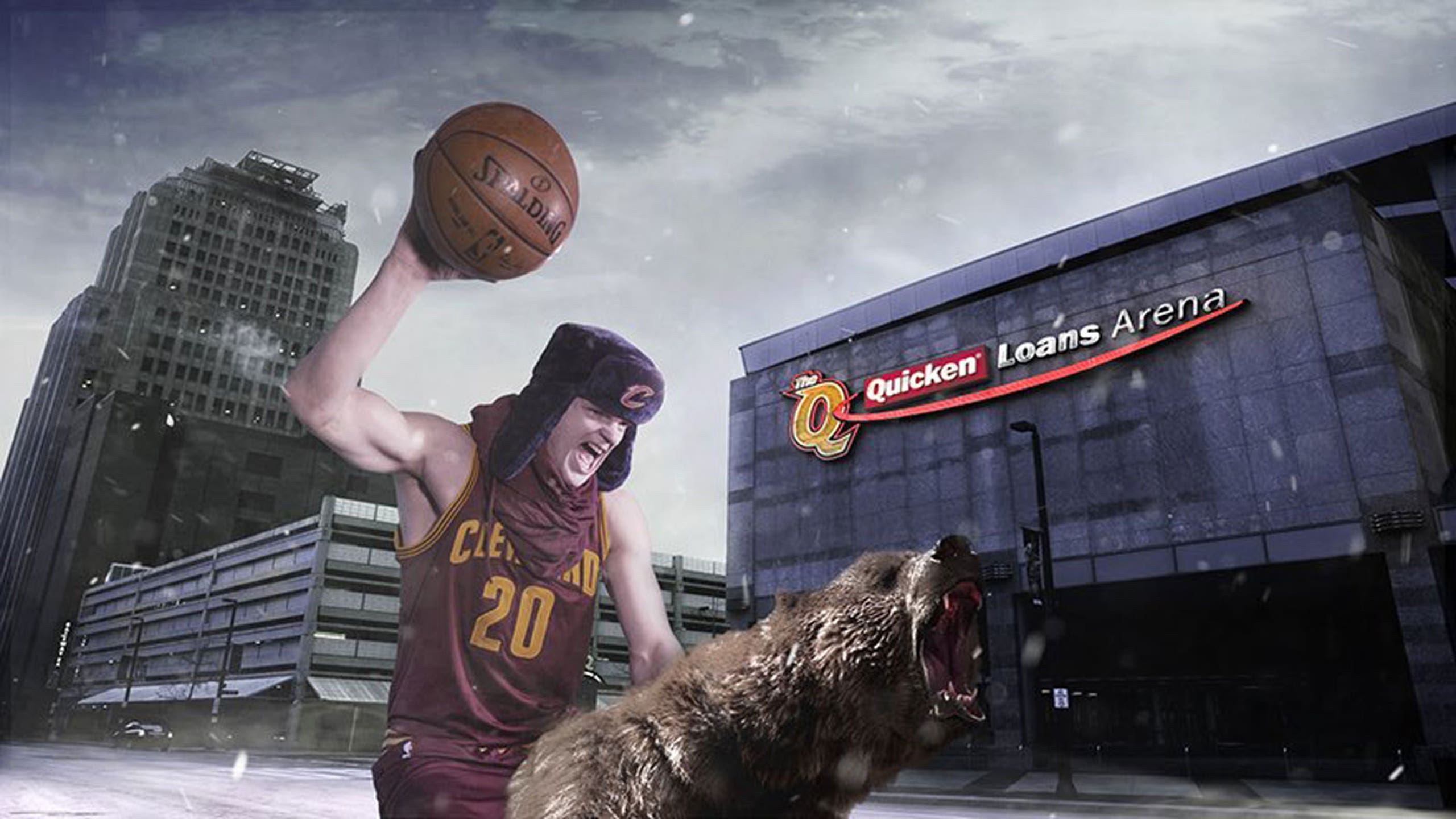 Timofey Mozgov continues epic acting streak in new Cavs promo
BY Connor Kiesel • January 13, 2016
Timofey Mozgov riding through Cleveland in a snowstorm ... on a bear?
Not reality — but it's an image you no longer have to mentally picture, thanks to the Cleveland Cavaliers' winter hat promo.
Cleveland winters have no mercy, so the furry hat and alternate mode of transportation aren't all that implausible. 
Oscar nominations are announced Thursday, and while it looks like fellow bear actor Leonardo DiCaprio is a lock for his role in "The Revenant," certainly Mozgov's ursine acting can't be far behind. The Cavs center/thespian has already amassed quite a portfolio. 
---
---