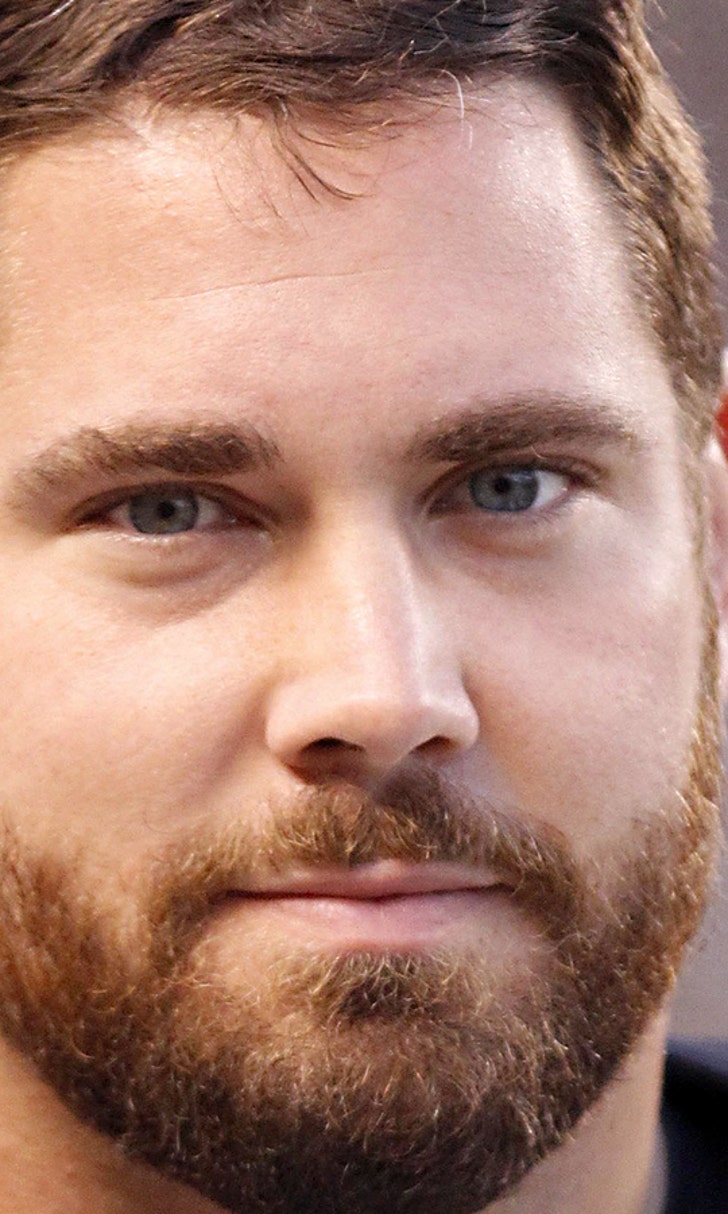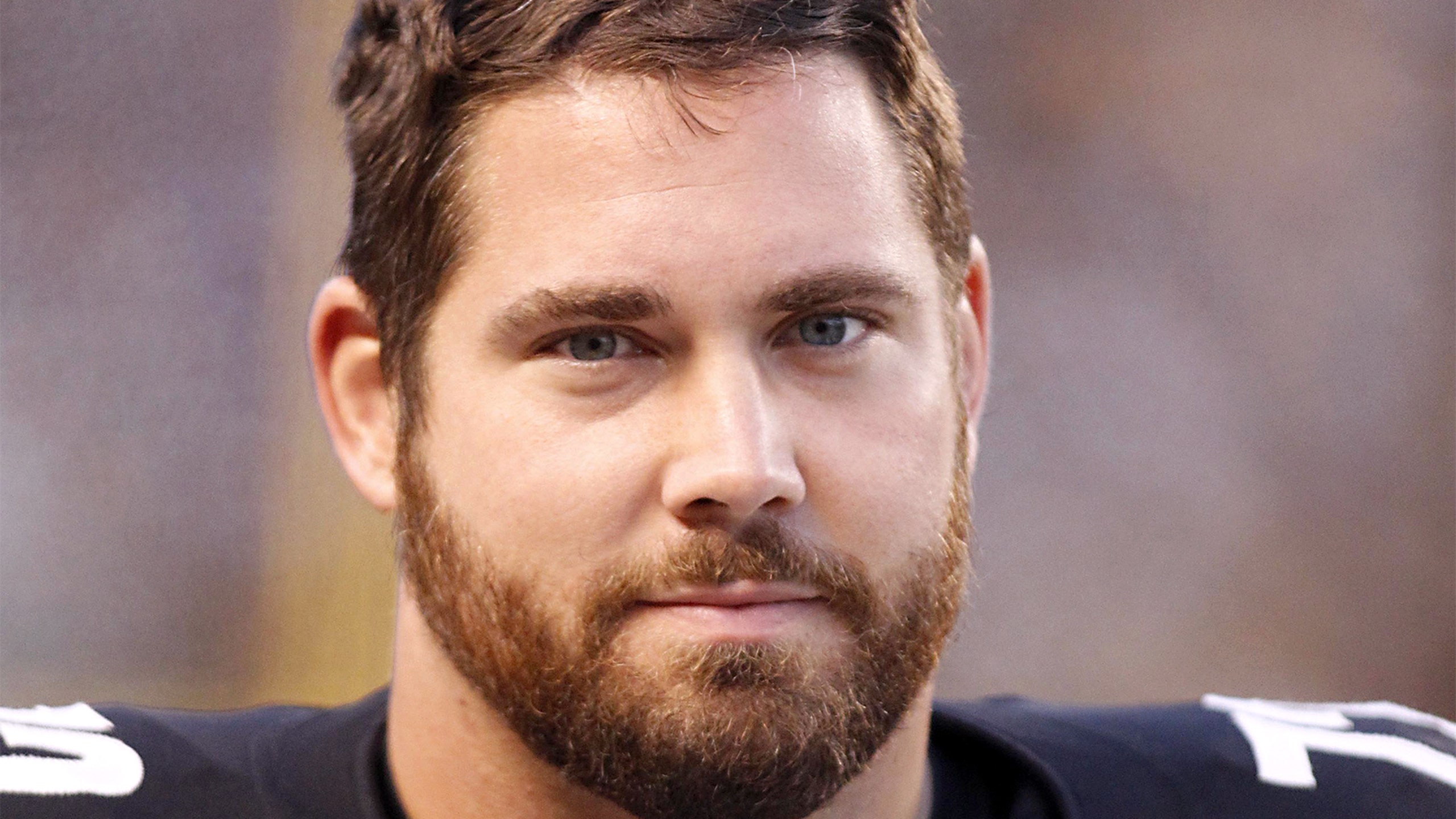 This week in NFL fines: Cody Wallace's hand will cost him
BY Sid Saraf • December 14, 2013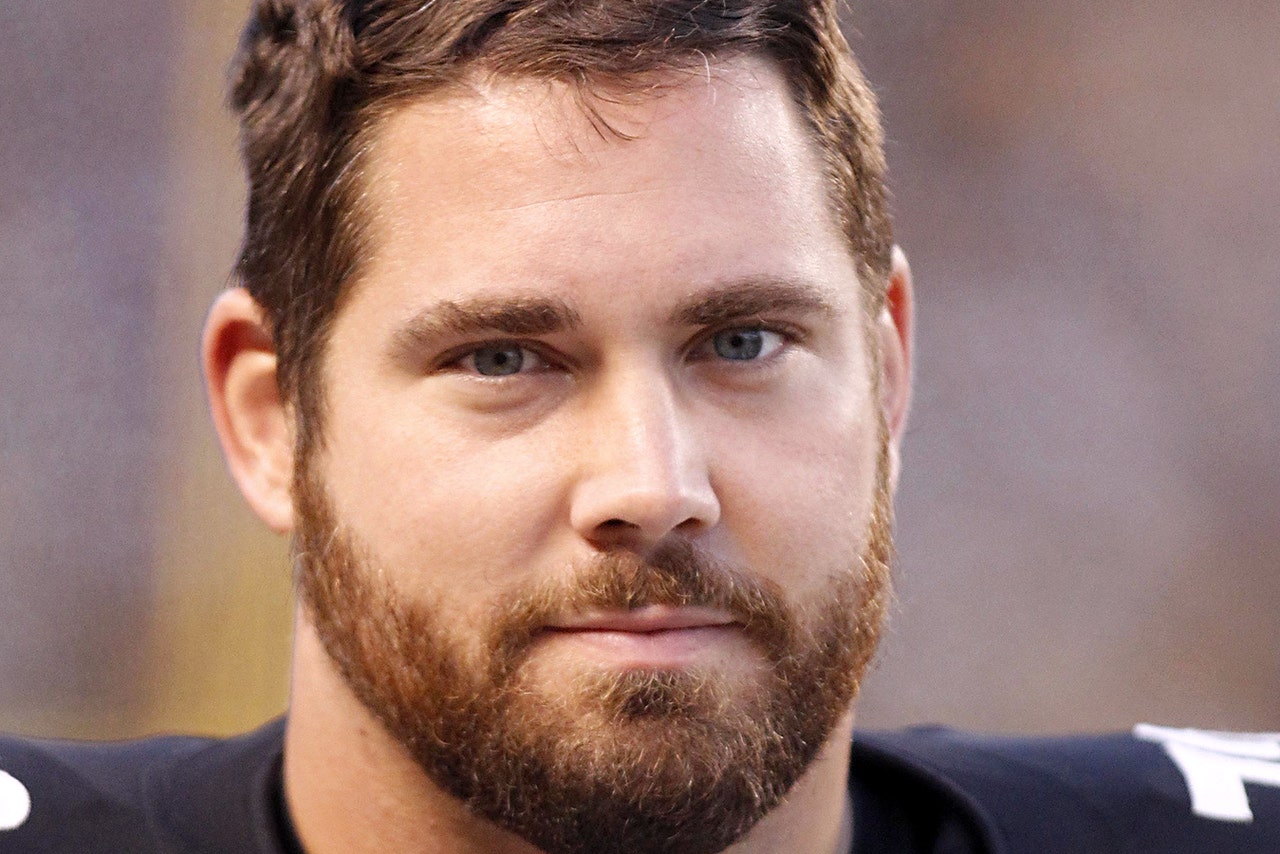 The season is winding down, but the money flying out of NFL players' wallets continues to grow. Who had to pay up this week?
1. Pittsburgh Steelers center Cody Wallace was dinged $7,585 by the league for ramming his fist into a very sensitive area of Miami Dolphins defender Randy Starks' body.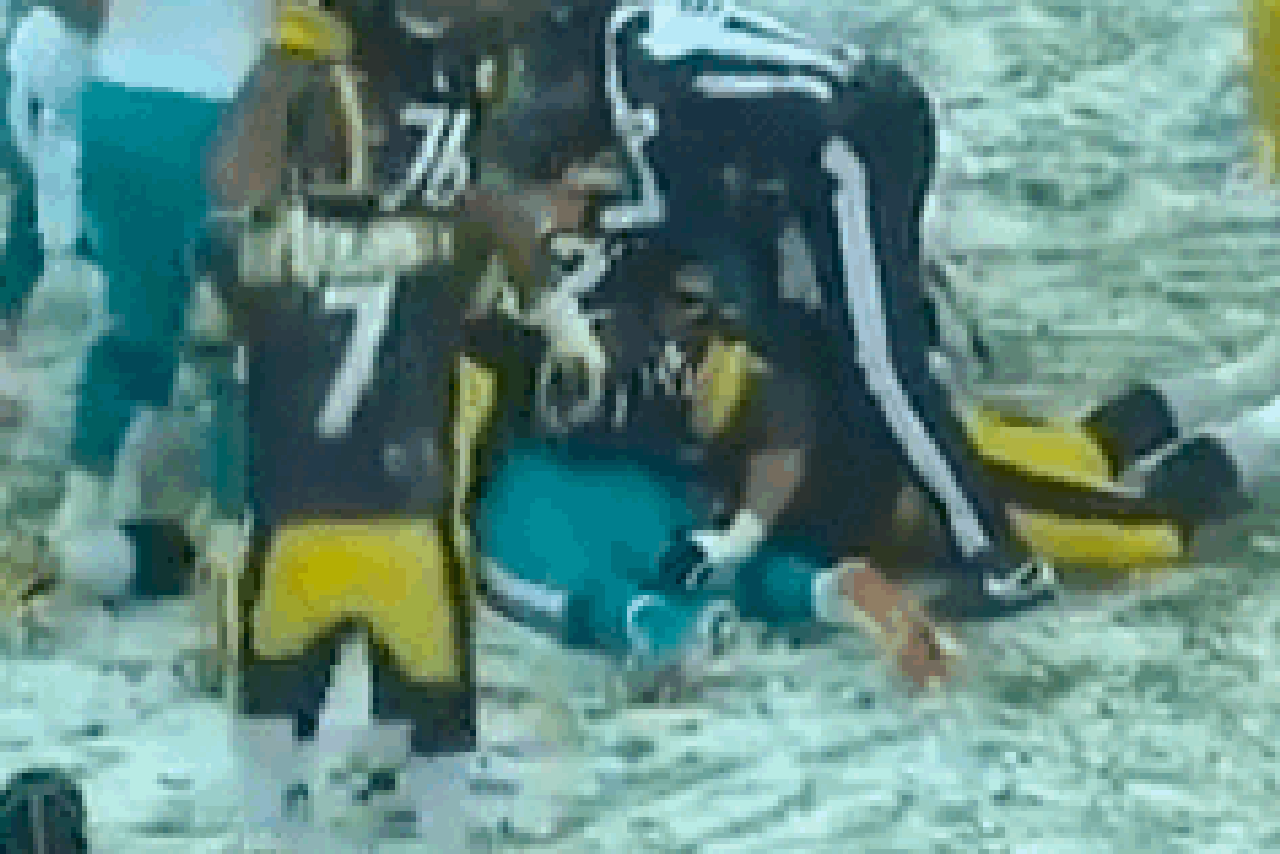 The NFL referred to it as "the groin area," but we'll leave that up to you to decide the definition. Wallace was also fined another $10K for a late hit that came later in that same game.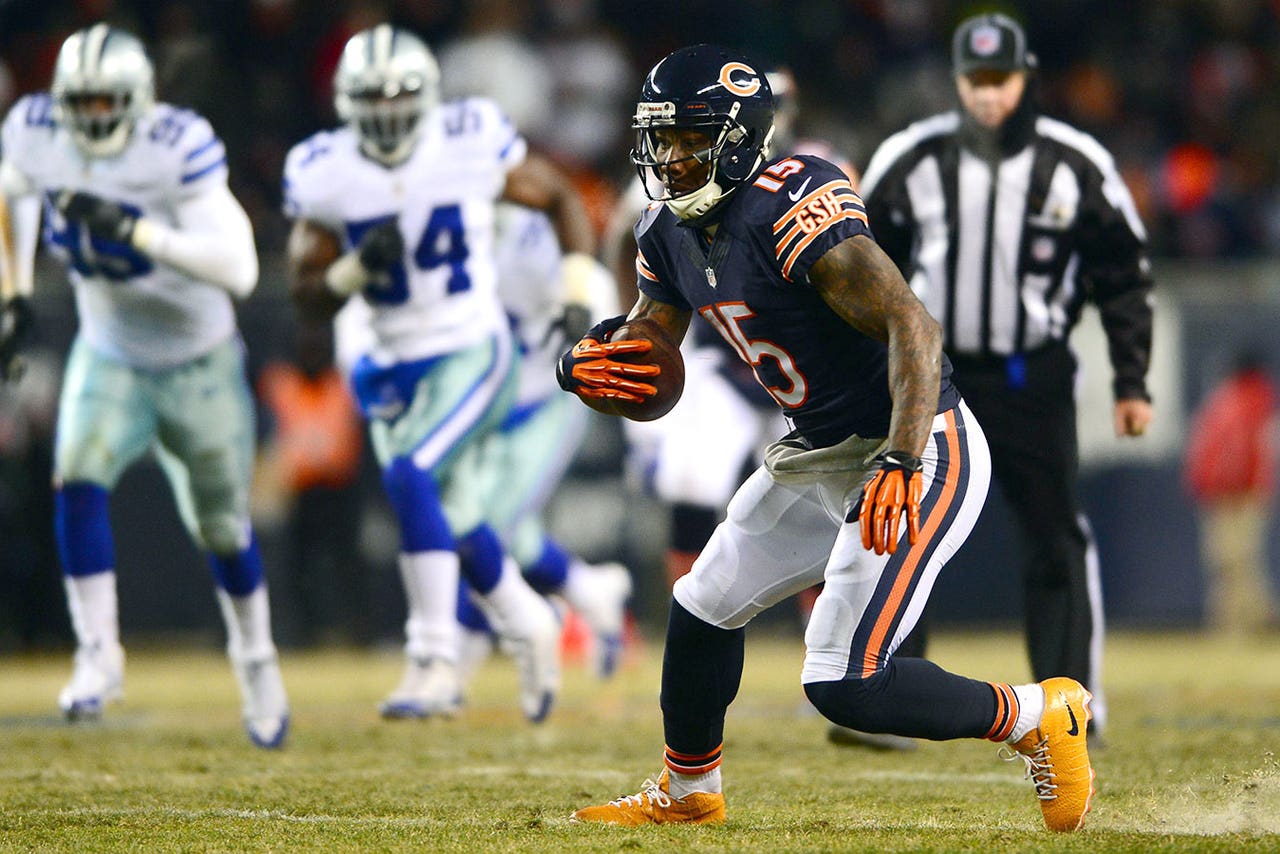 2. See the sweet orange shoes Brandon Marshall wore during the Chicago Bears' Monday night win over the Dallas Cowboys? The NFL did, too.
So the league decided to fine him $15,000 for wearing the non-approved footwear. In case you're following at home, that's Marshall's third shoe fine over the past two seasons.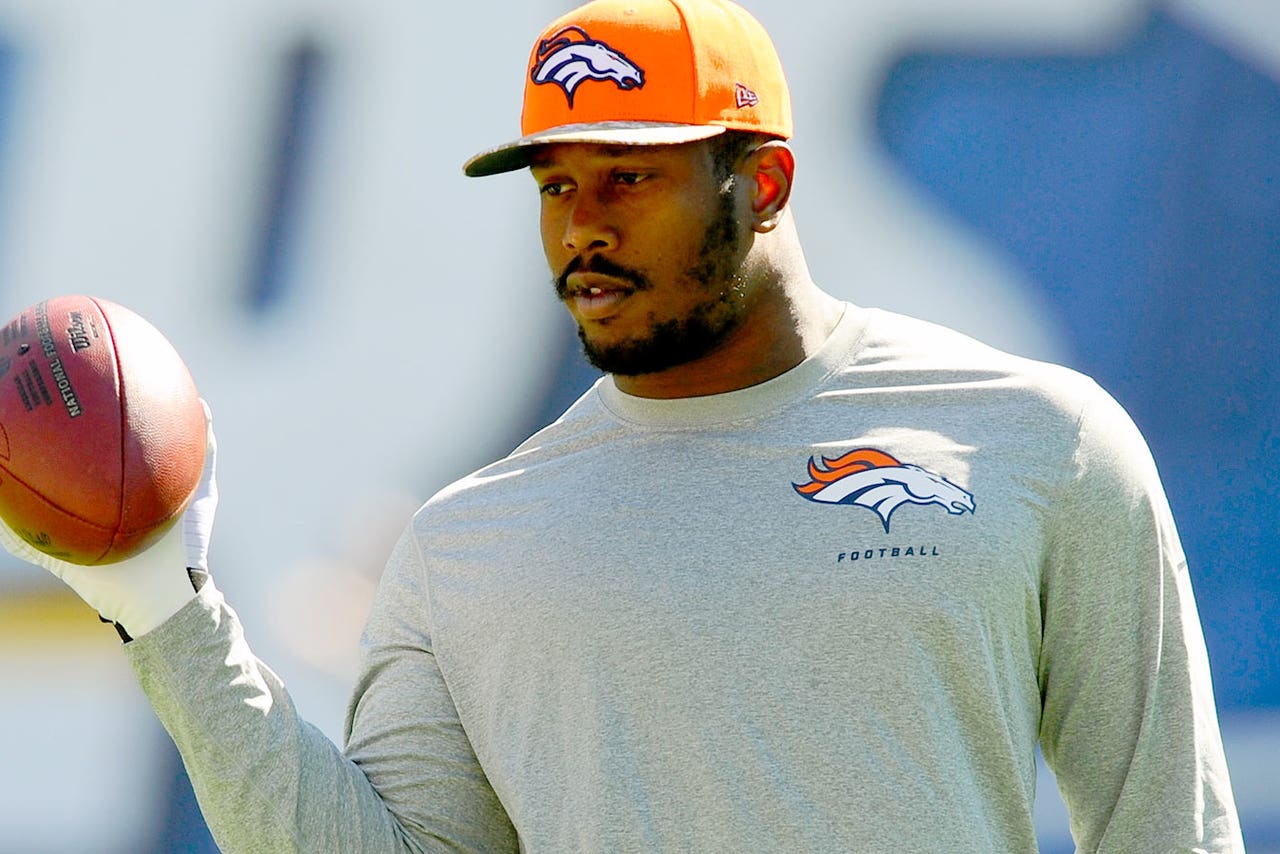 3. Speaking of the Cowboys-Bears game, two Dallas players had to pay up: Orlando Scandrick ($21,000) for a hit on Marshall and George Selvie has to cough up $15,750 for a roughing-the-passer penalty. Yeesh.
4. Denver Broncos linebacker Von Miller laid a vicious hit on Tennessee Titans quarterback Ryan Fitzpatrick, and the league fined him $25K for his troubles. That sounds about right.
5. Speaking of fines, there's no word from the league if Arizona Cardinals defensive tackle Darnell Dockett will be penalized for stomping on the hand of St. Louis Rams offensive lineman Chris Williams in Week 14. The video and the GIF of the play has made the rounds on the Internet. It will be interesting to see what the NFL plans to do about it.
(H/T to Pro Football Talk and the Associated Press)
---
---