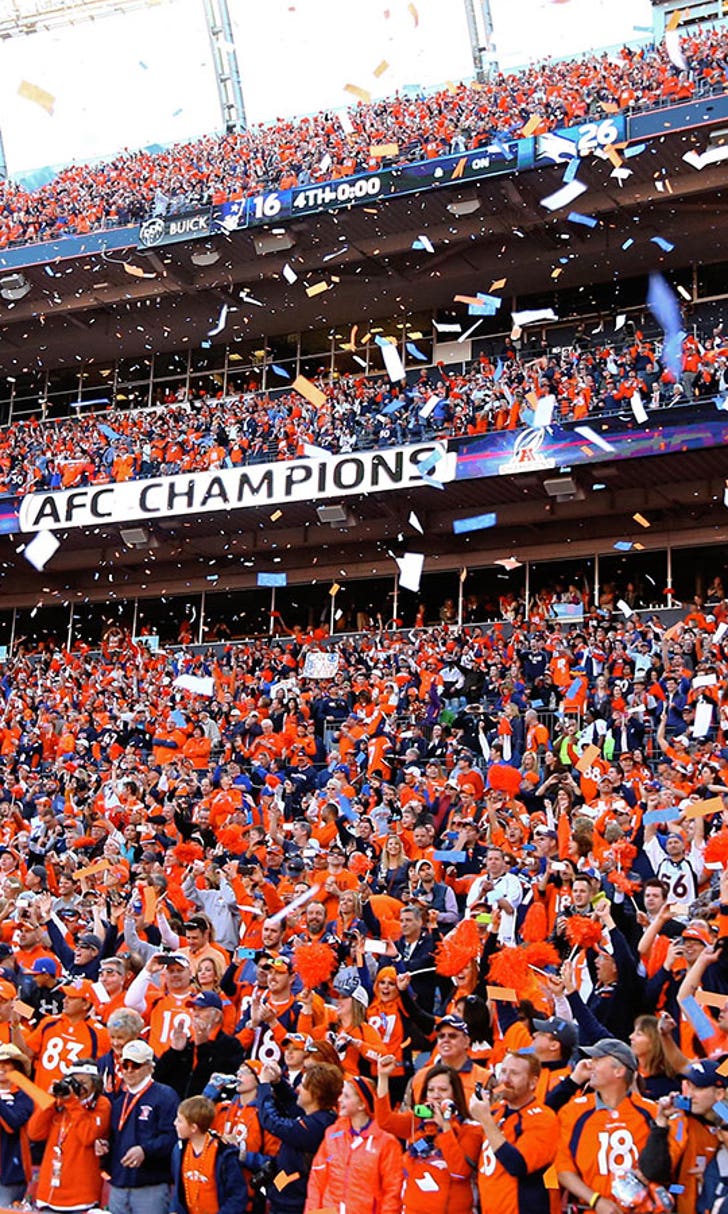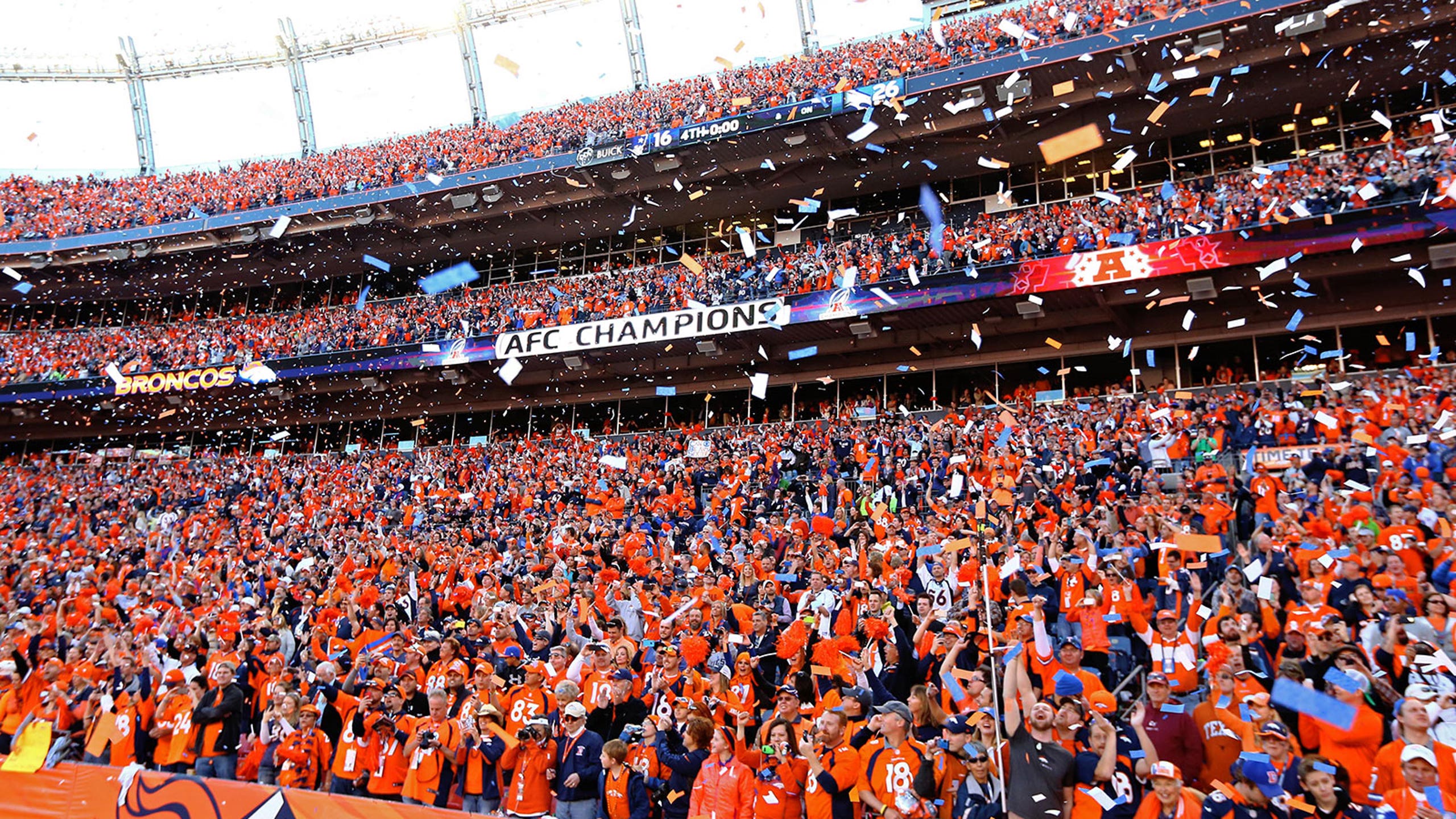 Tacoma teen fired after wearing Broncos jersey to work
BY foxsports • January 22, 2014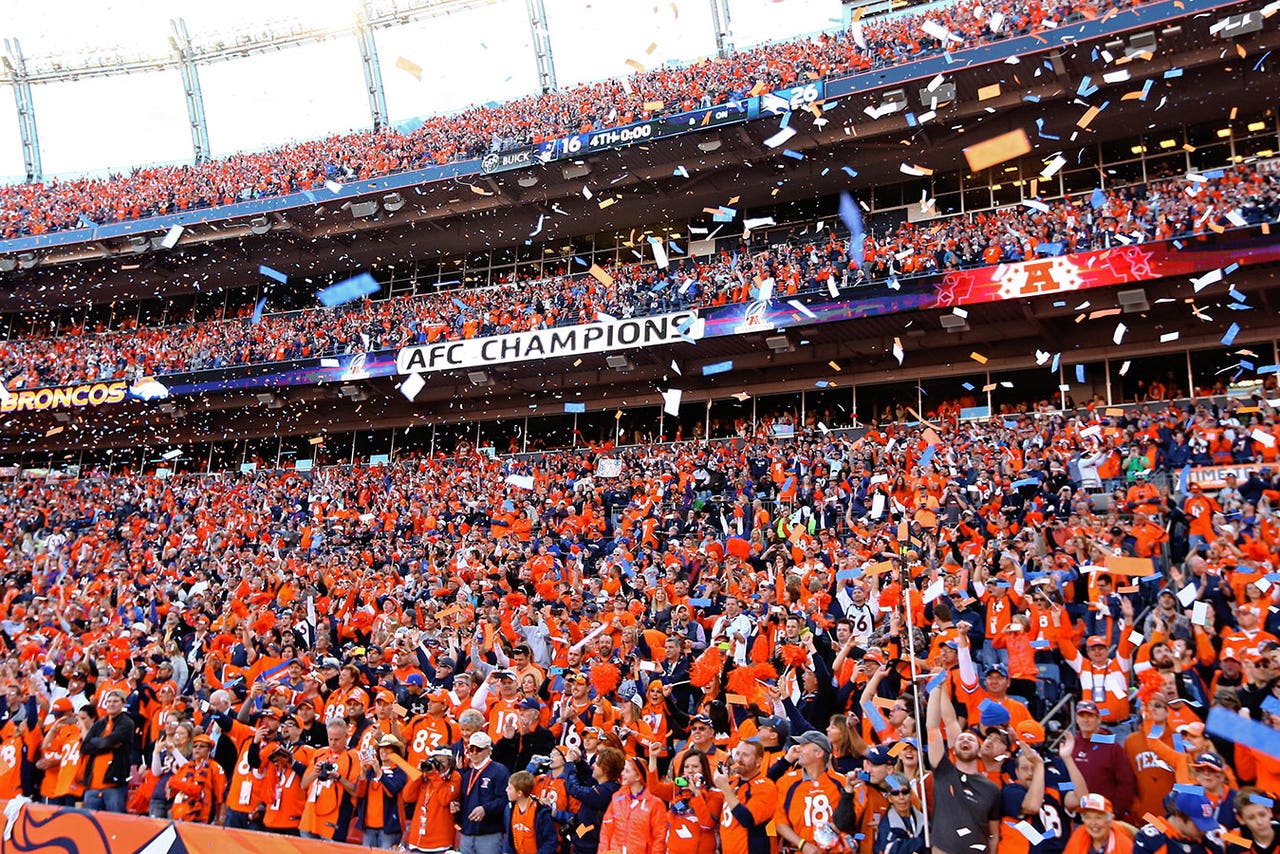 Nathaniel Wentz is a 17-year-old kid who plays quarterback for his high school football team.
He also works — well, he used to work — during his free time.
Why did we say he used to work? Because he was fired from his gig at Odyssey 1 family entertainment center in Tacoma, Wash., after he wore a Broncos jersey to work last Sunday.
Why was he wearing a Broncos jersey? Because his boss told employees that they could wear jerseys of their favorite teams to work since it was the day of the AFC and NFC championship games.
Wentz's manager asked him to go home and change his shirt. Wentz did go home, but then his father told him to stay there after failing to get the owner of the place on the phone.
Wentz explained his side of the story to the "Crowd Goes Wild" crew on FOX Sports 1:
So technically Wentz was fired for not returning to work, but it really seems like it's all about the jersey. Which is weak.
9News.com in Colorado talked to Wentz's father, Randall:
"I thought, 'Wow. Really?'" the elder Wentz said.
The father says he asked to talk to the owner, who didn't call back, so Nathaniel stayed home. The next day the teen found out he had been fired.
"It was all about you can't. You can't represent your team. There's something wrong with that," Nathaniel said.
Come on, adults. You're better than this. So a kid shows up to work wearing a Broncos jersey and you can't handle that?
The company later released this statement on its Facebook page:
"To show support for The Seattle Seahawks on game day, our employees may choose to wear a Seahawks Jersey in place of our standard uniform, which is required. To prevent any possible conflicts, the option of wearing other teams' jerseys is not allowed. The employee reported to work in an unauthorized uniform and was asked to change into a standard uniform. Soon after he left to change into an accepted uniform, we received a phone call stating that he was not returning to work, leaving his position unfilled and creating extra stress for the staff covering his job on a busy weekend day."
Oh, boo-hoo Odyssey 1. The Seahawks weren't even playing the Broncos that Sunday.
---
---