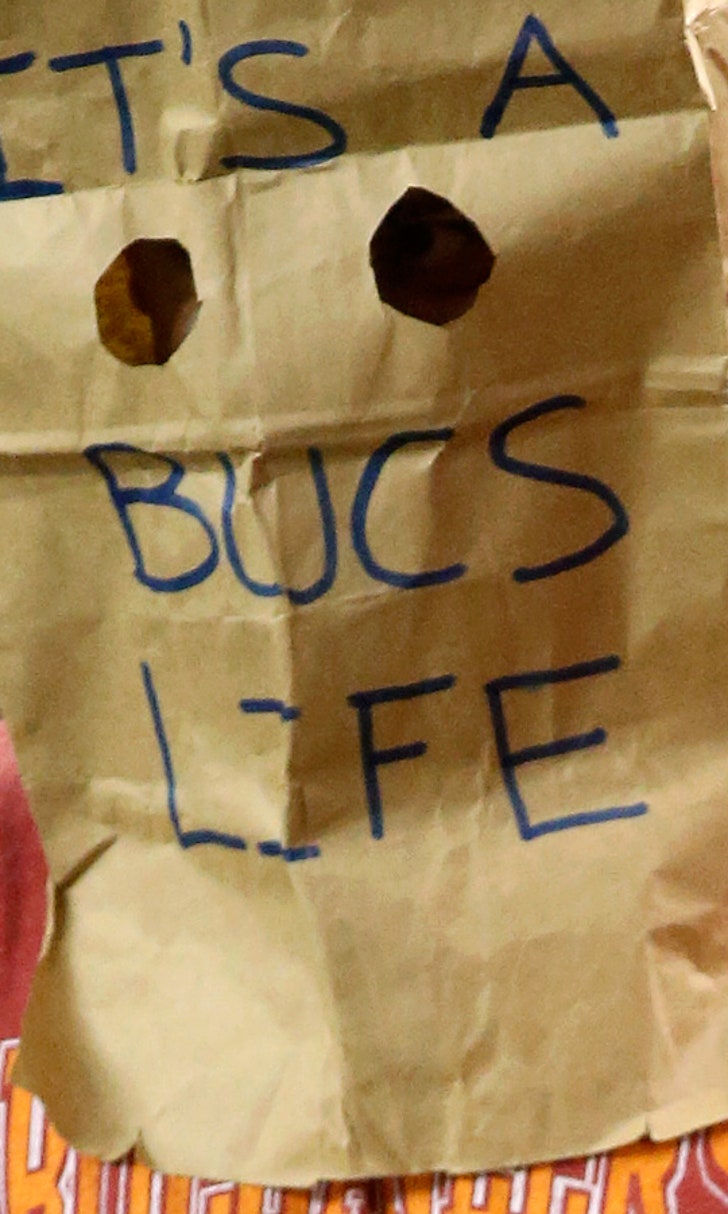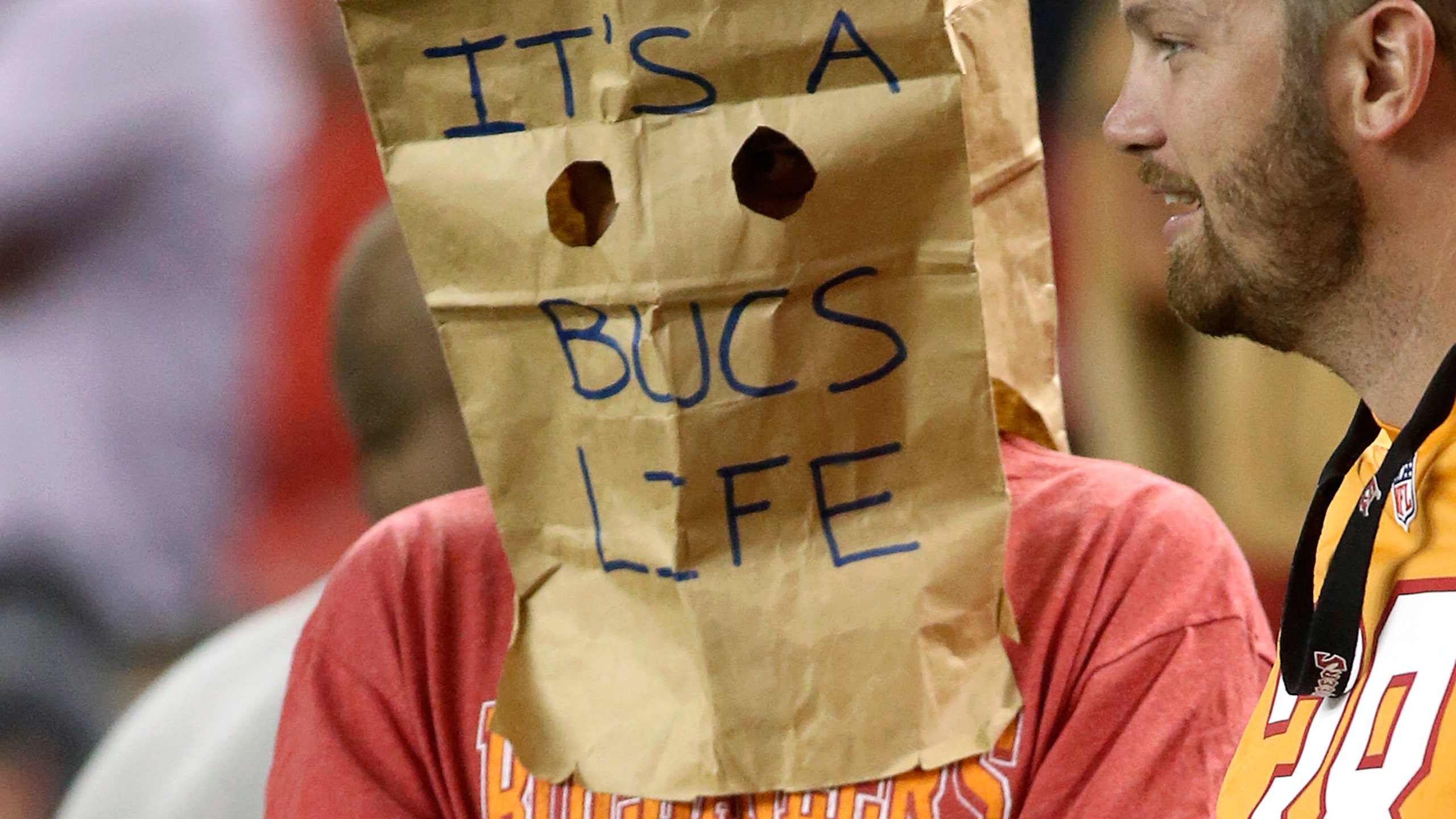 Sunday brings another sad experience for Buccaneers fans
BY Sid Saraf • November 23, 2014
It's frustrating to be a fan of a bad football team.
The Tampa Bay Buccaneers are simply bad in 2014. Sunday's game was another exercise in disappointment as the Bucs limped to a 21-13 loss to the Chicago Bears at Soldier Field.
The TV cameras found a sad Tampa fan sitting in the stands. He's clearly bummed out. But, the boy sitting next to him couldn't be happier. And for good measure, it seems he's unintentionally rubbing it in.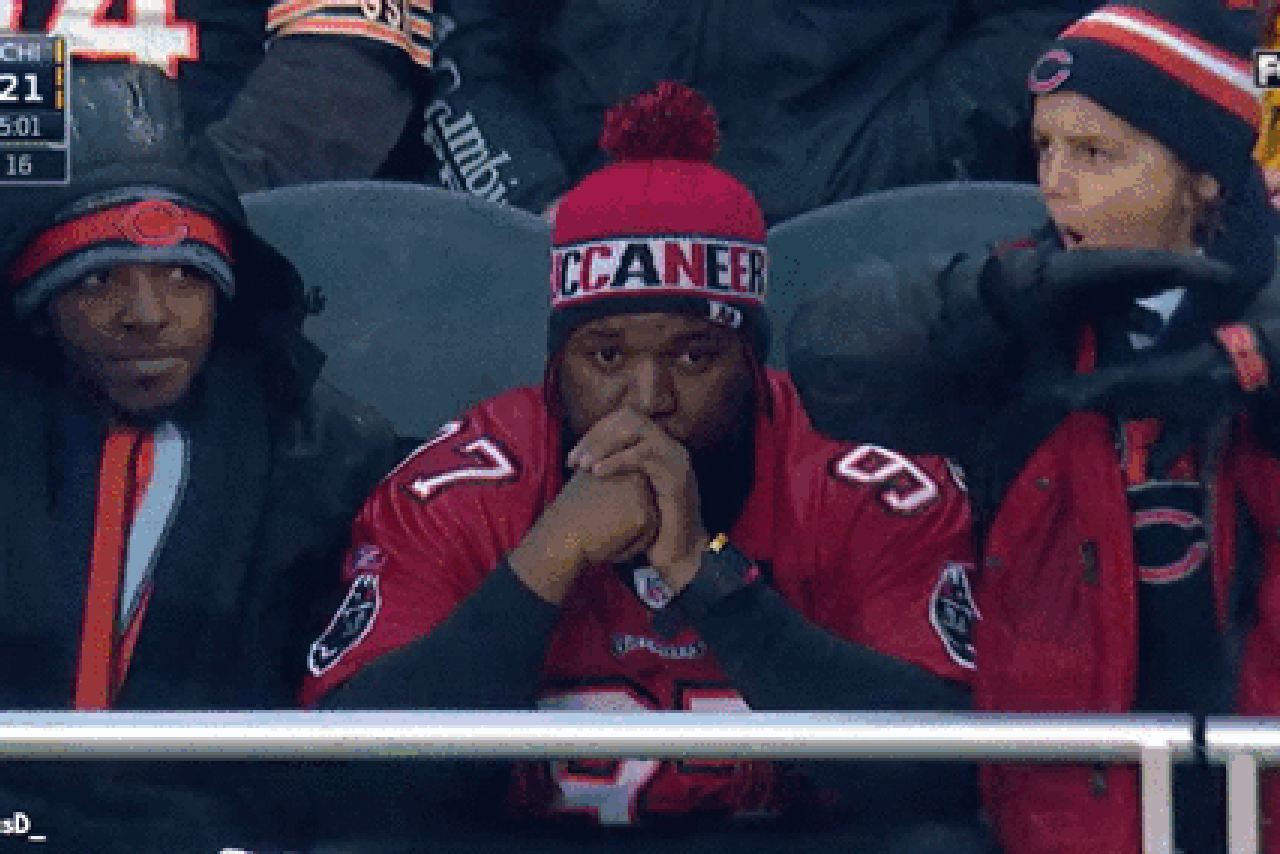 ---
---