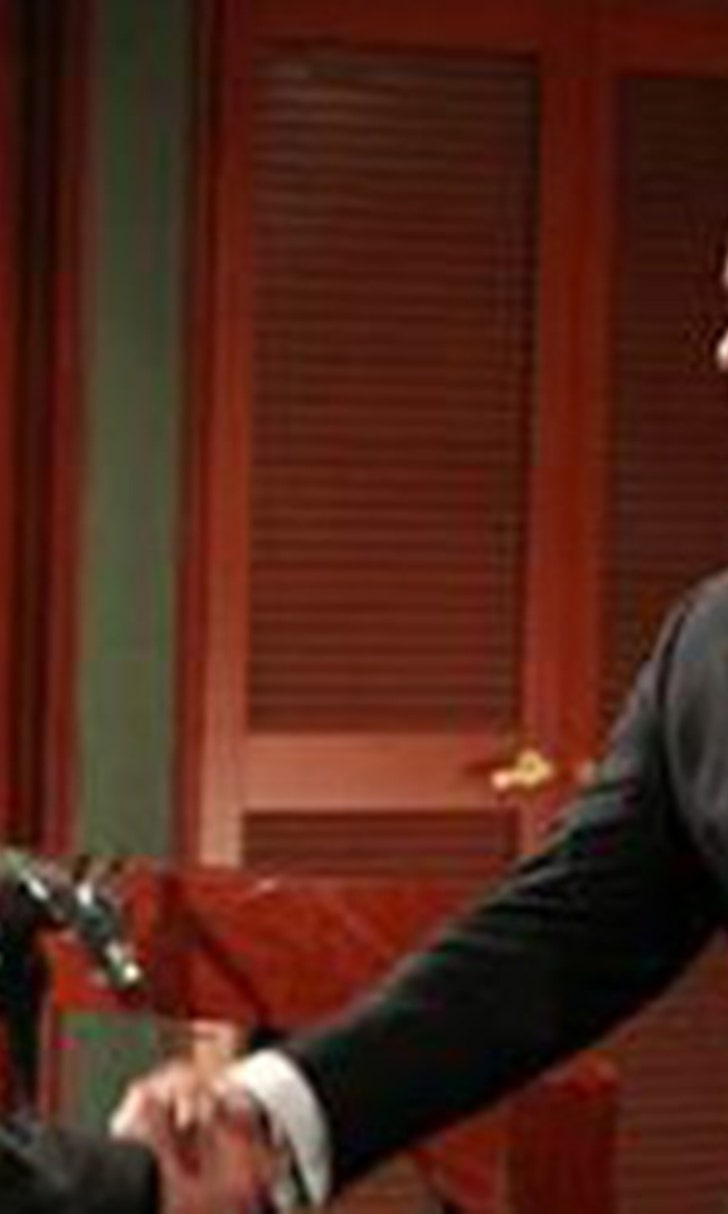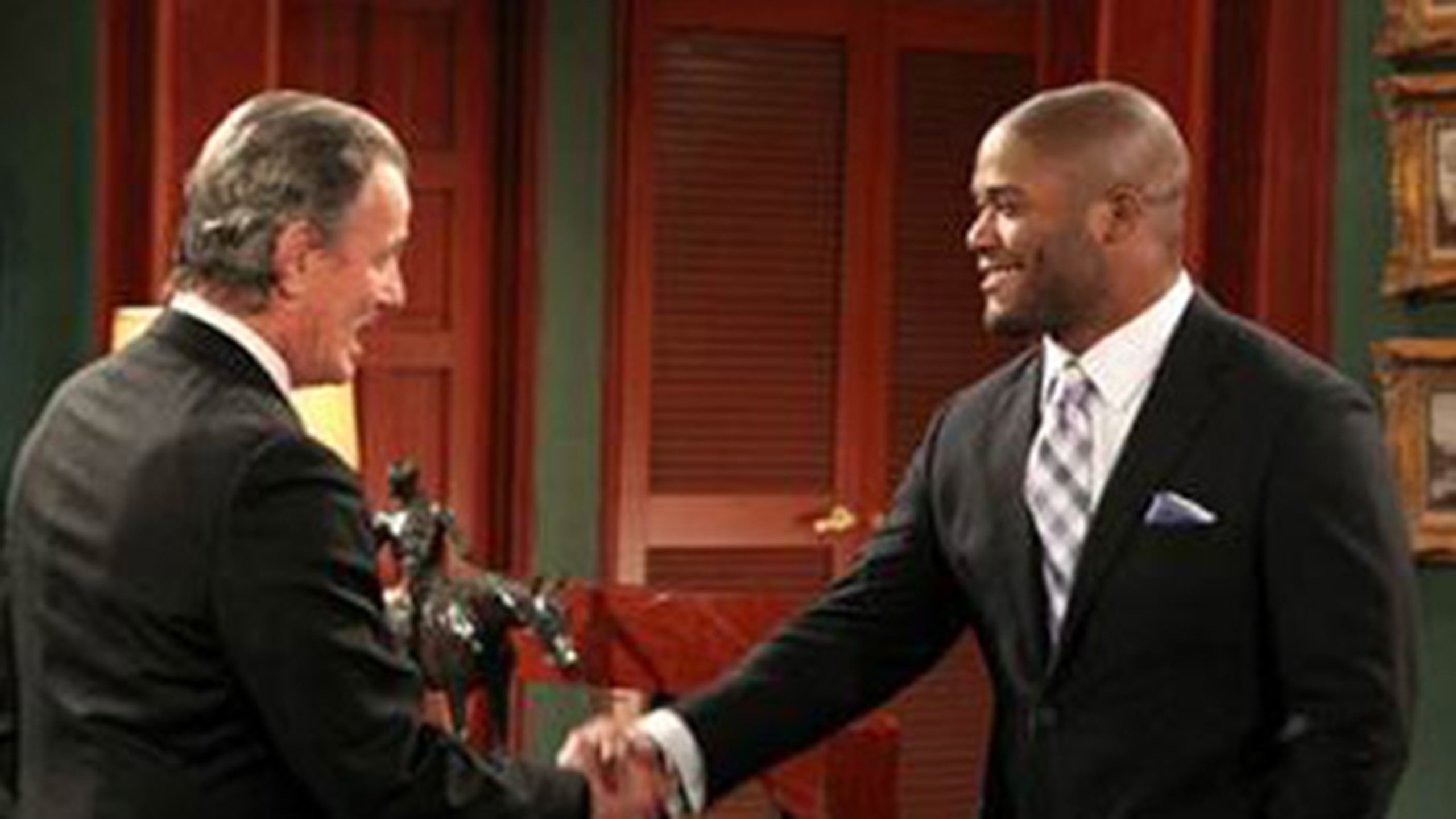 Seattle's Michael Robinson is set to appear on a daytime soap opera
BY Sid Saraf • February 21, 2014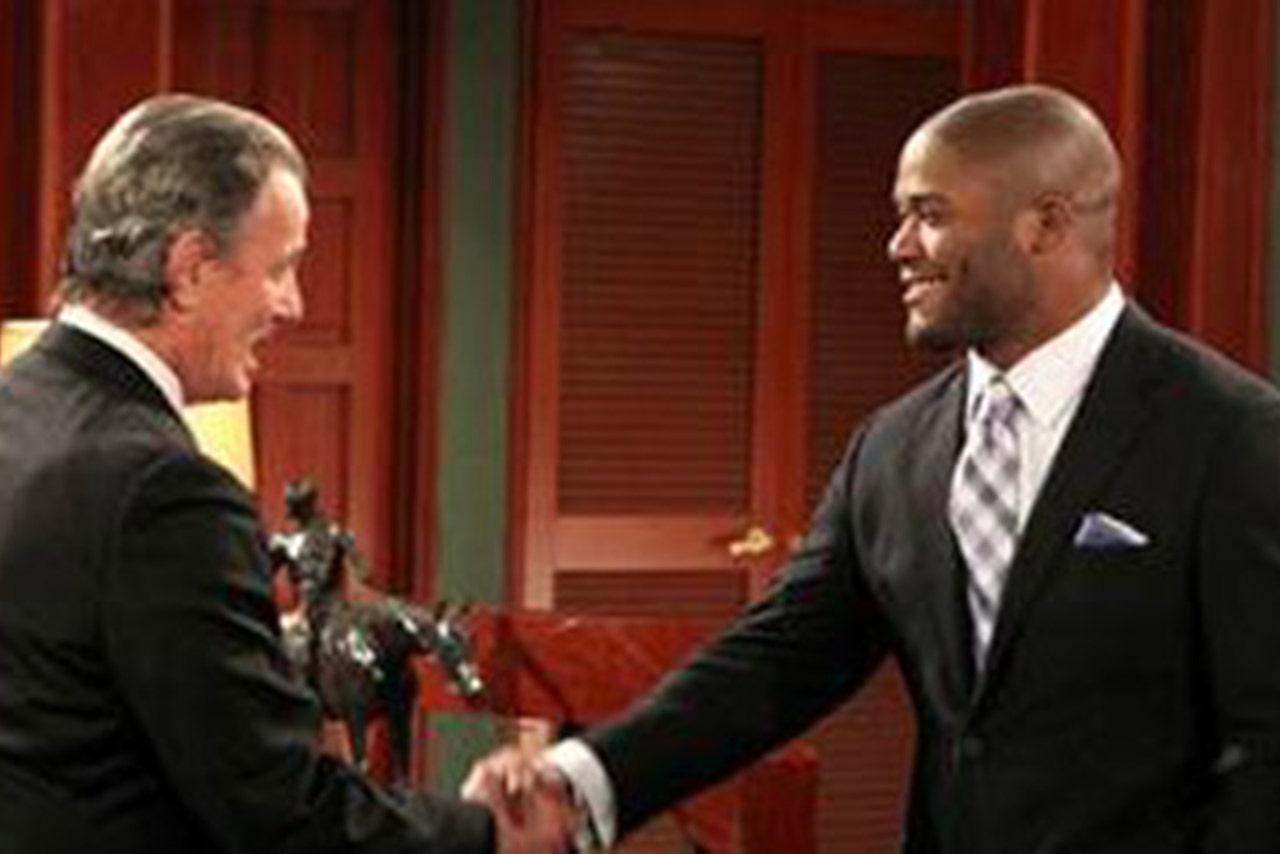 Winning a Super Bowl has its perks.
Seahawks fullback Michael Robinson, fresh off a magical season that saw him and his team win Super Bowl XLVIII will have a dream fulfilled when he appears on the CBS soap opera "The Young and the Restless" next month.
Robinson admitted recently that watching the show was one of his guilty pleasures and when the TYATR producers heard this, they invited him to take part in an episode. Robinson was quickly written into an upcoming episode that will air on March 13.
"It was an amazing experience! I've been a fan for years and it was great to meet the personalities on the show" Robinson told CBS. "They welcomed me with open arms and I felt like a part of the Y&R family."

What Robinson's role will be on the show hasn't been established. I just hope that it's something saucy. Maybe a torrid love affair that ends with a character being decapitated thanks to a car accident in a snowstorm. Ooooh, maybe a baby conceived out of wedlock that grows up to possess supernatural powers! Yeah, that's the ticket.
Aren't soaps fun?

---
---