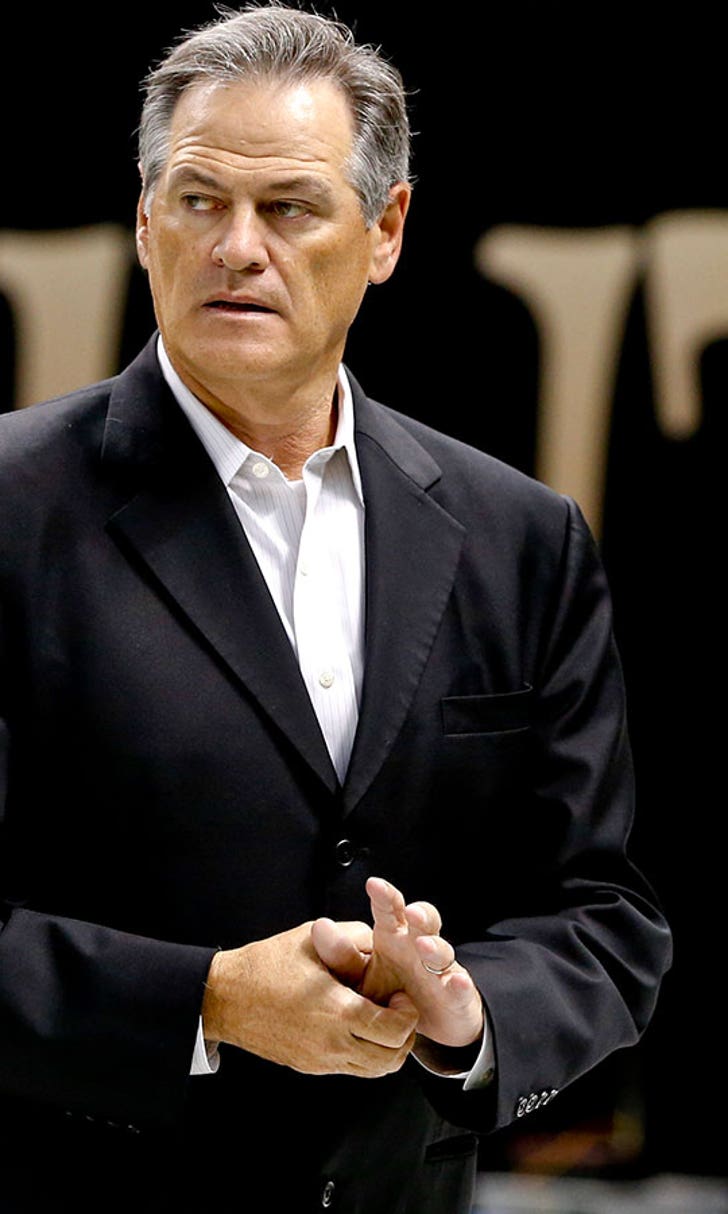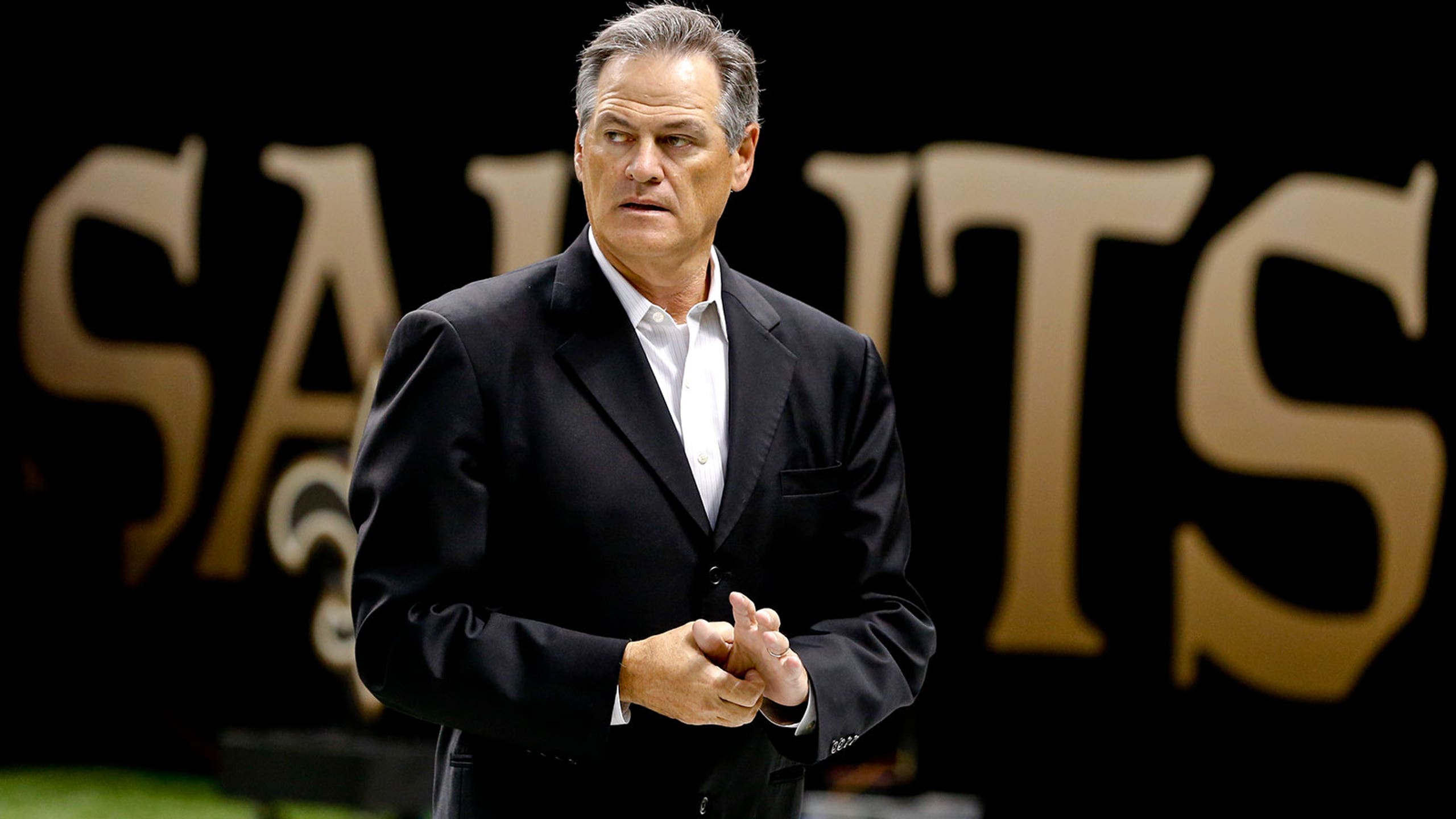 Saints look to move past Galette but remember inspiration of 2006
BY foxsports • July 30, 2015
As the New Orleans Saints begin training camp at the Greenbrier Resort in West Virginia for the second summer, there are many unanswered questions begging to be addressed.
Who will emerge as a top receiving threat alongside sophomore Brandin Cooks, in the absence of Kenny Stills and Robert Meacham? How will the Black and Gold address the need for a kicker after the departure of Shayne Graham? And perhaps most importantly, how does New Orleans resurrect a declining defense without leading pass rusher Junior Galette?        
"I'd say we were very disappointed that that transpired, but it's what it is and we can't turn the clock back," General Manager Mickey Loomis said. "We have to make decisions with our eyes going forward, so that is what we have done."
The Saints dismissed last year's defensive captain earlier this week after two separate alleged incidents of violence. Loomis says the decision hinged on several factors.
"There were a couple of things going on there," Loomis said. "First of all, he was injured. We wanted to do the best thing we could in getting his rehab and getting him to the point where he could pass the physical and be ready to go. Then the second thing was, there is an ongoing investigation by the League.  We were hoping that process would have finished before we started before training camp, obviously it didn't."
After Galette's impeding release became common knowledge, a woman who identified herself as Galette's alleged girlfriend responded on twitter with a personal attack on several Saints coaches and players. Not a single teammate took to social media to defend Galette, but Loomis took the high road in West Virginia.
"I think you always have to keep in mind that this is emotional for a player, particularly an accomplished player, to be told he is not wanted anymore," Loomis said. "I understand the emotion.  Obviously we prefer, and I would think it would be in his best interest, to not let that emotion come out publicly ... but it is what it is.  I wish Junior the best.  I hope that he finds a new place, and he is successful. Look he is a patient player, Sean (Payton) said it the best: he is a patient player that gives everything he has on the field. We appreciated what he did for us on the field over the last five years.  But I understand the emotion."
Loomis also understands New Orleans' locker room needs to find the connection, inspiration and humbleness it possessed in earlier seasons, specifically the 2006 year. That's when Drew Brees, Sean Payton and company led the team through a flood-ravaged city largely without street signs, struggling to nationally answer the doubts of whether the Crescent City would come back from Hurricane Katrina's devastation.
"I think right after this past season ended, when we are evaluating our team and what happened last season and talking about going forward, there was a theme that we talked about early on, getting back to some of those values and some of the processes we had in 2006, treating ourselves like we are starting fresh and new," Loomis said. "We have to go back and do some things that maybe we assumed were happening in more recent years."
No doubt last season's 7-9 record was a huge disappointment for players, coaches and the fan base. The quest to change fortunes, attitudes and outcomes begins in earnest Thursday, as the Saints kickoff training camp at The Greenbrier.
MORE FROM FOX SPORTS SOUTHWEST: 
- PHOTOS: Cowboys Cheerleaders Auditions
- Ranking NFL quarterback salaries
- Oldest player on every NBA team
- College football's highest paid coaches in 2014
---
---