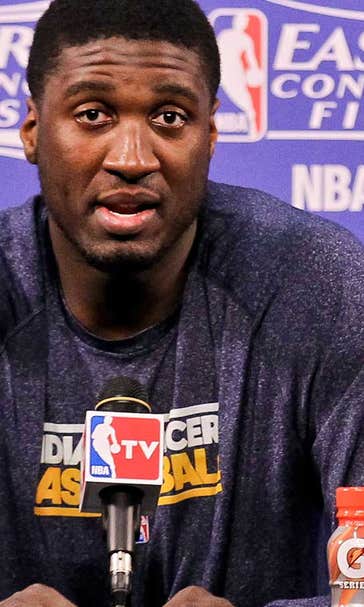 Roy Hibbert showcases police officer's random act of kindness on Instagram
September 9, 2014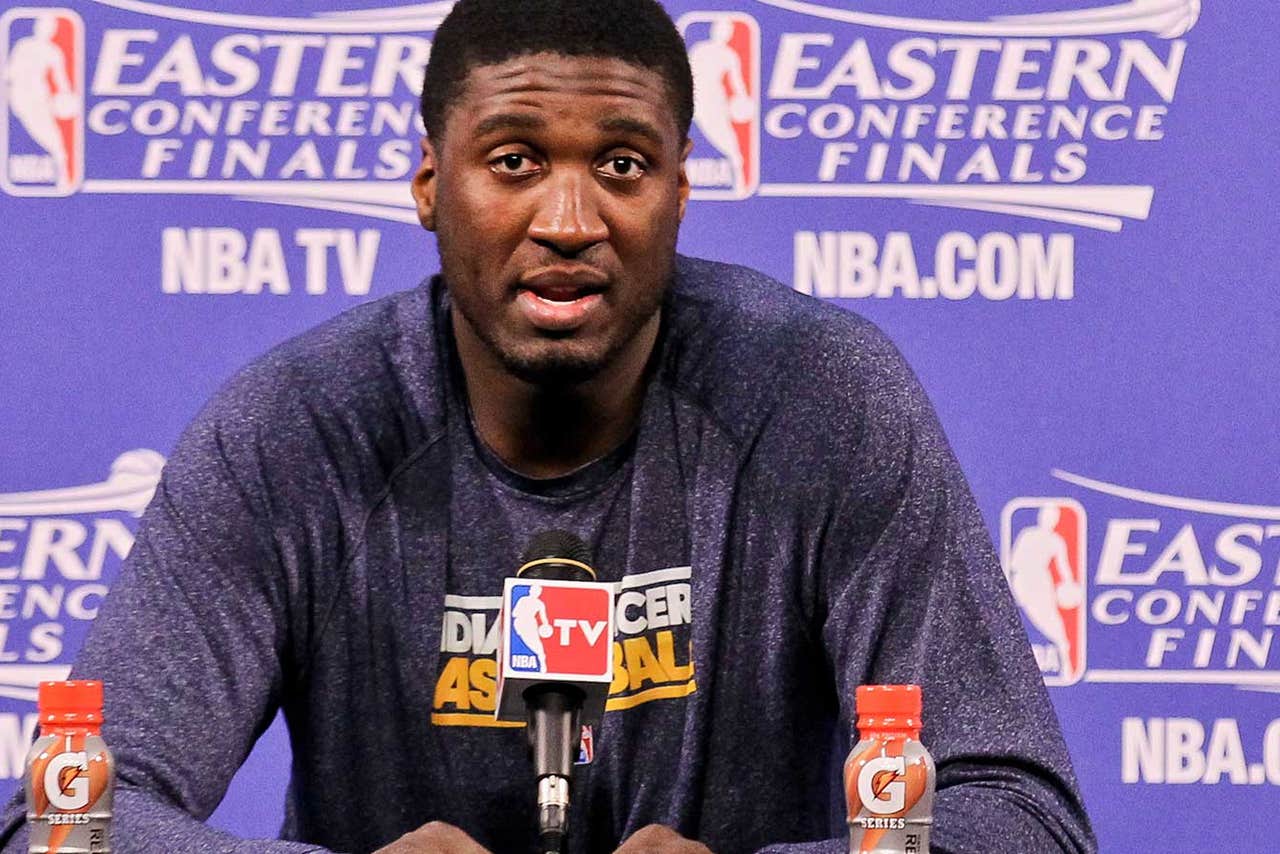 Given the strife, mistrust and hostility that's wreaking havoc on the relationship between some communities and the police departments that patrol them, Roy Hibbert felt it important to showcase how officers are capable of doing some truly wonderful things on behalf of communities, often with no one noticing.
The Indiana Pacers superstar happened upon a chance encounter between a homeless person and an Indianapolis cop as he sat in traffic.
The officer was giving the man -- who was standing on a street corner holding a sign -- a pair of boots.
Hibbert writes on Instagram, "Just seen an Indy police officer pull over. Go into his trunk n give a homeless guy a pair of shiny boots. #COPS"
This touching image elicits memories of New York officer Lawrence DePrimo, who was photographed giving a barefoot homeless man a pair of shoes on a cold night in November 2012.
Hibbert spoke about the incident afterward with BuzzFeed:
Indeed. Well done, Mr. Hibbert. In this day and age, reminders such as these are more needed than ever.
[H/T NBA.com]
More from Sportress of Blogitude:
---
---