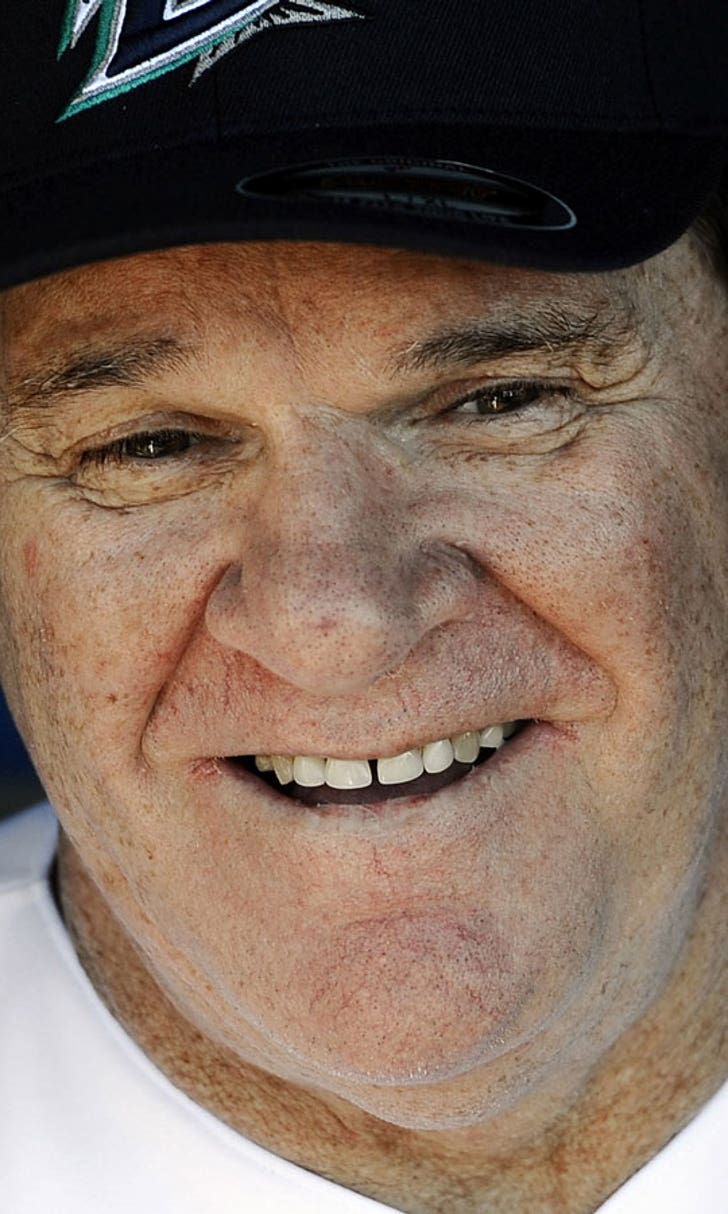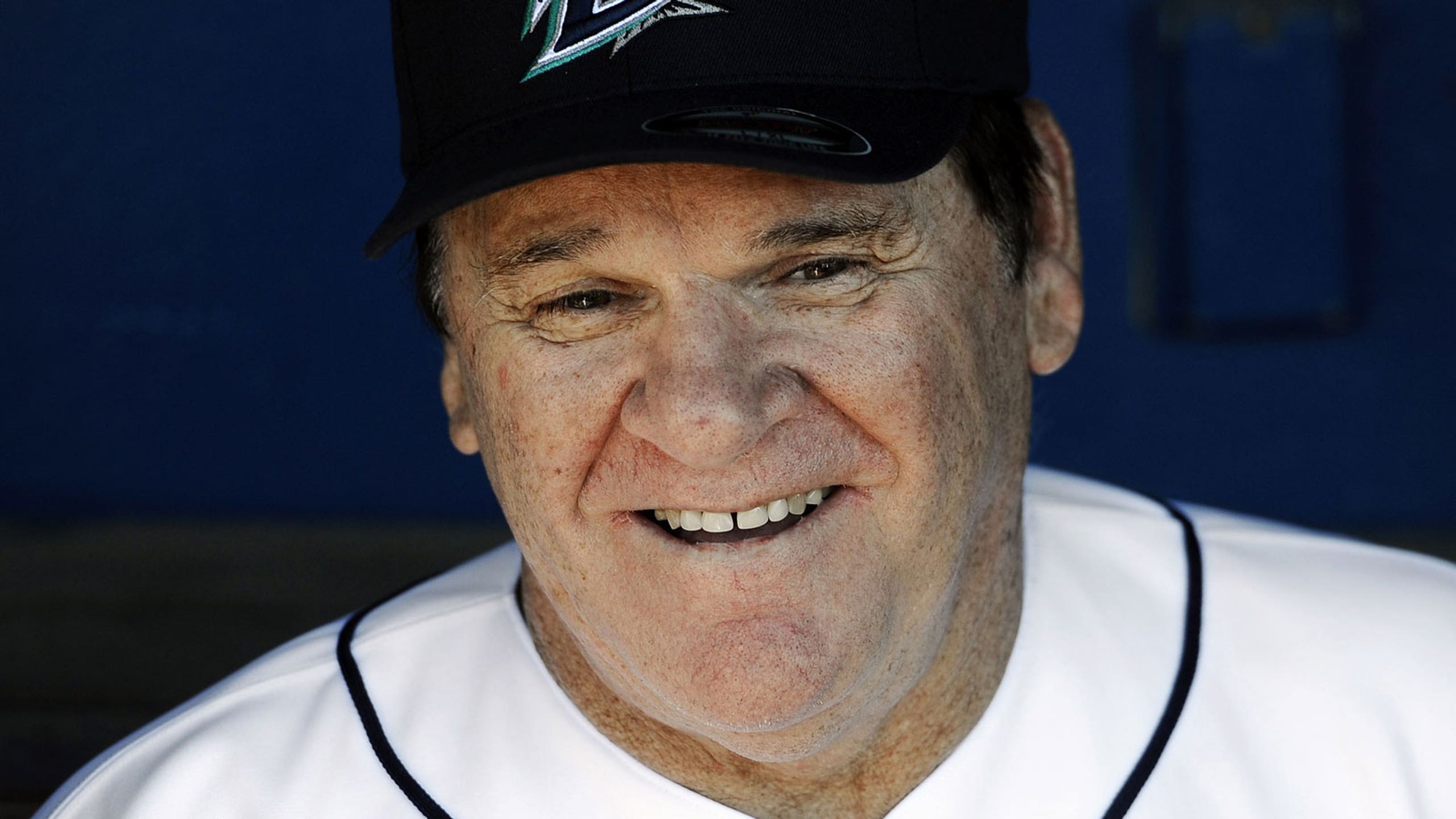 Rose congratulates Jeter, offers advice to Giants, Royals in letter
BY Connor Kiesel • October 22, 2014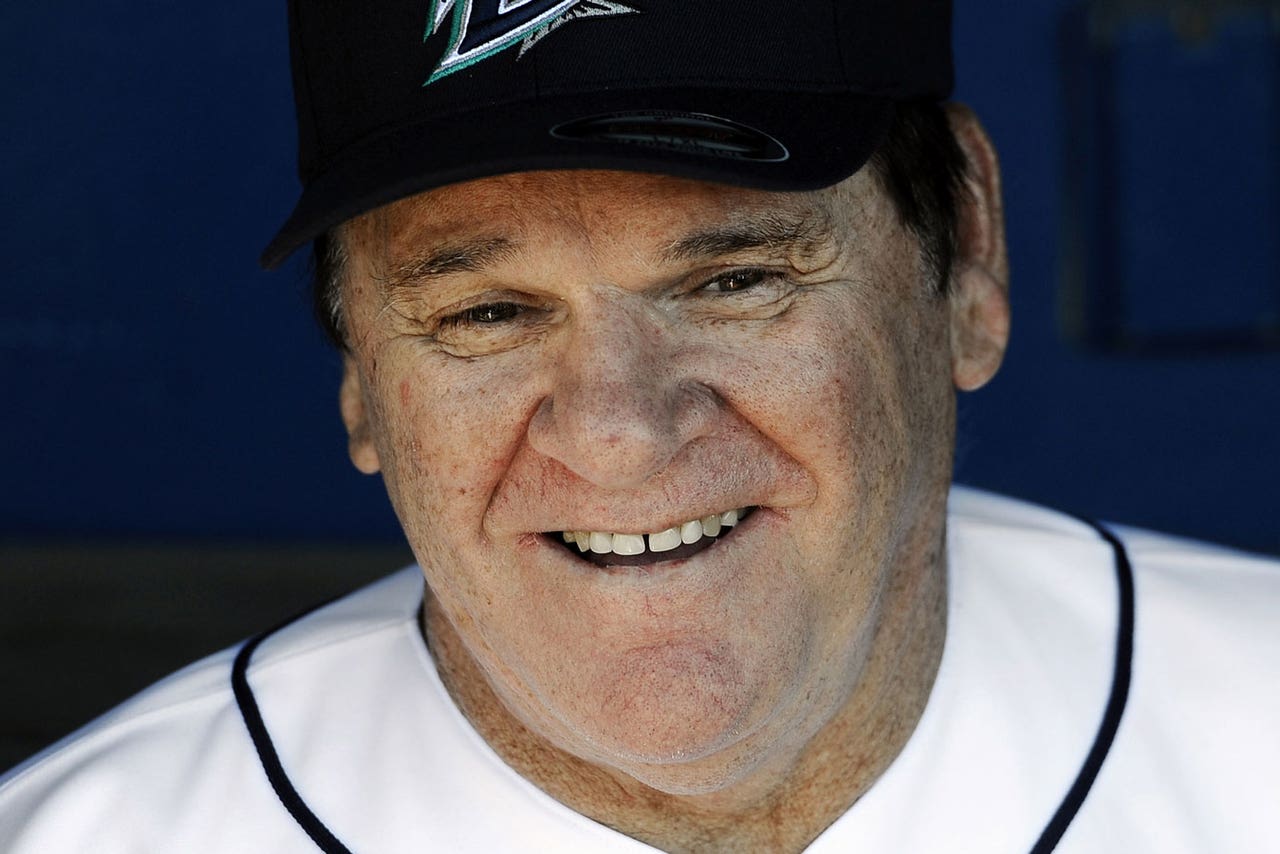 Pete Rose is never shy with words. His newest medium for transmitting his love of the game goes a bit old school.
In a tweet Monday, Rose shared some musings on America's pastime in a letter written to the "2014 Baseball Season."
Here are some of the highlights:
Nod to Jeter: "I also want to say, congratulations to not just our Captain, but to everyone who is retiring at the end of this year."
Advice for Royals, Giants: "To KC and SF: Play to send your teammates and fans home champions. If you feel like you have given it your all this season, now is the time to give more. If you've gone your hardest, now you have to go harder."
Fan love: "I have the absolute greatest fans in the world. My fans gave me a 9-minute plus standing ovation in the Baseball Capital of the World and still show me their love everyday."
After discussing the game he loves, Rose also strikes an unselfish note, saying, "I love you and your support, but let's rally around our vets, not around me."
Rose recently said in an interview aired on CBS Sunday Morning that he'll get into the Hall of Fame, but he's not sure whether he'll live to see it.
Check out Rose's full letter:
---
---