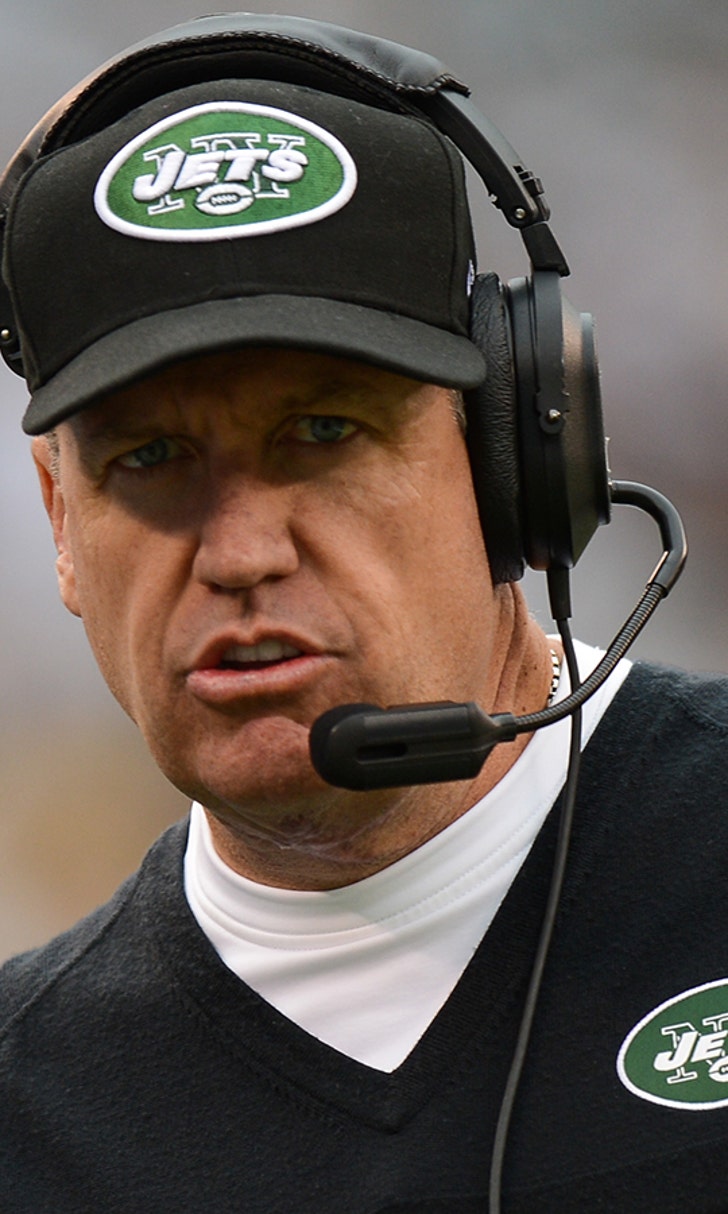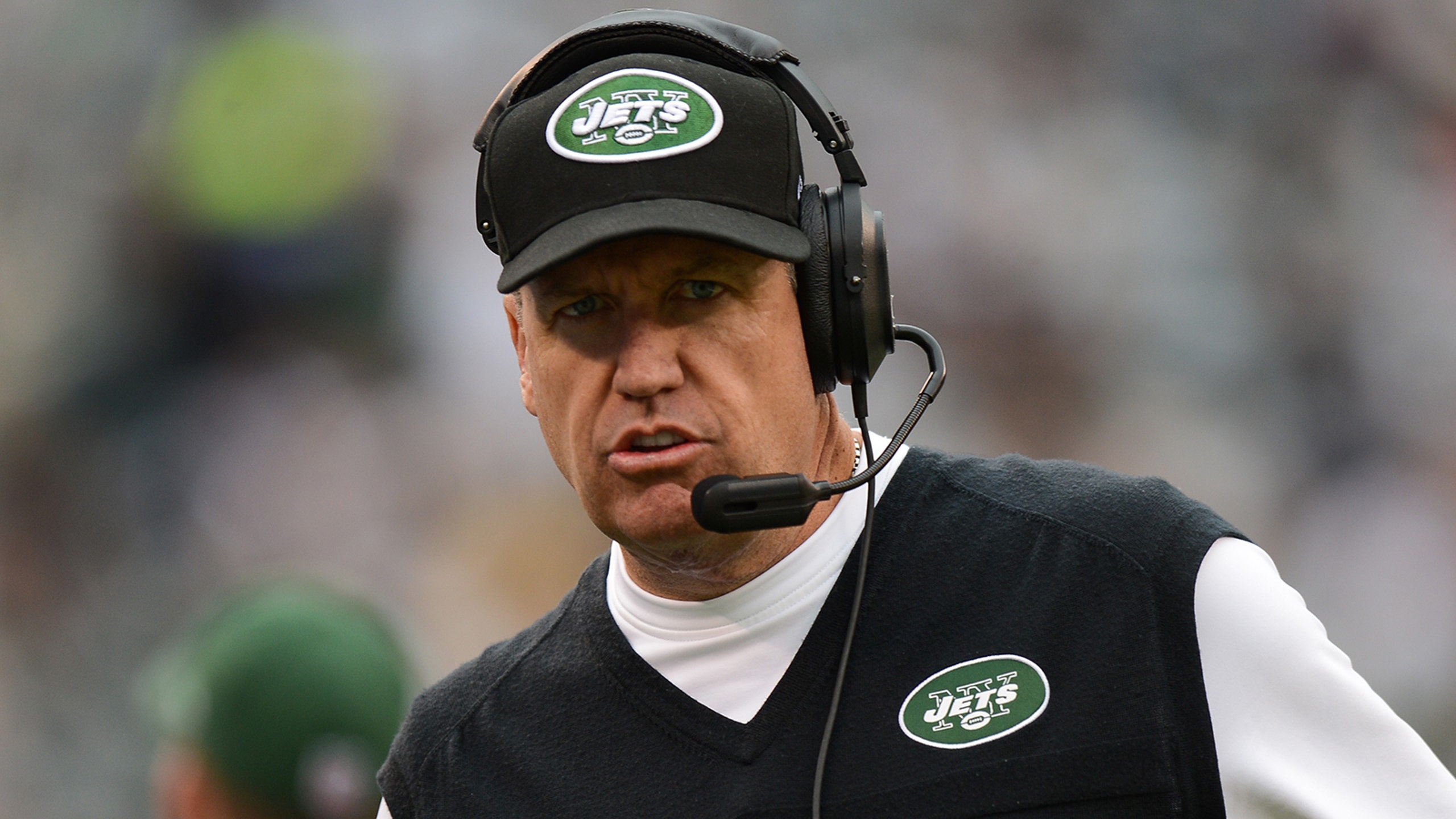 Rex Ryan drops funny line about Tom Brady's cursing
BY Jimmy Traina • December 17, 2014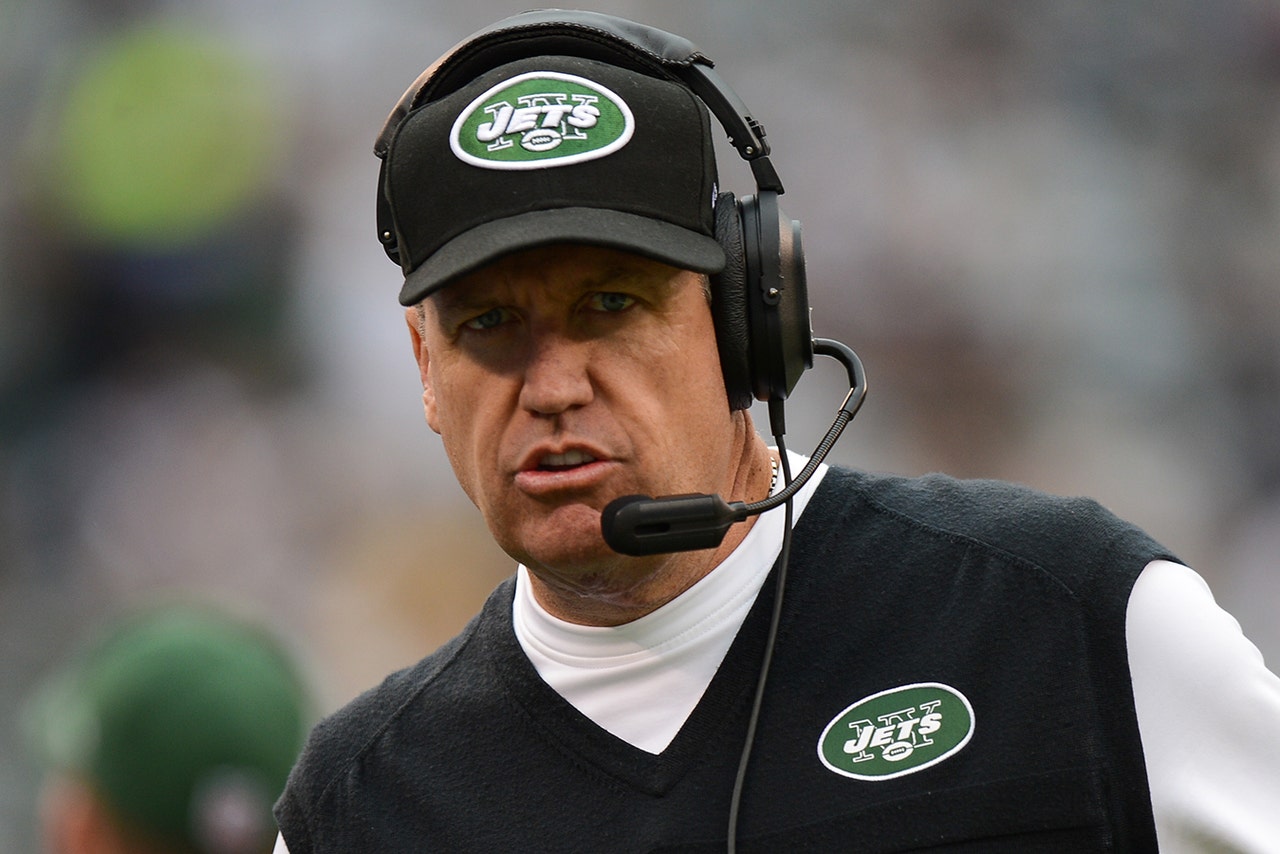 Well played, Rex Ryan. Well played.
On Wednesday, the Jets coach attended a media session to talk about his team's game against the Patriots this Sunday. 
It seems New England QB Tom Brady's potty mouth, which has gotten a lot of attention in recent weeks, had affected Ryan as well:
Rex said he was offended by the language he saw when watching TV tape of the Patriots and couldn't get through the game. #nyj

— Brian Costello (@BrianCoz) December 17, 2014
Of course, the Jets coach is just being cheeky. You'll recall that Ryan was fined a whopping $100,000 by the NFL after cameras caught him dropping an f-bomb while coming off the field following a win against Pittsburgh in Week 10. Ryan was also fined $50,000 in 2010 after a picture of him flipping the bird at an MMA event spread across the Internet.
Meanwhile, a few people have actually filed complaints with the FCC about Brady's habit of unleashing the f-word during games.
For more of the day's best videos, stories, tweets and more, like the Buzzer on Facebook.
---
---