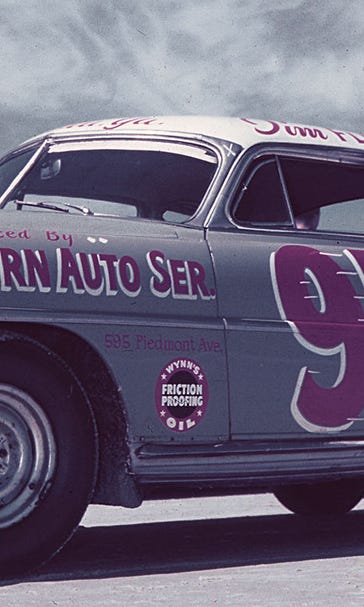 Remembering Tim Flock and his monkey Jocko Flocko
May 11, 2016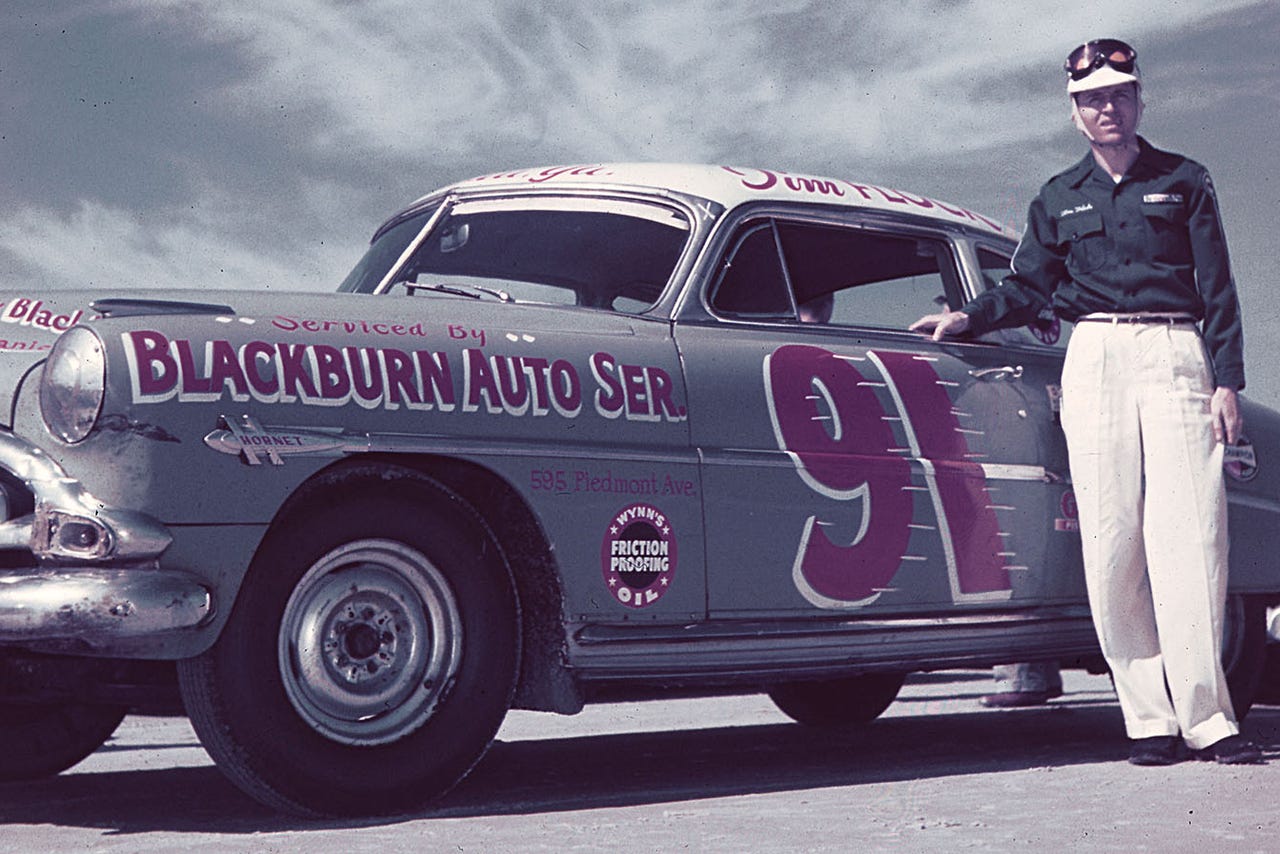 Editor's note: NASCAR Hall of Fame racer and two-time NASCAR Premier Series champion Tim Flock was born 92 years ago today. In honor of Flock, here is the story of the driver and the monkey he used to race with.
When it comes to the history of NASCAR racers, none were more colorful than the Flock family, stars of the sport's early days.
There were a total of eight surviving Flock children - one died at birth - with brothers Carl, Bob, Fonty and Tim all taking turns as moonshine runners for their uncle, Peachtree Williams, the most successful bootlegger in Atlanta in the pre-World War II days.
Sister Reo, named after Ransom Eli Olds of Oldsmobile fame, worked for a time as wing-walker. Another sister, Ethel Flock Mobley, both raced stock cars and was a Hollywood stunt double for Mary Pickford and Joan Crawford, among others. Ethel was named for the high-test gasoline her late father favored.
Bob, Fonty and Tim would go to win 62 races in what is now known as the NASCAR Sprint Cup Series, which trails only the 94 won by Bobby and Donnie Allison and the 88 captured by Darrell and Michael Waltrip. Bob Flock won four races, Fonty captured 19 and Tim would win 39, including two series championships before banned for life by NASCAR founder Big Bill France for trying to unionize the drivers in the early 1960s.
But Tim's greatest claim to fame is that he competed in eight NASCAR Grand National - today's Sprint Cup Series - races in 1953 with a live Rhesus monkey in his car. The monkey's name was Jocko Flocko. Tim won a 200-lap race at Hickory, N.C., on May 16, 1953, with Jocko as his passenger.
As legend has it, fans were enamored with the little monkey, who had his own driving suit, with No. 91, the same number as Flock's Hudson Hornet.
Alas, the fun and games ended permanently on May 30, during the running of the Raleigh 300. Jocko got out of his seatbelt and during the race got struck in the head with a pebble. He raced around the car, eventually jumping on Tim's head, screaming and clawing at him. Tim was forced to pit and handed the monkey to a crewman. The incident cost him a certain victory, as he finished third to Speedy Thompson.
And that was the end of a short, but spectacular racing career for NASCAR's most successful monkey.
---
---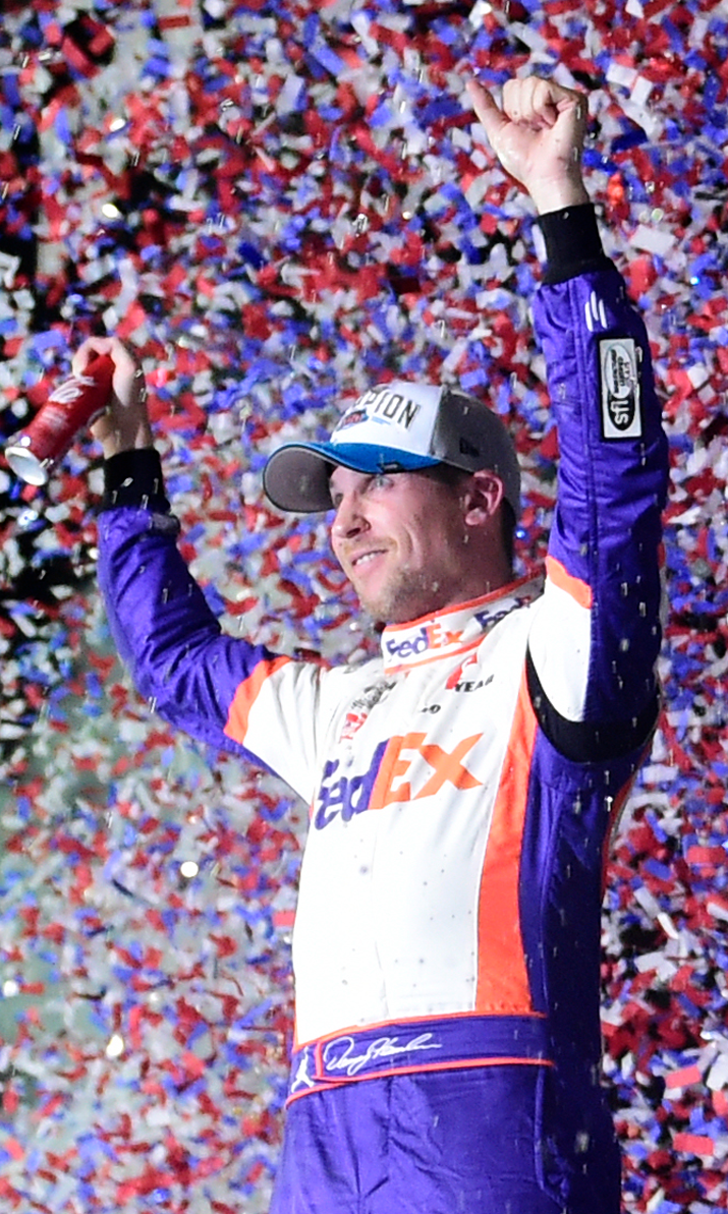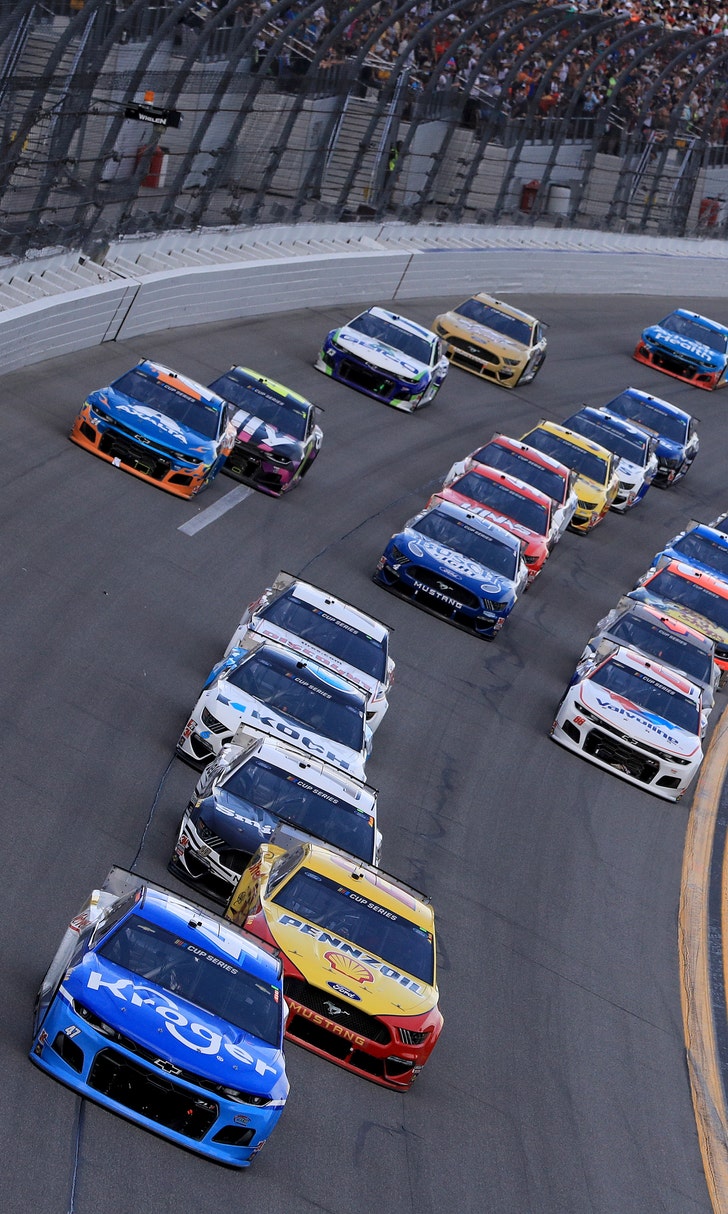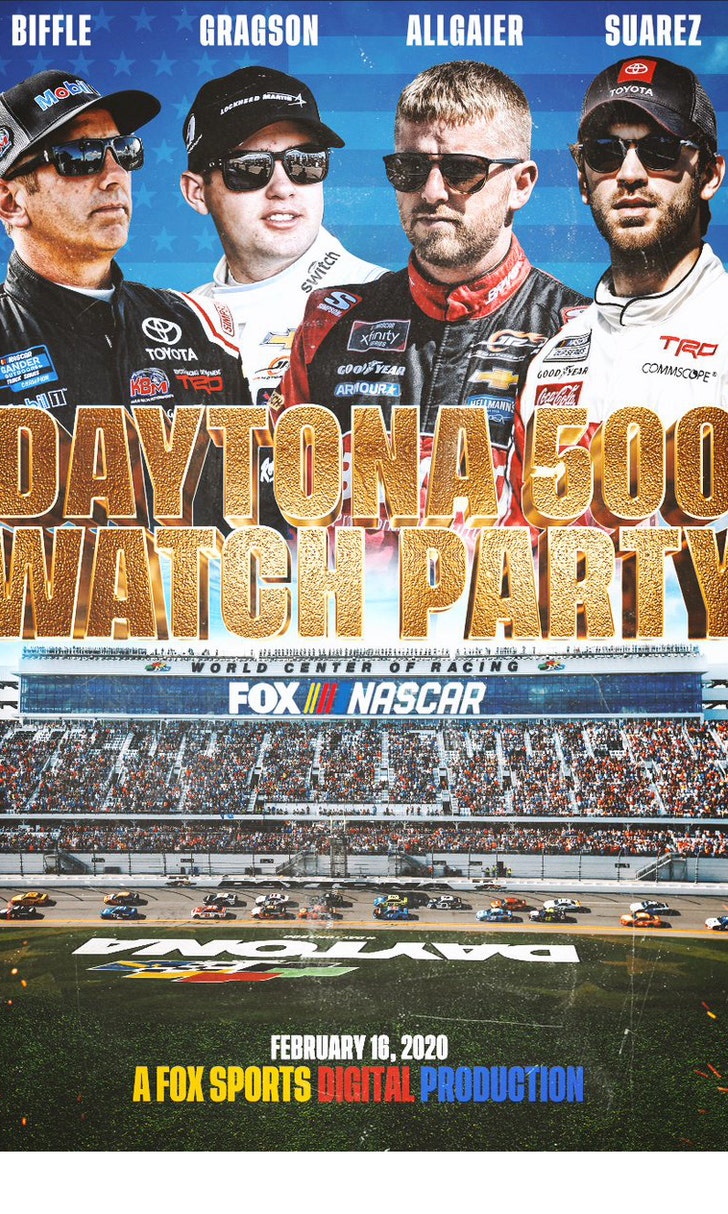 The Daytona 500 Watch Party!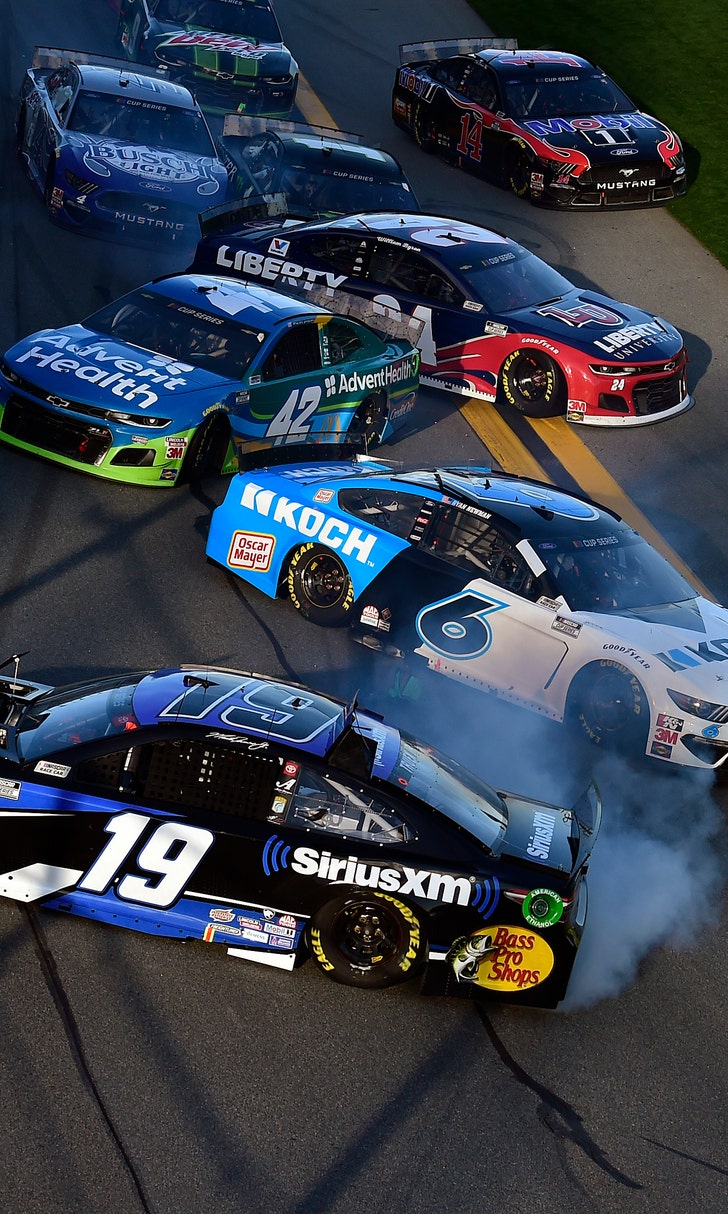 The Numbers Game At Daytona