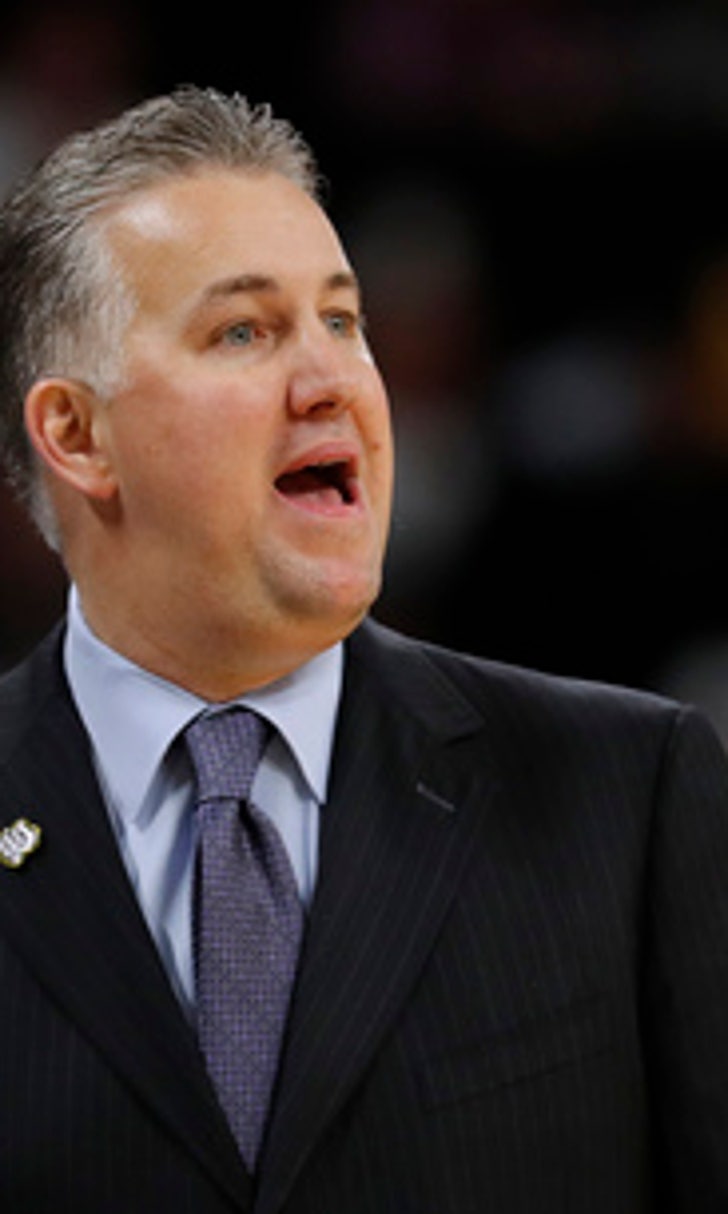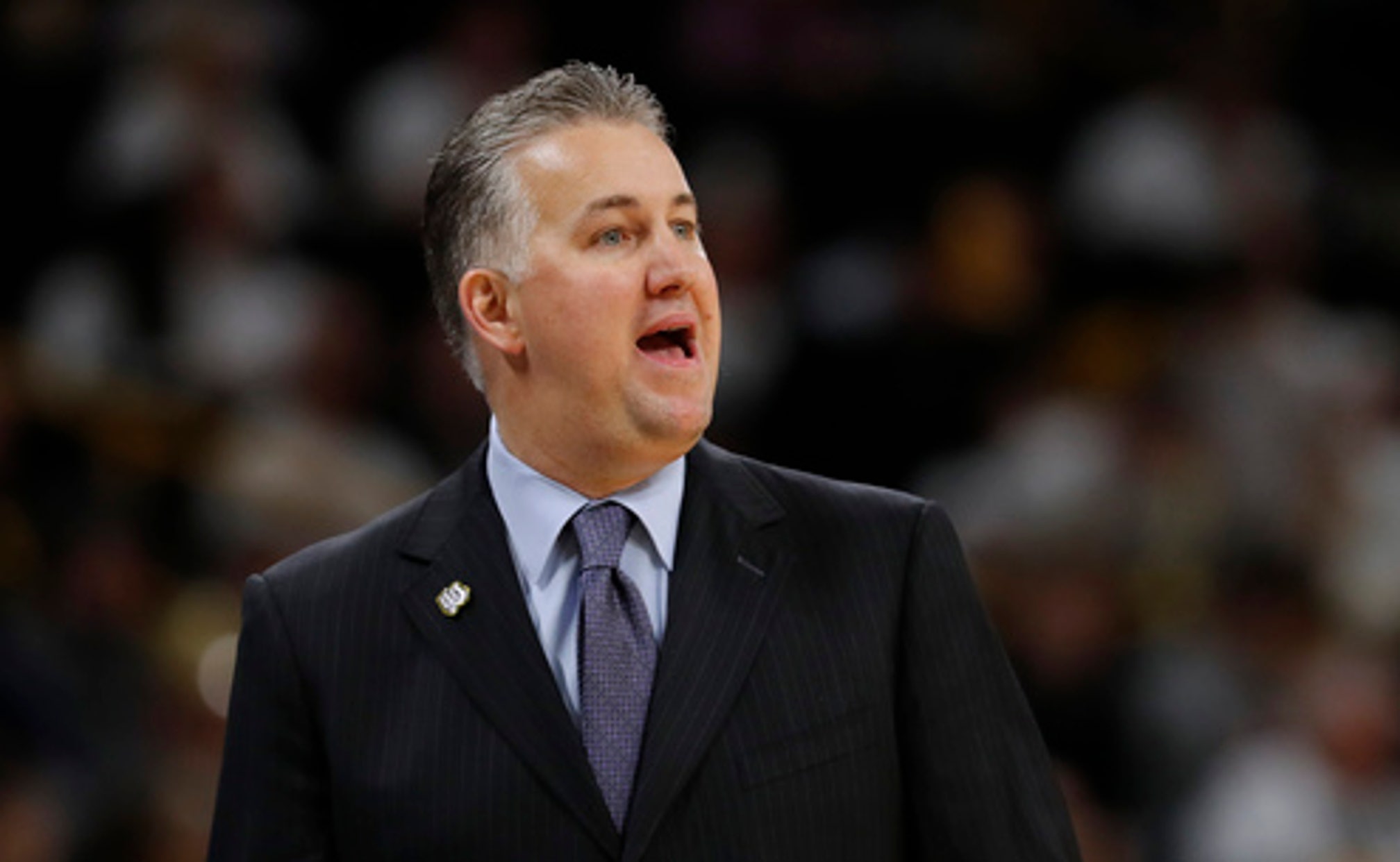 Purdue carries three-game losing streak into matchup with surging Penn State
February 18, 2018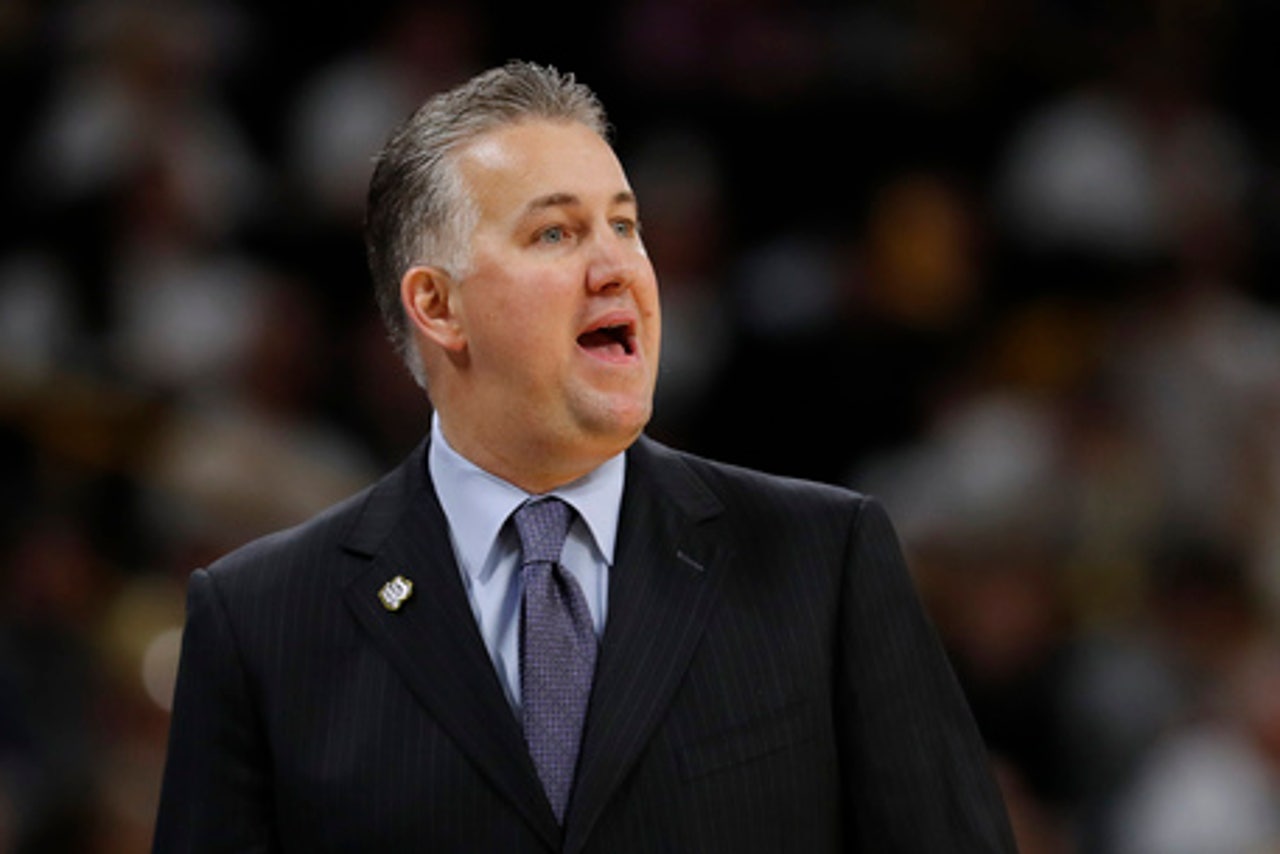 WEST LAFAYETTE, Ind. -- Ten days ago, No. 6 Purdue stood alone atop the Big Ten Conference standings.

Following consecutive one-possession losses to two fellow title contenders in No. 8 Ohio State on Feb. 7 and No. 2 Michigan State on Feb. 10 as well as a four-point loss at Wisconsin on Thursday, the Boilermakers (23-5, 12-3 Big Ten) now find themselves on the outside looking in for the conference regular season championship at 1 1/2 games behind the league-leading Spartans.

Purdue looks to regain momentum heading into postseason play but must get through one of the hottest teams in the conference to do so Sunday when it hosts Penn State.

The Nittany Lions (19-9, 9-6) have won four straight and six of their last seven conference games, including a 79-56 victory over Ohio State on Thursday.

Sophomore guard Tony Carr, whose 19.6 points per game tie Kieta Bates-Diop for most in the conference, outshined the probable Big Ten Player of the Year Thursday, scoring 30 points to Bates-Diop's 10.

"They have a lot of talented guys," Purdue coach Matt Painter said of Penn State. "Their defense is very good. Mike Watkins is a guy that gets a lot of double-doubles and is a good shot blocker. Tony Carr is one of the best players in our league. They've got a lot of weapons."

Penn State has not won a game at Mackey Arena since Feb. 18, 2006, but if Carr plays the way he did Thursday night, it could spell trouble for the Boilermakers, who have struggled to contain prolific scorers during their three-game skid.

Purdue gave up 18 points to Bates-Diop on Feb. 7, 20 points to Miles Bridges on Feb. 10 and 21 points to Ethan Happ on Thursday at the Kohl Center.

Another issue for the Boilermakers recently has been forced or rushed offense, often settling for contested jump shots early in the shot clock. Painter addressed the quick shots, saying they needed to be reduced collectively moving forward.

"When we get those 10 to 14-point leads, now you kind of abuse the freedom that kind of helped you get to that point," Painter said. "You need the freedom to be able to make the right plays throughout the game. So, you create a lead, and then you shoot the basketball quick. That makes no sense. We want a quality possession whether it's one pass or seven passes."

Senior guard PJ Thompson, who shoots 46.2 percent from 3-point range but has struggled in recent weeks, said he thinks the team needs to better utilize its plethora of scoring options.



"I think we've pressed a little bit," Thompson said. "I think we've taken some quick shots that (have) led to (opponents) going out and scoring at an easier rate. Us taking quick shots is just not the best for Purdue because we have so many people that can score the ball, one through five, we can all score the ball pretty well."

Following the upset performance Thursday, Penn State coach Pat Chambers said the team would waste no time in preparing for the Boilermakers.

"My phrase is mental conditioning all year, mental toughness," Chambers said. "And we're going to need that Sunday night. We can't take anything for granted. These guys are dialed in, and we've got to keep getting better.

"As long as we stick together, stay connected and stay on the task at hand, and not get too far ahead, we'll keep getting better."

Purdue's biggest weakness all season has been rebounding. The Boilermakers rank 10th in the conference in rebounds per game at 35.7. Penn State is 15-2 this season when outrebounding its opponents.


---
---