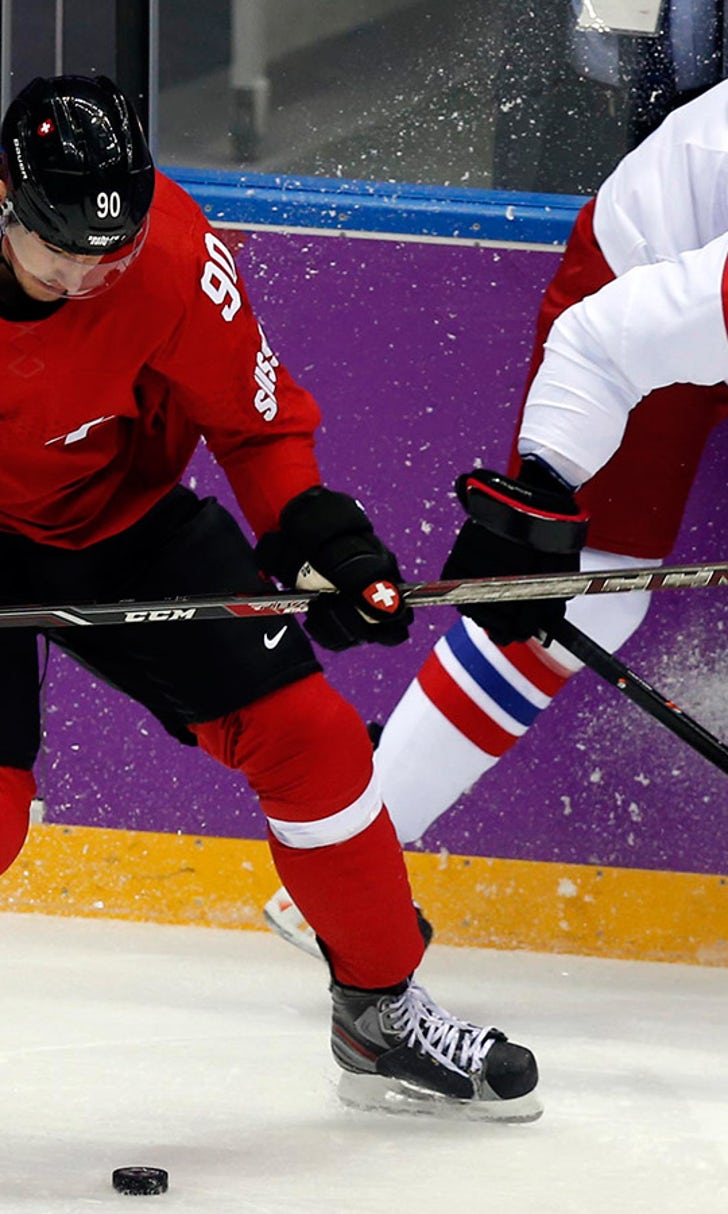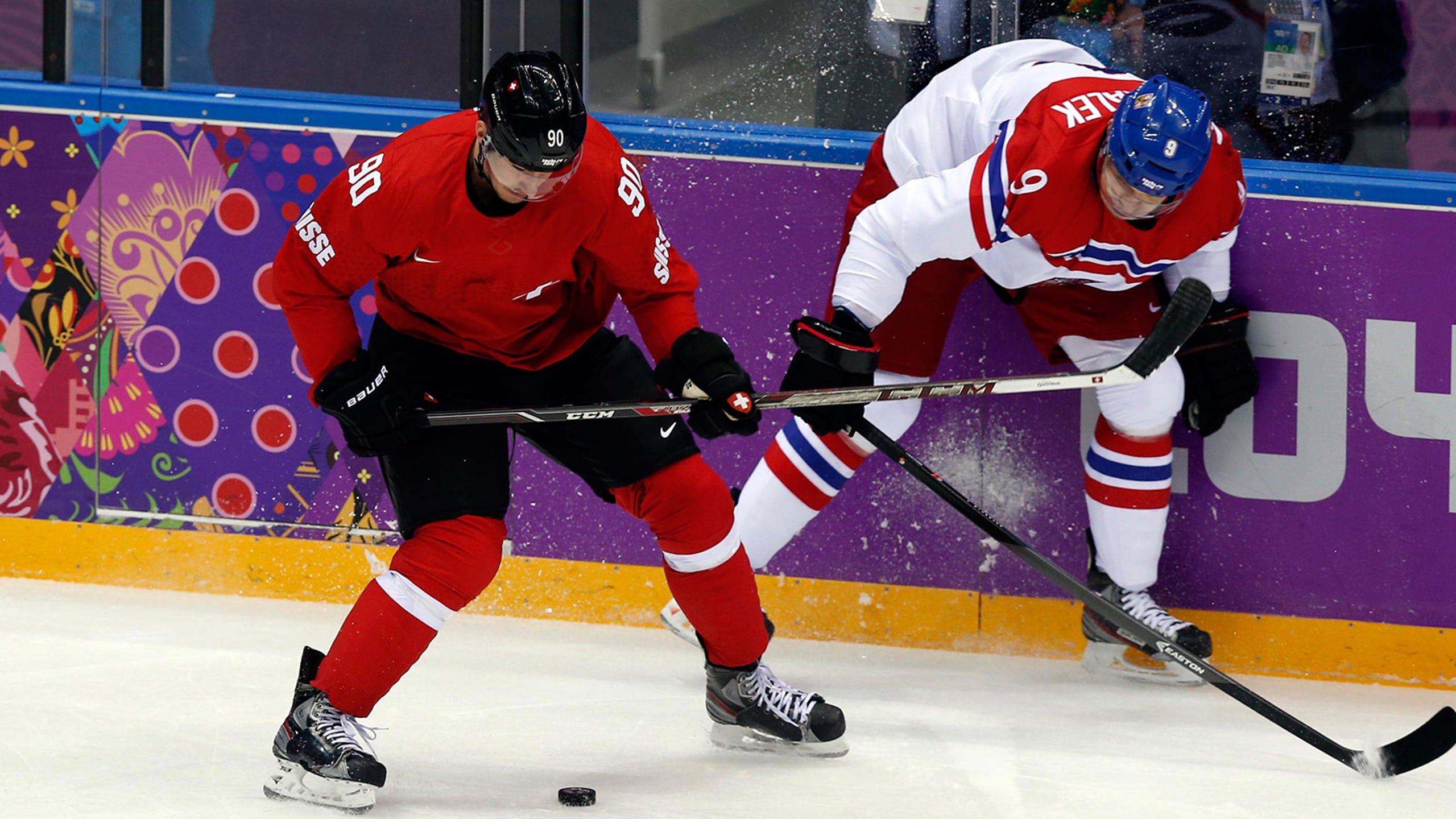 Predators Olympics Report: Taking stock after prelims
BY foxsports • February 17, 2014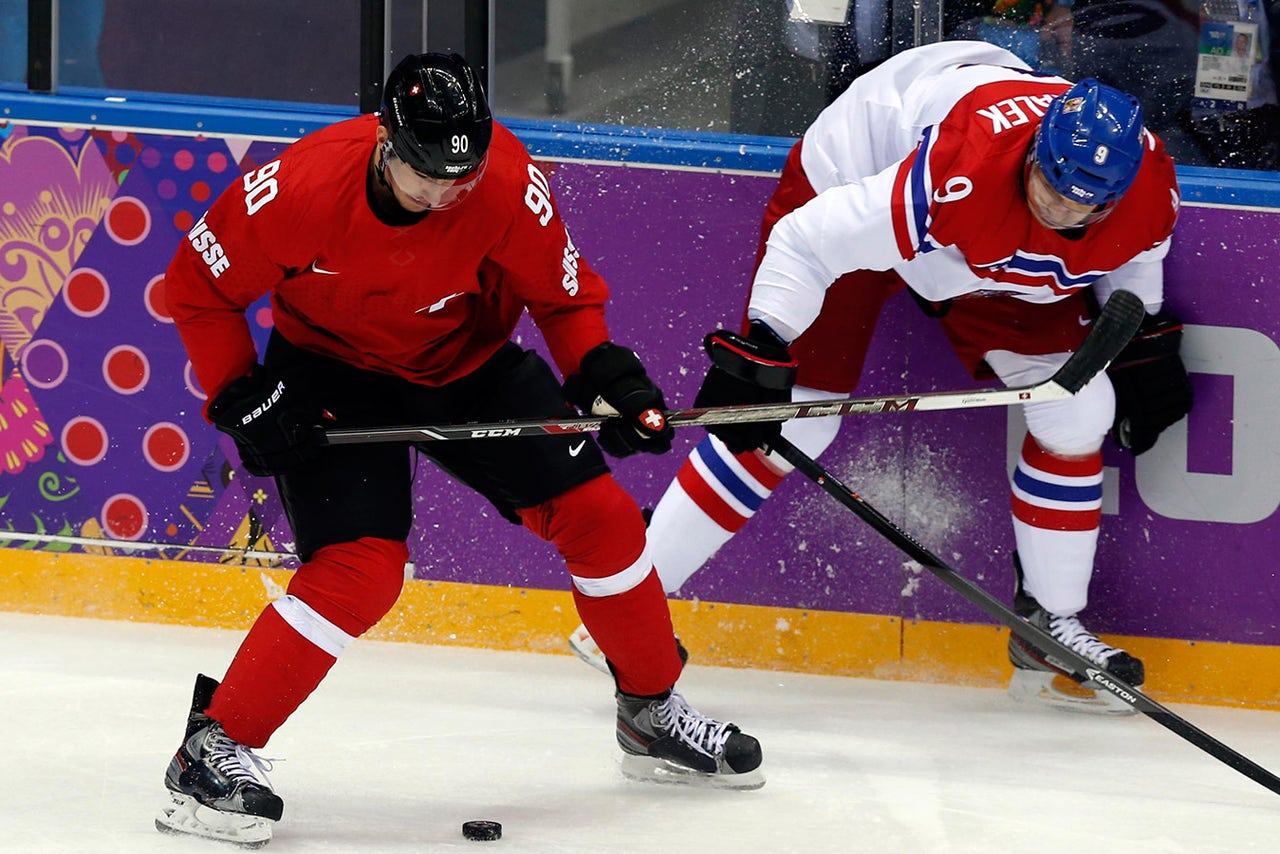 Taking stock of the Predators players in action in Sochi:
Shea Weber, Canada
Weber has continued his dominant play from the 27 games with the Predators that lead up to the Olympic break (in which he totaled 25 points) in the first three games of the preliminary round. He has scored two goals and added two assists, which ranks him third on his team in goals and ties him for second on his team with four points. He also is tied for third in the tournament in points by a defenseman and is one of only seven players in the tournament with more than one goal. Canada has had to rely on scoring from its defense, as only three Canadian forwards have scored goals in the first three games. Weber's plus-3 rating ties him for third on his team and he, along with defense partner Duncan Keith, have led Canada in time on ice at exactly 63:00 total (for both Keith and Weber) in the three games. Weber is part of a Canadian defense that allowed the second-fewest goals in the preliminary round: two. With a 2-1 overtime win over Finland on Sunday, Canada won its group, earning the No. 3 seed for the next round and a bye to the quarterfinals. It will face the winner of Switzerland and Latvia on Wednesday in the quarterfinals. If the favored Swiss win their qualifying game on Tuesday, that would set up a meeting on Wednesday for Weber against his two Predators teammates, defense partner Roman Josi and forward Simon Moser.
Roman Josi, Switzerland
Switzerland led all 12 nations in the tournament by allowing the fewest goals in the preliminary round: one. As he does in Nashville, Josi has helped to anchor the defense. In the three games, he has logged a total of 64:29 in time on ice -- just 29 seconds fewer than Mark Streit, the Swiss captain who leads his team in time on ice. Josi has no goals, no assists and has posted an even rating with six shots on goal, as the Swiss scored only two goals in the preliminary round. Entering a qualifying game on Tuesday against Latvia, Swiss goalie Jonas Hiller (Anaheim Ducks) has not allowed a goal in 120 minutes in the tournament. The Swiss defeated Latvia 1-0 in their first game and should be expected to prevail again.
Simon Moser, Switzerland
Moser has one of his country's two goals in the opening round, the game-winner that came against Latvia with eight seconds left in regulation of Switzerland's first game. Moser has posted a plus-1 rating to go with two penalty-minutes, six shots and 44:28 of time on ice, an average of 14:49 per game. He ranks fifth among the team's forwards in that category.
---