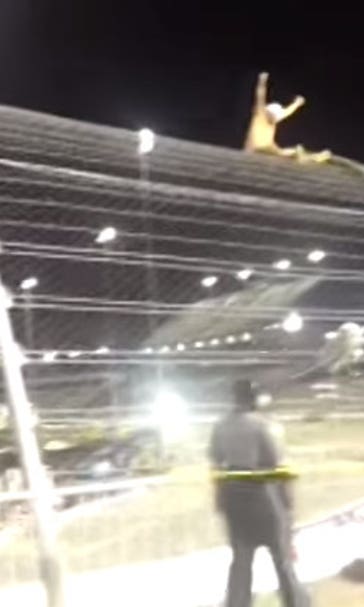 Police: Fence-climbing fan wanted to be on TV for his birthday
September 8, 2014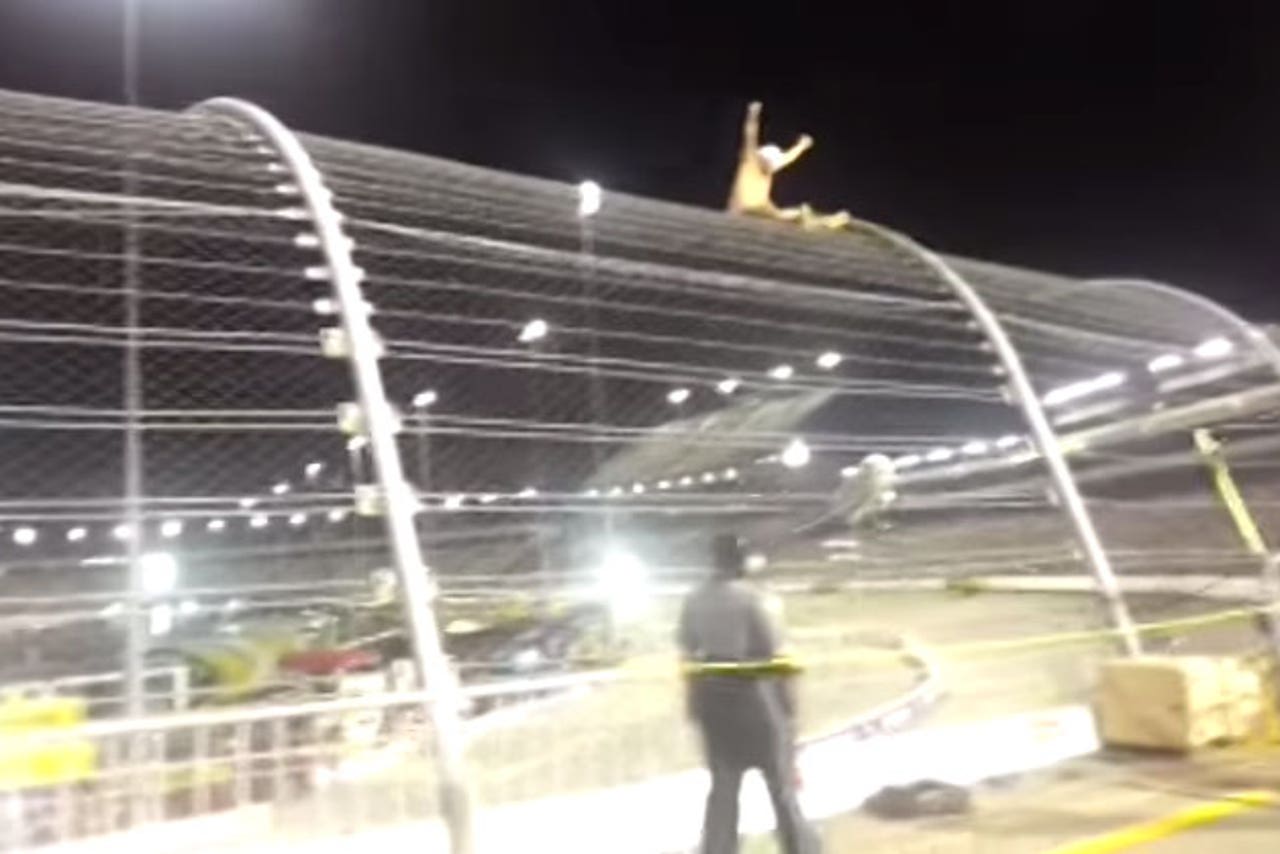 The NASCAR fan who climbed the fencing and caused a caution during Saturday night's Sprint Cup Series race at Richmond International Raceway wanted to be on national television for his birthday, according to local authorities.
James Richard Dennis, 53, was arrested and charged with being drunk in public and disorderly conduct after Henrico County police officers were able to get him down from the Turn 4 fence.
The unsafe incident caused NASCAR to throw the caution for "security" reasons, slowing the 400-lap event on Lap 329.
After appearing in court Monday morning, Dennis --€" who was instructed by his lawyer not to talk with the media --€" spoke with WTVR-Richmond.
"I am deeply in regret of what I did. I want to apologize to everyone. It was just stupid," Dennis told WTVR-Richmond.
"I got hung up in the moment. Cool race. I guess we never grow up," he said.
According to Henrico police Lt. Scott Jones, Dennis told the local authorities it was his birthday and he wanted to get on national television.
"Generally we have officers around the track, and sometimes they'll get occupied and have to go up in the stands after somebody or break up a fight or something like that," Jones told the Richmond Times-Dispatch. "The guy was just waiting for his chance, and he got it."
Saturday night after the race, RIR officials indicated they would review security measures following the incident.
Photos of Dennis atop the catchfence circulated social media Saturday night, while some fans were able to capture a YouTube video of him sitting atop the fence. 
---
---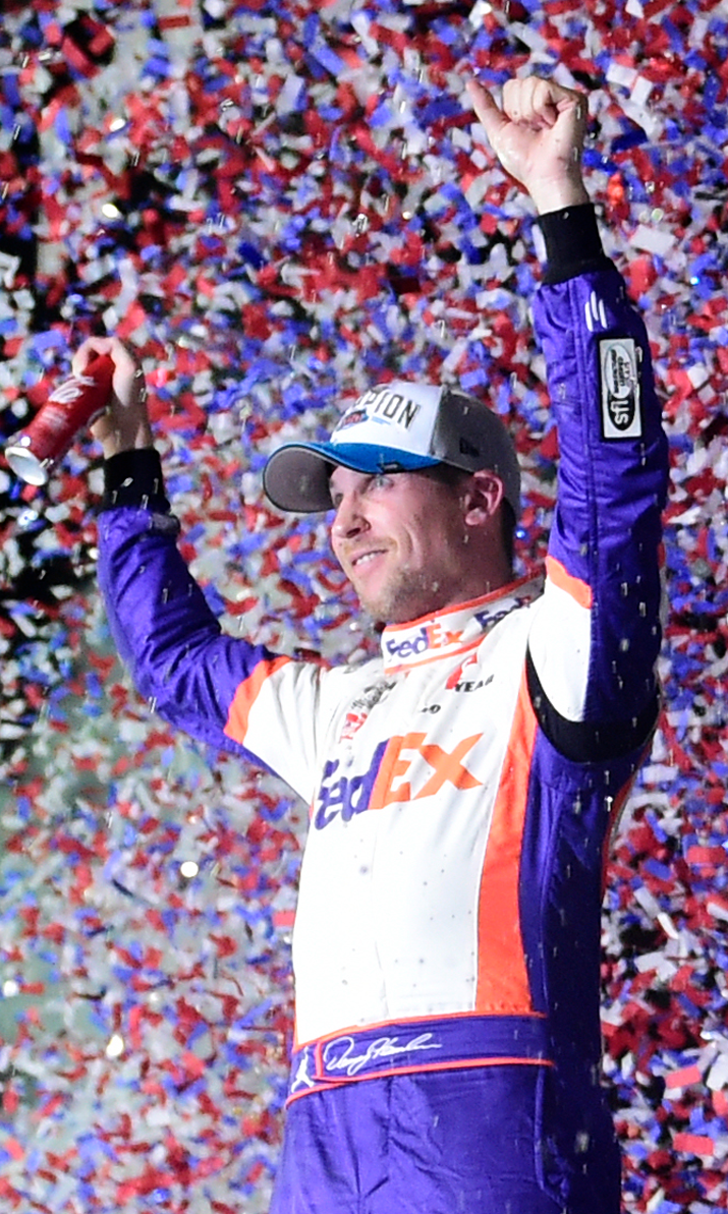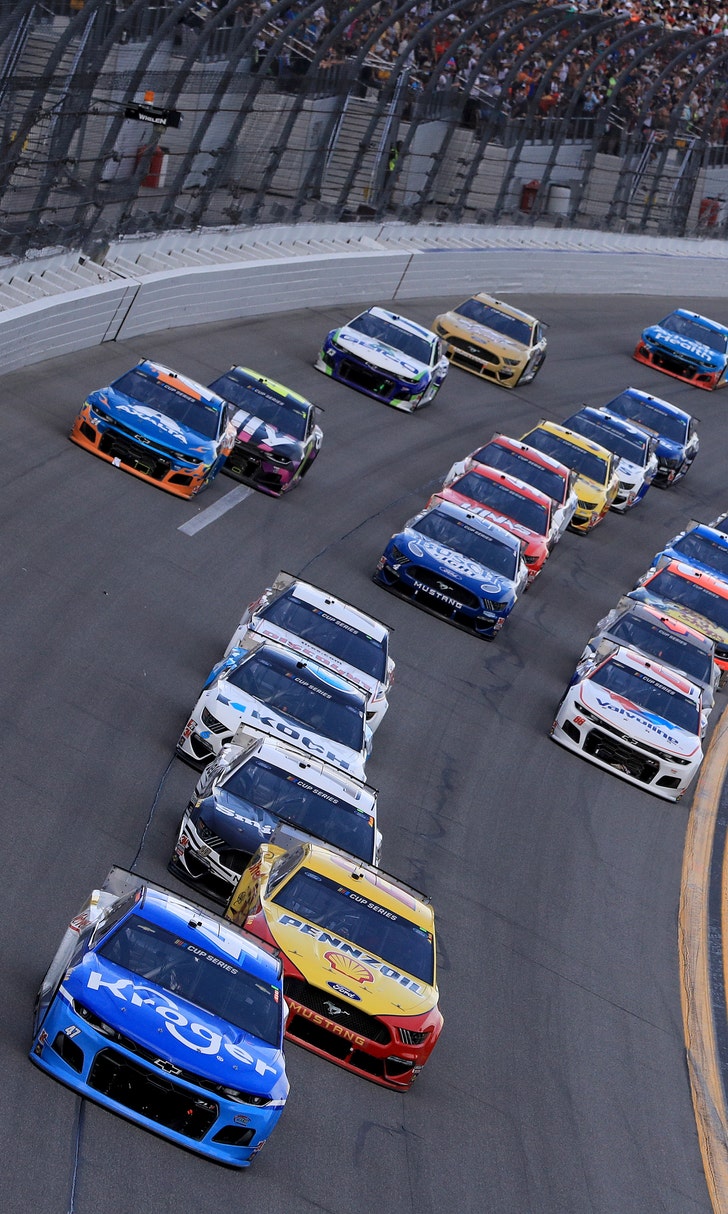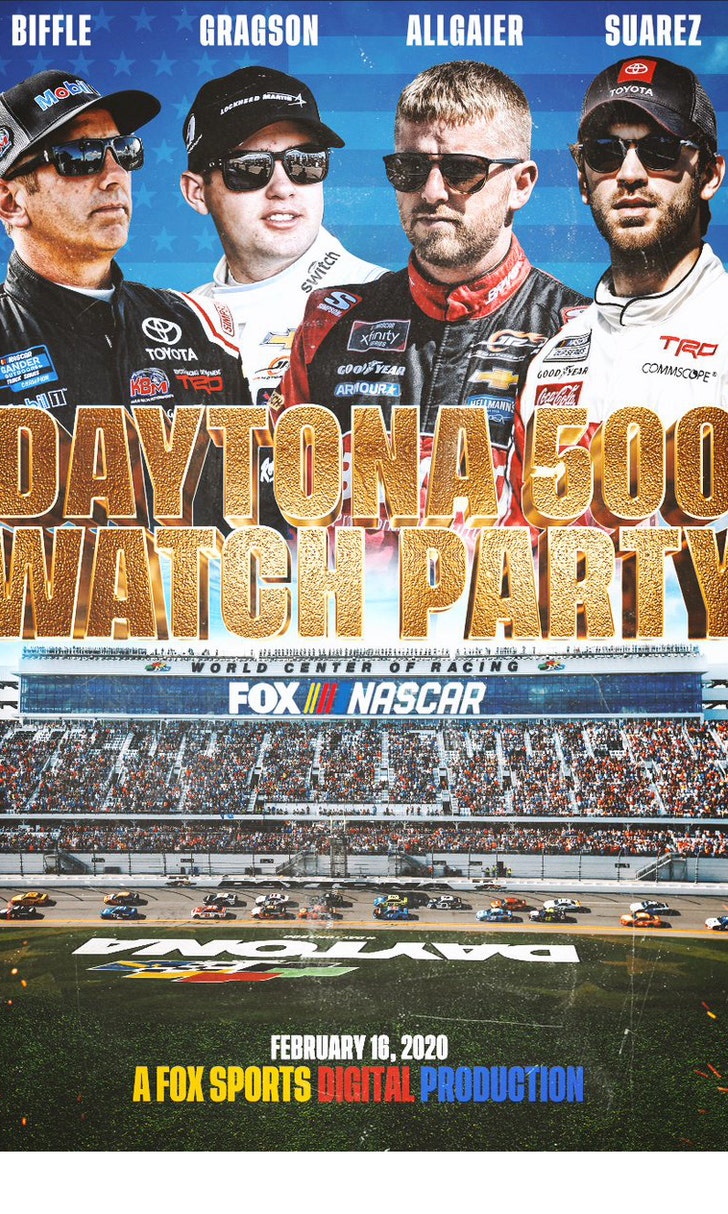 The Daytona 500 Watch Party!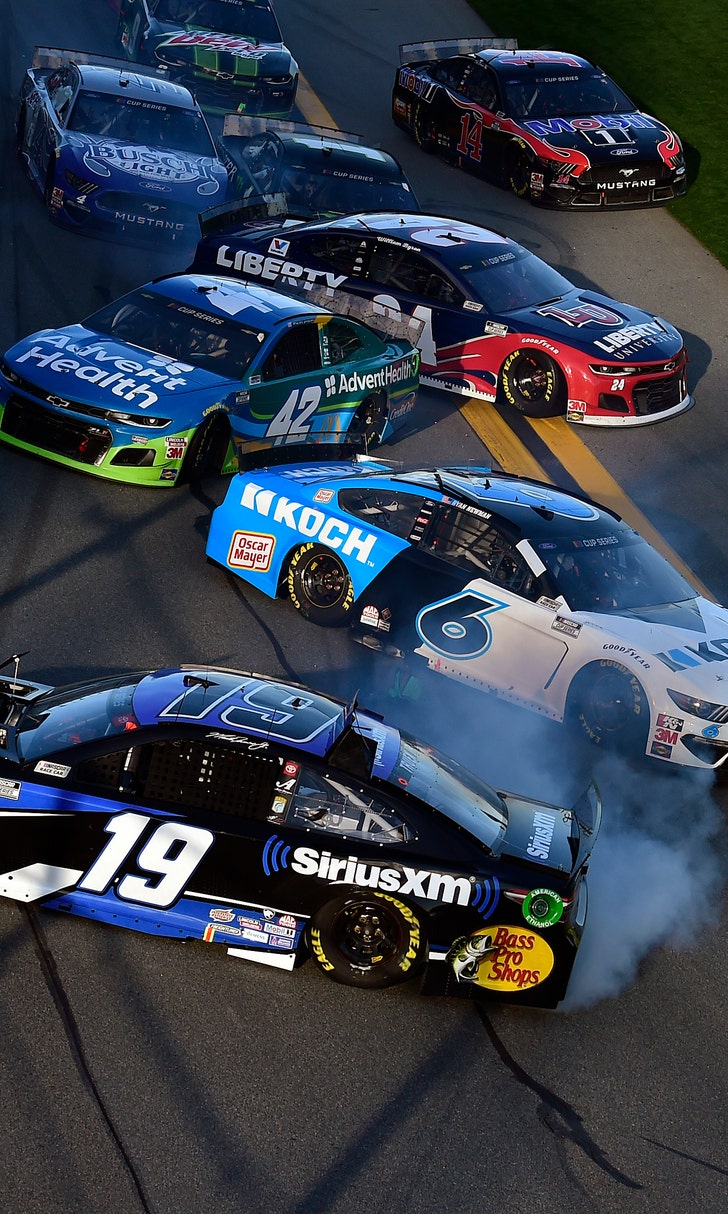 The Numbers Game At Daytona