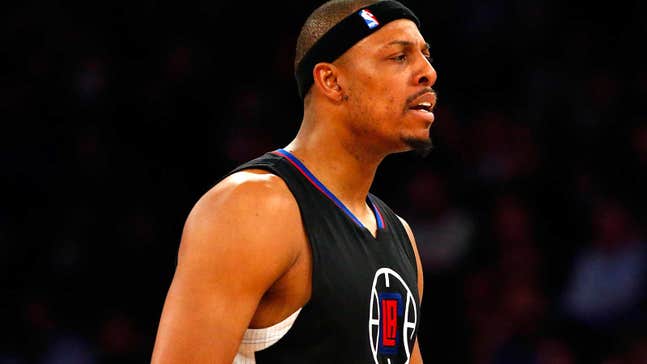 Paul Pierce's ode to the NCAA Tournament is a must read
Published
Mar. 21, 2016 7:40 p.m. ET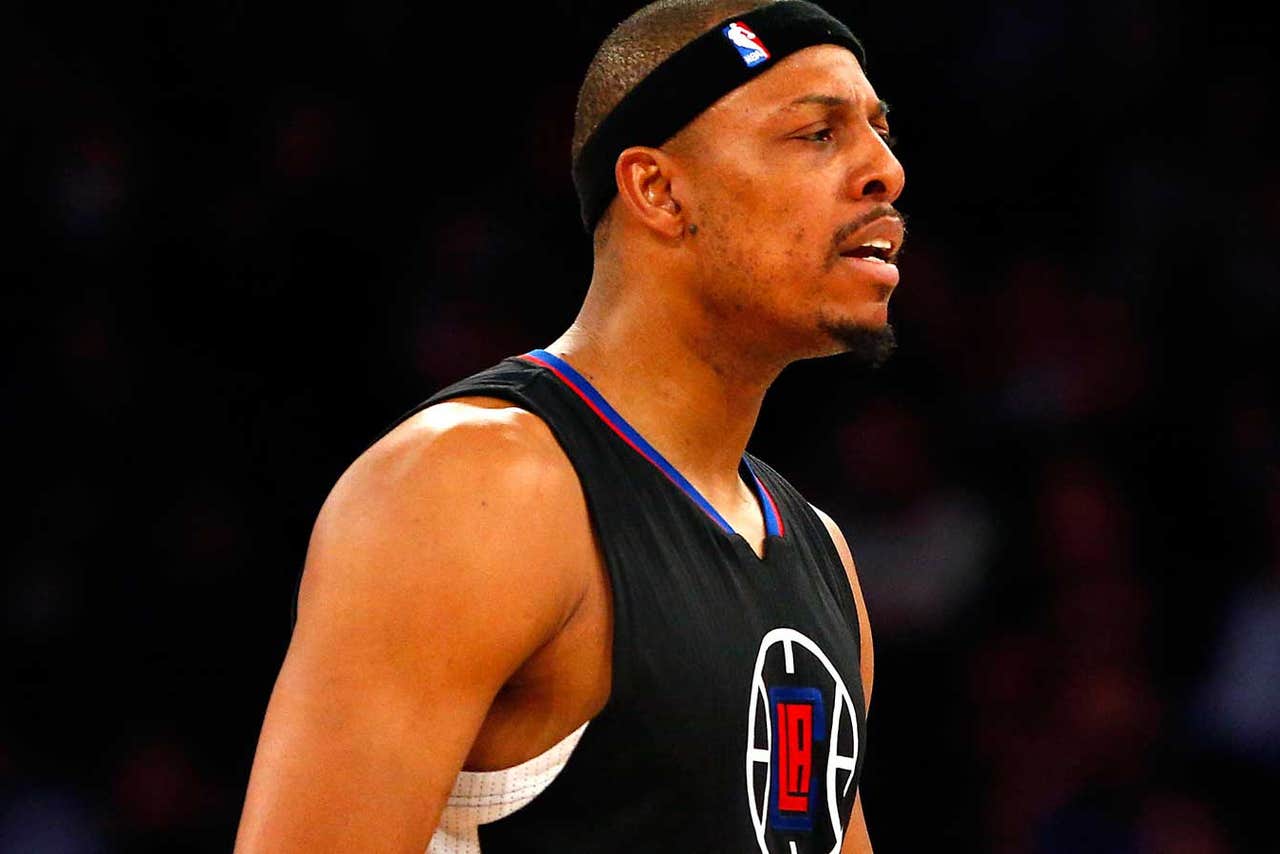 Some losses you just don't forget.
Part of the Players' Tribunes Tales of Madness series, Clippers forward Paul Pierce shared the memory of his No. 1 seed Kansas Jayhawks being knocked out by the No. 4 Arizona Wildcats in the 1997 NCAA Tournament. Heavy favorites that year, Pierce says it was "one bad game" that will never leave him.
In the game, Kansas cut an eight-point deficit with 90 seconds to play to just three. The Jayhawks had the final possession and Pierce found space for a pass that never came.
After eliminating Pierce's Jayhawks, the Wildcats continued their run all the way to the national title.
Pierce played one more season at Kansas before being drafted by the Boston Celtics. His No. 34 was retired by Kansas.
---
---