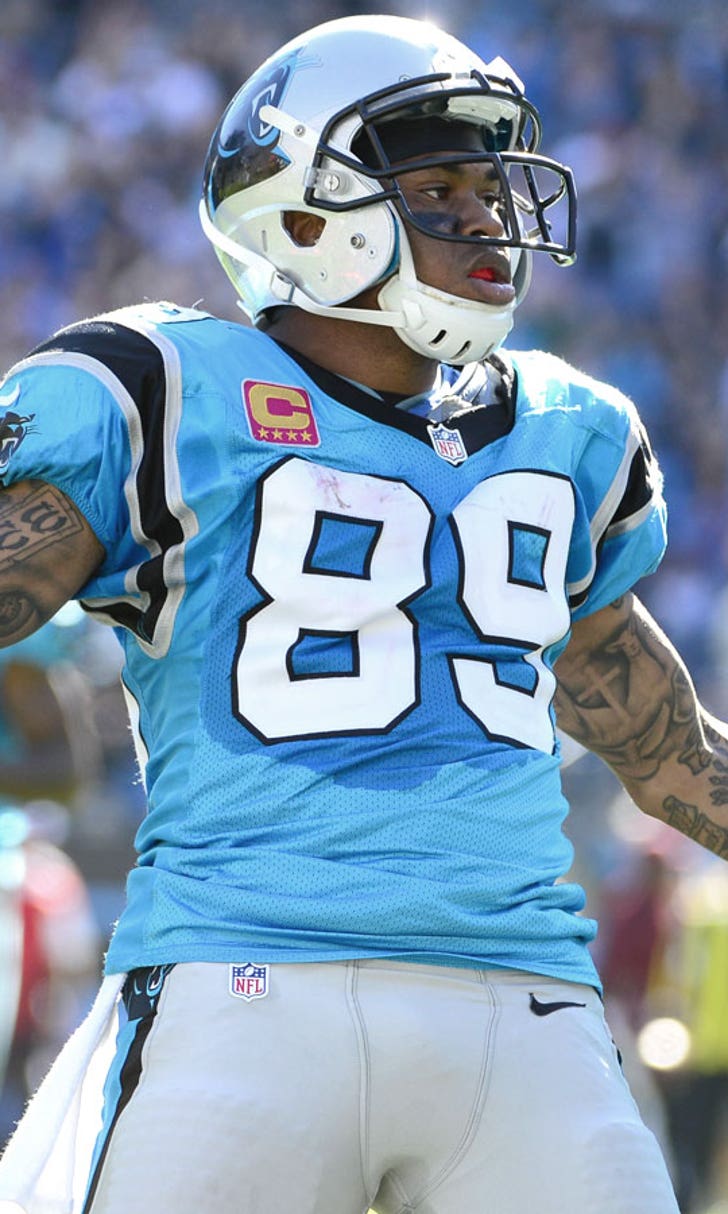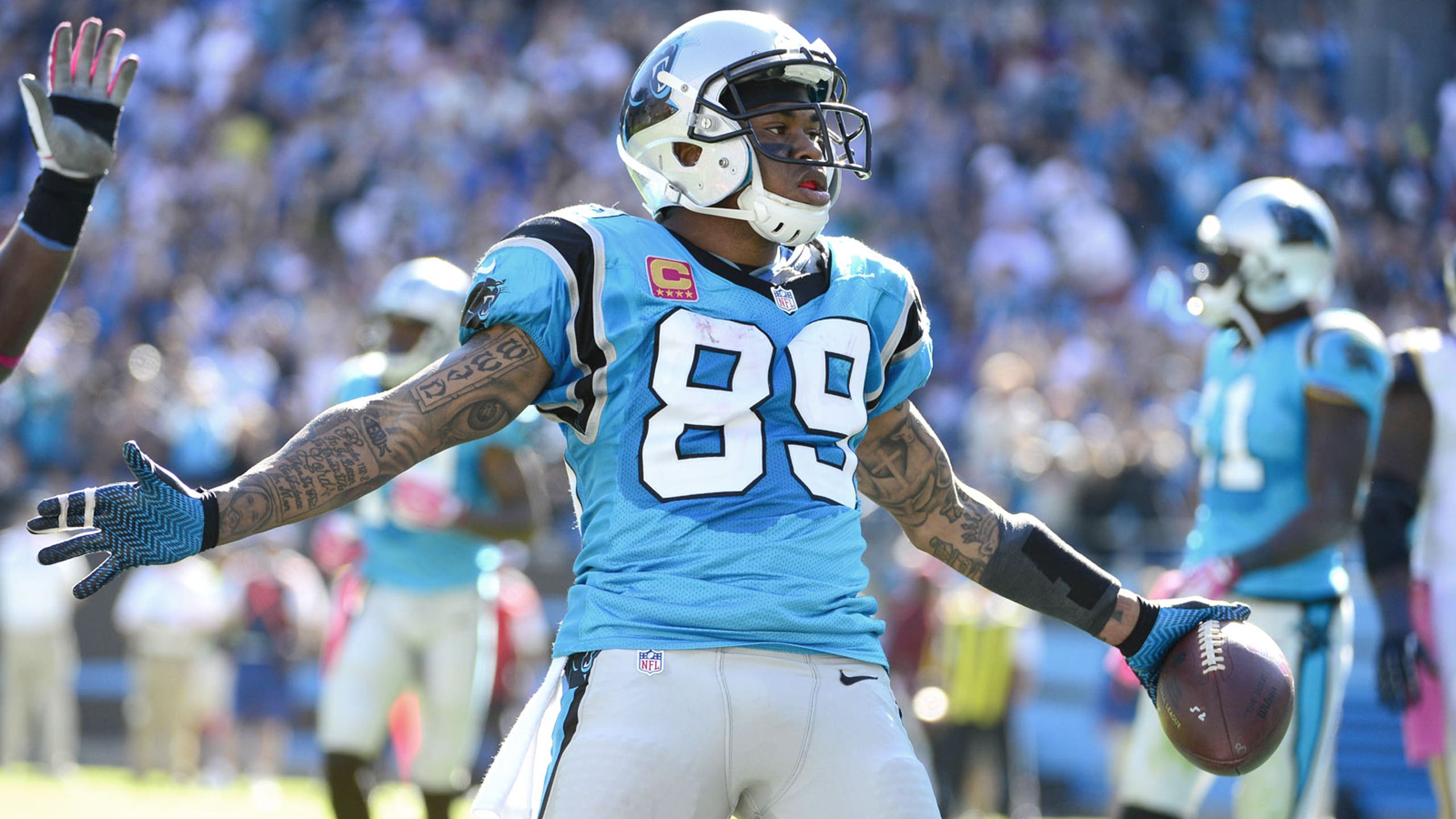 Panthers WR Smith hints he's not ready to retire
BY foxsports • February 28, 2014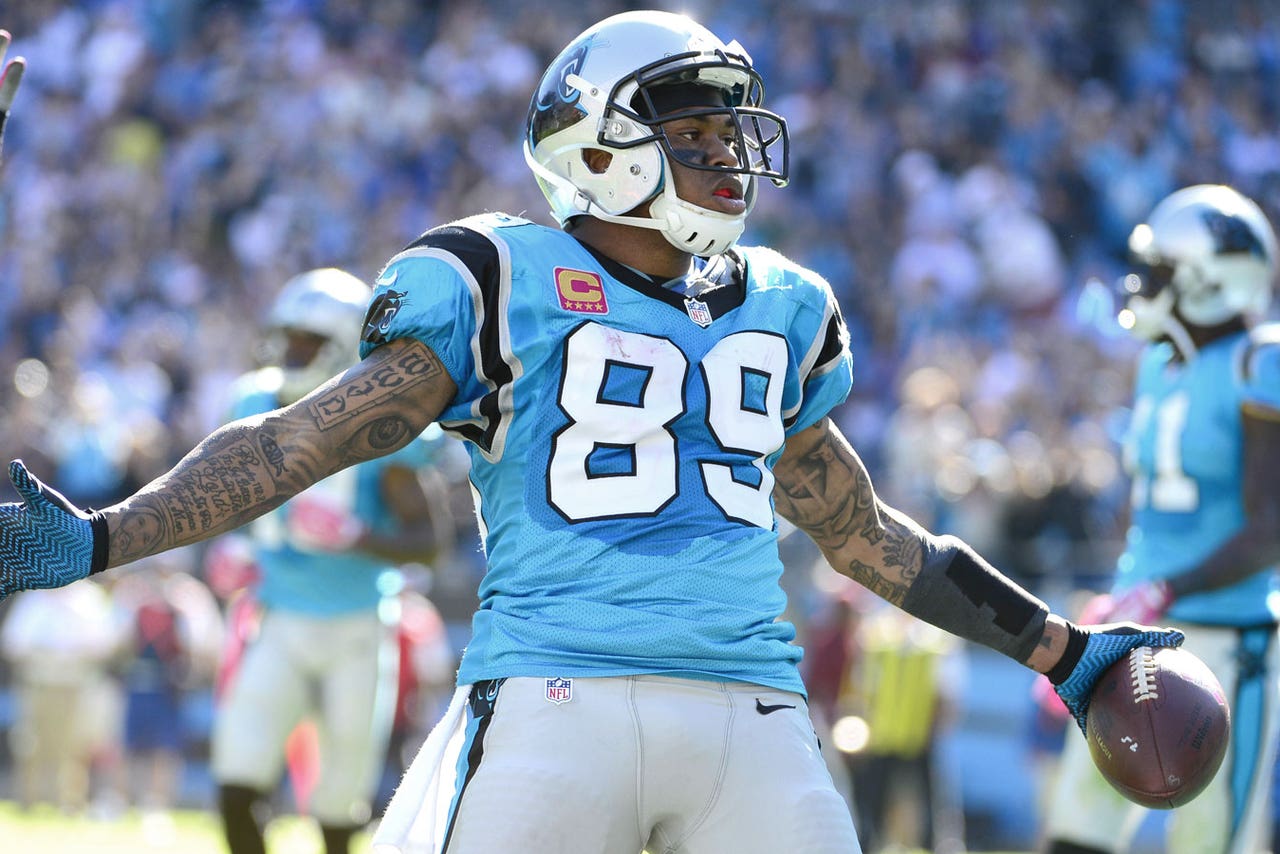 Steve Smith might be the greatest playmaker in Carolina Panthers history -- by a long shot -- but that might not matter this spring, as the club attempts to improve its salary-cap outlook for the 2014 season.
Which brings us to this: While promoting his charitable foundation to eradicate domestic violence, Smith (836 catches, 12,197 yards, 67 TDs) recently told The Charlotte Observer that he's "not ready to not play," a vague, open-ended desire to extend his pro career another one, two or three years.
But will that happen with the Panthers, the only franchise Smith has known for 13 NFL seasons?
General manager Dave Gettleman, who assumed control of the Panthers' operations last year, recently stirred a bit of controversy at the NFL Scouting Combine, saying Smith has "had a great career, he really has. None of us are here forever."
Modern-day NFL fans understand that even borderline Hall of Famers, especially non-quarterbacks, rarely stay with one franchise for their entire career.
However, Smith may be a special case in North Carolina, considering he's the redoubtable, long-term face of a franchise that has existed for only 19 years.
(In recent years, that mantle of leadership has been passed to quarterback Cam Newton and linebacker Luke Kuechly.)
And make no mistake, money is a major factor in whether Smith stays or not. In April 2012, the receiver inked a three-year extension with Carolina ($18 million guaranteed), a contract that seemingly put Smith on track to retire with the Panthers -- someday.
But in today's NFL, you're only as good as your recent track record; and Smith -- one of only two Panthers with 4,000 career receiving yards (along with Muhsin Muhammad) -- has averaged just 69 receptions, 960 yards and four TDs over the last two seasons.
Good numbers, for sure ... but not commensurate with a No. 1 wideout on a burgeoning title contender.
According to media estimates, the Panthers would have approximately $25-plus million in cap room, if the NFL boosts the league-wide cap to $133 million sometime before March 11 (the first day of free agency).
But $12 million of that space -- at least in the interim -- would be reserved for All-Pro defensive end Greg Hardy, who will reportedly be franchise tagged by Carolina in the coming days (one-year deal).
That leaves the Panthers with approximately $13 million to sign a bevy of other Carolina free agents, let alone the bumper crop of open-market stars from other clubs.
As for the Panthers' receiving corps (minus tight end Greg Olsen), Smith remains the most bankable asset of the group, which includes Brandon LaFell (49 catches, 627 yards, five TDs) and Ted Ginn Jr. (36 catches, 556 yards, five TDs).
It goes without saying: The Panthers' front office, led by Gettleman (formerly an executive with the New York Giants), will likely prioritize overhauling Carolina's receivers this offseason.
It's a necessary step for a team that has a dynamic quarterback (Newton) ... but zero playoff wins over the last eight seasons.
---
---