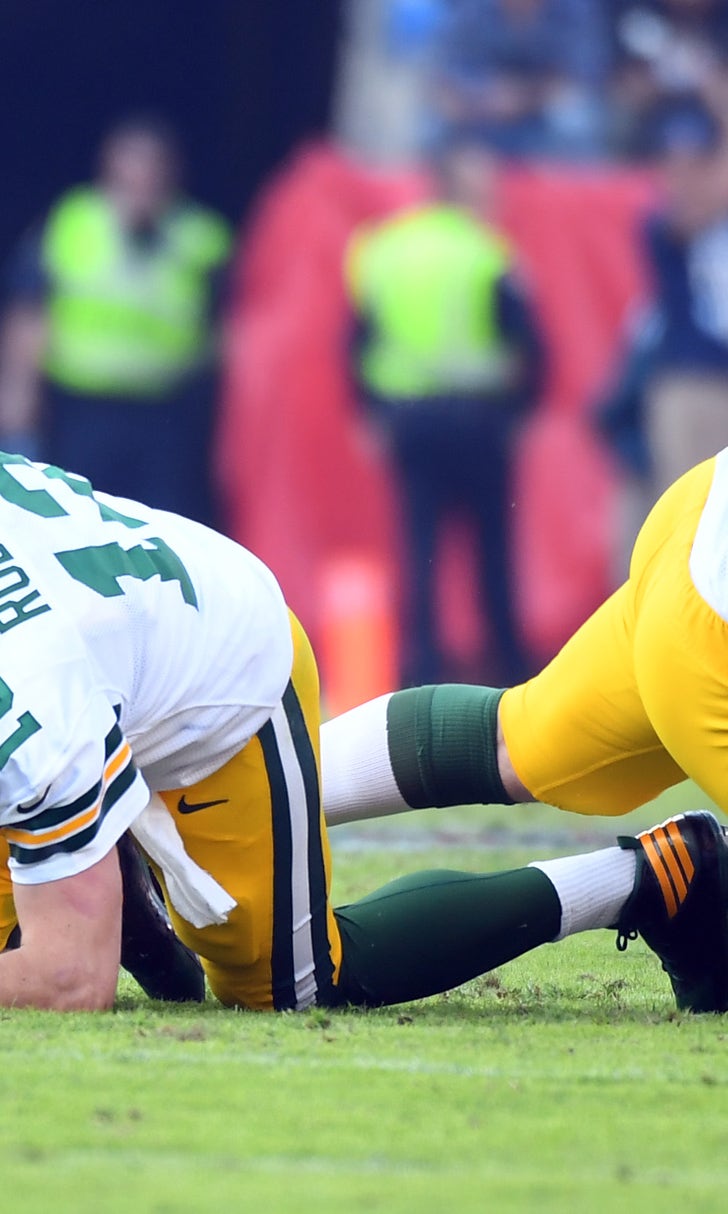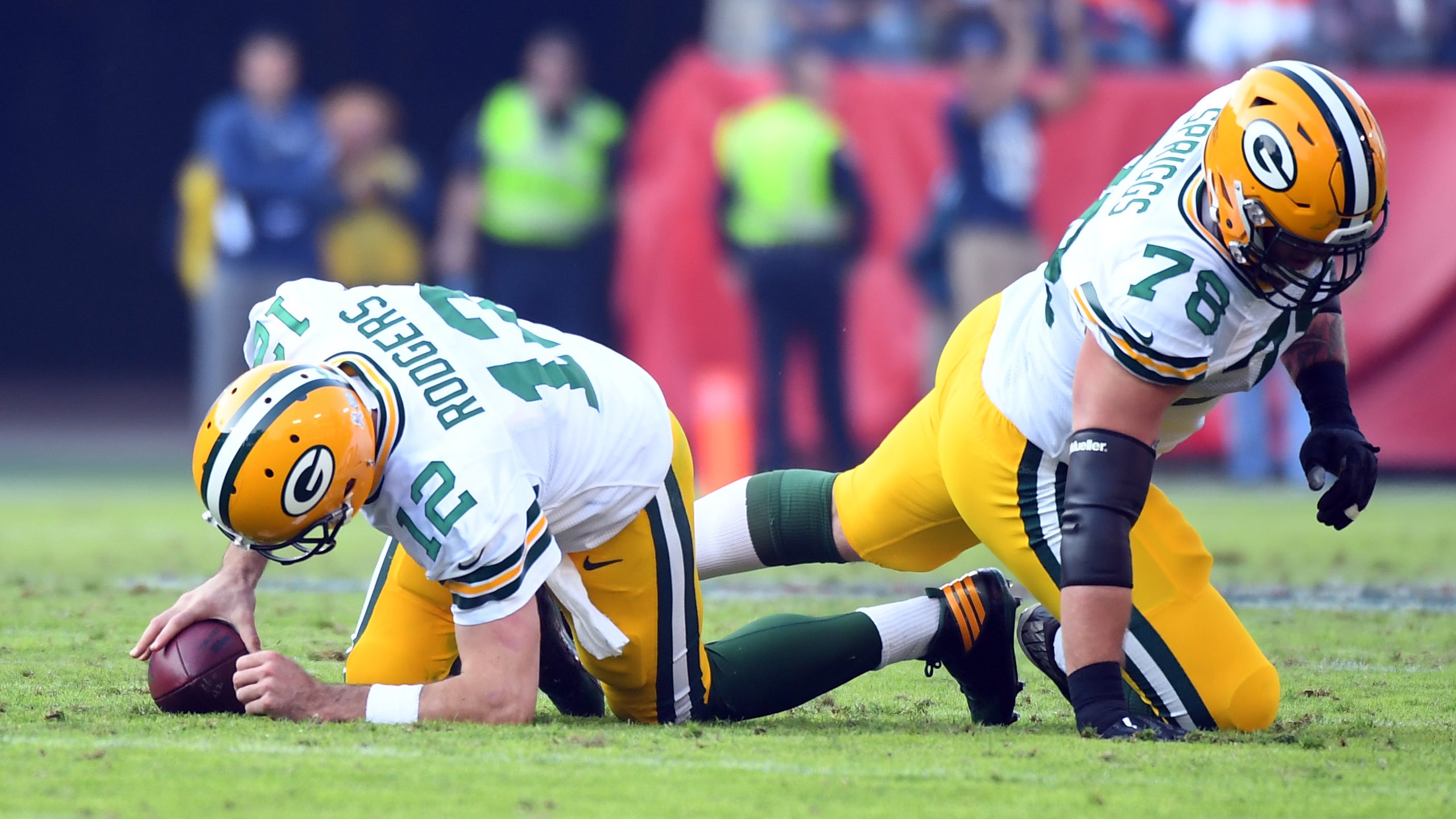 Packers look to get back up to speed to start games
BY foxsports • November 23, 2016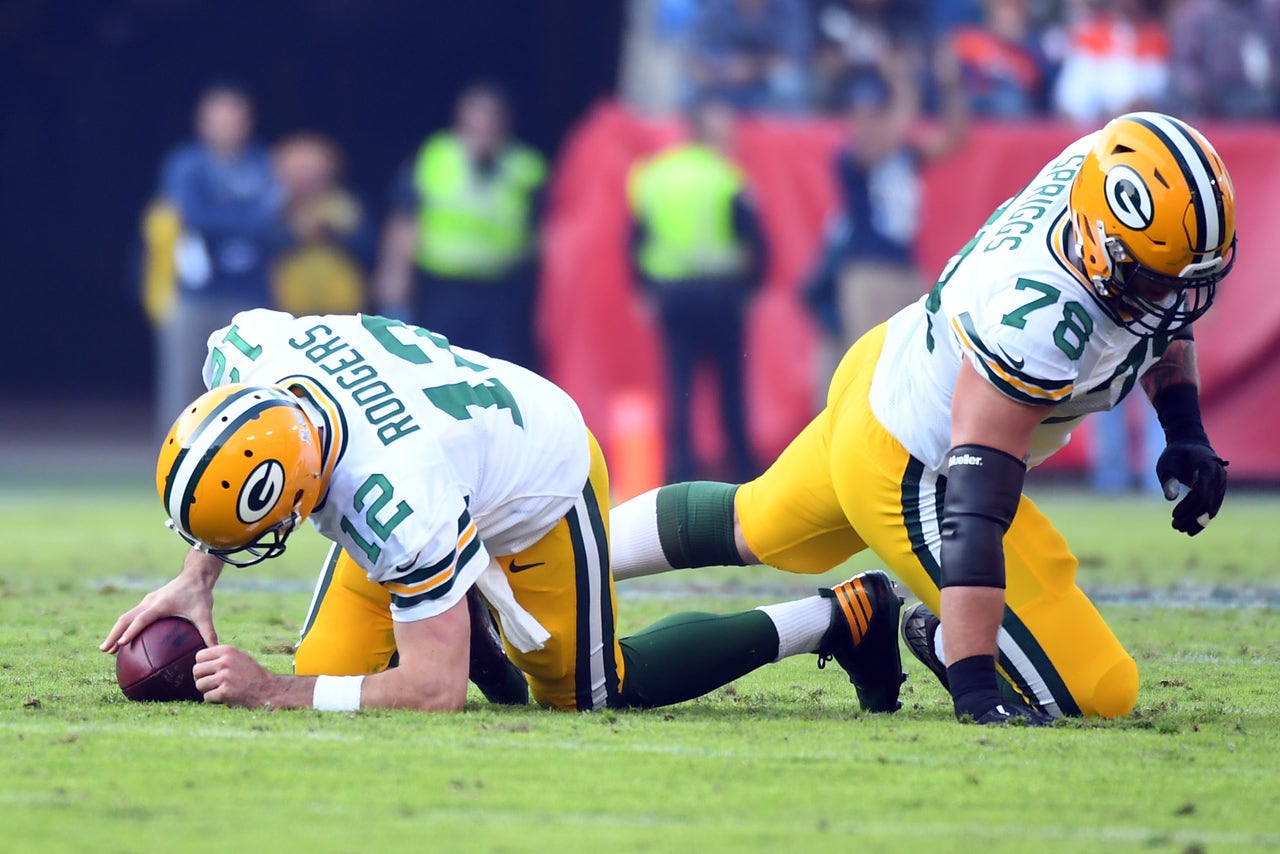 GREEN BAY, Wis. -- Since arriving in Green Bay, Christine Michael hasn't had much to do except for read up on the playbook.
The recently acquired running back looks as if he'll finally get a chance to get a few carries on Monday night when the Packers visit the Philadelphia Eagles .
For the first time in weeks, Green Bay might have two experienced running backs on the roster in Michael and James Starks.
Establishing the run might help the Packers get off to the more productive starts that have eluded them the past two games.
"They're teaching me the game plan ... and getting me ready to go," said Michael, who was claimed off waivers from the Seattle Seahawks last week.
"Getting me in the game plan this week, a couple runs here, play action. Keeping it simple, but definitely trying to get my feet wet out there."
Losers of four straight, the Packers (4-6) have at least been able to get the passing game going the past few weeks.
Quarterback Aaron Rodgers has thrown 15 touchdown passes to three interceptions over the past five games.
But Green Bay has had to play catch-up in many of those games. A porous and injury-plagued secondary has been a problem especially in back-to-back blowout losses to Tennessee and Washington.
The offense in those games has had slow starts, too. In six first-quarter possessions combined over the past two losses, the Packers have five three-and-outs and no points.
"Make more plays. This whole situation, there's not a special recipe," receiver Jordy Nelson said. "You've just got to make the plays and execute."
A little balance could help, too.
Starks returned two weeks ago from a knee injury that sidelined him for four games.
Receiver Ty Montgomery has taken more snaps in the backfield, where he has had his moments as a runner and pass catcher.
But the Packers still don't have a rushing touchdown from anyone other than Rodgers. Starting running back Eddie Lacy, who is out for the year with an ankle injury, is still the Packers' leading rusher with 360 yards on 71 carries despite playing in just five games.
"Well, it definitely changed a lot of the stuff that we like to do," Rodgers said about the impact of losing Lacy.
"When you double that with James being out for a few weeks, definitely took us out of some of the stuff we wanted to do to start the season."
At 5-foot-10, 220 pounds, Michael is a different kind of back from the physical Lacy. But Michael's 469 yards rushing on 117 carries and six touchdowns with Seattle would lead the Packers.
That is why Michael has been spending most of his time catching up on the playbook.
If Michael, Starks and Montgomery can start running the ball effectively early in games, that could help Green Bay set a tone while keeping the banged-up defense off the field to stay fresh.
On the team's day off Monday, Michael came into Lambeau Field and spent a couple of hours cramming with position coach Ben Sirmans.
"Just ready to go man, I feel like it's simple," Michael said. "It's just football, you know what I mean? Just study it, give it my mind, just go out there and play."
NOTES: Coach Mike McCarthy announced that Lacy and CB Sam Shields would stay on injured reserve for the rest of the season, with the Packers planning to activate CB Makinton Dorleant from injured reserve for the Eagles game. NFL teams can designate one player to come off injured reserve. The Packers have been without their top cornerbacks in Shields (concussion) and Damarious Randall (groin) for much of the season. Quinten Rollins is coming back from a groin injury, and Demetri Goodson suffered a serious knee injury last week against Washington. ... G T.J. Lang (ankle) was "a longshot" to play on Monday, McCarthy said. Lang missed the Redskins game. ... LB Derrick Matthews was signed to the practice squad. Matthews was in Green Bay for part of training camp, and also spent some time last season on the Redskins' practice squad.
---
---