Portland Trail Blazers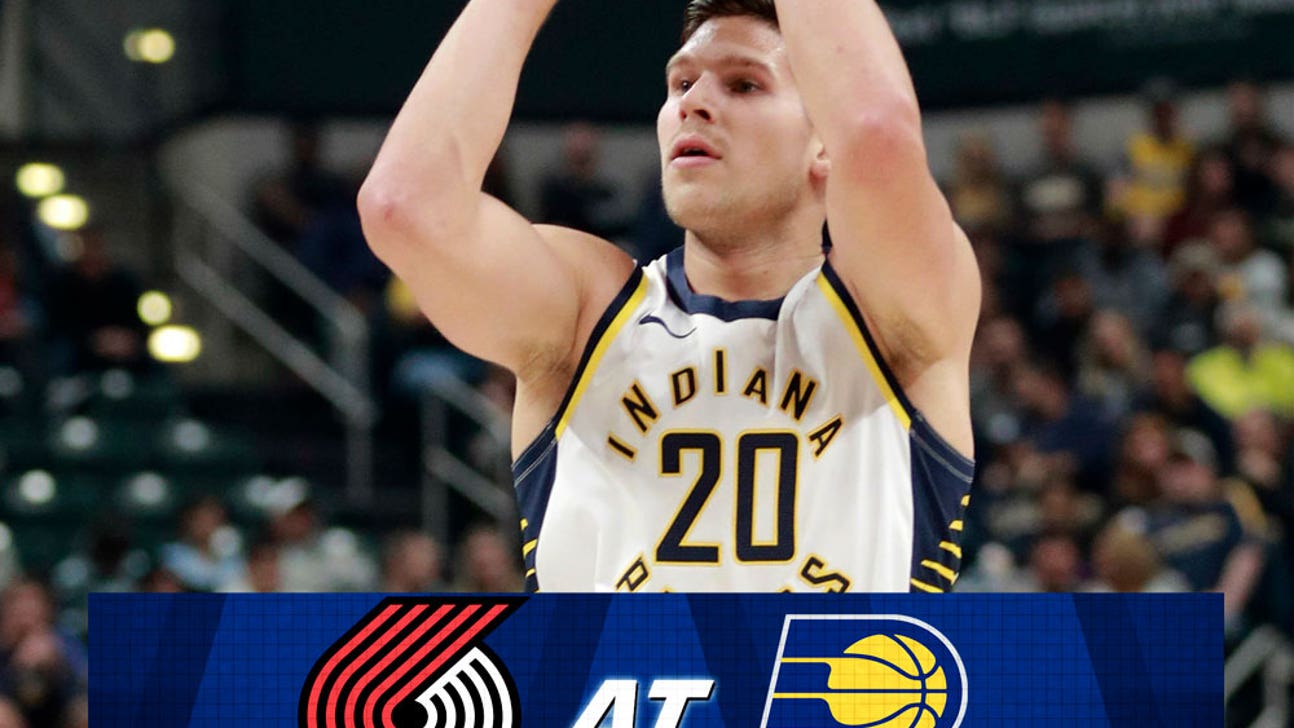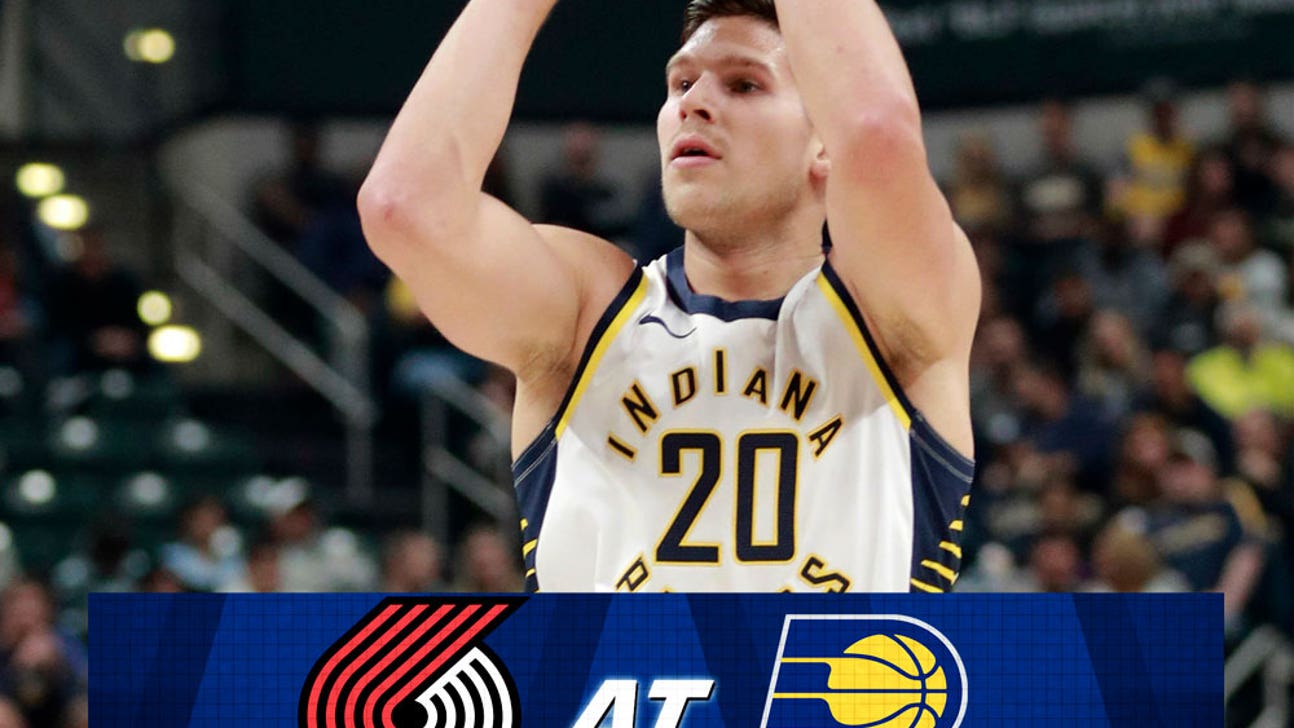 Portland Trail Blazers
Oladipo, Pacers see room for improvement after winning last two on the road
Published
Nov. 1, 2018 11:40 a.m. ET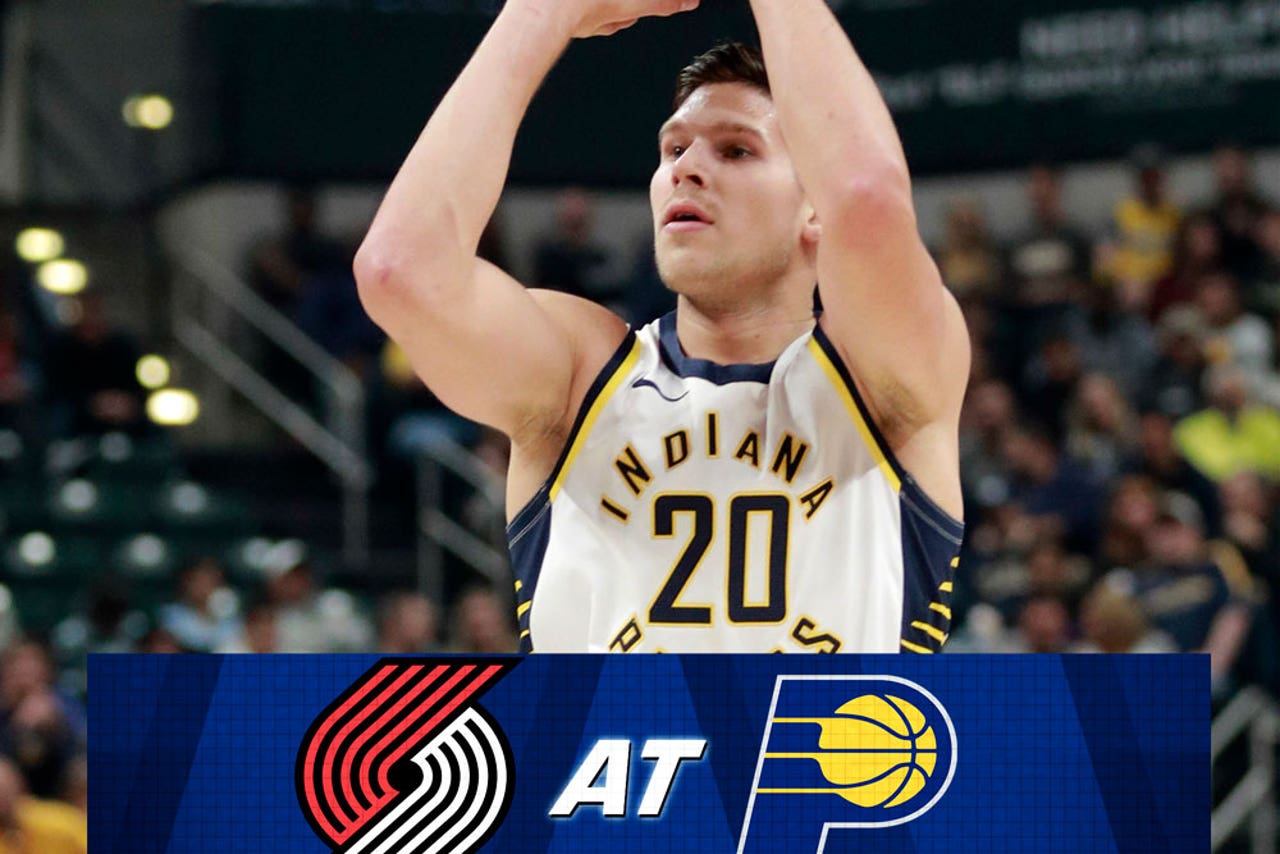 INDIANAPOLIS -- Indiana Pacers guard Victor Oladipo liked what he saw, but true to his nature, he warned against being satisfied.

"We definitely moved the ball at a high level (against Cleveland)," Oladipo told FOX Sports Indiana. "A lot of guys touched it. A lot of guys were in double figures, so that's huge. We've just got to build on it."

After a disappointing 101-91 loss at Minnesota Oct. 22, the Pacers have been impressive in the past two road victories over San Antonio (116-96) on Wednesday and Cleveland (119-107) on Saturday. The Pacers (4-2) will host the Portland Trail Blazers (3-2) on Monday.

"We've got to continue to play the right way," Oladipo said. "It's early and we're trying to learn each other's game. We got to continue to build the chemistry and continuity, and everything else will take care of itself."

Oladipo has made 17 of 27 shots from the field over the past two games, including 10 of 15 versus Cleveland. However, he made just 2 of 6 free throws against Cleveland.

"I got to make my free throws," he said. "I'm human. I'm not perfect."

"It's a really good team playing really well right now," Oladipo said of Portland. "We're definitely going to have to be on our high horse and be ready to play."

Portland, in the middle of a four-game road trip, lost at Miami 120-111 Saturday night.



Portland guard Damian Lillard said the team was a bit lifeless in the first half, trailing by as many as 19 points. The Trail Blazers rallied to take the lead twice in the fourth quarter.

"It's a long game, so I just tried to keep telling the team, 'We've got to pick our energy up, have some life.' I knew that it would eventually be a game and we would find our way back. That's what we do. We keep grinding."

Lillard, who is averaging 33.8 points, scored 25 of his 42 points in the second half.

"Sometimes you have to take it upon yourself to be the spark the team needs, and I tried to do that," Lillard said.

Portland coach Terry Stotts said the comeback was a combination of things.

"I thought we executed well, I thought our defense came back with us, we were scrappy defensively," Stotts said. "It wasn't any one thing. I thought we just played good basketball."

Stotts said Lillard's outstanding game was a big factor.

Lillard grabbed his right elbow in pain after fighting around a screen, but he was able to stay in the game in the second half.

"A little hyperextension," said Lillard, who said it would likely be sore but didn't expect it to affect his status for Monday night's game.

Pacers sixth man Tyreke Evans, who is averaging 12 points, is expected to be back in action against Portland. Against winless Cleveland, the Pacers were without Evans, who was suspended for one game for being late to practice.

Pacers coach Nate McMillan said after practice Sunday his team did some good things against Cleveland, but rebounding wasn't one of them.

"We're not pursuing the ball as well as we needed to," McMillan said. "Some of those are funny bounces. But you have to pursue the ball. Our opponents are doing that and they are getting it. We have to do a better job of recovering and getting to the ball."

The Cavaliers held a 16-4 edge in offensive rebounds and 39-24 overall in rebounds.


---
---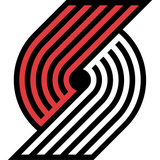 Get more from Portland Trail Blazers
Follow your favorites to get information about games, news and more
---