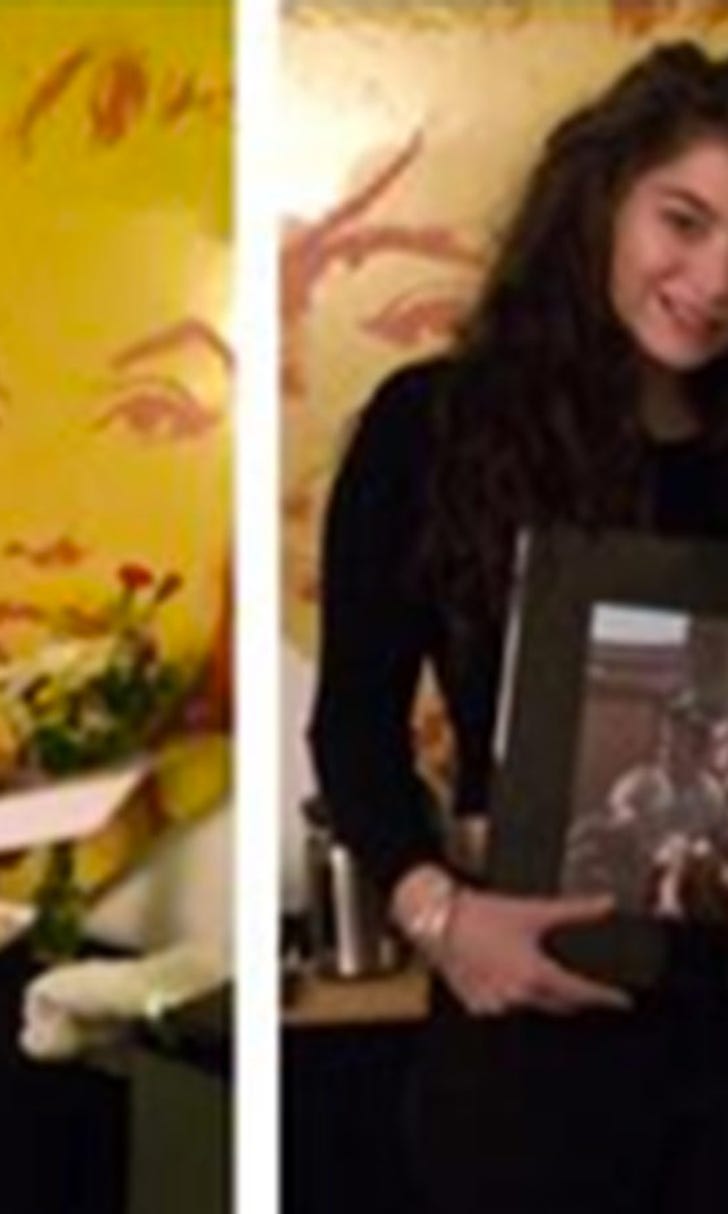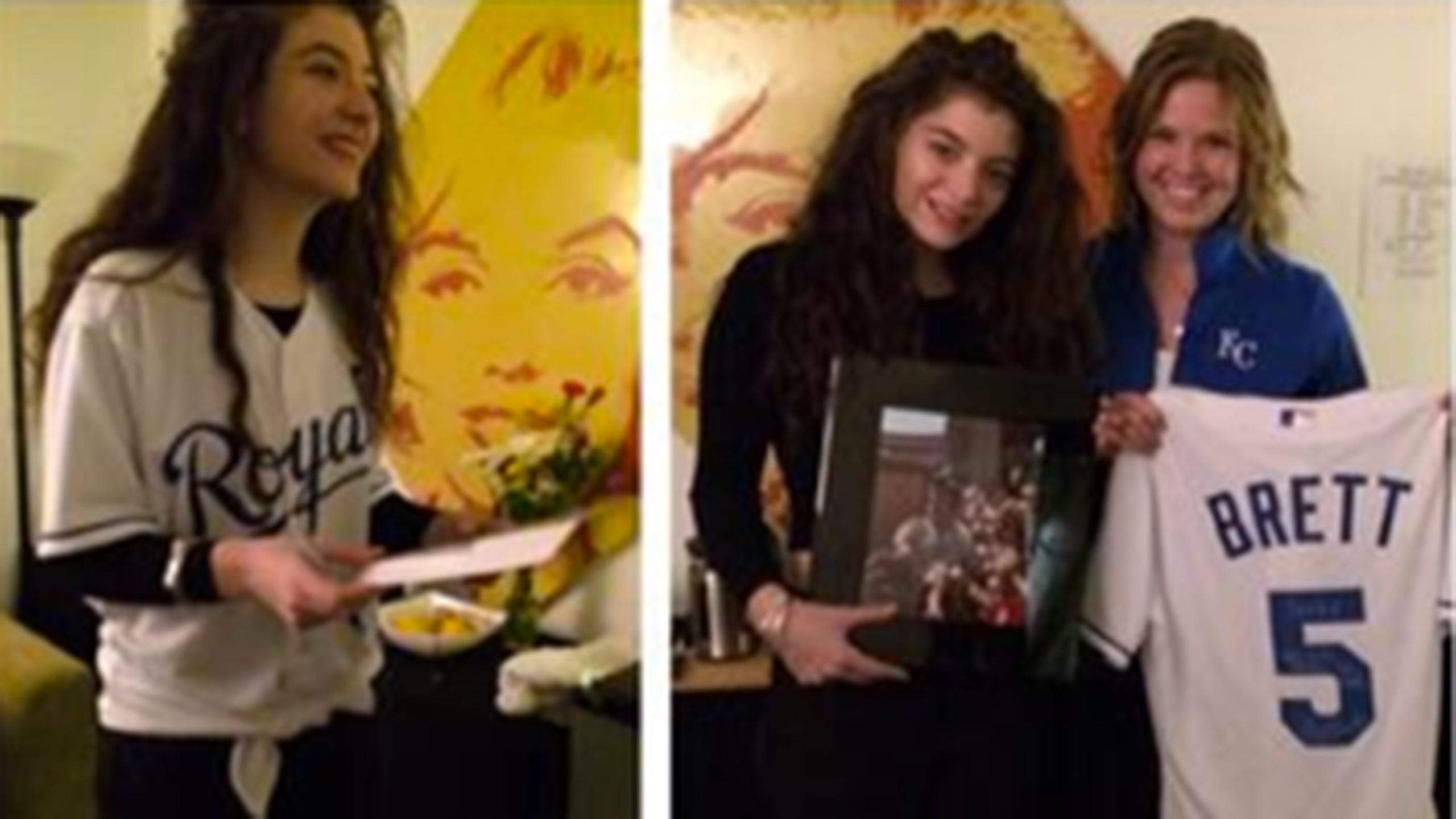 Oh, Lorde! Brett a hit with singer after sending gifts at KC concert
BY foxsports • March 22, 2014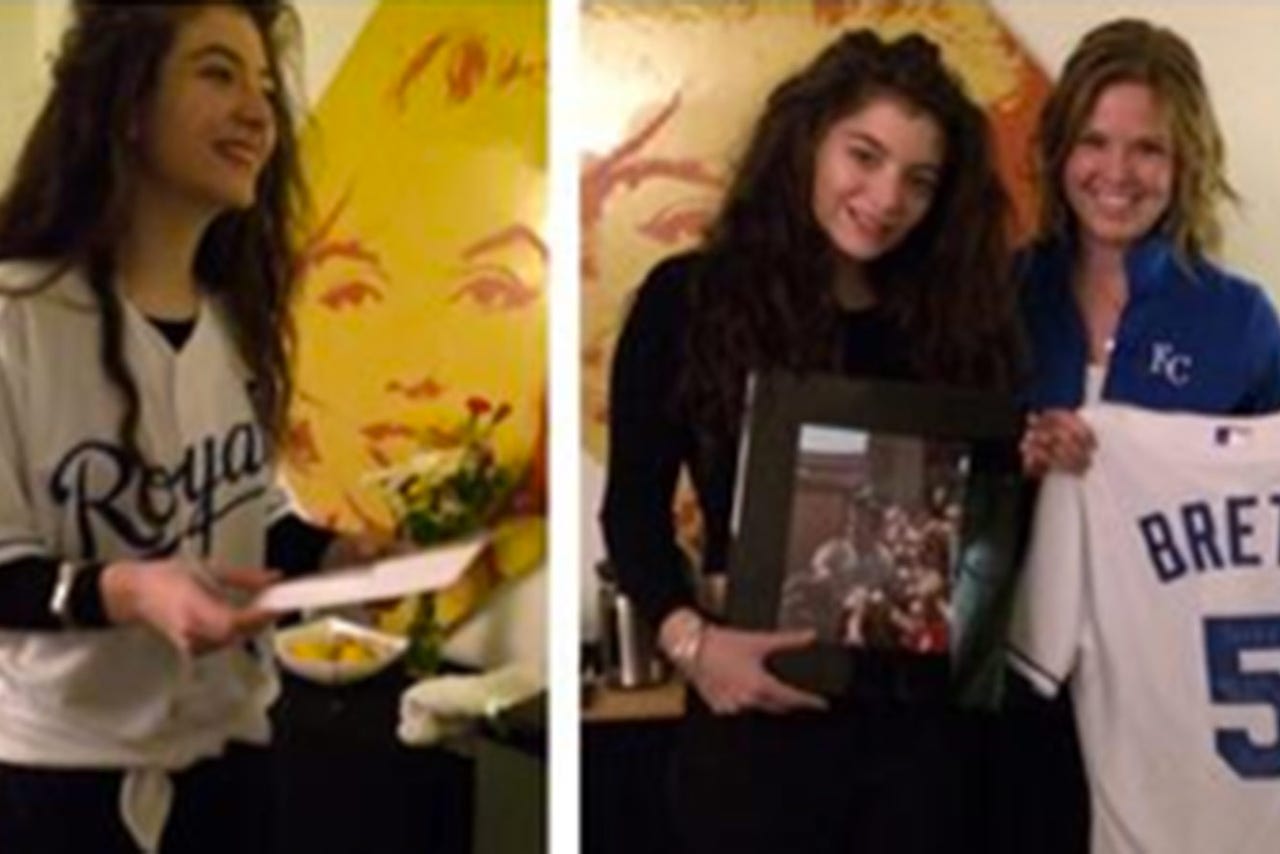 KANSAS CITY, Mo. -- Hall of Famer George Brett couldn't attend Lorde's Kansas City concert Friday night, but he did send gifts -- a signed jersey and an autograph on the photo that helped inspire the 17-year-old singer's megahit "Royals."
Lorde, who is from New Zealand, has said she got the idea for the song, which won a Grammy, based on a 1976 National Geographic photo of Brett signing autographs at then Royals Stadium.
It was the only photo the magazine ever published of a Kansas City Royal.
"It was just that word 'Royals,' " Lorde told VH1. "It's really cool."
Lorde performed Friday night at Kansas City's Midland Theatre in front of about 3,000 fans.
Earlier in the day, Brett, who is with the team in Arizona at spring training, had the Royals deliver the two gifts to the singer. The photo had an inscription that read, "Lorde, welcome to the Royal family." On the jersey, Brett wrote, "Lorde, you are Royal to me." And she apparently said the jersey is now one of the coolest things she owns.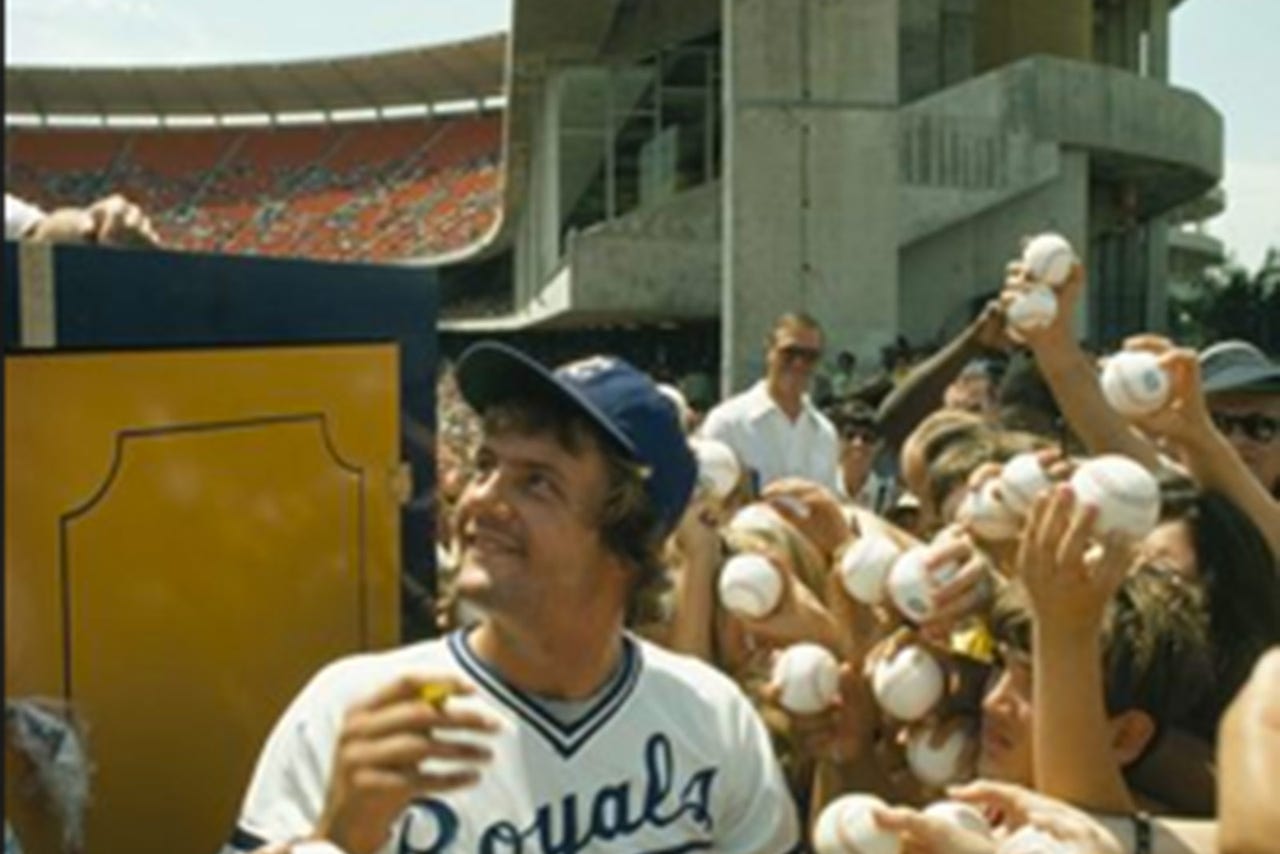 The photo that got Lorde's mind racing.
You can follow Jeffrey Flanagan on Twitter at @jflanagankc or email jeffreyflanagan6@gmail.com.
---
---