NCAA rules Purdue freshman Caleb Swanigan is eligible
October 30, 2015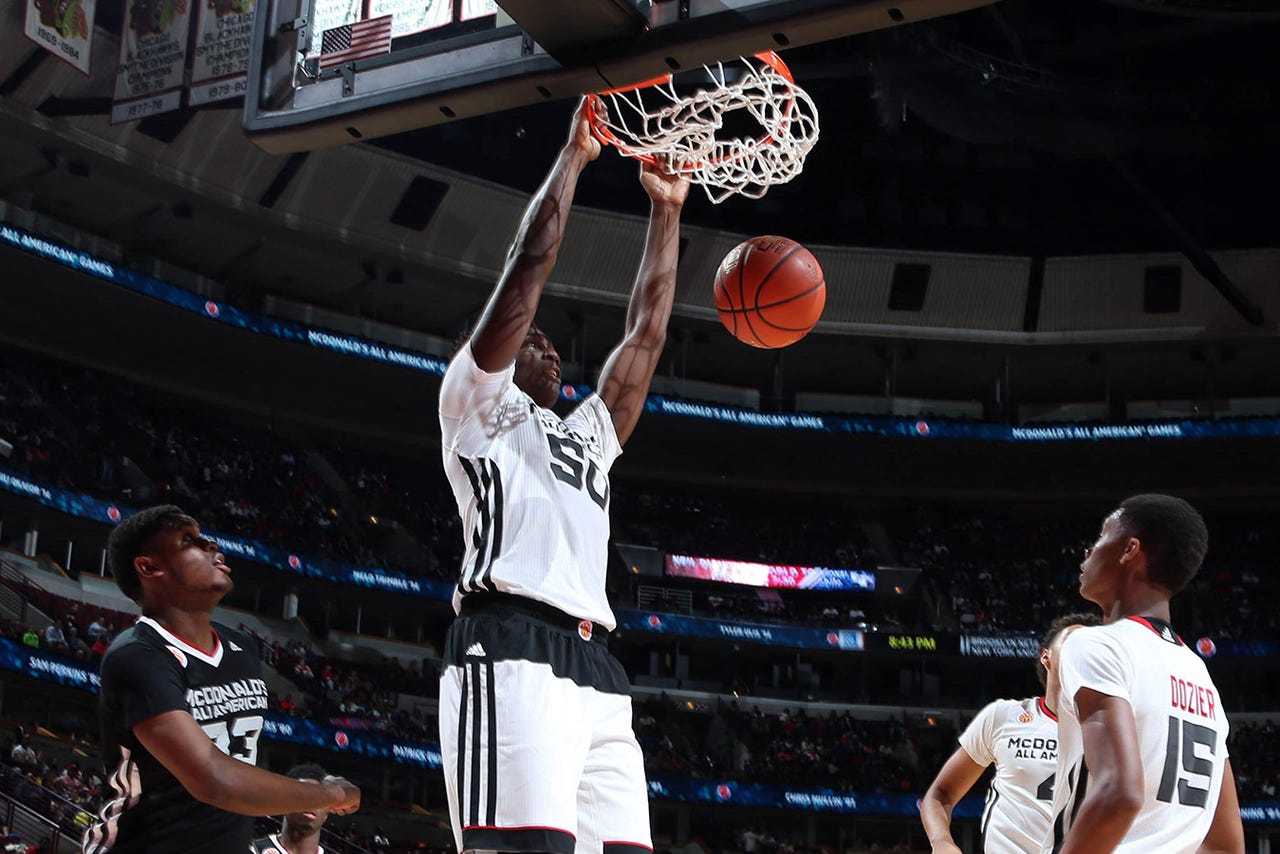 WEST LAFAYETTE, Ind. -- The NCAA has granted Purdue freshman forward Caleb "Biggie" Swanigan full eligibility to play during the 2015-16 season, the school announced Friday.
On Monday, Purdue coach Matt Painter confirmed that Swanigan had not yet been cleared by the NCAA. The 6-foot-9 player is ranked No. 9 in this freshman class by ESPN.com.
Indiana's 2015 Mr. Basketball, Swanigan averaged 22.6 points and 13.7 rebounds in leading Fort Wayne Homestead to the state's Class 4A championship.
It is believed that the NCAA delayed its eligibility decision because it wanted to be sure that Swanigan's adoptive father, Roosevelt Barnes, a Purdue graduate and a sports agent who represents professional athletes, placed no pressure on Swanigan to attend Purdue after he first committed to Michigan State and then changed his mind.
Swanigan is expected to help Purdue challenge for the Big Ten championship and improve on this past season's 21-13 record and third-place finish in the conference.
---
---