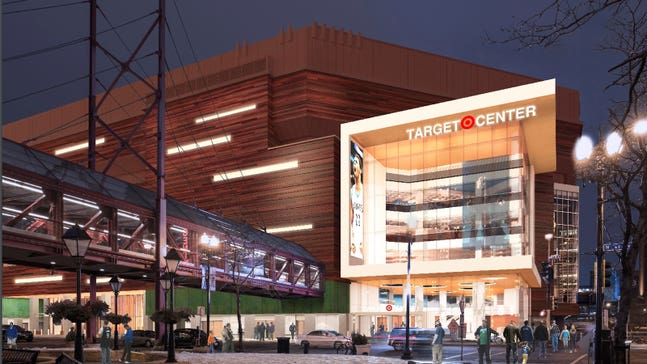 Minneapolis City Council approves Target Center renovations
Published
Mar. 18, 2016 1:56 p.m. ET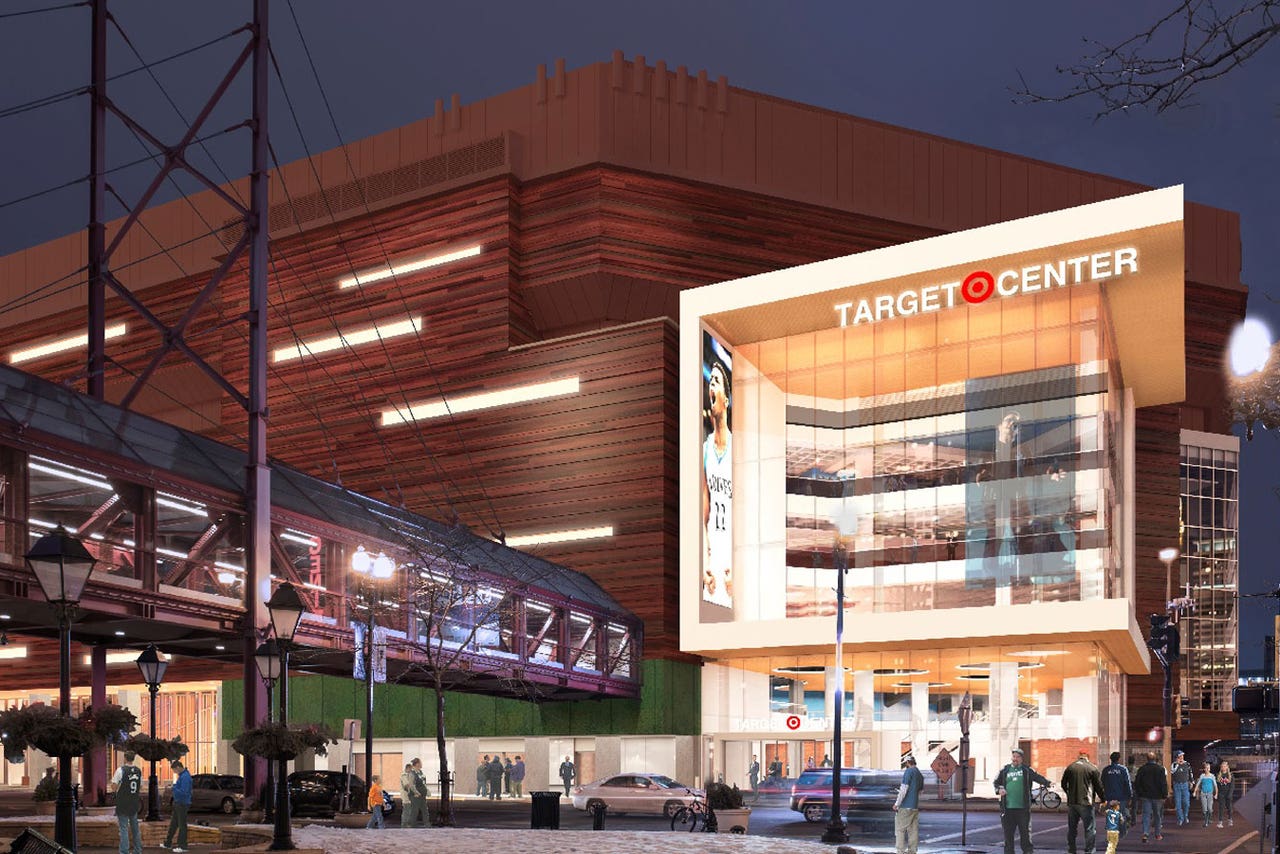 The Minneapolis City Council on Friday approved the $129.8 million Target Center renovation project by a 10-3 vote.
The project includes a new scoreboard, new signage in the concourses, a new lobby and box office and three new truck bays. Construction will start in May and go through fall 2017.
"We own this city as a people and we are investing in this arena as a city," Minneapolis Mayor Betsy Hodges said. "Renovating the Target Center will preserve and enhance it as an entertainment venue for decades. This is a sensible Minnesota solution that retains the value of the public money already invested."
"Today showcases our commitment to Minnesota and giving another generation of Timberwolves and Lynx fans the opportunity to enjoy professional basketball in a world-class venue," Minnesota Timberwolves and Lynx owner Glen Taylor said. "This venture is about creating the best possible experience for our fans and giving the region a first-class experience in an arena for all to enjoy."
---
---