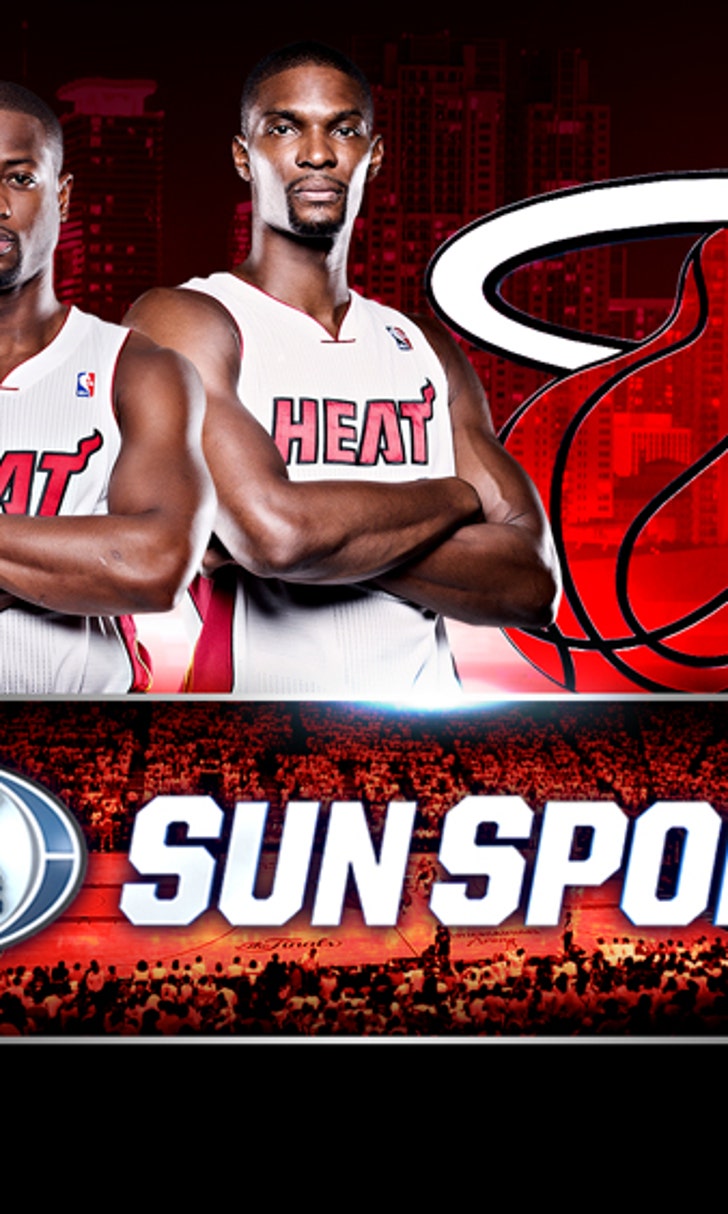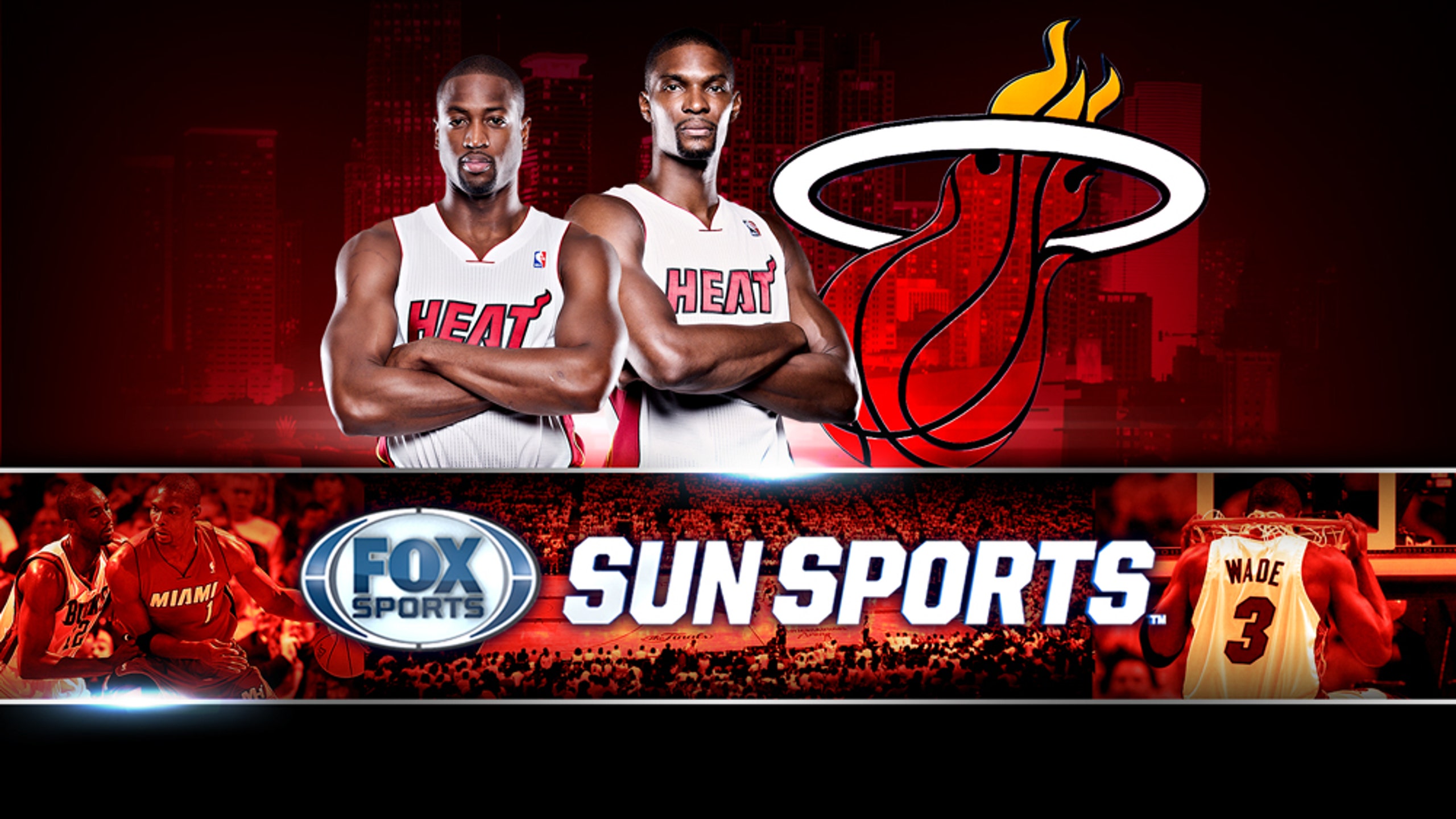 Miami Heat, Sun Sports announce new long-term TV rights agreement
BY foxsports • November 25, 2014
MIAMI -- The Miami HEAT and Sun Sports announced a new long-term television rights agreement Tuesday that ensures the network will remain the exclusive regional TV home for the three-time NBA World Champion franchise. Financial terms were not disclosed.
The agreement continues a successful television and marketing partnership that began between the Heat and then-Sunshine Network 22 years ago. 
In addition to televising live-game coverage of the HEAT throughout the regular season, Sun Sports will also broadcast select first-round playoff games.  
"Extending our broadcasting agreement with Sun Sports is a perfect example of the stability and excellence the Miami HEAT values so highly," said Eric Woolworth, President of The HEAT Group's Business Operations. "For over 20 years, Sun Sports has been the place where HEAT fans live. We're very proud that tradition lives on."  
"We are pleased Sun Sports will remain the local TV home of the Miami HEAT for years to come," said Steve Tello, Senior Vice President and General Manager, FOX Sports Florida / FOX's Sun Sports. "We want to thank Micky and Nick Arison, Eric Woolworth, and the entire HEAT organization for their efforts in making this deal happen, and we look forward to bringing 'HEAT Nation' and HEAT programming into homes of viewers throughout South Florida."
About The HEAT Group
The HEAT Group is comprised of the National Basketball Association's Miami HEAT and the 19,600-seat AmericanAirlines Arena. The HEAT is a three-time champion having won championships in 2006, 2012 and 2013. The 2014-15 season is the franchise's 27th season. The AmericanAirlines Arena is a state-of-the-art facility which hosts over 150 events per year. For more information, please visit HEAT.com and AAArena.com.
ABOUT FOX'S SUN SPORTS / FOX SPORTS FLORIDA
Sun Sports and FOX Sports Florida are the regional television homes of the Miami HEAT, Miami Marlins, Florida Panthers, Orlando Magic, Tampa Bay Rays and the Tampa Bay Lightning. The regional sports networks are available in more than 6.5 million cable & satellite homes across the state.  FOX Sports Florida and Sun Sports are committed to making a positive impact in the communities we serve by engaging our audiences and providing award winning TV and web coverage of Florida's hometown sports teams.  For more information, channel listings and how you can get involved with FOX Sports Florida / Sun Sports, visit www.foxsportsflorida.com                                                                                       
---
---