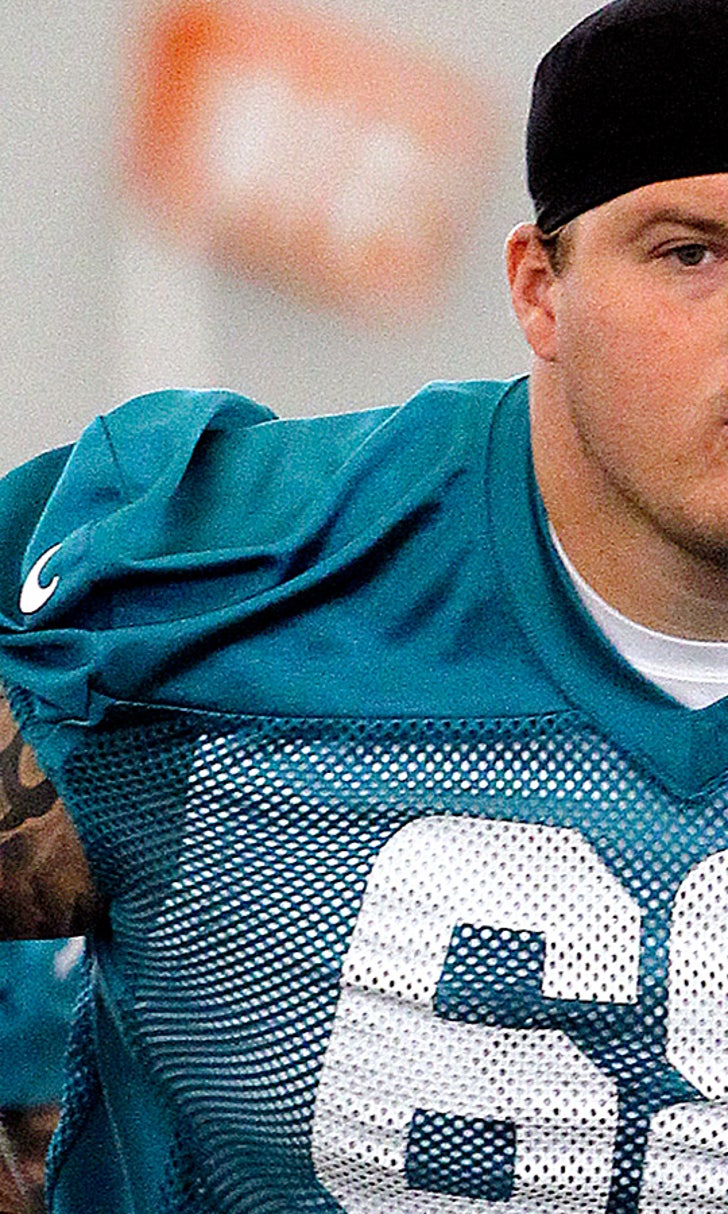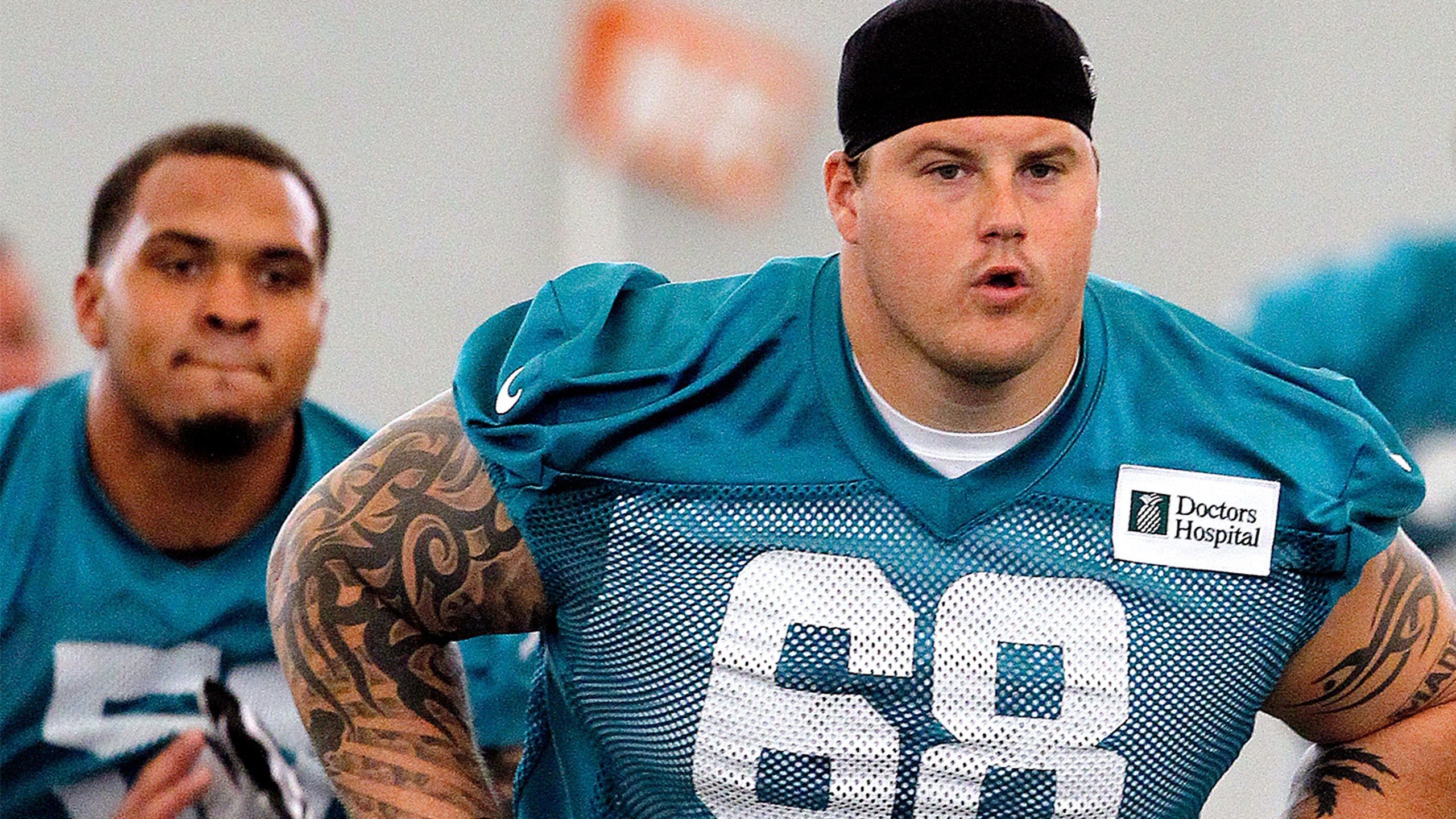 Martin-Incognito texts reportedly reference drugs
BY foxsports • January 31, 2014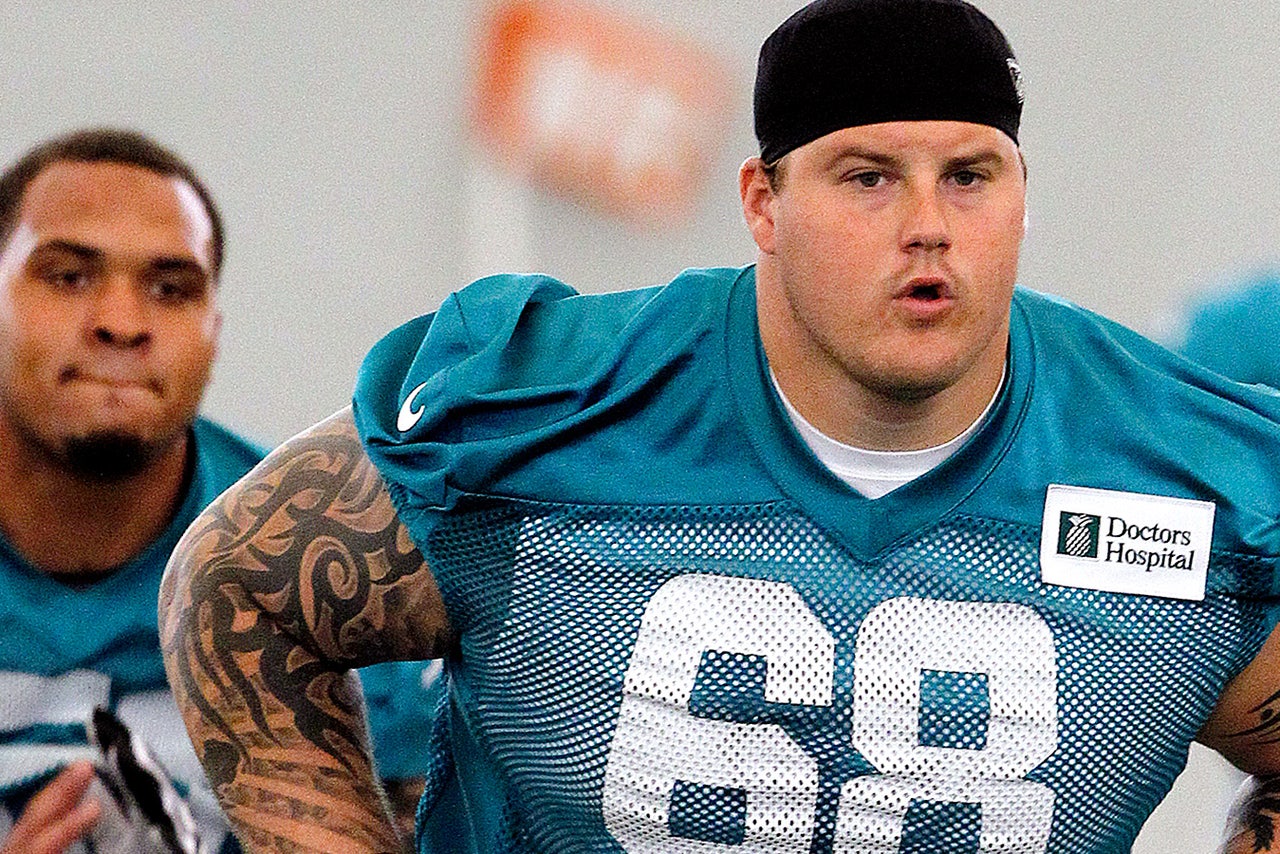 Miami Dolphins offensive tackle Jonathan Martin and guard Richie Incognito exchanged text messages that discussed drugs, CBS Miami reported Friday.
Incognito was suspended by the Dolphins in November after allegations of bullying by Martin, who left the team because of what he described as constant personal attacks he felt crossed the line of normal locker room banter.
Incognito's attorney Mark Schamel supplied the texts to the network, which reportedly included the following exchanges:
CBS Miami was given 40 pages of text messages between the two linemen.
The station said it had contacted the NFL for clarification about whether the text messages would put the players at risk of falling into the substance abuse program or possible punishment. The NFL said the league hadn't responded yet.
During a Tuesday press conference to announce the hiring of Dennis Hickey as Dolphins general manager, Miami owner Stephen Ross said neither Martin nor Incognito likely would return to the team in 2014.
Incognito is a free agent. Miami will likely try to trade Martin, a second-round draft pick in 2012. Failing that, the Dolphins could release him outright.
Ross said results of an independent investigation looking into the harassment claims would be released sometime after Sunday's Super Bowl.
NFL commissioner Roger Goodell was asked about the Martin-Incognito scandal during a Friday media conference.
"We have to make sure we have a work place environment is professional, recognizing we have some unique cirmcumstances," Goodell said. "But we have to make sure that our players and other employees have that kind of professional work place environment."
Goodell said he already had begun talking wth "outside parties" and players. He added enhanced education and policy changes were possible.
"We all have to get back to respect," the commissioner said. "It's respect for each other, respect for the game, respect for your organizations, respect for your opponents, the game officials. We're going to focus on this in the offseason."
---
---