Miami Marlins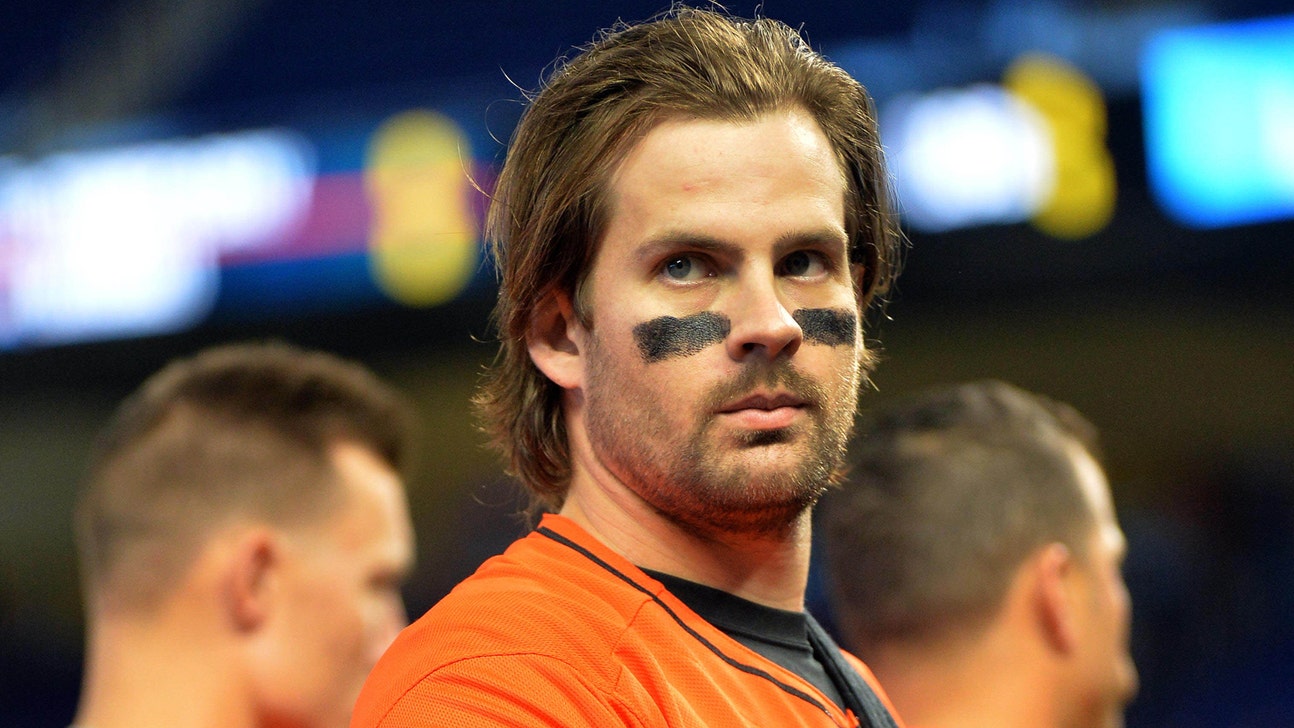 Miami Marlins
Marlins reliever Aaron Crow living through physical, mental toll of Tommy John rehab
Published
Aug. 13, 2015 6:00 p.m. ET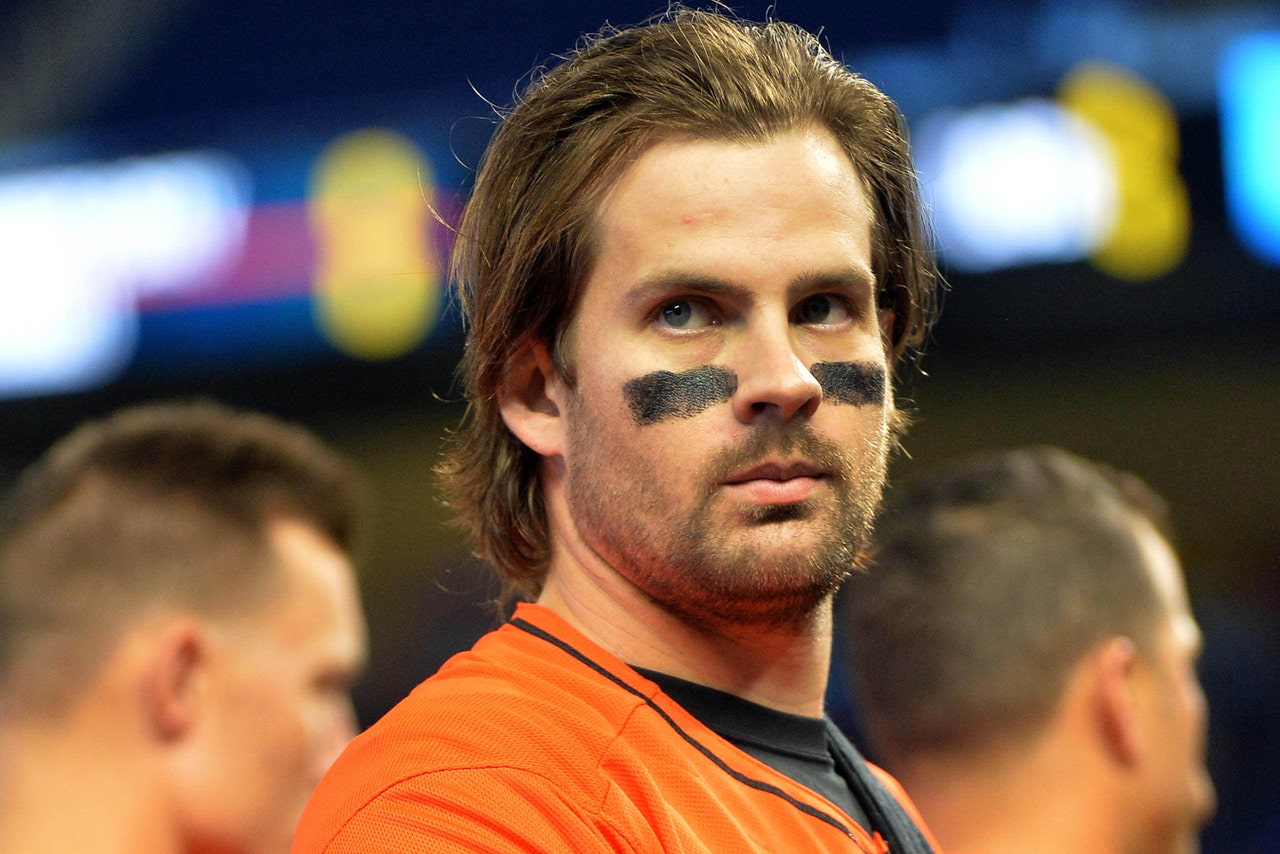 MIAMI -- Miami Marlins right-hander Aaron Crow shows up early to the ballpark for work before batting practice. Afterward, he sits by his locker inside the clubhouse. During the National Anthem, he stands with his teammates along the third-base line wearing his No. 43 uniform.
Once first pitch rolls around, however, he situates himself inside the dugout rather than in the home bullpen located in right field.
Crow, whom the Marlins acquired from the Kansas City Royals over the offseason for minor leaguers Brian Flynn and Reid Redman, held a 20-11 record and 3.43 ERA through 254 appearances from 2011-14. He made the American League All-Star team as a rookie.
His experience and pedigree would bolster the bullpen, especially after he spent 2014 with one of the best in baseball. Crow seemed poised for the role through seven outings in spring training, posting a 1-0 record and 2.25 ERA.
That is until the 12th overall pick in the 2009 draft experienced discomfort in his right elbow March 29. By April 8, he had undergone Tommy John surgery in New York for a torn ulnar collateral ligament.
"It has kind of sucked, for lack of a better word, but it's comforting knowing it's something I can come back from," Crow said earlier in the week. "It's definitely not how I wanted the year to go. It's still been nice to be around the guys and just feel like I'm still part of the team.
"I was pretty down and upset just because I knew I was going to miss the whole year and not really have the opportunity to help the team at all. That was the worst part about it knowing I would have to sit out a year."
Four months later, the 28-year-old reliever works out every day to stay in shape. Part of his rehab now consists of lifting weights to slowly return to normal.
Before this progress, Crow discovered his limitations. While wearing a brace to protect his arm, he quickly found out what he could and could not do. Even the most mundane and normal of activities, such as grocery shopping, proved to be difficult.
"When you still have the brace on you're not supposed to use your arm for anything," Crow said. "One day I was at the store and I picked up a gallon of milk with my right hand and it didn't feel very good. You just have to be really cautious with everything. I learned that pretty quick. Like opening doors with my right hand or picking up something that weighs only a couple pounds. It didn't feel good. Just have to basically go six weeks without using your arm."
Crow also sought the advice of others, particularly ace Jose Fernandez, who shares the same physical therapist in Ron Yacoub. Fernandez came back from Tommy John in July.
Aside from the physical toll, it also strains a player mentally. This has been the longest Crow has gone without playing baseball. When it comes time to take the next steps in his recovery, he can't expect too much nor put too much pressure on himself.
"Don't try to rush anything because it's a long process," Crow said. "The first couple days you start throwing you still have four months before you can throw off a mound. Just take it slow and follow the protocol. That's what I've been told."
If all continues according to plan, Crow will begin throwing at the end of August. He hopes to face hitters sometime next spring.
While timetables can always change, they are still more certain than his future. Arbitration eligible this winter, Crow is a free agent after the 2016 season. As a result, his status with the Marlins is up in the air without throwing a regular-season pitch for the organization.
"Just do everything I can so I'm ready to go in spring training," Crow said. "That's really all I can do. I have no idea what's going to happen this offseason. Just have to wait and see."
You can follow Christina De Nicola on Twitter @CDeNicola13 or email her at cdenicola13@gmail.com.
---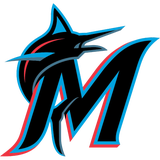 Get more from Miami Marlins
Follow your favorites to get information about games, news and more
---