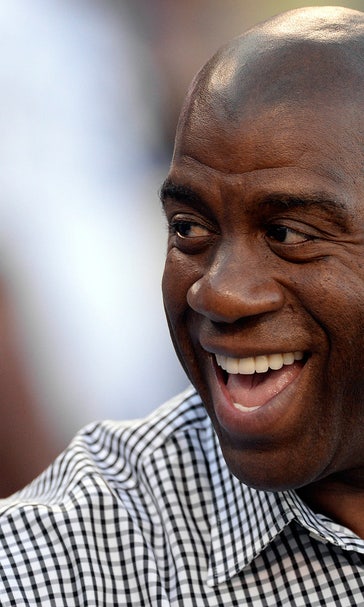 Magic Johnson takes dig at Mike D'Antoni, Kobe Bryant
January 28, 2014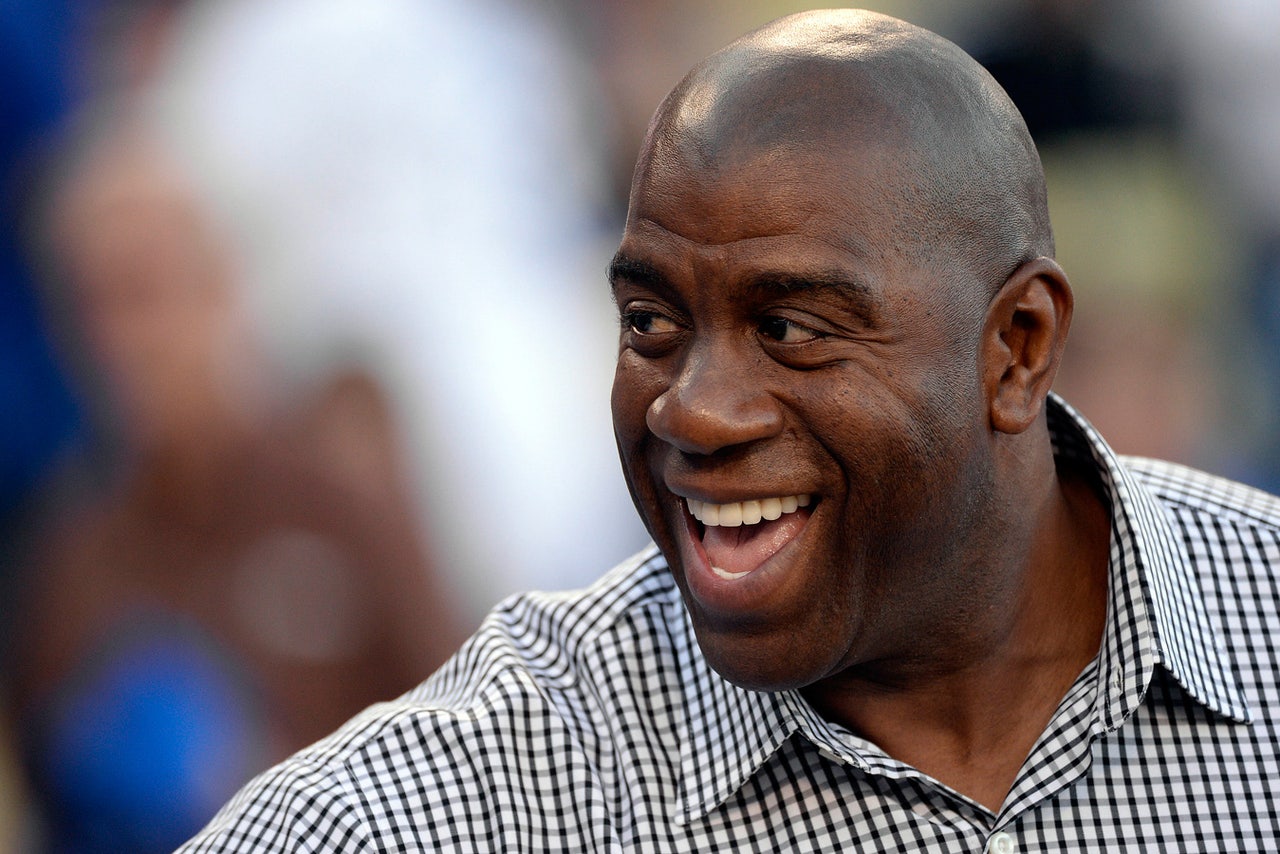 Magic Johnson has left no stone unturned when it comes to his struggling former team.
During an appearance on the "Tonight Show" on Monday, he ripped into the Lakers' decision to hire Mike D'Antoni over Phil Jackson, saying it pains him to watch games these days.
"He don'€™t teach defense," Johnson said of the Lakers' coach. "I can't stand to watch the Lakers play because the same play happens every single time on the Lakers -- pick and roll and the guard goes all the way in for a layup.
"What are we, 40-something games into the season? The teams run the same play on us. We haven't stopped it yet. Uh, duh."
Johnson added that while he liked D'Antoni while he was head coach in Phoenix, Los Angeles is a different beast.
"We're the Lakers. We've got to have a championship coach. We made a critical mistake in not bringing Phil Jackson back."
For good measure, Johnson followed it up on Tuesday by taking a subtle dig at Kobe Bryant on Twitter, leaving him off a list of his "great ones."
It's not a real shock considering Johnson has been plenty vocal when it comes to his opinion of the Lakers.
After D'Antoni was hired over Phil Jackson last season, Johnson took time off from Twitter to "mourn" the fact that Jackson hadn't been hired.
"I love Dr. (Jerry) Buss. I don't believe in Jim Buss," Johnson told ESPN. "First, hiring Mike Brown -- he wasn't the right coach. He's a great coach but not the right coach for the Lakers. And I don't feel Mike D'Antoni is the right coach for the Lakers. Especially when you have Phil Jackson sitting out there, who wanted to be the Laker coach."
D'Antoni kept it politically correct then, and is sticking to his guns, refusing to fuel the fire.  
"No," D'Antoni said when asked if he had a response to Johnson's comments. "Next subject."
---
---