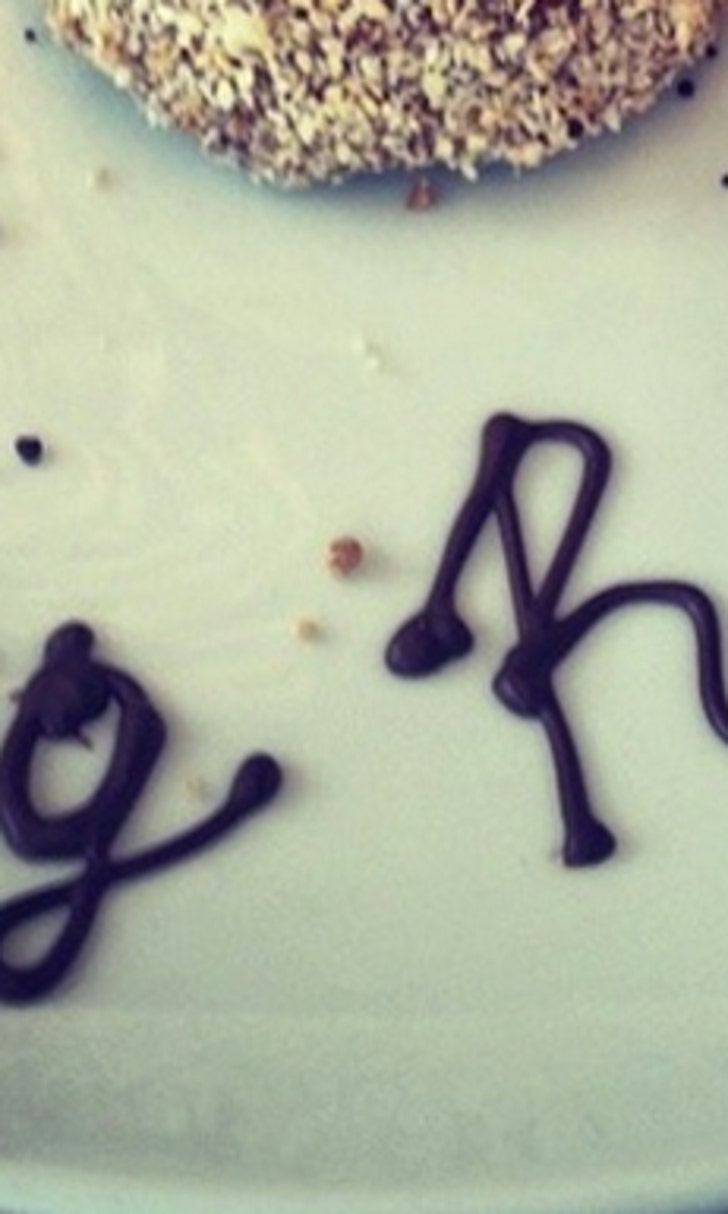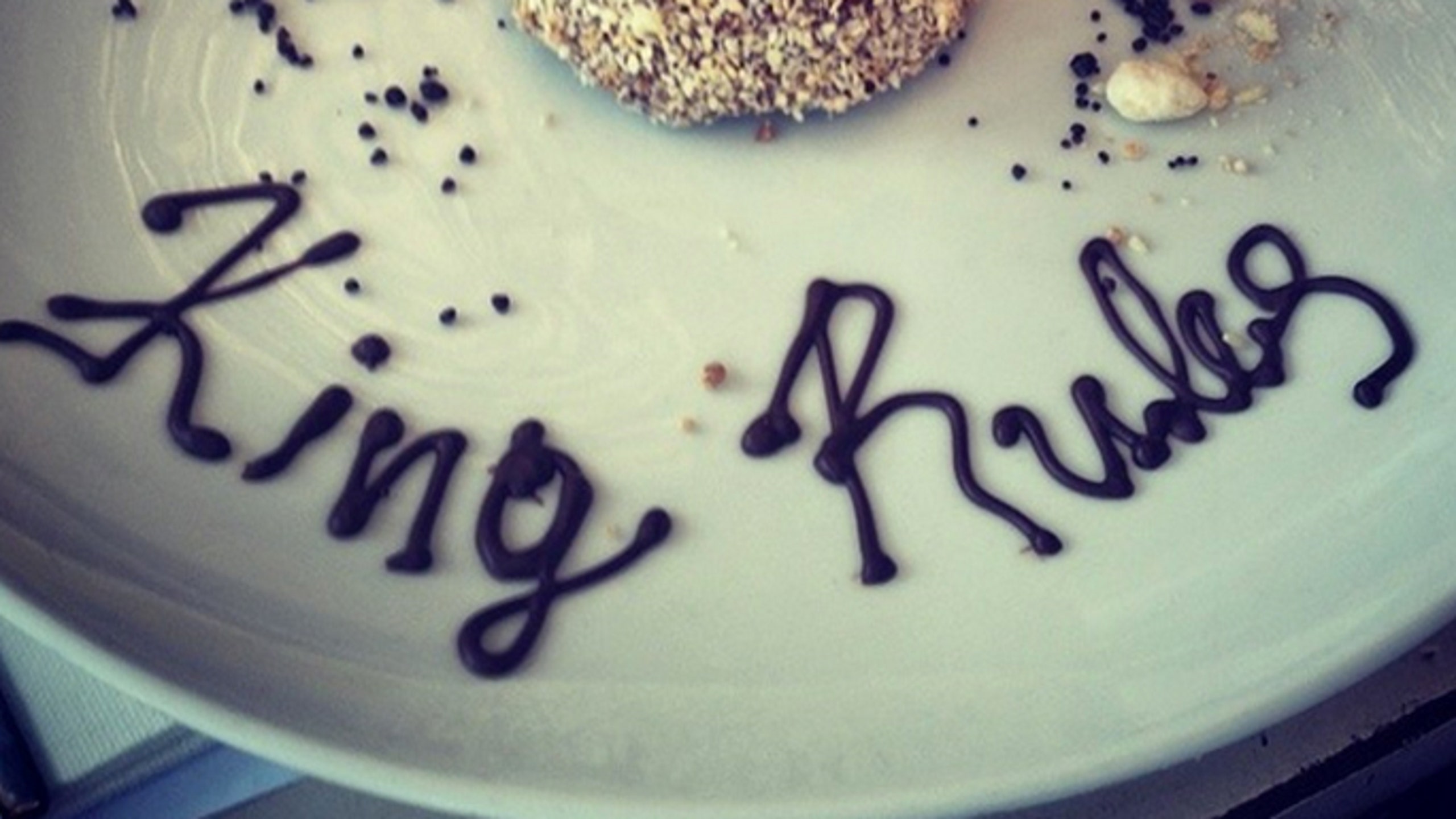 LeBron turns down awesome-looking dessert to stay on no-carb diet
BY Jimmy Traina • August 15, 2014
Here's a case where it's not good to be King.
LeBron James, currently vacationing in Mykonos, Greece, with his family, was given a very fancy dessert at restaurant, but had to pass on eating it because of his current no-carb diet, which has resulted in a much-leaner physique.
The Cavaliers superstar shared a picture of the cake, complete with crown and "King James" written in chocolate, on Instagram Friday morning.
The accompanying caption said, "Thank you #Nammos Mykonos for the dessert gesture. To dang on bad I can't eat it! Grrrrrrrrrr!! Smh. #ButIWantItThough #AlmostAtTheFinishLine."
ALMOST at the finish line? LeBron is trying to get even leaner than this?
Look out, NBA.
---
---