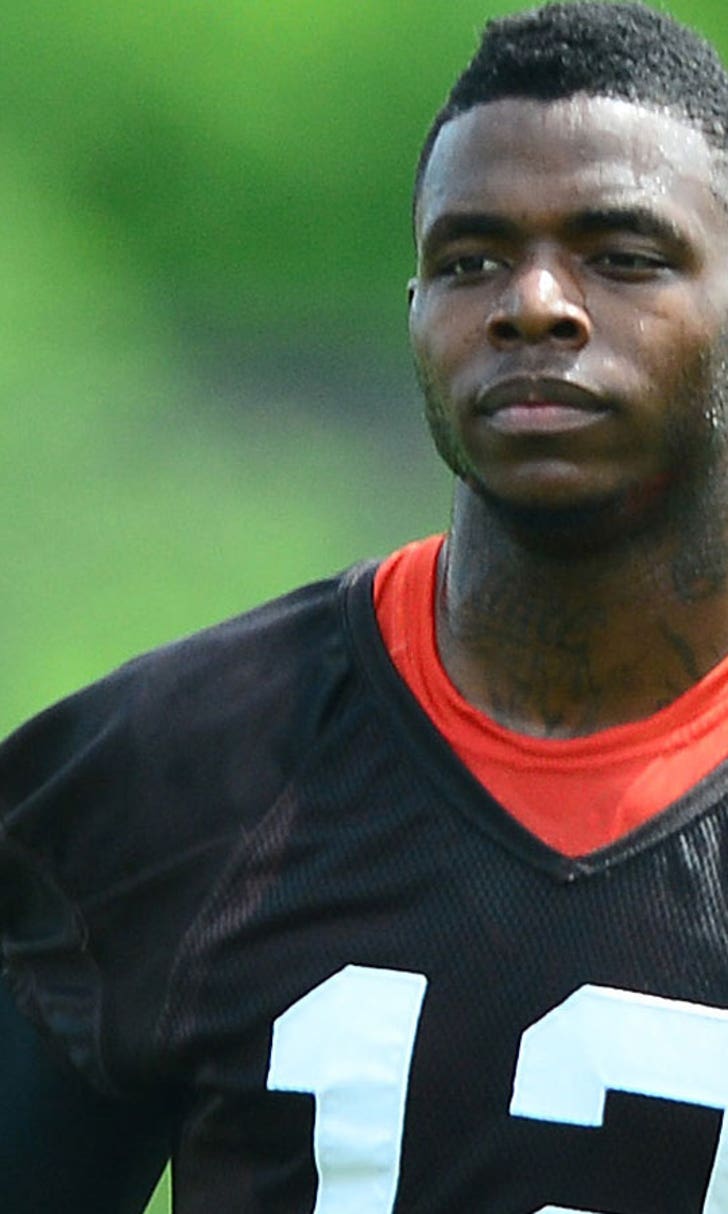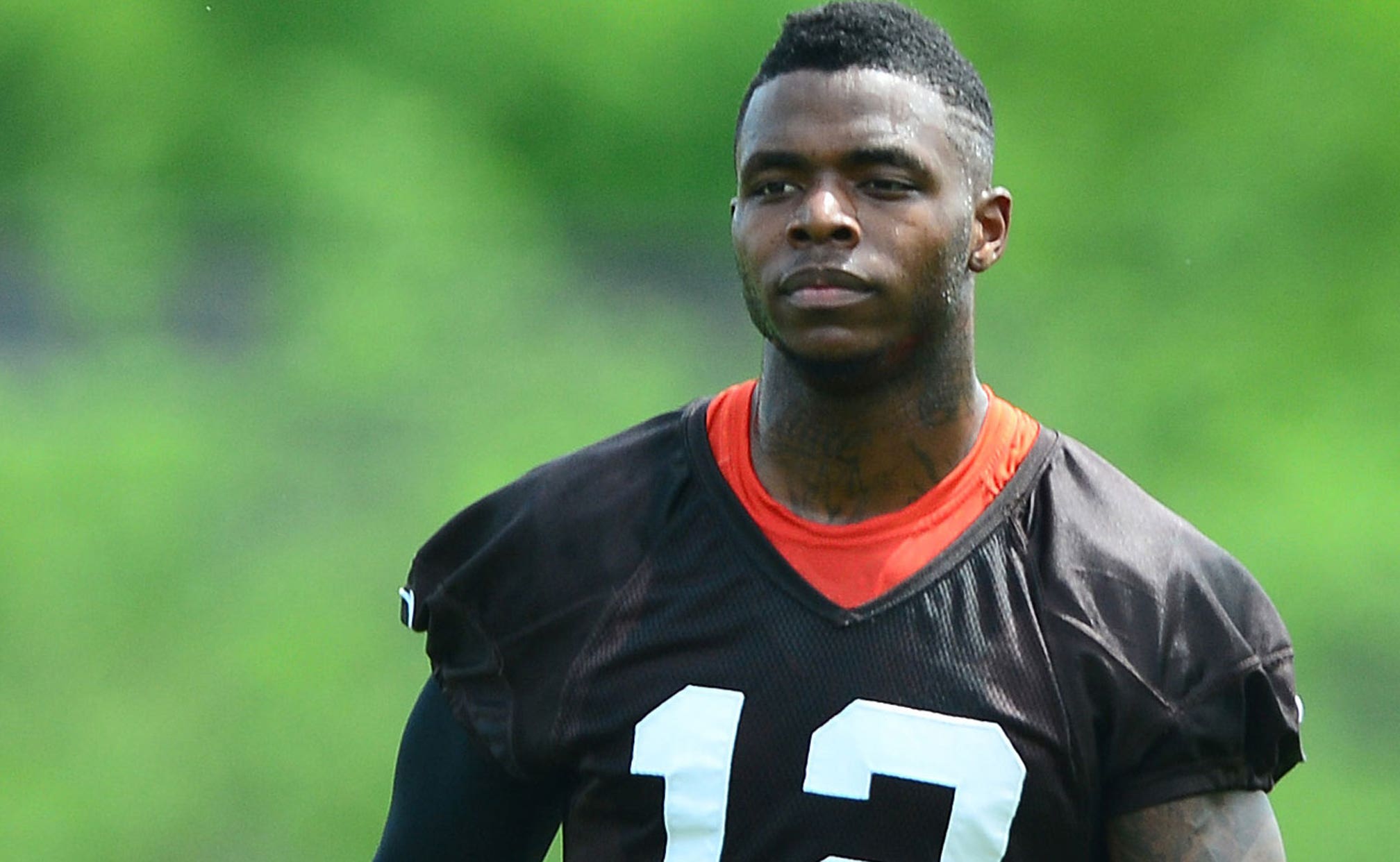 Josh Gordon talks about NFL drug policy, feeding a horse at rehab
BY foxsports • October 2, 2014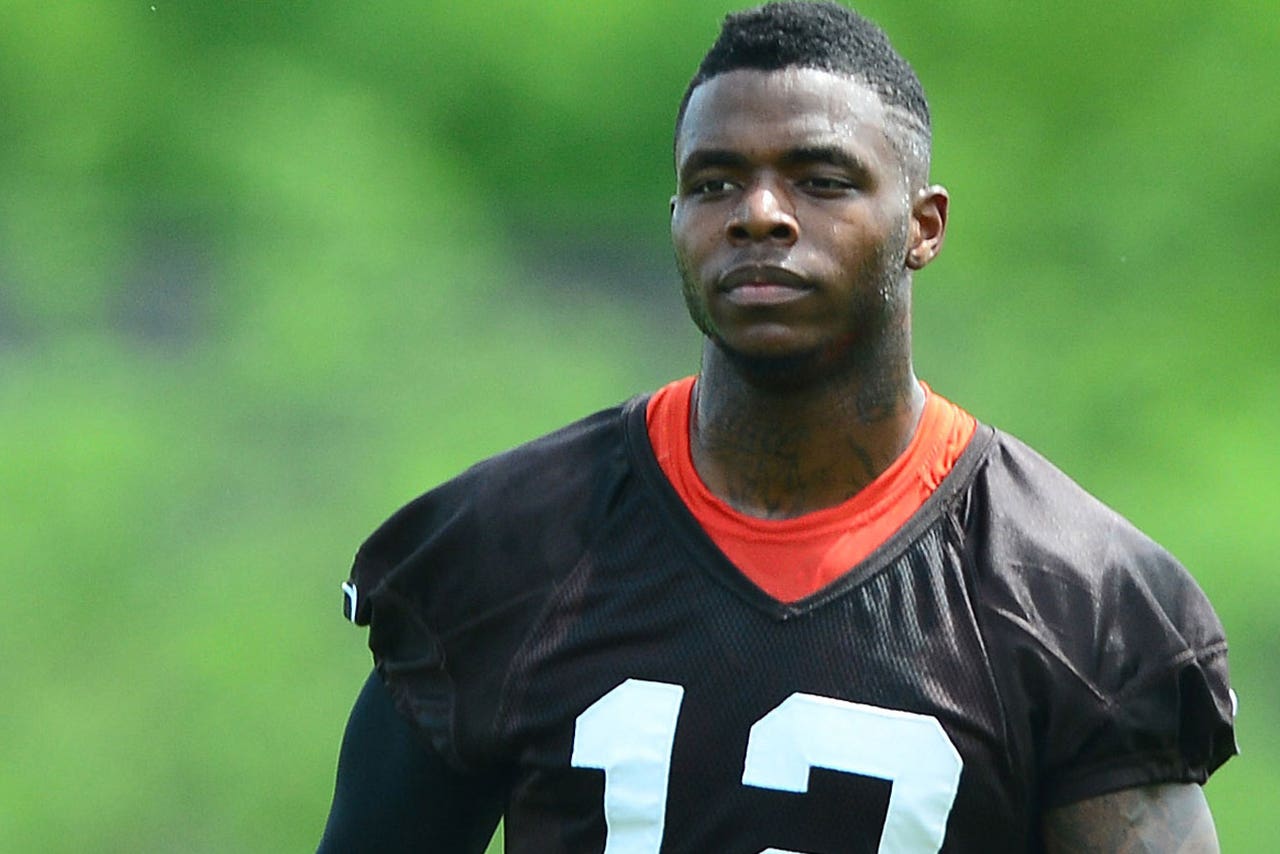 Social media has been the bane of existence for many in the sports business. Lost jobs and public embarrassment are two of the consequences for sports biz folks who hit the "ENTER" key just a little too quickly.
Josh Gordon has had some Twitter problems as well, but they involved making sure he looked miserable enough while on drug probation. "If he tweeted that he was in New York," according to a new article appearing in this month's ESPN The Magazine, "or enjoying a fancy email or a concert, he figured it would give the impression that he wasn't miserable enough."
And there's plenty to keep Josh Gordon miserable, while he suffers through an unpaid 10-week vacation from NFL football.
Among other things, Gordon's recent arrest on DUI charges put him into a situation where checked himself into a fancy rehab center in California. There, he was assigned a horse to feed and encouraged to "be nice" to the animal.
"It's definitely some hippie ****," Gordon told the magazine.
Beyond that, though, Gordon has been put through a repetitive program of tests that he refers to as "definitely harassing for sure." Gordon estimates that he has taken about 180 tests over the past two years, each test representing a multiple-hour commitment and a day interrupted by the NFL's testing program.
Gordon's test earlier this year, which put him on the recently reduced suspension, was just barely over the league's then-threshold of 15. And he was lower than that on a second test.
But limits are limits, appeals can be rejected, and soon Gordon was on probation, avoiding social media while being nice to horses as the NFL struggled with its own issues. Now, at least, the wide receiver can work out with the team and be in the training facility, where he believes the structure will help him avoid problems.
The extended interview with Gordon will appear in ESPN The Magazine's Cleveland Issue later in October.
---
---