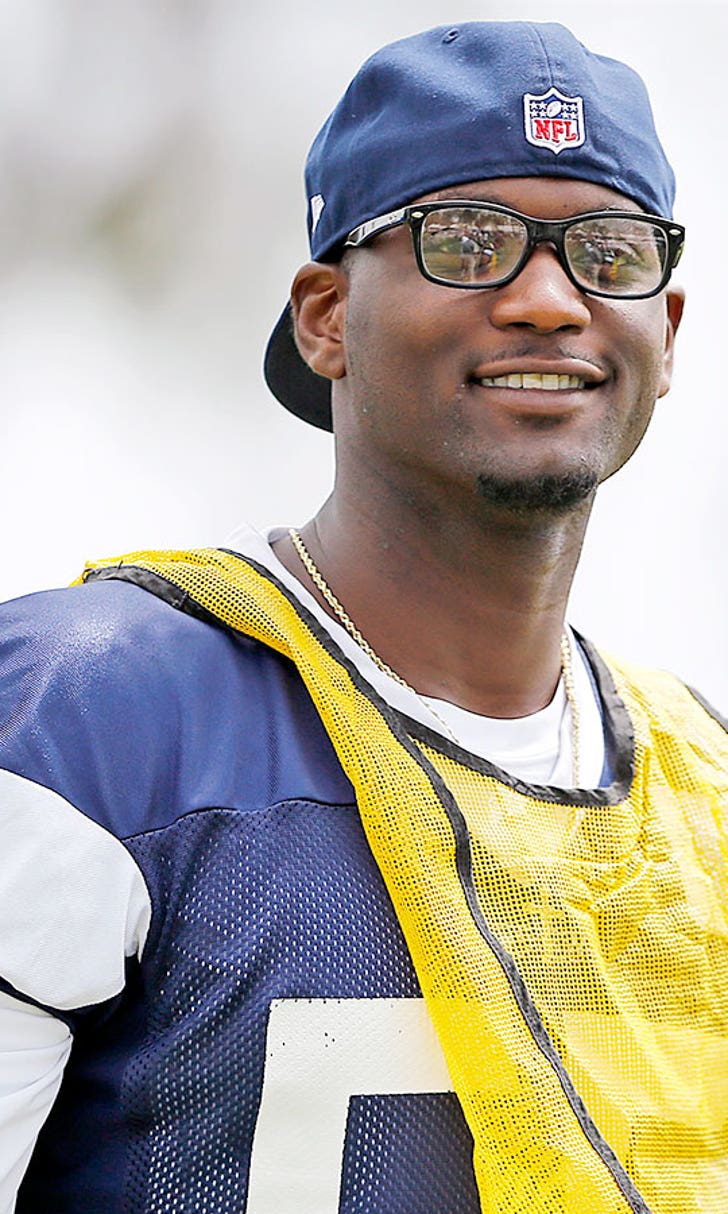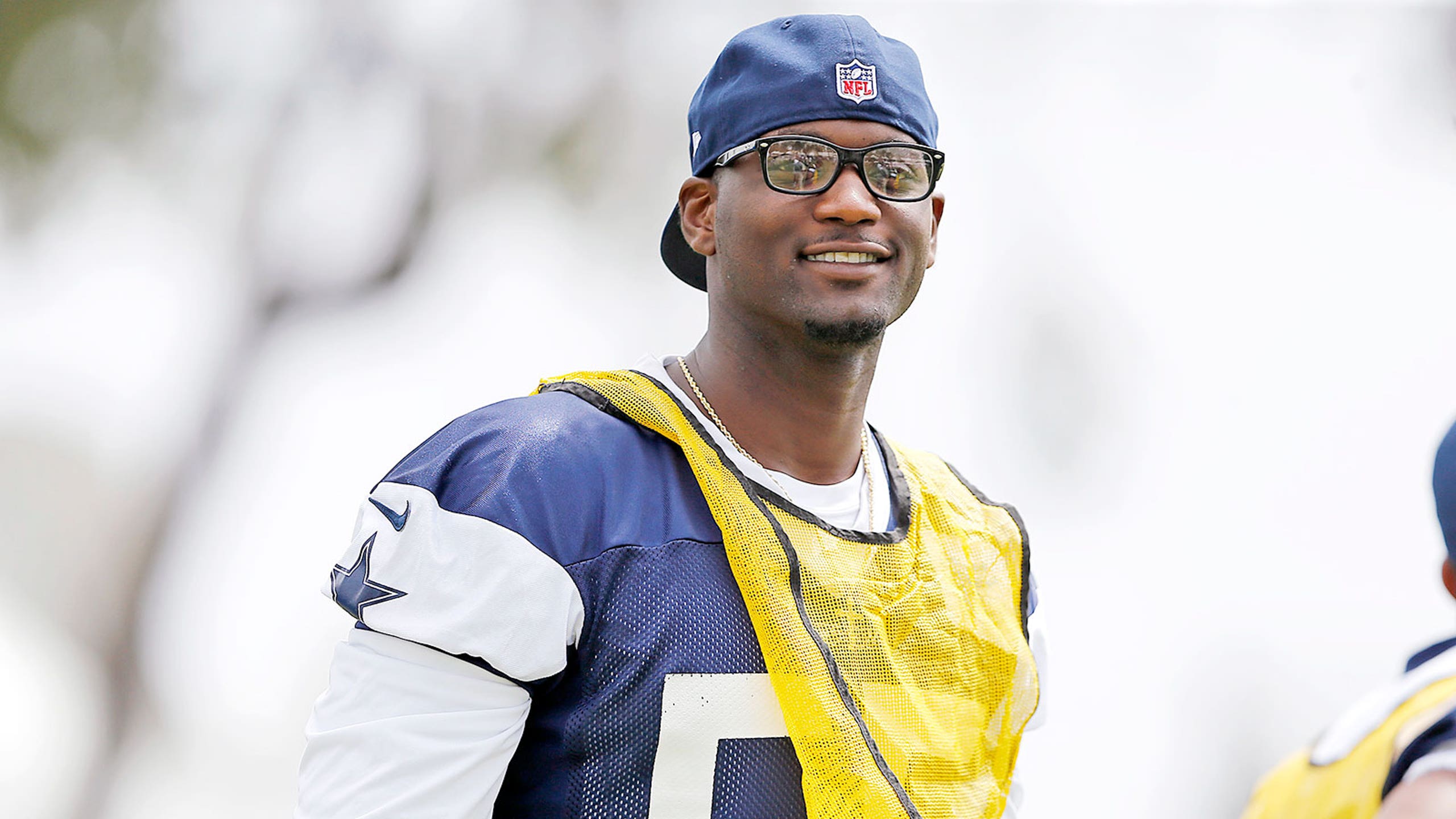 Jason Garrett likes what he's seen from Rolando McClain
BY foxsports • August 3, 2014
OXNARD, Calif. - Rolando McClain is quickly picking up the Dallas Cowboys defense. During his repetitions working with the first, second and third teams at middle linebacker, the eighth overall pick in the 2010 draft has impressed Jason Garrett.
"I have liked what he's done so far," Garrett said. "He's in shape. That was one of the initial things we had to monitor, what kind of football shape he was in, and he was able to handle reps physically right away. He's smart. He picks things up very quickly in meetings and is able to translate it on the field.
"It's easy to see why he was a top 10 pick in the draft coming out of school. We talk about the success he had at Alabama, that kind of a program, the kind of games he played in, the kind of leader he was for them. I think you see a lot of those traits. Now, it's really early and he's probably practiced four or five days with us and he has a long way to go, but he's really kind of stepped into this situation and it seems like he's taking advantage of this opportunity. You see a lot of really good traits both physically and otherwise."
McClain, 25, has been out of football for over a year, so getting back in playing shape has been his top priority. In terms of statistical goals, the former Alabama standout hasn't set any.
FOX SPORTS DAILY
COWBOYS EDITION
Cowboys News To Your Inbox!
*By clicking "SUBSCRIBE", you have read and agreed to the Fox Sports Privacy Policy and Terms of Use.
"I'm just taking it day by day," he said. "That's what I have to focus on. I got a steep hill ahead of me and I'm just climbing. Like Coach Garrett says, just keep fighting, fight with the rest of these guys. We still got a lot more training camp left, so I'm focused on that."
"My biggest thing right now," McClain said, "is paying attention not just when I'm on the field but when everybody else is in so I can get as many reps mentally and physically as possible."
Cowboys defensive coordinator Rod Marinelli has also liked what he's seen from the former Oakland Raiders starter.
"He's smart and he's football aware," Marinelli said. "I think he has a real passion to play football, a real passion. He plays fast. We're just going to keep coaching these guys, keep him in the mix, keep guys mixed up in there, give everybody as many opportunities as we can and see who surfaces."
Follow Jon Machota on Twitter: @jonmachota
---
---