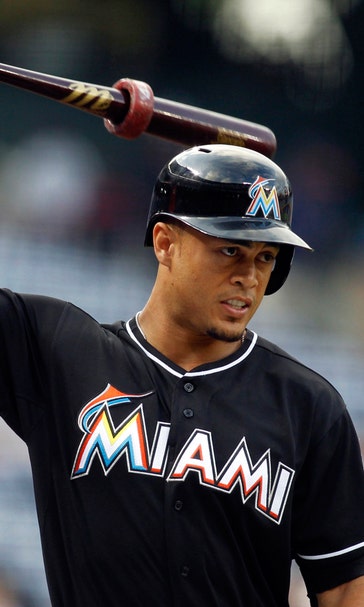 Home Run Derby should change Target Field's pitcher-friendly reputation
July 7, 2014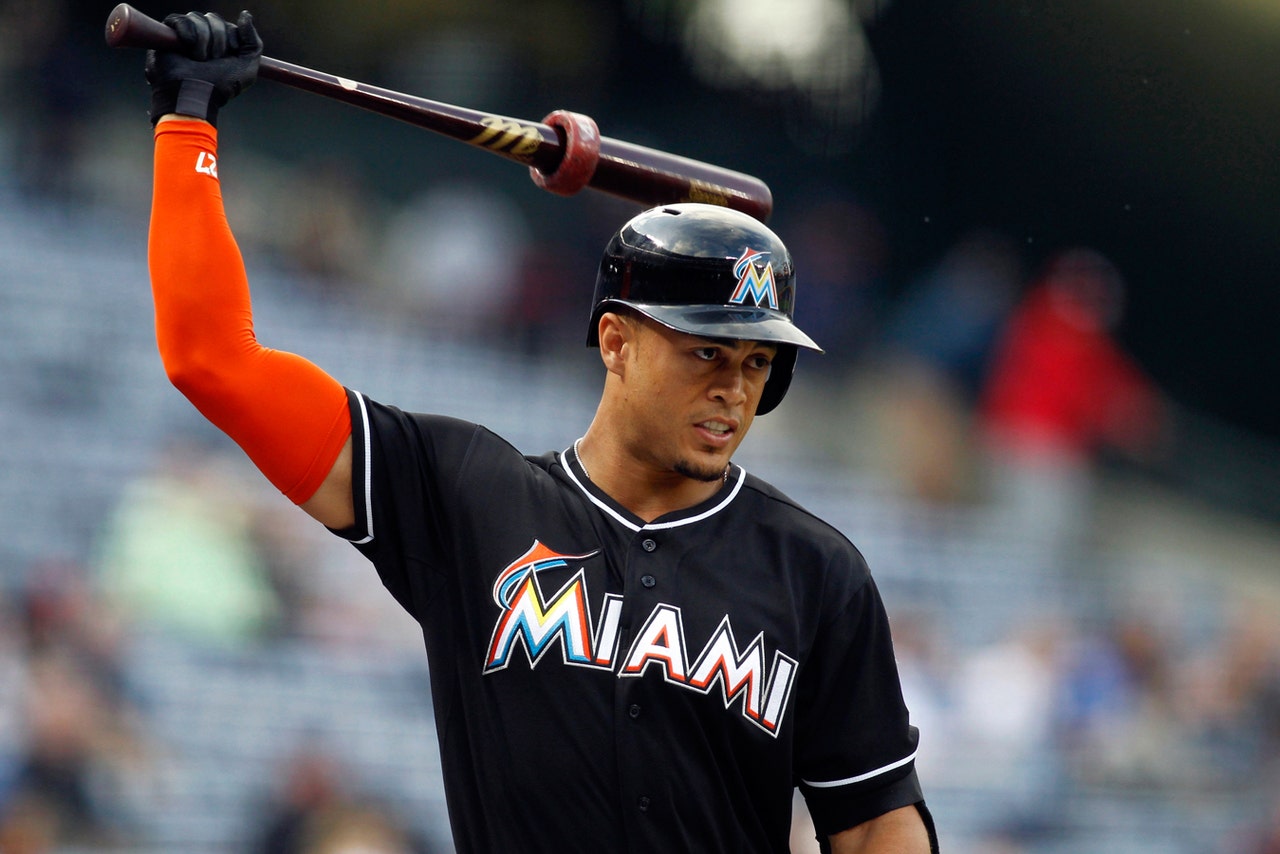 Since it opened in 2010, Target Field has developed somewhat of a reputation as a pitcher's ballpark.
In one week, though, that reputation will likely be squashed.
Minnesota's home park will host the 2014 Major League Baseball All-Star Game, and that includes the always popular Home Run Derby. Some of the game's best sluggers will take their hacks next Monday, trying to send as many baseballs as they can over the Target Field fences.
"Target Field, we know that in general terms it plays bigger than most parks," said Twins coach and Hall of Famer Paul Molitor. "But I think that night it'll get pretty small."
A batter needs to hit the ball 339 feet down the left field line at Target Field to clear the eight-foot wall. The distance is shorter down the right field line -- 328 feet -- but there's a 23-foot wall that spans from the right field corner all the way to right-center. Hitting a ball out to the power alleys is even trickier for most hitters; the park measures 377 feet to left-center, and 367 feet (plus the taller wall) in right-center. Straightaway center field is 404 feet from home plate.
A total of 70 home runs have been hit in 43 games at Target Field this year. Five players each from the American League and National League will almost certainly top that number in one night during this year's derby.
"This is going to be a really nice ballpark for that, the ball flying in the stands out there, and our fans will get to see it," said Twins manager Ron Gardenhire.
Only a few players are confirmed so far to participate in this year's derby. That includes AL captain Jose Bautista from Toronto and NL captain Troy Tulowitzki of the Rockies. Marlins slugger Giancarlo Stanton has said he'll take part in it, but Angels outfielder Mike Trout and Tigers first baseman Miguel Cabrera have both reportedly said they won't participate.
Other viable candidates include White Sox rookie Jose Abreu and Baltimore's Nelson Cruz, who are both tied for the American League lead with 27 homers. When Twins players were asked who they'd most like to see take part in the event, though, Stanton's name kept coming up.
"Obviously Stanton would be fun to watch here," said Twins first baseman Chris Parmelee. "He's got the most power I've seen in person."
The 24-year-old Stanton currently leads the National League with 21 homers. Of the 138 career home runs he's hit, though, none have come at Target Field. Then again, he's only played two games at the Twins' home ballpark.
Prior to those two games, though, Minnesota's players saw enough from Stanton in batting practice to believe he could fare well in next Monday's Home Run Derby.
"I think he may be able to hit it out of (the stadium)," said Twins reliever Casey Fien. "I saw him hit one 500 feet. I just want to see what he could do here."
Fien isn't the only Twins player who believes someone might have a chance to hit a ball clear out of Target Field. If that does happen, one of the best possibilities would be if a ball was hit over the third deck in left field. Gate 34, which sits behind right field and allows fans to enter the park from Target Plaza, also has a chance of being cleared by left-handed hitters.
Regardless, it would take a pretty good poke to hit a ball out of the ballpark. The longest home run this year at Target Field traveled 446 feet, according to ESPN's Home Run Tracker. That was hit by Minnesota outfielder Josh Willingham, who teammates say puts on one of the best shows in batting practice and has no problem hitting balls into the third deck in left field.
But over that third deck? That's a different story.
"We keep talking, will there be a ball go out of the stadium or not? I think that would be probably the most impressive thing," said Twins second baseman Brian Dozier, who leads Minnesota with 16 homers, tied for 12th in the AL. "It's pretty much a consensus that I think it will happen to left field, over everything. We're talking about over the third deck. In BP, we see a lot of third decks. By the time there's BP and all that, I think there will be.
"If they had one person, I'd love to see Stanton do it. But I don't know. There's a lot of guys. You always hear the terms 'game pop' and 'BP pop.' Some guys have both. Stanton, I've seen him take plenty of BP. I'd like to see him this year."
The 2014 Home Run Derby will include a new bracketed format. Both leagues will have five players, and the player from each league that hits the most homers in the first round receives a bye to the semifinals. The finals will pit the winner from the AL against the winner from the NL. Whoever hits the most in the final round is the champion.
Last year's winner, Oakland outfielder Yoenis Cespedes, will be in this year's All-Star Game and it sounds as if he'll be back in the Home Run Derby to defend his title. Along with Stanton, Cespedes' name came up several times in the Twins' clubhouse as one to watch.
Regardless of which players end up participating, it will no doubt be quite the show for fans at Target Field -- which may be known as a hitter's park after the derby is done.
"If I wanted to catch a baseball I'd go up into that top tier in left field," said Twins general manager Terry Ryan. "If I was anticipating the lefthanders, I'd go stand on that plaza -- with a glove. With a glove both places, actually. You watch a team take batting practice in here. I see people catching those things with their bare hands. I say, 'Holy cripes.' There will be plenty of opportunity to catch some of those things."
Follow Tyler Mason on Twitter
---
---