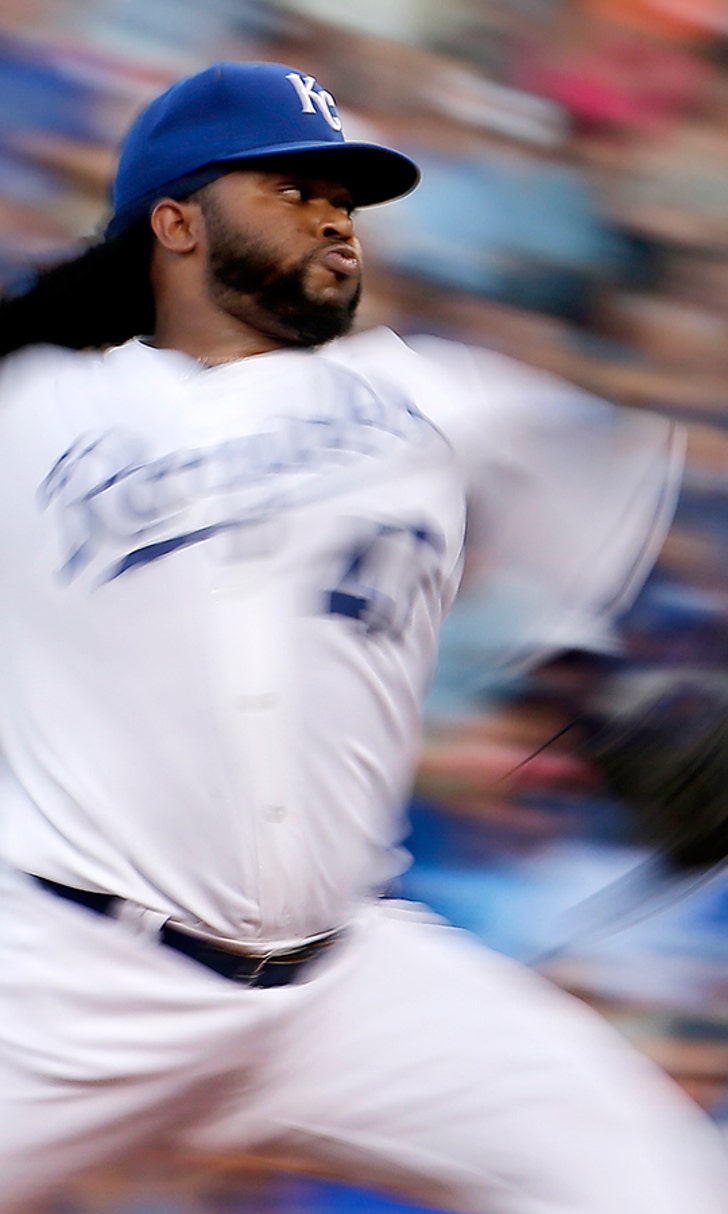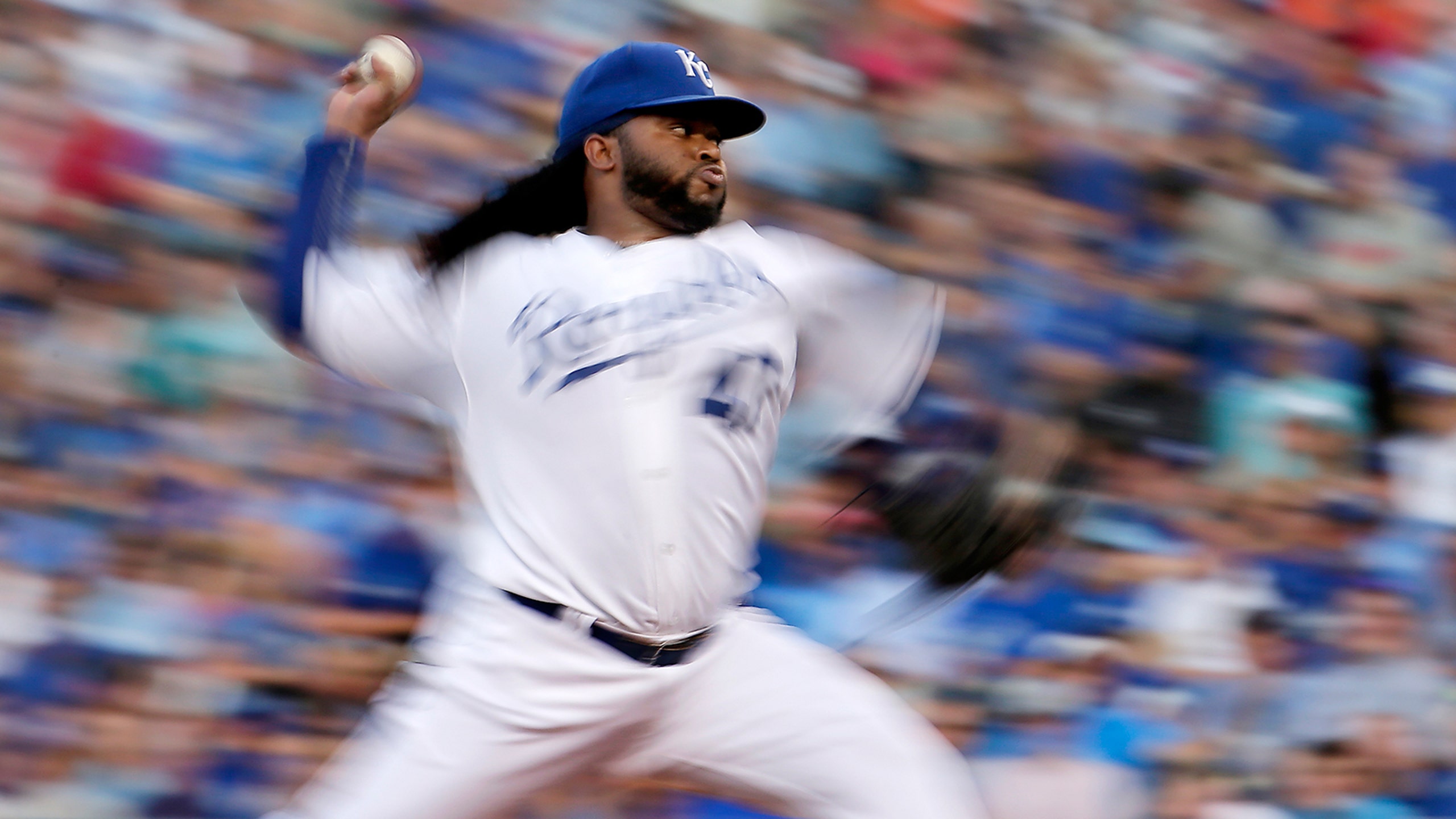 Here's Johnny: Game 2 starter Cueto is in KC for this exact reason
BY foxsports • October 9, 2015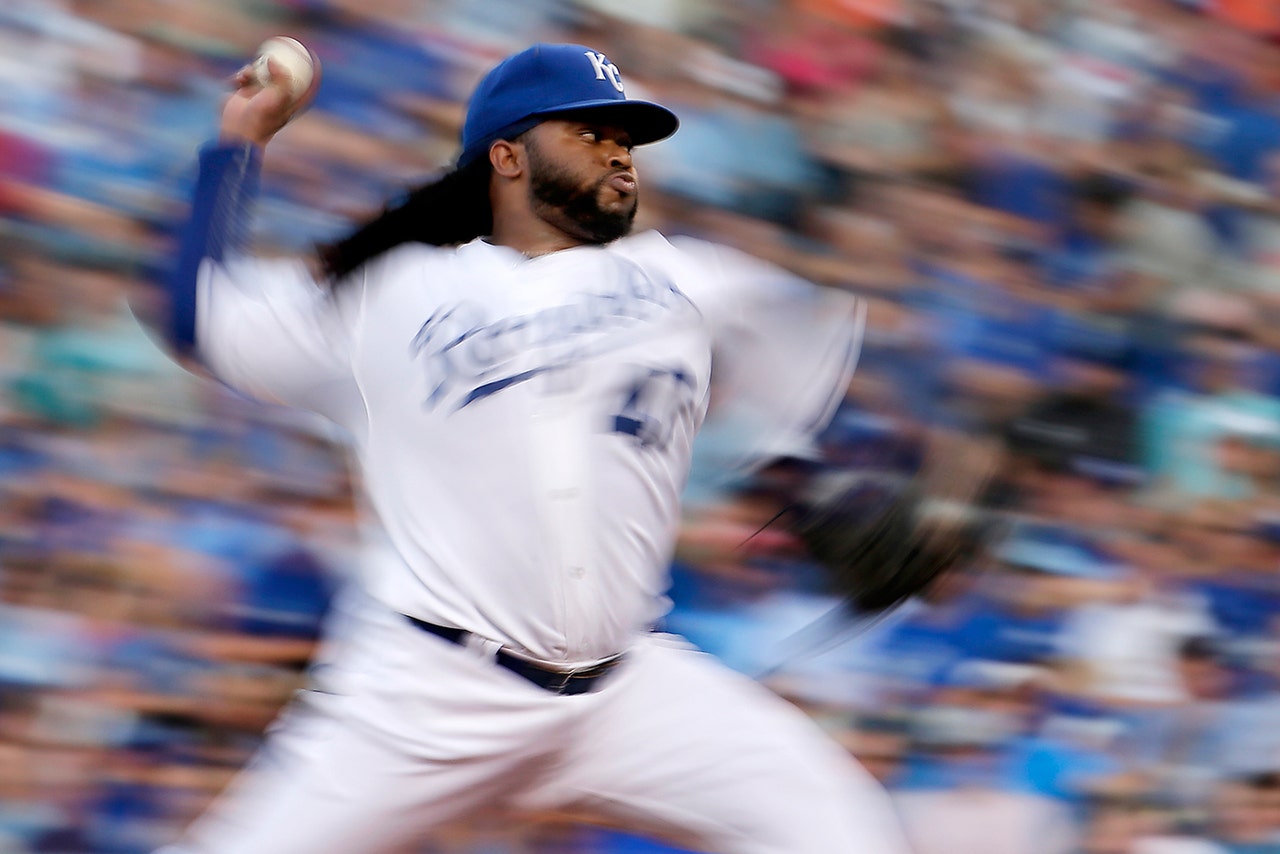 The Houston Astros swung a deal for Scott Kazmir in July with October baseball in mind.
The Kansas City Royals did the same for Johnny Cueto.
It's only fitting the two pitchers, acquired by their teams three days apart, will oppose each other in Game 2 of their AL division series on Friday at Kauffman Stadium.
Kazmir will take the mound after Collin McHugh pitched six strong innings in Thursday's 5-2 victory to open the series two days after ace Dallas Keuchel lasted six in a 3-0 victory over the New York Yankees in the wild-card game.
"It's a big responsibility for someone like me that gets traded to a contending team, to be able to bring these guys to the postseason," Kazmir said. "It's just a matter of staying confident and pitching my game. There's a lot of things you can't control on the mound to where you have to stay confident in your abilities and know what you're capable of doing."
The Astros traded right-hander Daniel Mengden and catcher Jacob Nottingham to Oakland for Kazmir, a Houston native whom they had pursued in free agency.
But the 31-year-old Kazmir wasn't nearly as effective for the Astros as he was for the A's, going 2-6 with a 4.17 ERA in 13 starts. That led some to wonder whether manager A.J. Hinch would be confident enough in Kazmir to send him to the mound for Game 2.
"He's had three games against the Royals this year. He's done very well in all three of those games," Hinch said, alluding to Kazmir's 1-1 record and 2.11 ERA against Kansas City.
"It factors in a little bit in the decision-making," Hinch said. "He's comfortable in this ballpark. Maybe he likes the mound."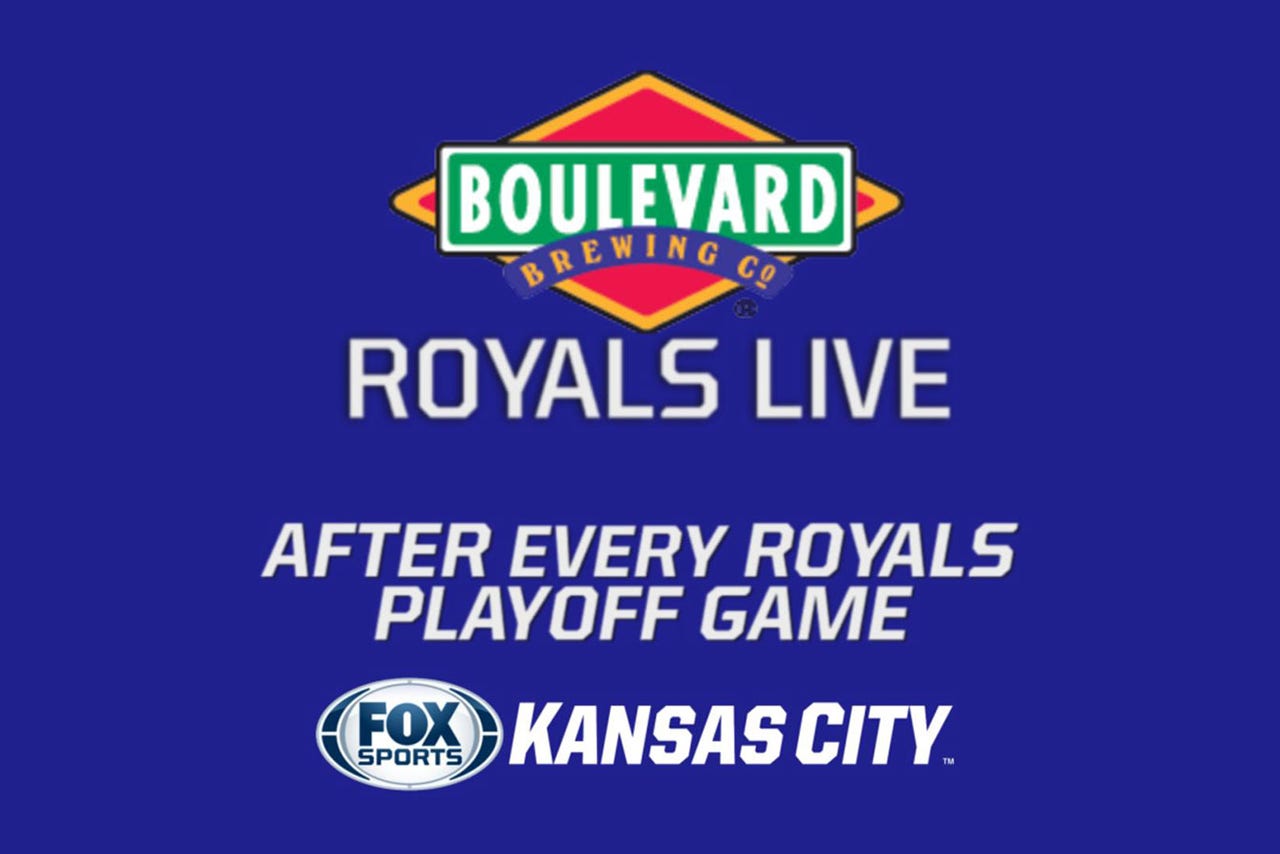 Mike Moustakas and Lorenzo Cain combined to go 1 for 17 against Kazmir in 2015.
The fact that Kazmir will be facing Cueto is surprising on two fronts.
Royals general manager Dayton Moore usually is reluctant to make deals for rental players headed toward free agency. The small-market club is built through the amateur draft and developing its players, so by shipping a trio of left-handed pitchers to Cincinnati for Cueto, Moore was making a rare gamble with the future to win in the present.
In addition, Cueto posted a 9.57 ERA in losing five straight starts between Aug. 21-Sept. 13. He is 2-1 with a 3.24 ERA in four outings since.
"Johnny's last four or five starts have been really, really good," manager Ned Yost said, "and we look forward to having him have another really good one tomorrow night."
The Houston hitter Cueto has faced the most is Colby Rasmus, who is 9 for 27 with a homer in this matchup. Rasmus has delivered solo homers in each game in the postseason and has six home runs and 11 RBIs in his last nine contests. He has tied a major league record by getting an extra-base hit in his first five playoff games.
George Springer also homered Thursday and Jose Altuve added three hits for Houston, which has received six scoreless innings of two-hit ball from its bullpen in the playoffs.
Springer is 8 for 15 with three homers, six RBIs and nine runs scored in four career games at Kansas City.
"Sometimes guys see the ball better in one park over another," Hinch said. "They don't pitch Springer any differently than a lot of teams do."
The only offense by Kansas City was provided by Kendrys Morales' two homers. He's the third player in Royals history with a multihomer effort in the postseason, joining George Brett and Willie Aikens.
The Royals had only four singles outside of Morales, who is 2 for 9 this year off Kazmir.
"It's a five-game series," Yost said. "It's not a death sentence to lose Game 1."
Kansas City, though, realizes how critical Friday is since Keuchel is set to pitch Game 3 on Sunday at home, where he is 15-0 with a 1.46 ERA.
"You look at Keuchel's numbers at home, they're really impressive," Yost said. "Tomorrow will be a big game for us, yeah."
---
---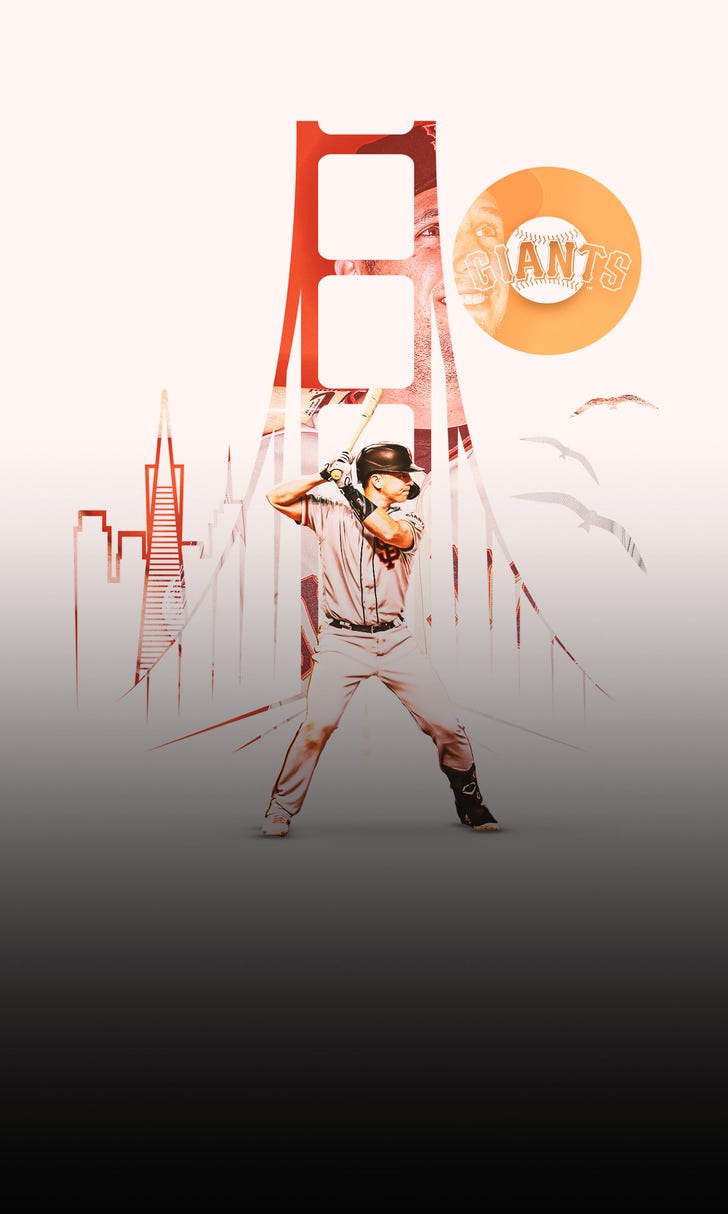 Aging San Francisco Giants off to hot start in National League West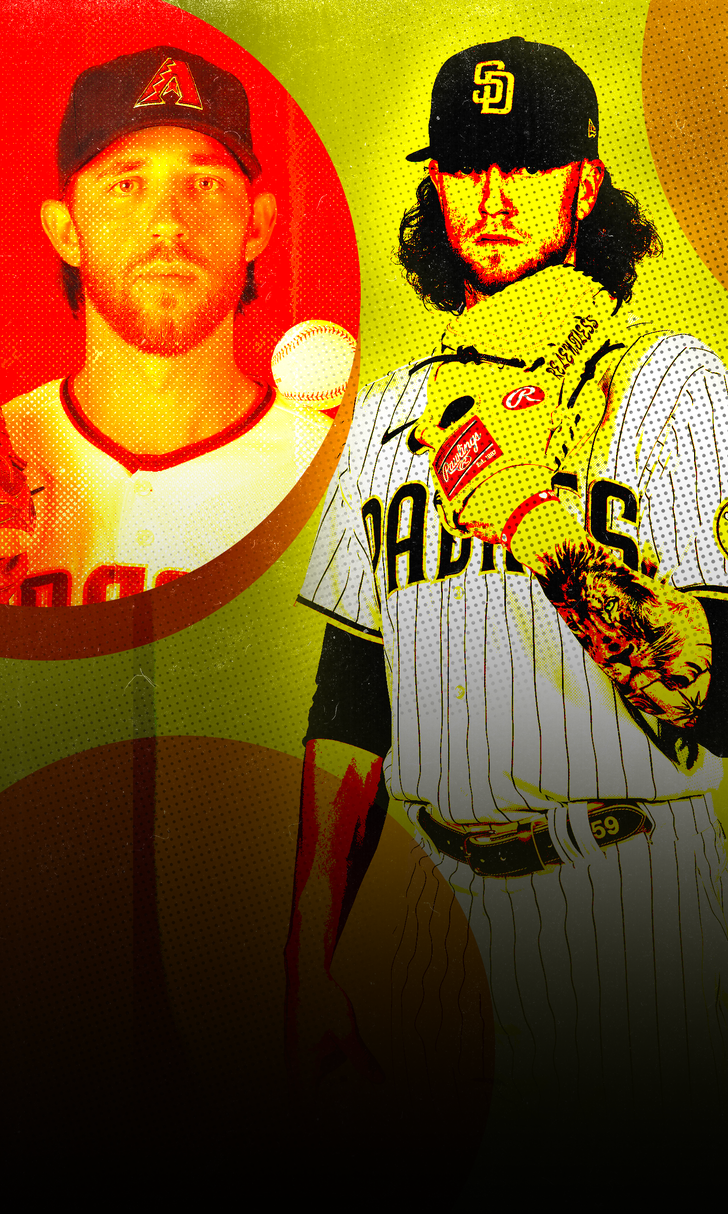 Best Opening Day Pitching Duels