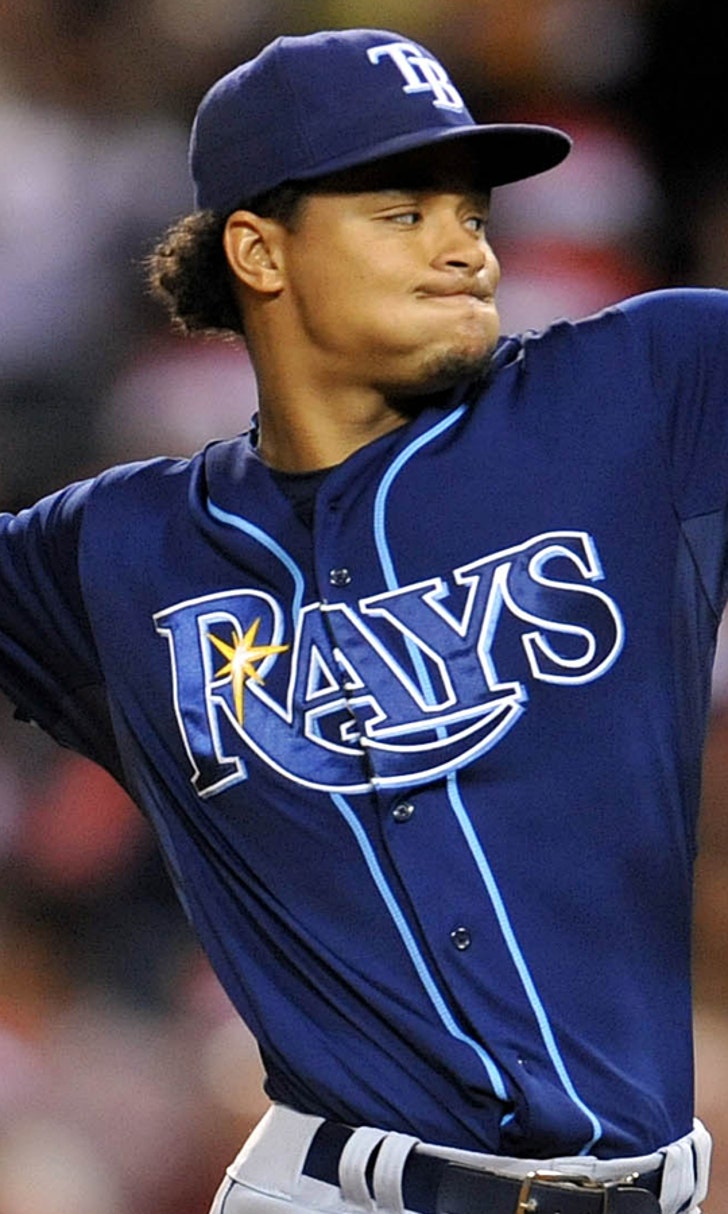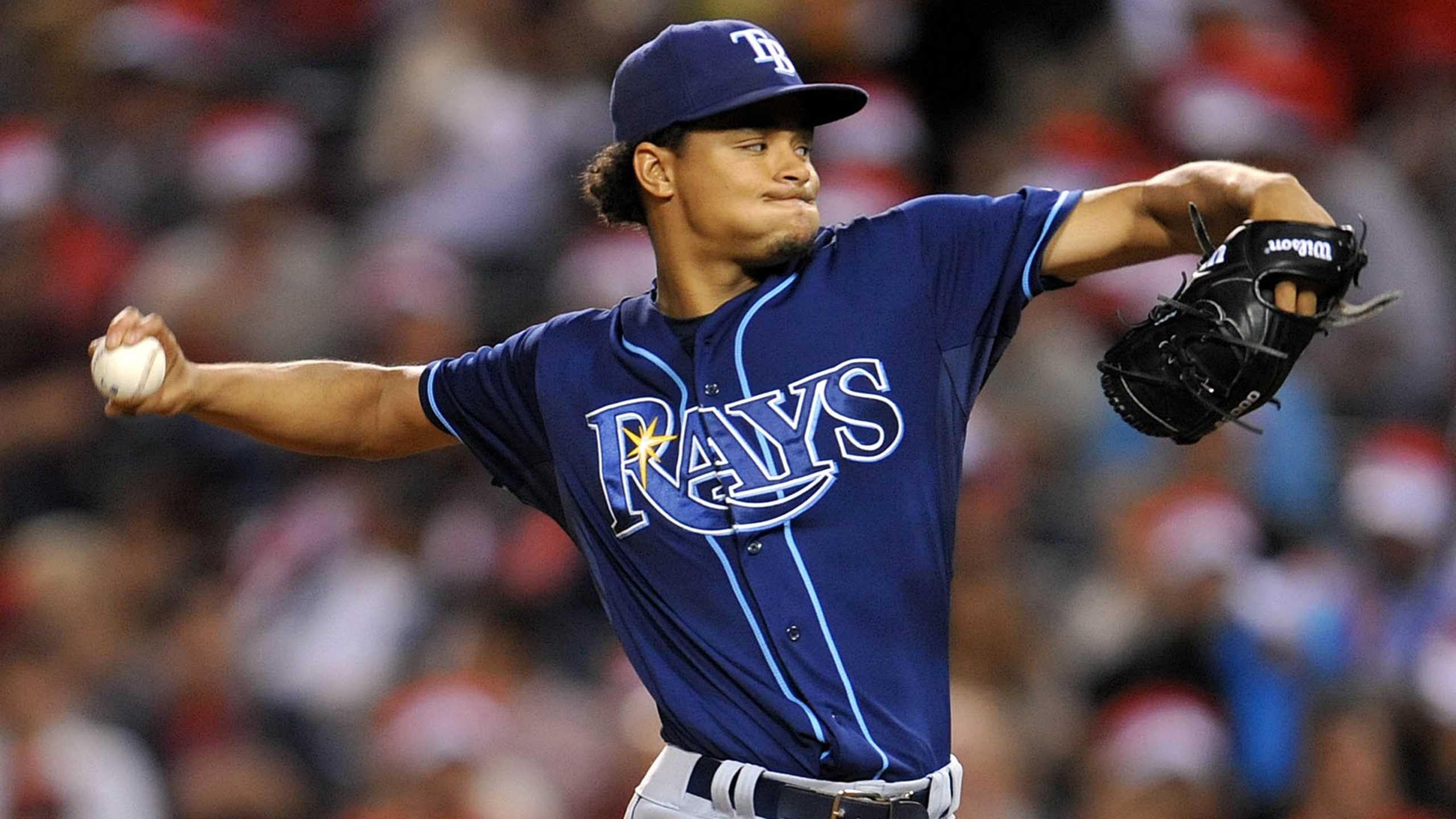 FOX Sports Sun announces Tampa Bay Rays 'Best of' replays schedule
BY foxsports • January 13, 2016
TAMPA, Fla. -- FOX Sports Sun announced the schedule for Tampa Bay Rays 2015 encore games, which will feature replays of seven of the best games from last season. The statewide replays will begin on Saturday, Jan. 16 and air every Saturday through Feb. 27 on the TV home of the Rays. The games will also be replayed on Tuesdays from 2-4 p.m. With pitchers and catchers scheduled to report to Spring Training on Feb. 21, the replays serve as the perfect early-year primer to get Rays fans ready for the start of the 2016 season.
Full schedule of replays*:
Airdate: Saturday, Jan. 16, 2016, 7 p.m.
Game: April 23, vs. Boston Red Sox
Catcher Rene Rivera seals the series for Tampa Bay with a walk-off single in the 9th inning.
Airdate: Saturday Jan. 23, 2016, 4:30 p.m.
Game:  May 30, at Baltimore Orioles
Pitcher Erasmo Ramirez's finest performance of the season paces the Rays in a 3-0 victory in Camden Yards.
Airdate: Saturday, Jan. 30, 2016, 7 p.m.
Game: June 2, at Anaheim Angels
Pitcher Chris Archer strikes out a career-high 15 batters en-route to a 6-1 Rays win on the West Coast.
Airdate: Saturday, Feb. 6, 2016, 7 p.m.
Game: Aug. 4, at Chicago White Sox
Fireworks in the Windy City as Logan Forsythe, Mikie Mahtook, Asdrúbal Cabrera and Richie Shaffer each hit home runs.
Airdate: Saturday, Feb. 13, 2016, 7 p.m.
Game: Aug. 20, at Houston Astros
Archer allows two total base runners over the course of an 11-strike out, complete game shutout.
Airdate: Saturday, Feb. 20, 2016, 5 p.m.
Game: Sept. 20, vs. Baltimore Orioles
A Brandon Guyer home run in the bottom of the 9th inning ties it, before an Evan Longoria triple and a Kevin Kiermaier walk-off single put one in the win column for the Rays.
Airdate: Saturday, Feb. 27, 2016, 7 p.m.
Game: Oct. 3, vs. Toronto Blue Jays
Infielder Tim Beckham ruins the Blue Jays day with a two-run walk-off single.
*Schedule is subject to change
About FOX Sports Florida / FOX SPORTS SUN
FOX Sports Florida & FOX Sports Sun are the regional television homes of the Orlando Magic, Tampa Bay Rays, Miami Heat, Miami Marlins, Tampa Bay Lightning and the Florida Panthers. The regional sports networks are available in more than 6.5 million cable & satellite homes across the state. FOX Sports Florida and FOX Sports Sun are committed to making a positive impact in the communities we serve by engaging our audiences and providing award winning TV  and web coverage of Florida's hometown sports teams. For more information, channel listings and how you can get involved with FOX Sports Florida / FOX Sports Sun, visit  www.foxsportsflorida.com.
---
---