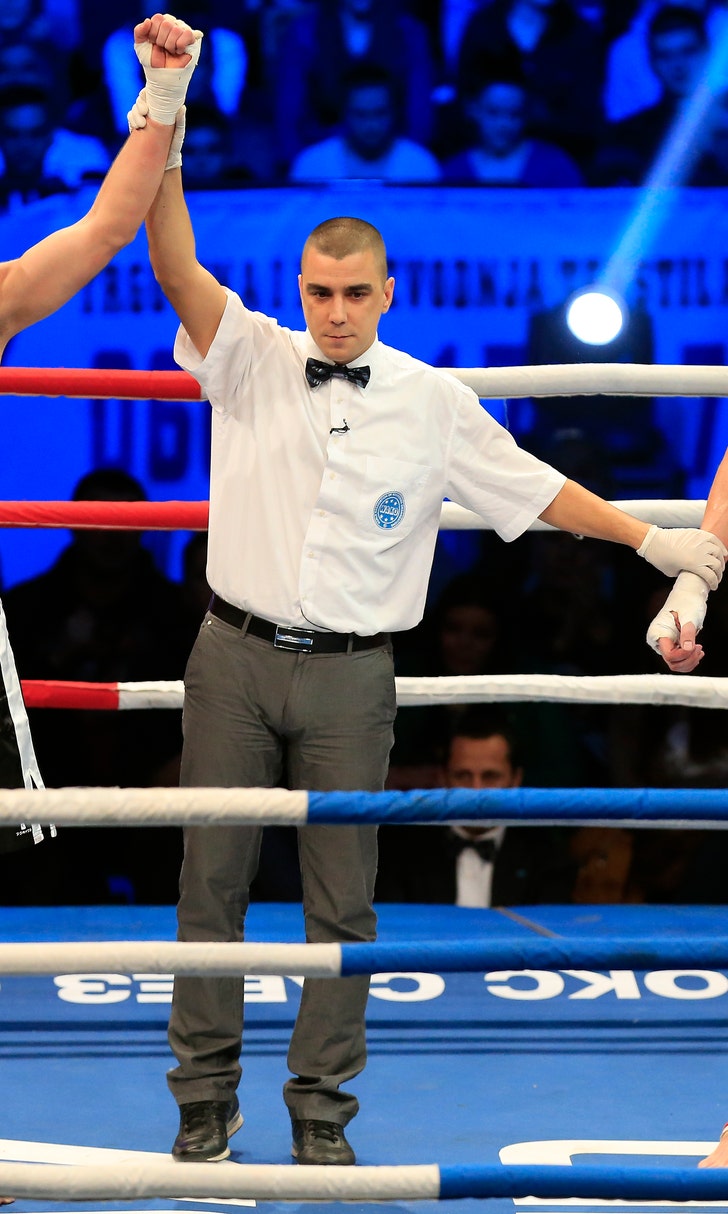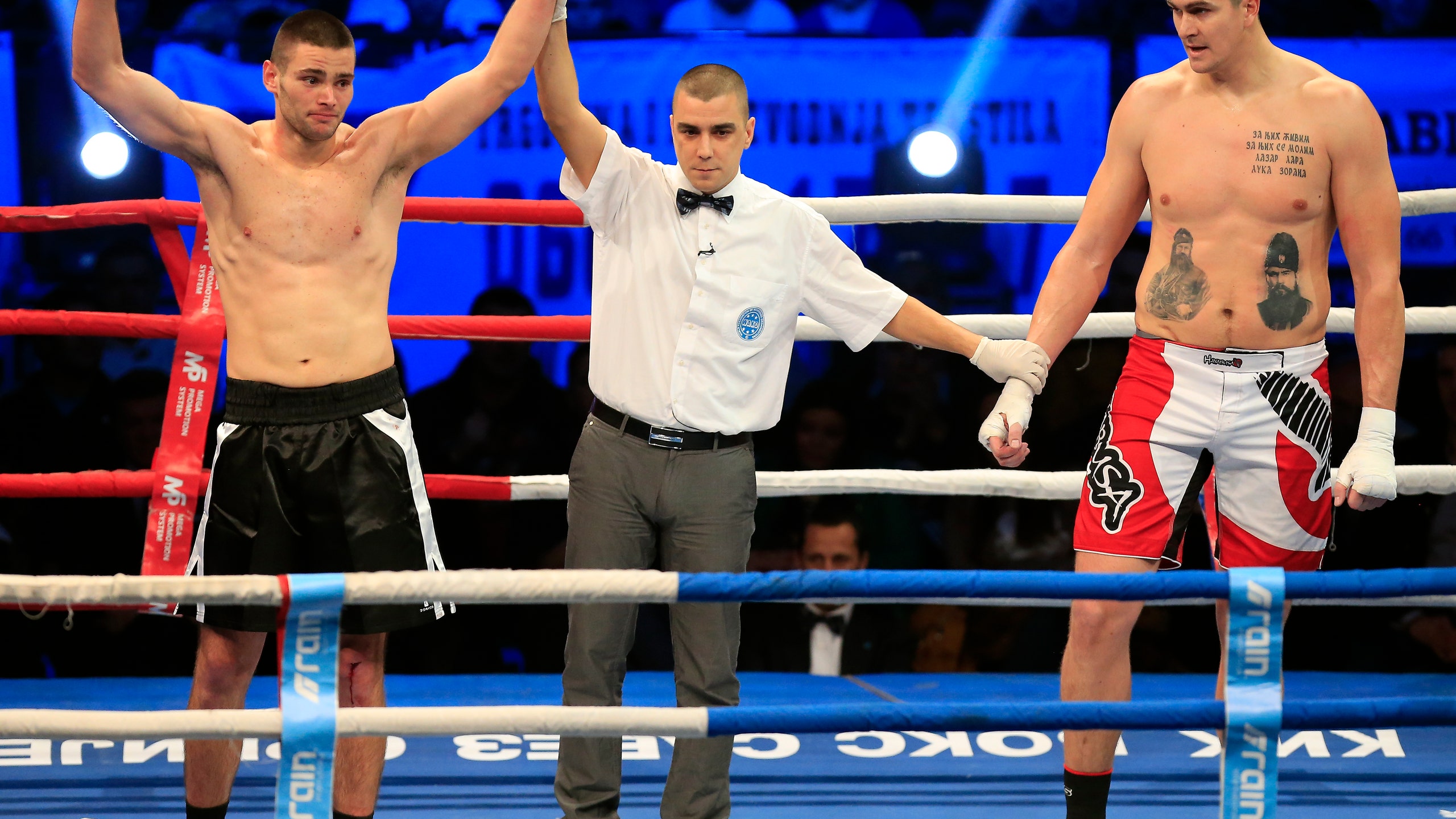 Former NBA center Darko Milicic suffers nasty leg gash in kickboxing debut
BY Brett Smiley • December 19, 2014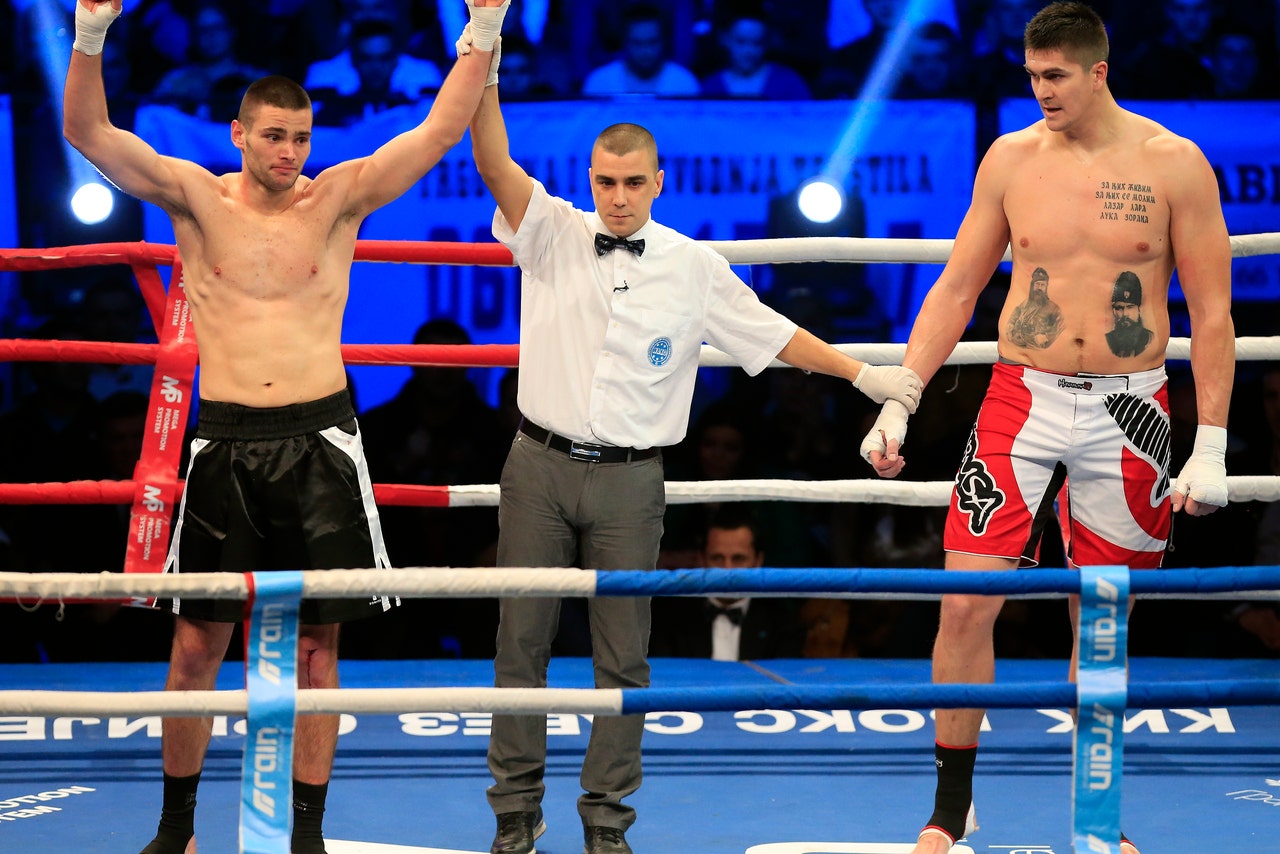 Darko Milicic's foray into the world of kickboxing ended with a gash on his left leg and a defeat Thursday during the Soul Night of Champions in Novi Sad, Serbia.
The Detroit Pistons selected the 7-foot former center with the second overall pick in the 2003 NBA Draft, a class that included LeBron James (taken No. 1 overall) as well as Carmelo Anthony, Chris Bosh and Dwyane Wade.
"The next time, it will be better," Milicic said. "I'm invincible."
At least those nine seasons of getting dogged as one of the NBA's biggest draft busts of all time benefitted his self-confidence.
---
---