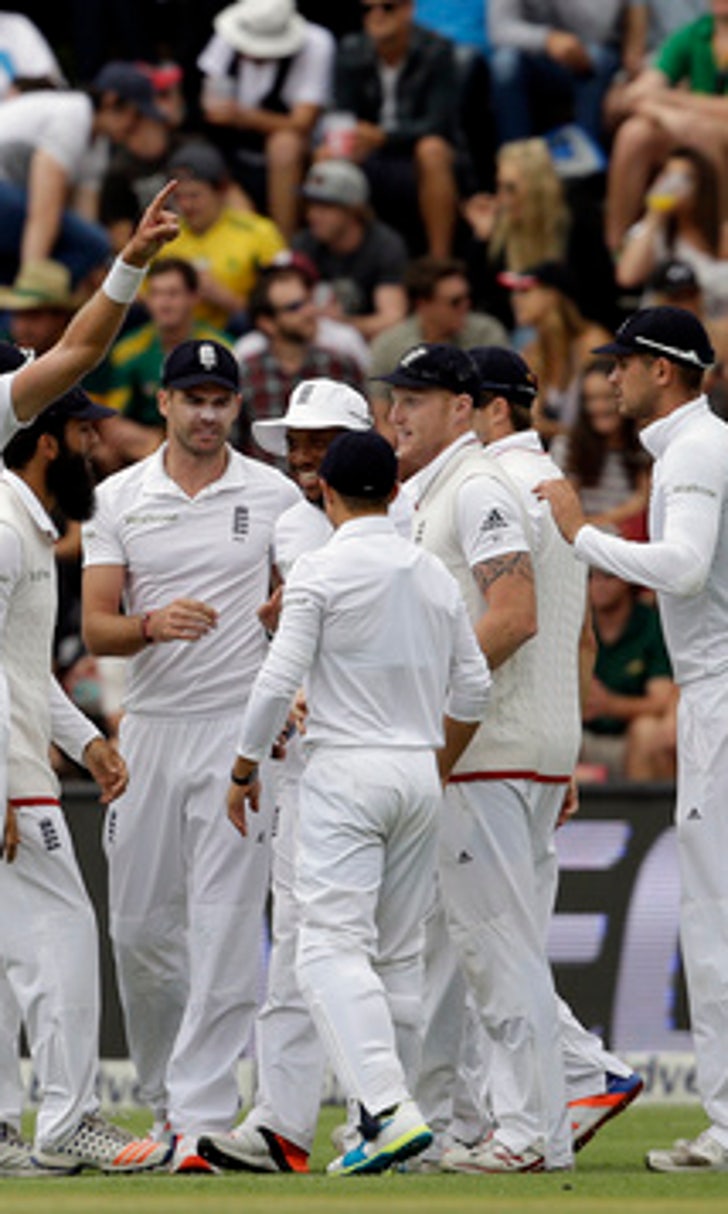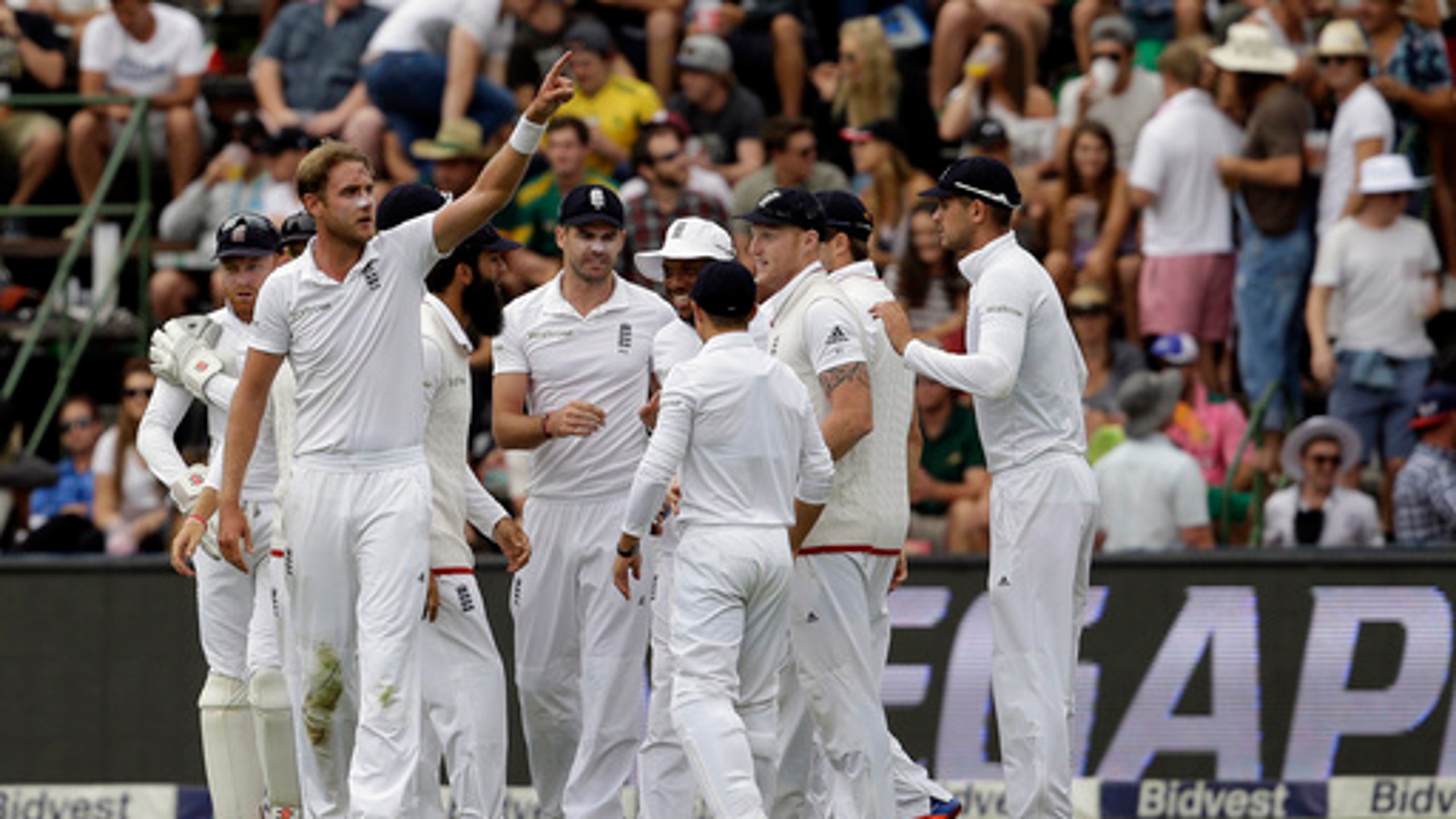 England on the up, won't get ahead of themselves, says Cook
BY foxsports • January 16, 2016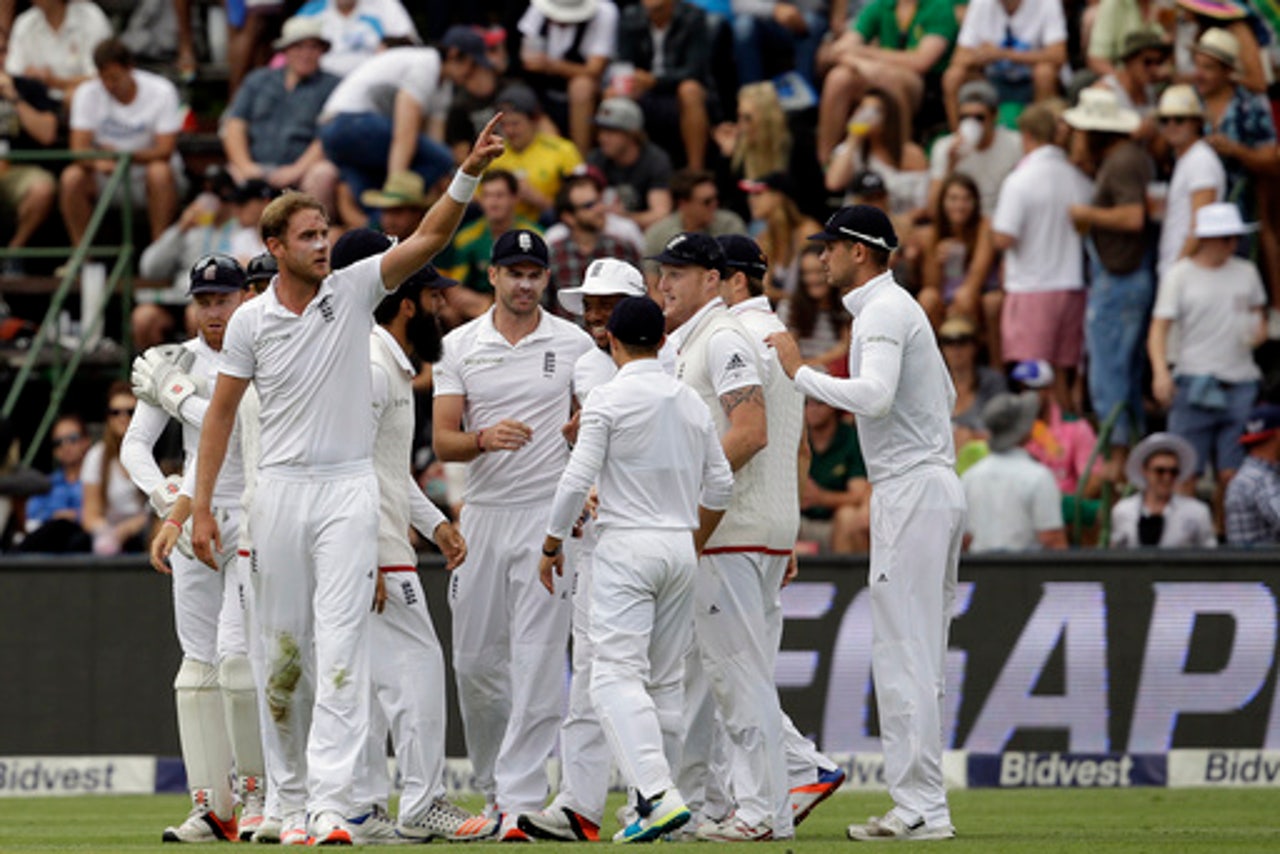 JOHANNESBURG (AP) AB de Villiers said it: The stats do lie when it comes to how good this England test team is.
''Look, they're definitely not the No. 5 team in the world,'' the South Africa captain said. ''They're much better than that. Hopefully, they won't get to No. 1.''
That appears to be the direction the English are heading in though.
Alastair Cook's side has enjoyed some eye-catching recent campaigns: Winning in India, regaining the Ashes, and now claiming a first series victory over South Africa in over a decade. And in South Africa.
''I generally don't look too far ahead,'' Cook said on Saturday after victory in the third test to take the series and topple the South Africans from No. 1. ''I don't think this side looks too far ahead.''
With South Africa rebuilding, the No. 1 test ranking is up for grabs.
But England's big recent results have instead come after setting smaller goals. A key part of England's success in South Africa was focusing on working out local conditions in the warmup games, according to Cook. Or working on becoming a better fielding team after dropping too many catches in the second test. The little things that come together.
Cook said England's recipe for success was ''our attitude at training. Our attitude in thinking what we can do better, rather than thinking we are already there.''
India, the new No. 1 after England's win in Johannesburg, the Proteas, Australia, and Pakistan are all ranked ahead of England.
Yet, England has a lineup that appears to have the potential to surpass them. There are match-winners like big-hitting allrounder Ben Stokes, who smashed a record-breaking double-century in the second test in South Africa, and quick bowler Stuart Broad, whose breathtaking spell of 6-17 off 12.1 overs on Saturday effectively decided the series.
Broad showed he's capable of repeated brilliance after his 8-15 off 9.3 overs against Australia last year. Add to that the batting consistency of Cook and Joe Root, and a batting order that runs very deep without affecting any of England's bowling threat. England has youth on its side, too. And a good team spirit, Cook said.
''It's a real privilege to lead this group at the moment because they are desperate to do well, enjoying each other's success,'' Cook said.
De Villiers also noticed England's potential.
''They've got a bright future by the looks of it. Lots of young players with lots of talent,'' he said. ''It looks like they've got lots of maturity as well. Difficult to play against.''
---
---