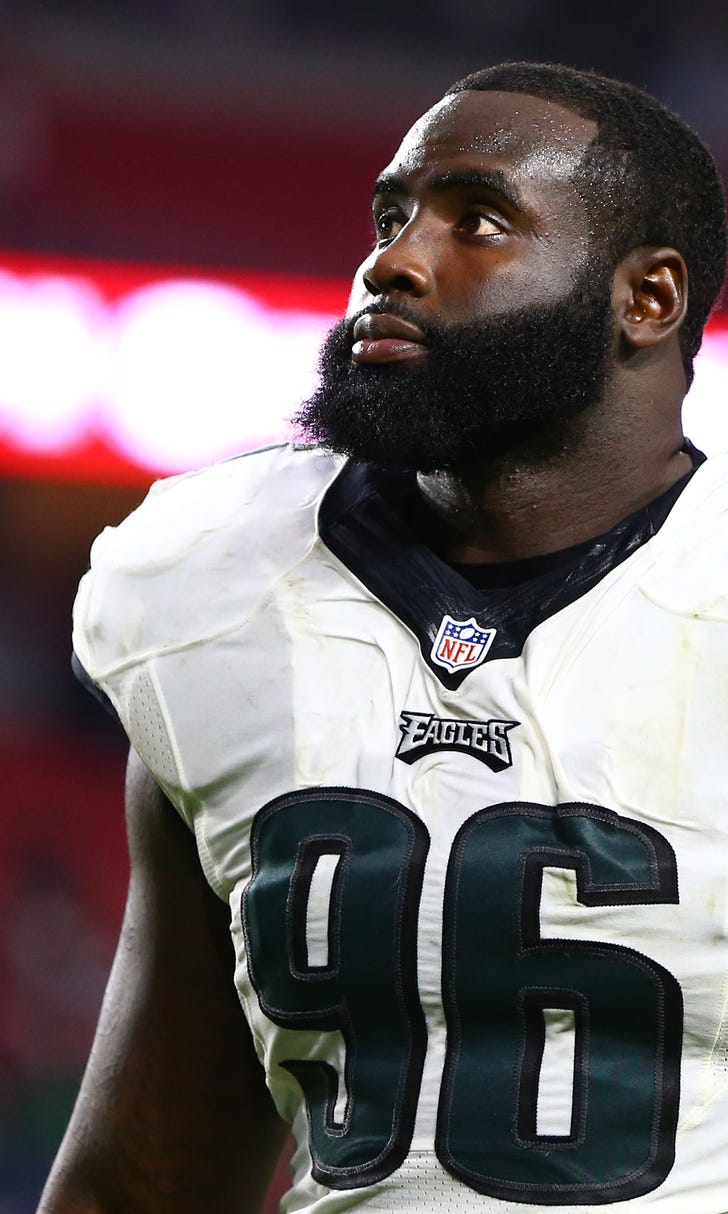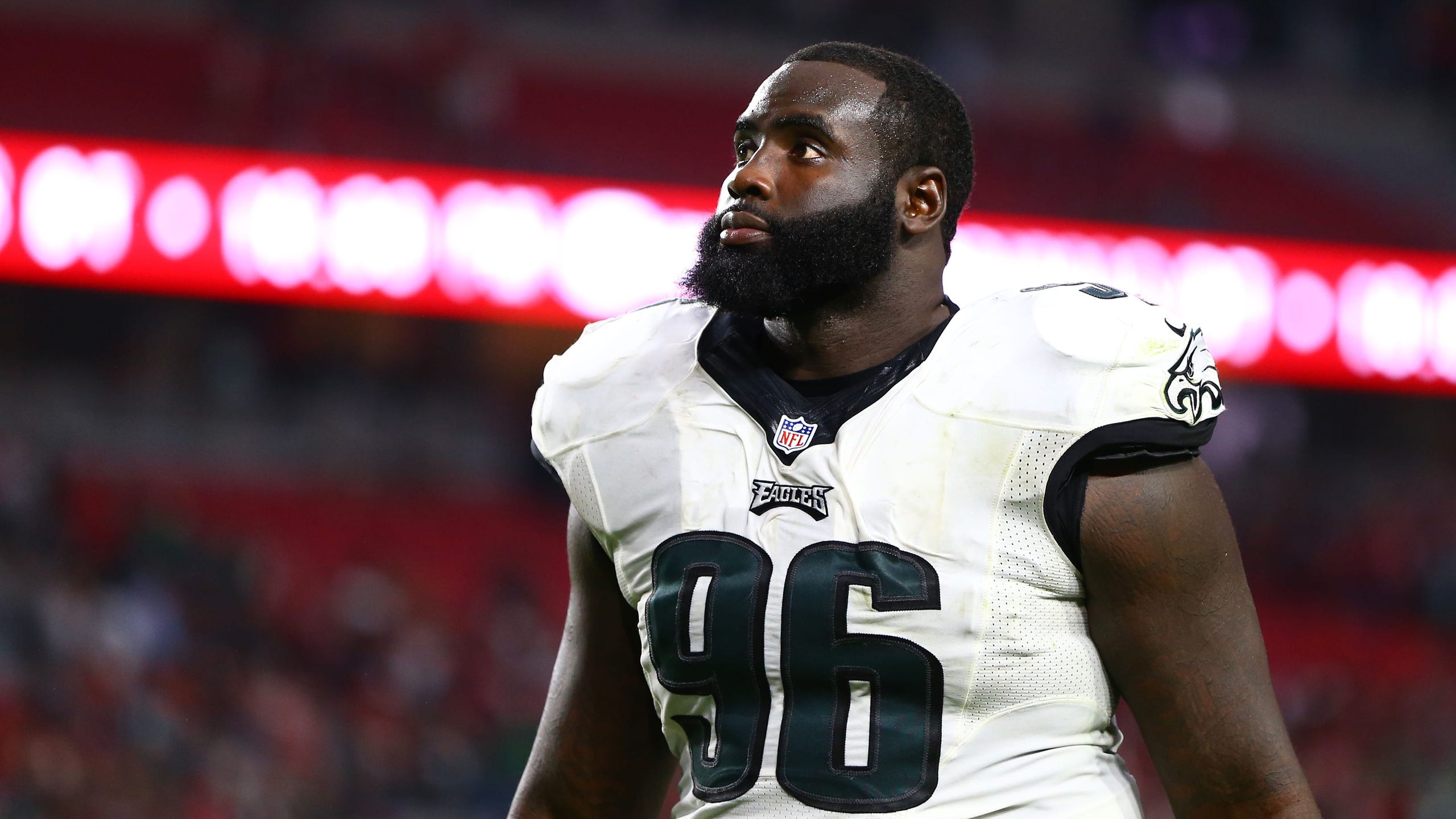 Eagles DT: 'Nothing special' about Cowboys' offensive line
BY foxsports • November 25, 2014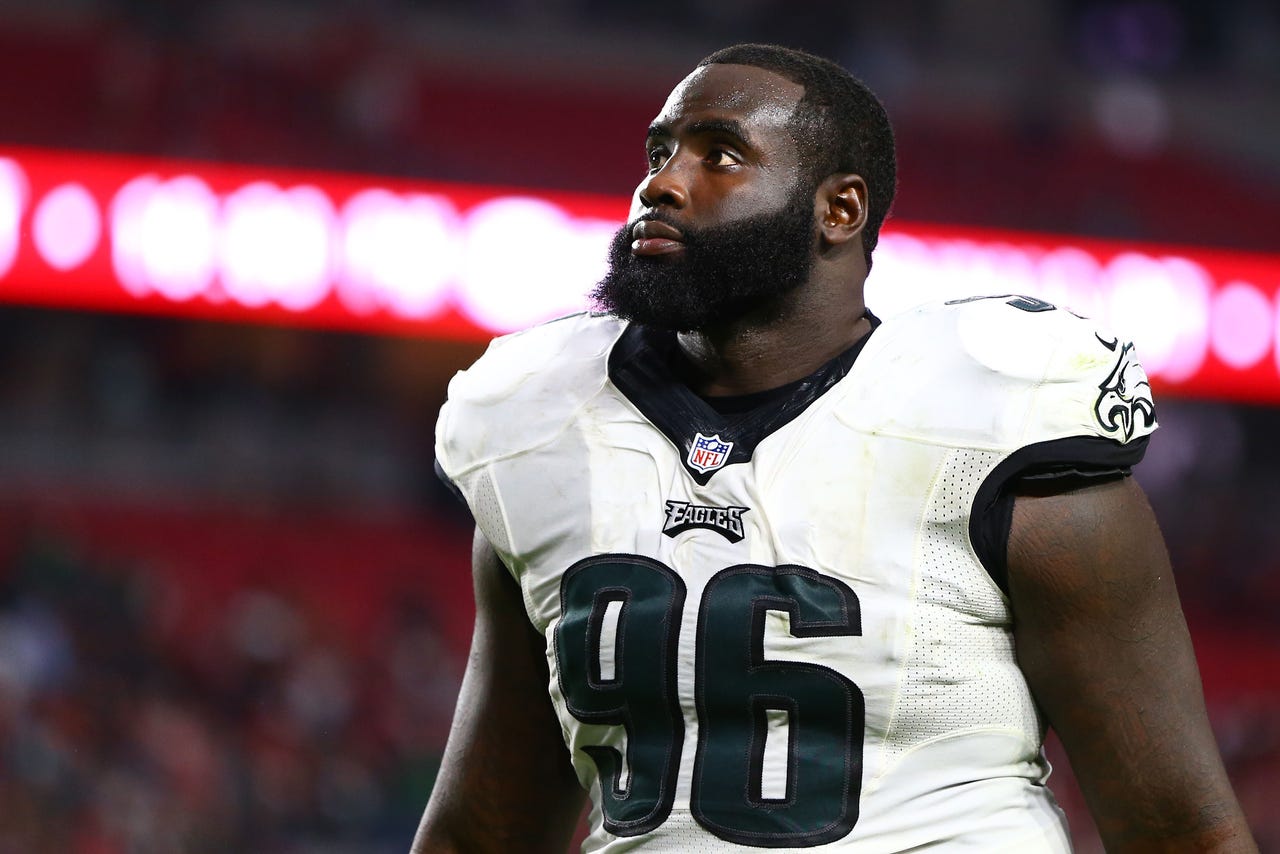 Eagles defensive tackle Bennie Logan is not impressed with the Cowboys' offensive line. The Cowboys, in return, where not offended enough to respond when confronted with Logan's comments on Tuesday.
"Yeah, they're OK," Logan said in a report from csnphilly.com. "I don't really know what's great about them.
"The running back's having a good year running, but I don't see anything spectacular about them. Same offensive line we faced last year and they have one new guy. We faced them [before]. They're OK linemen."
The running back Logan referenced, NFL rushing leader DeMarco Murray, was asked what he thought about the Cowboys' offensive line being called unspectacular.
"Nothing," Murray said, then grinned. "Let's find out Thursday."
One of those "OK" linemen also didn't have much of a response to Logan's assessment.
"It seems like everyone in Cowboys Nation has tweeted it to us as an offensive line to make sure that we heard about it," center Travis Frederick told reporters at the Valley Ranch practice facility.
"I'm not a really big bulletin board guy," Frederick said, as reported on dallasnews.com. "People say things. Sometimes the media...I don't want to blame you guys, but sometimes they spin it a little bit. It is what it is. I'm not worried about it."
Logan does seem a bit worried about facing Murray, for what it's worth. But reiterated a great big "meh" for the Cowboys' offensive line.
"Murray's a real good back," Logan said. "He's a patient back. Once he sees the hole, he's going to hit it, and their offensive line does a good job of stretch-blocking and things like that.
FOX SPORTS DAILY
COWBOYS EDITION
Cowboys News To Your Inbox!
*By clicking "SUBSCRIBE", you have read and agreed to the Fox Sports Privacy Policy and Terms of Use.
"But I don't think there's anything spectacular or special about them."
Follow Keith Whitmire on Twitter: @Keith_Whitmire
MORE FROM FOX SPORTS SOUTHWEST: 
- Ranking NFL quarterback salaries
- Wake up! Athletes caught sleeping
- Best college football traditions
- Oldest player on every NBA team
---
---