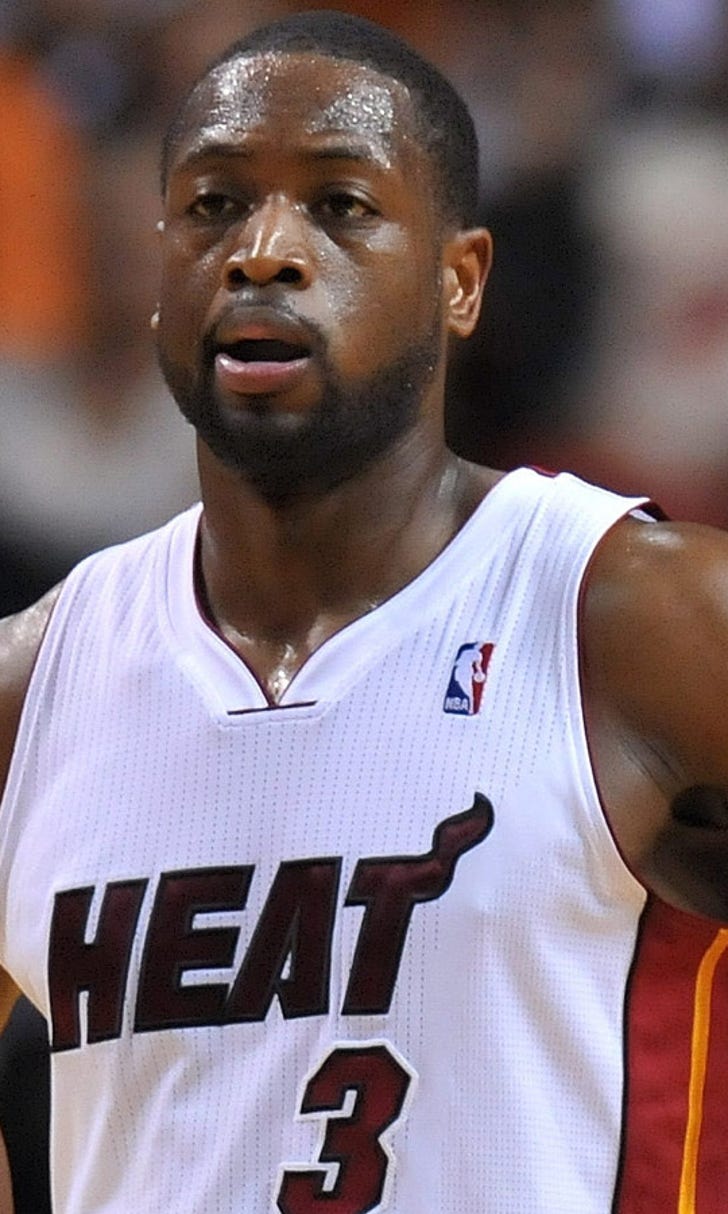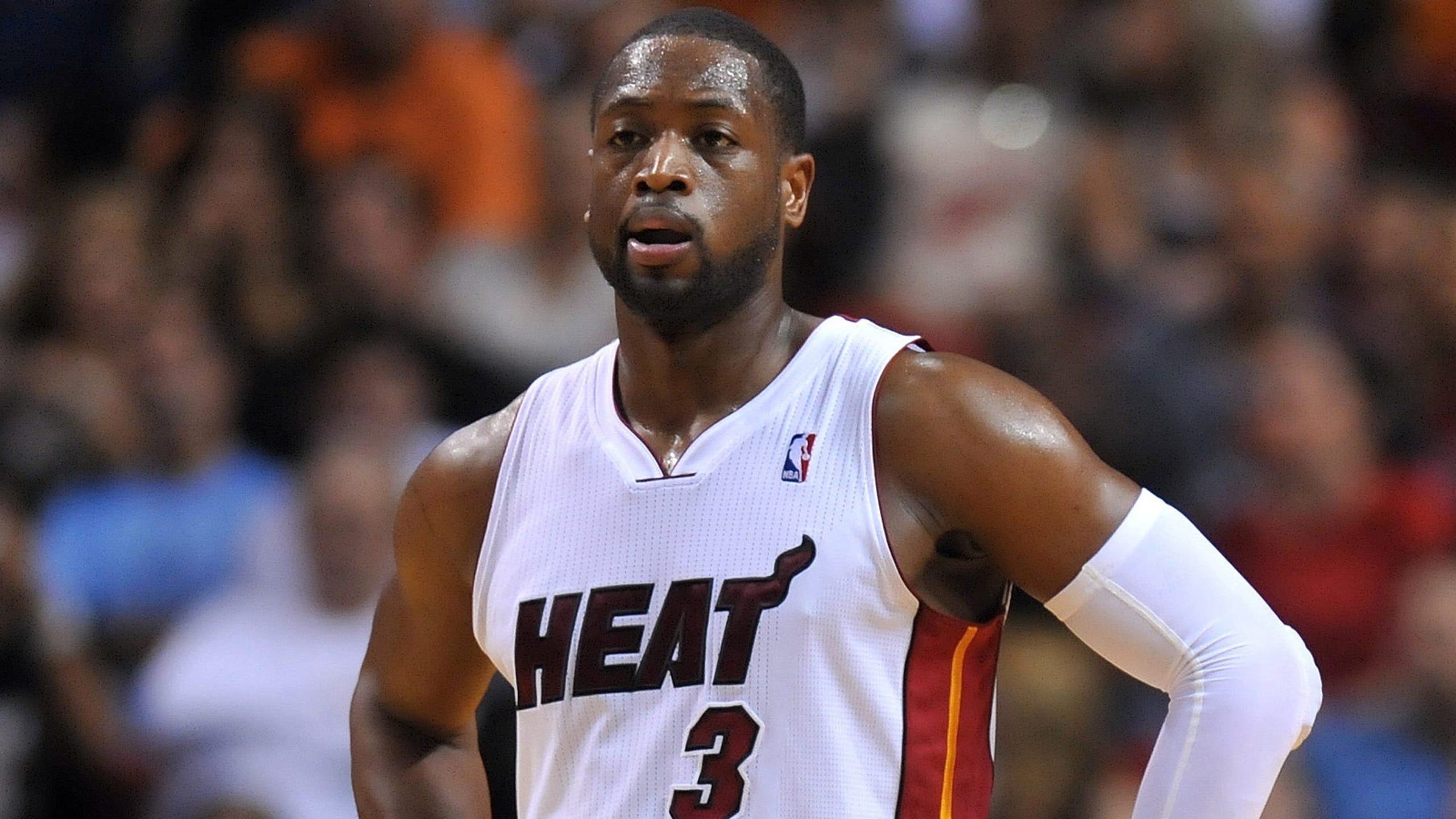 After the Miami Heat's LeBron James and Chris Bosh recently took some time to interact and answer questions from fans and followers via Twitter, Dwyane Wade got back in on the act.
Awaiting his breakfast to finish cooking, Wade, not a stranger to the Twitter Q&A, jumped on about 9 a.m. ET and took questions for about 15 minutes.
Wade even took a question from NBA veteran Quentin Richardson regarding his fear of birds and snakes.
After missing four straight games to rest his knees, Wade was available to play Sunday against the Spurs, but he did not start. For the first time in more than six years, he played off the bench, scoring 8 points with 5 assists and 3 rebounds in 24 minutes.
When asked about his knee in the Q&A, Wade responded, "feels ok today my man. One day at a time."
---
---