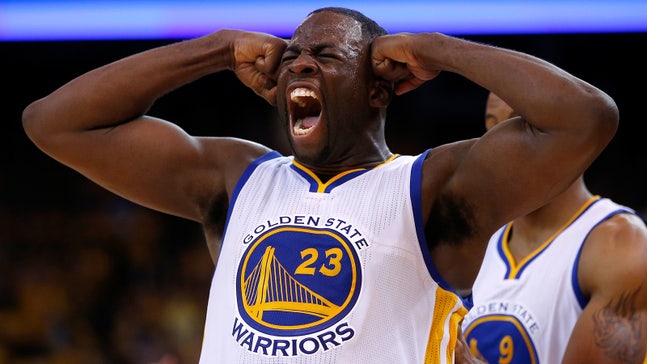 Draymond Green's mom does it all while live tweeting Warriors playoff game
Published
May. 22, 2015 1:38 p.m. ET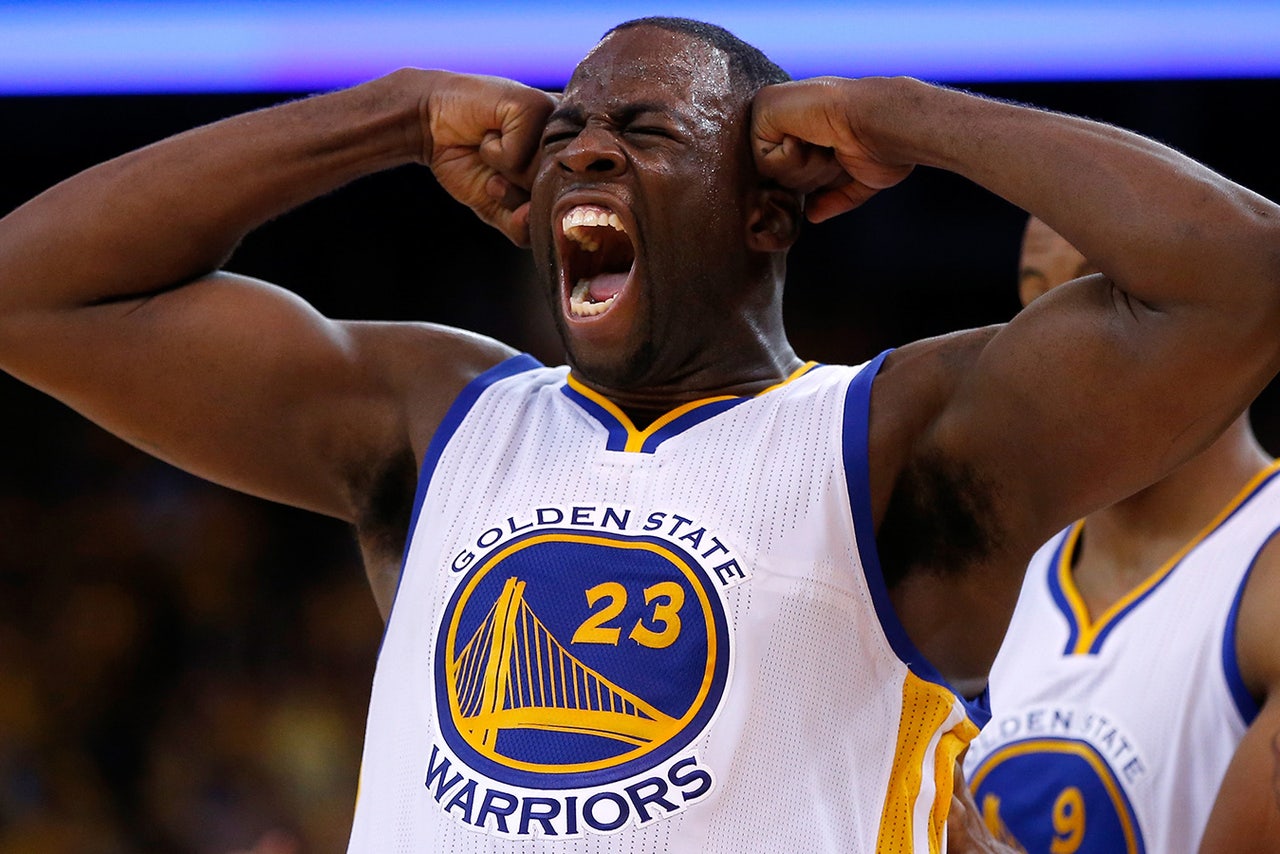 In the Warriors' 99-98 win over the Rockets in Game 2 of the Western Conference finals on Thursday, Golden State forward Draymond Green scored 12 points, grabbed eight rebounds and dished out seven assists.
While he was doing work on the court, his mom was doing work on Twitter.
Mary Babers-Green combined humor, anger and more than a fair amount of trash talk in a series of tweets during Thursday night's game (which then bled into Friday morning).
Not only did she rip the Rockets, but she also critiqued her son's game. No one was spared. Take a look.
It's no need of talking about anything that the Rockets did last night..THEY LOST #IRRELEVANT

— Mary Babers-Green (@babers_mary) May 22, 2015
James Harden is trying to prove something let's take his AIR..#deflategate

— Mary Babers-Green (@babers_mary) May 22, 2015
---
---