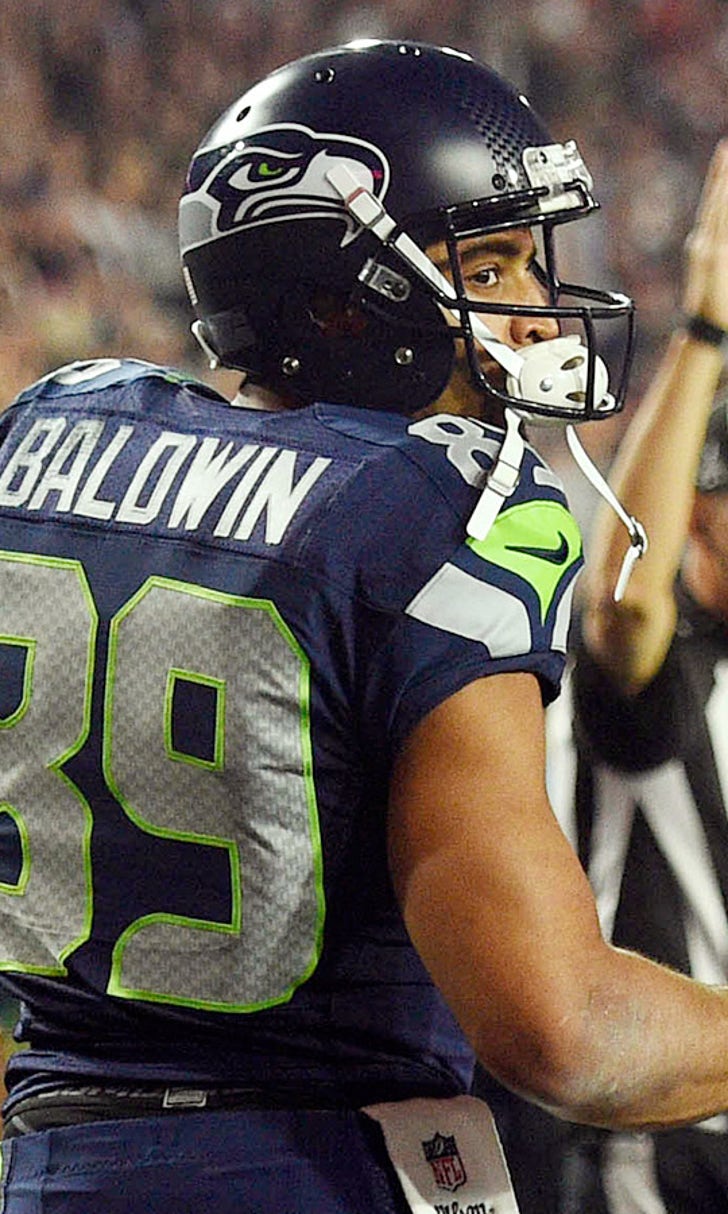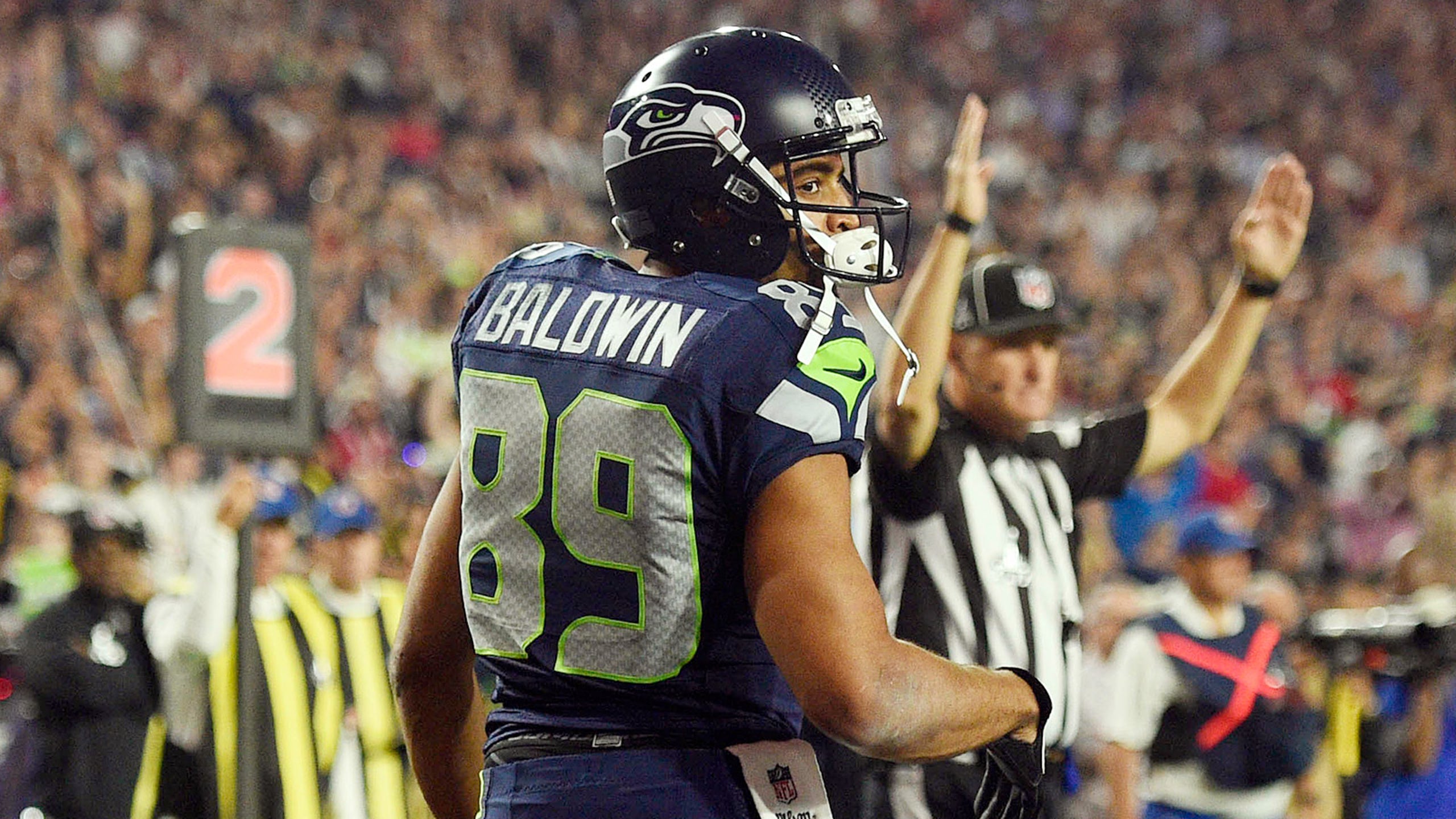 Doug Baldwin pays homage to Randy Moss with 'full moon' after TD grab
BY Sid Saraf • February 1, 2015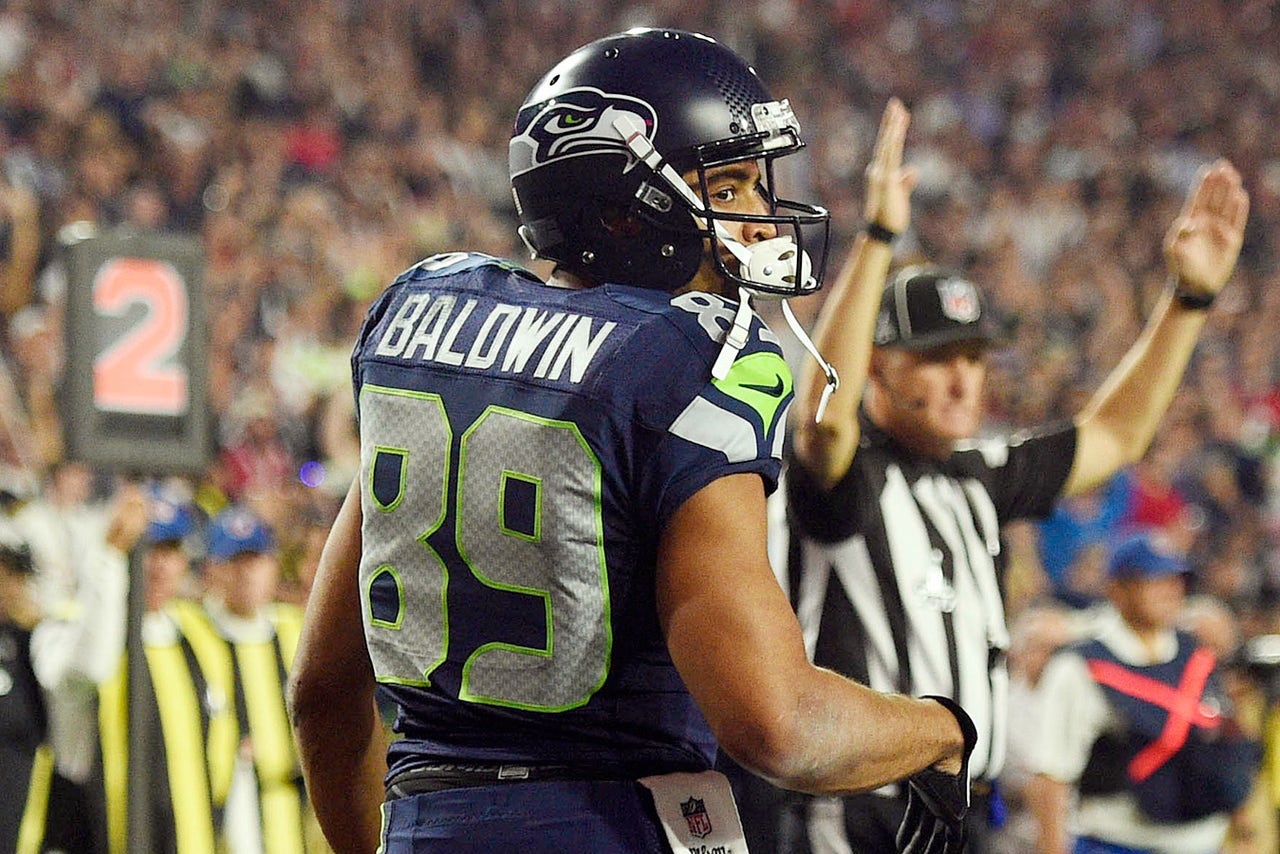 Randy Moss, this one is for you.
Seattle Seahawks wide receiver Doug Baldwin padded his team's lead when he pulled down a three-yard touchdown pass from Russell Wilson in the third quarter of Super Bowl XLIX on Sunday. But, it was what he did after the score that attracted attention.
Looks like he decided to moon the crowd: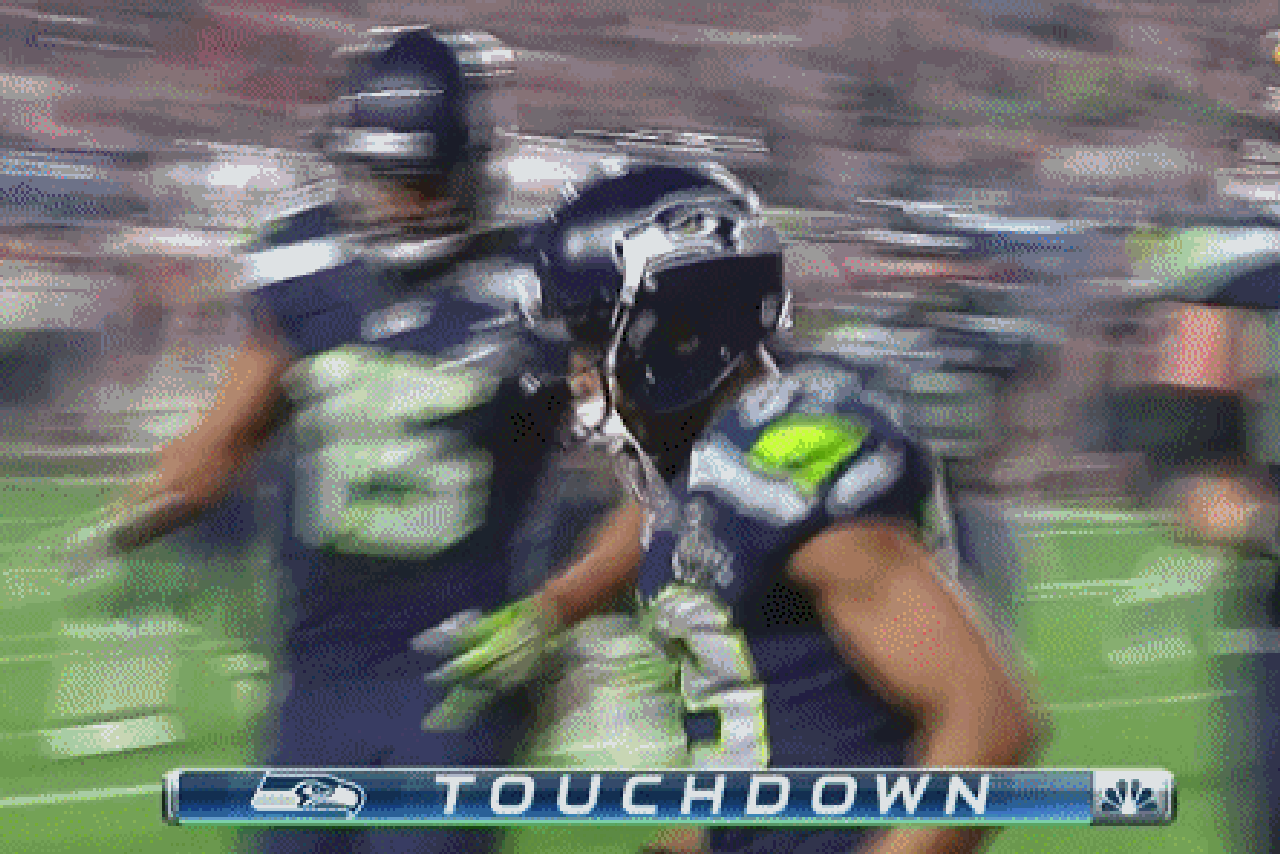 Then, it appears he took it a step further.
For those of you who remember, future Hall of Famer Randy Moss was the first player to moon a crowd after a touchdown against the Green Bay Packers at Lambeau Field many moons ago.
---
---