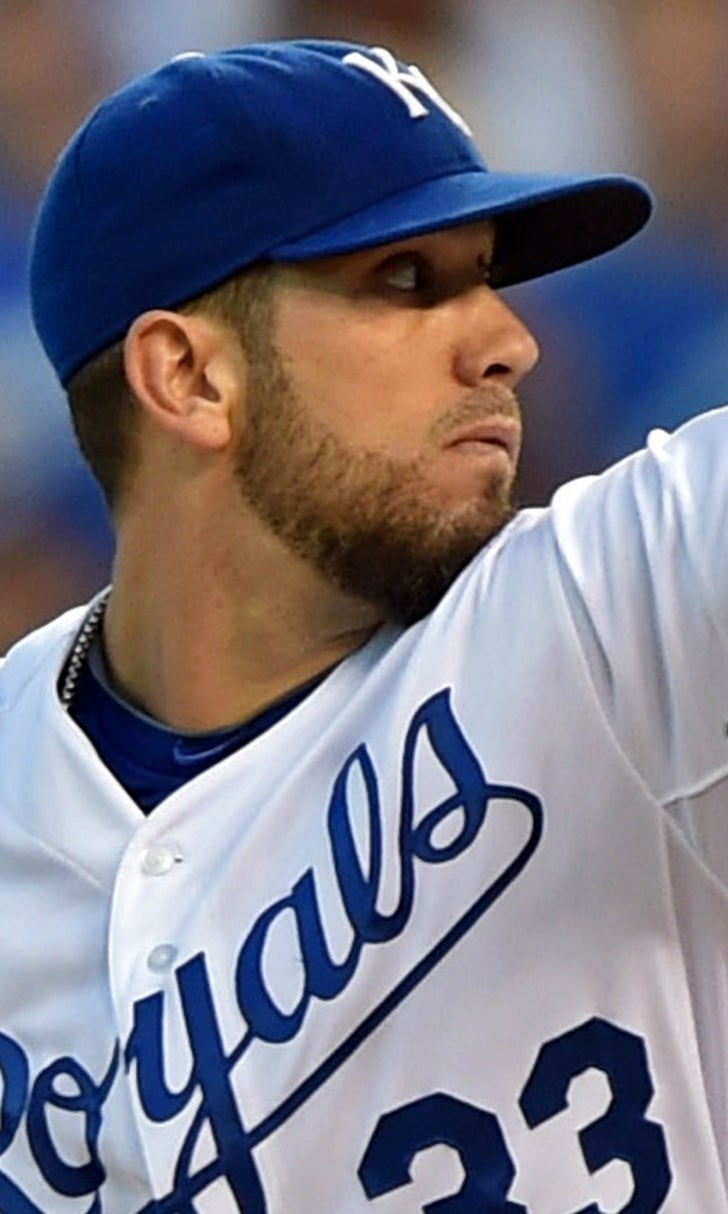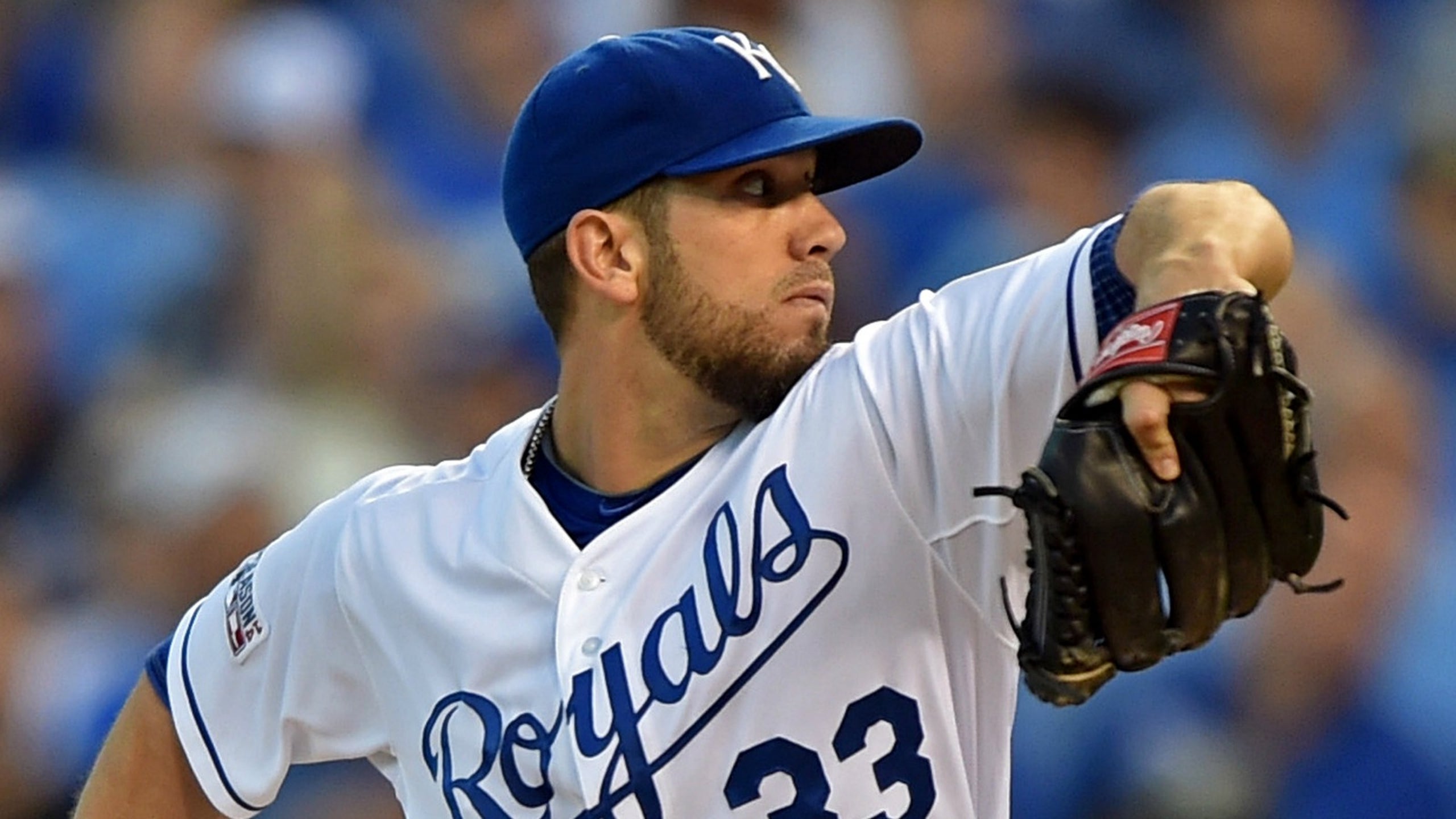 Cubs' late pursuit of Shields was telling
BY foxsports • February 9, 2015
So why did the Cubs pursue James Shields when such a move might have precluded them from signing an even better free-agent starting pitcher next offseason?
The answer is simple: Length of contract.
The Cubs offered Shields a three-year deal, a major-league source said — three years, $60 million, according to the New York Post.
Shields, 33, appealed to the Cubs on the shorter term in part because club officials, after signing free-agent lefty Jon Lester to a six-year, $155 million contract, are reluctant to strike a similar deal with another big free-agent starter next offseason.
The Cubs entered the bidding for Shields only about a week ago, and only after the market for the pitcher appeared negligible, the source said. A three-year contract would have fit the team's plan well, expiring just as some of the club's top hitting prospects became eligible for salary arbitration.
A six-year deal for one of the 2015-16 free agents, on the other hand, will not expire until after the 2021 season, when some of those young hitters could be eligible for the open market.
Which isn't to say that the signing of Shields would have taken the Cubs out of the competition for say, David Price, Jordan Zimmermann or Johnny Cueto. The Lester-Shields combination might have helped increased the team's revenues to the point where such a move still would have been feasible.
Still, the Cubs are among the clubs that rightly view long-term deals for starting pitchers as carrying greater risk than reward. Next winter's class is so deep, they might land a top-of-the-rotation type on a shorter term anyway — Zack Grienke could command a six-year contract if he opts out, but does anyone seriously expect Jeff Samardzija, Ian Kennedy, Rick Porcello, Doug Fister and Mat Latos to all do the same?
No one should expect the Cubs to sit out the market, not when they are finally on the rise. But their pursuit of Shields was a window into the team's soul. If anything, their next big move might be to trade a top young hitter for a top young pitcher. Free-agent starters on long-term deals give them the creeps.
---
---