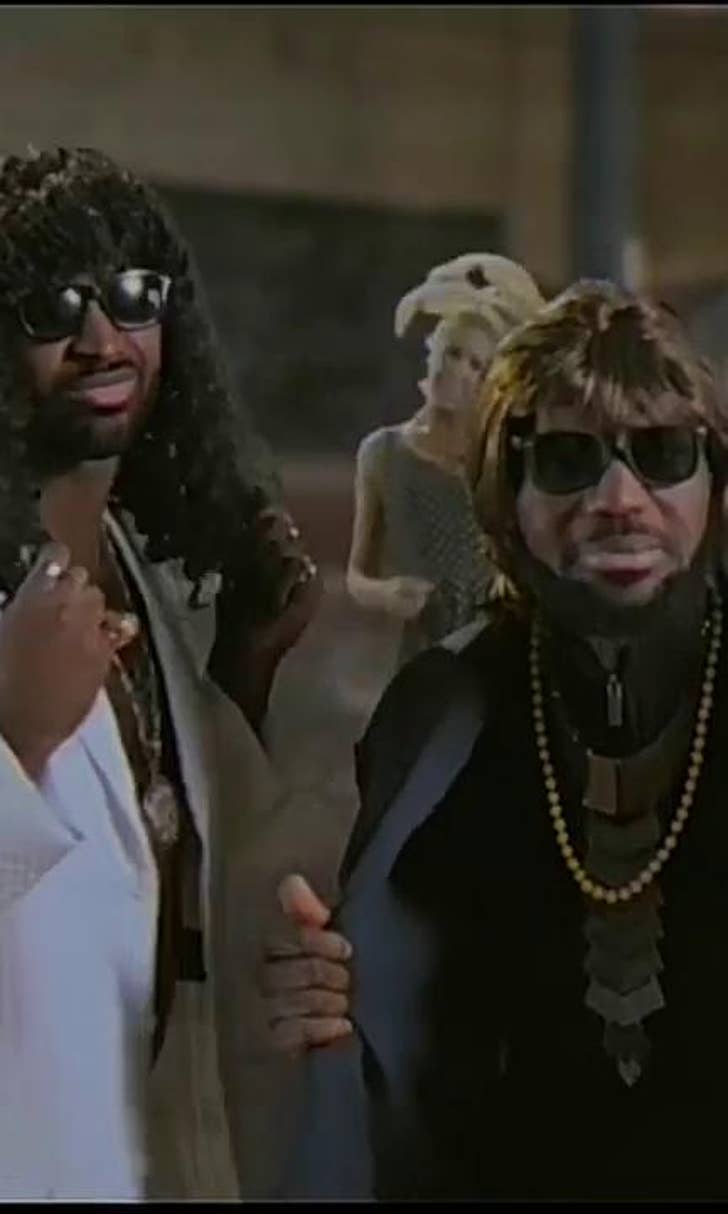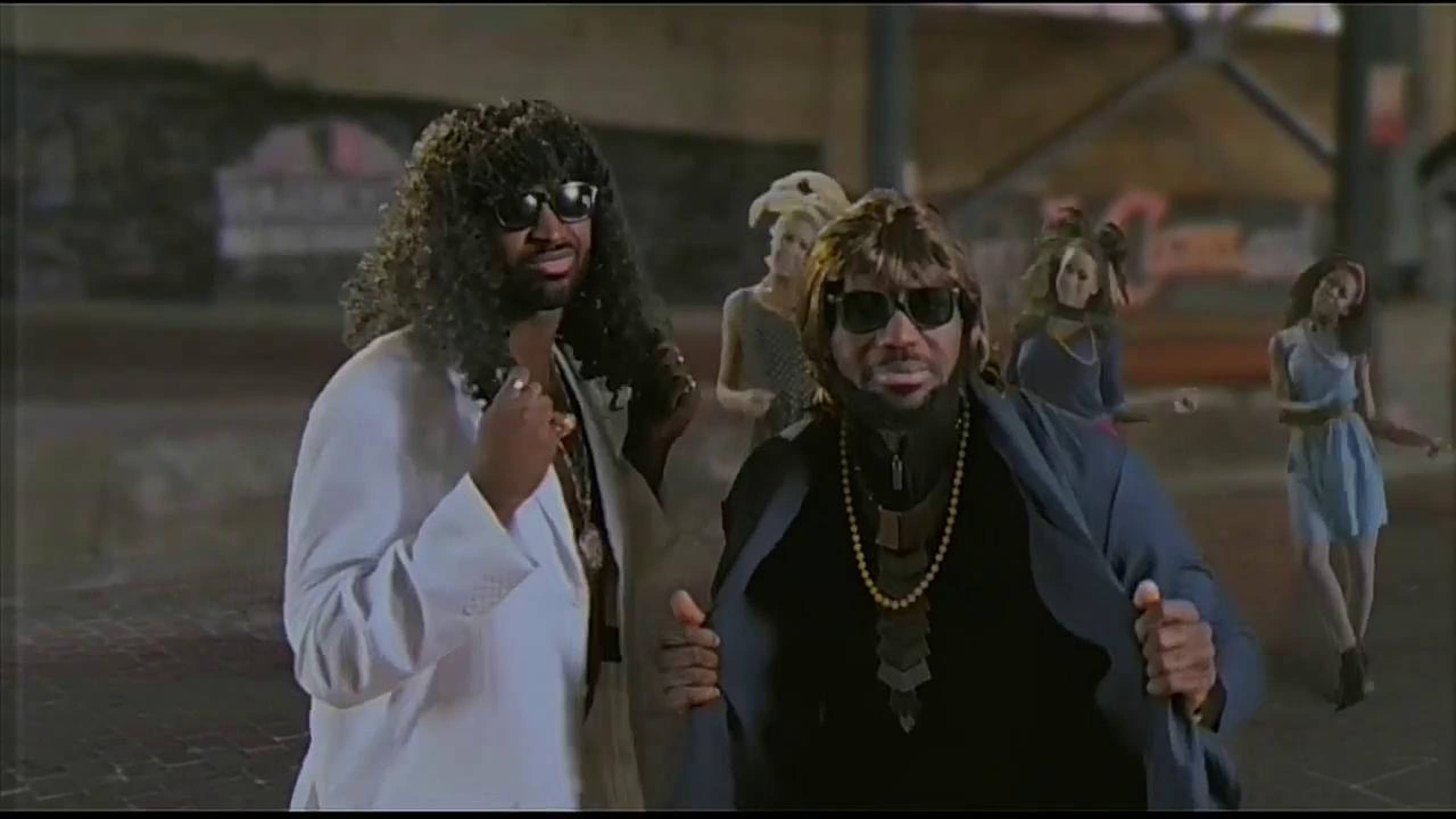 Cleveland Cavaliers 'rick roll' fans at Quicken Loans Arena on 80's night
BY Spencer Davies • December 14, 2016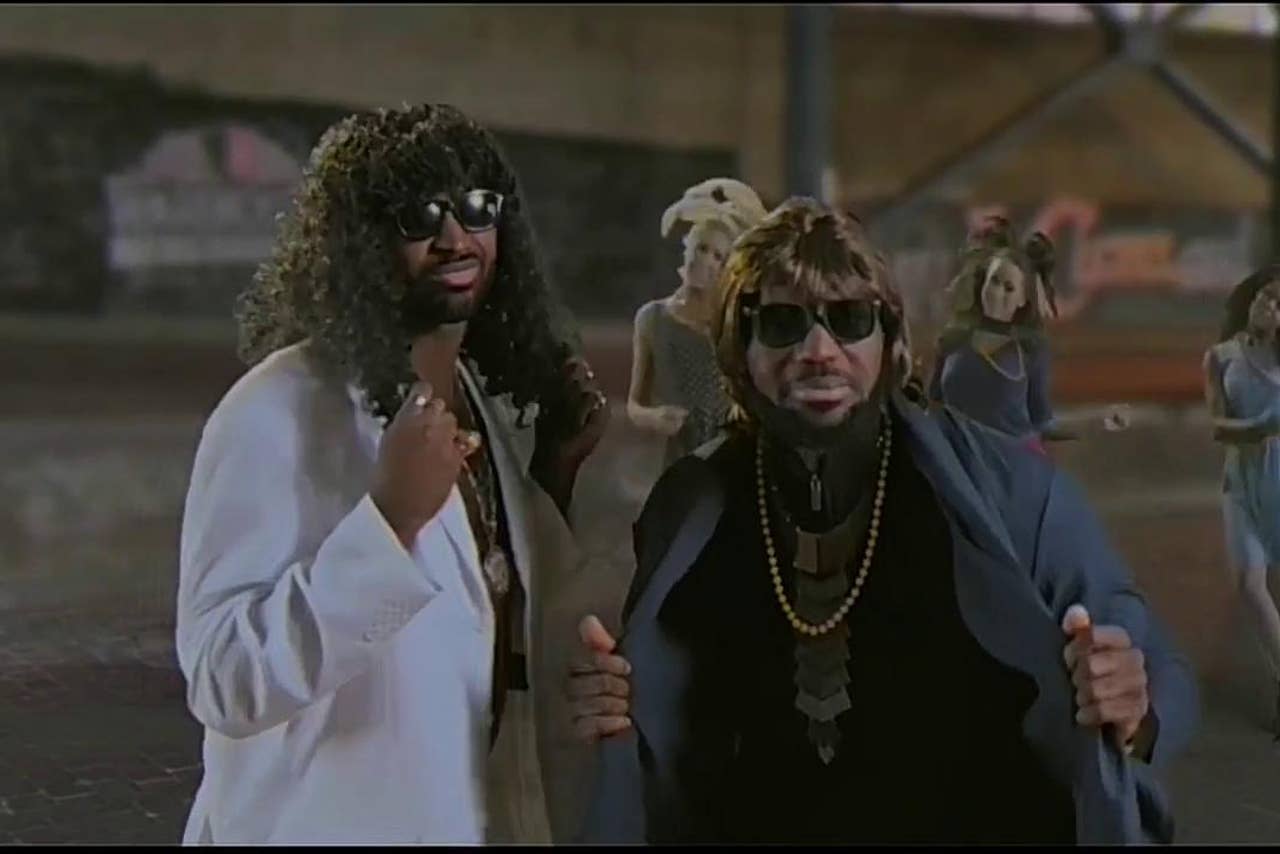 Another year, another five-star introduction for throwback night.
Last season, the Cavs showed off their acting chops and comedic talent with a parody of the "Soul Train." This year, however, they decided to tip their cap to popular 80's artist and YouTube sensation Rick Astley.
Before the fun began, the introductions began like any other game at Quicken Loans Arena.
But then there was a scratchy transition like there would be on a VHS tape and the rest was history.
The hilarious video includes every Cavalier rocking some classic getup, and the starting five were even assigned their own nicknames.
Rock on, Cavs. Rock on.
---
---