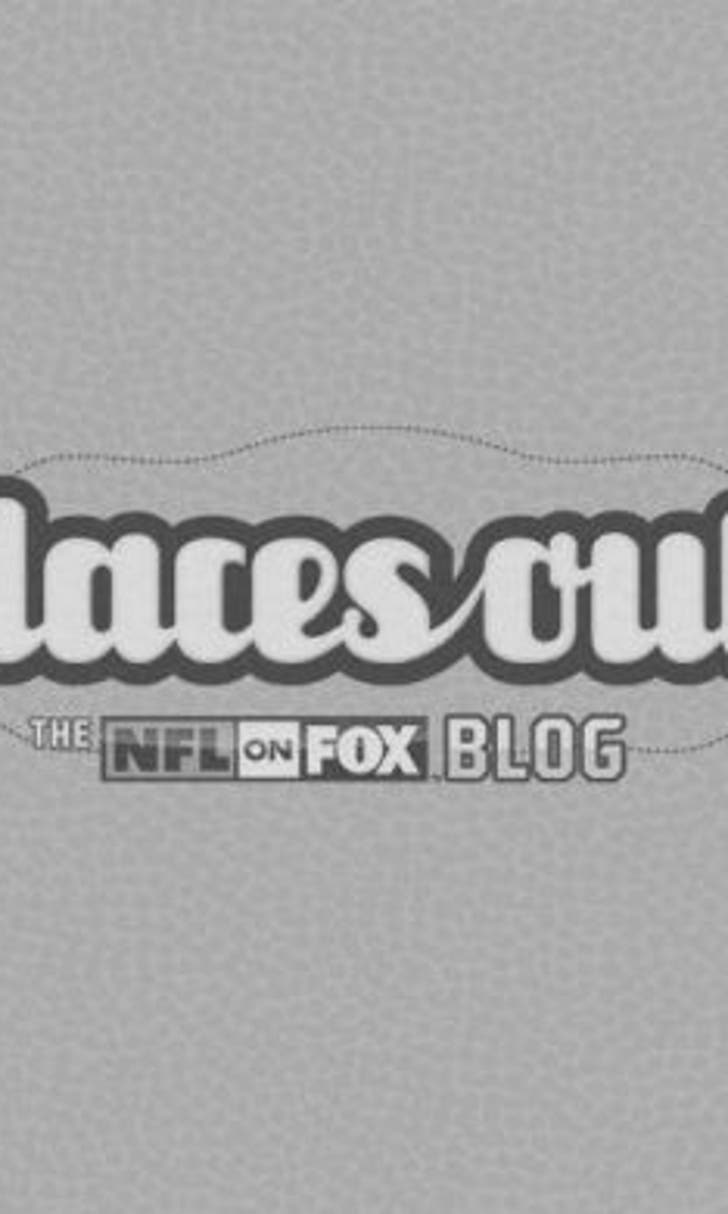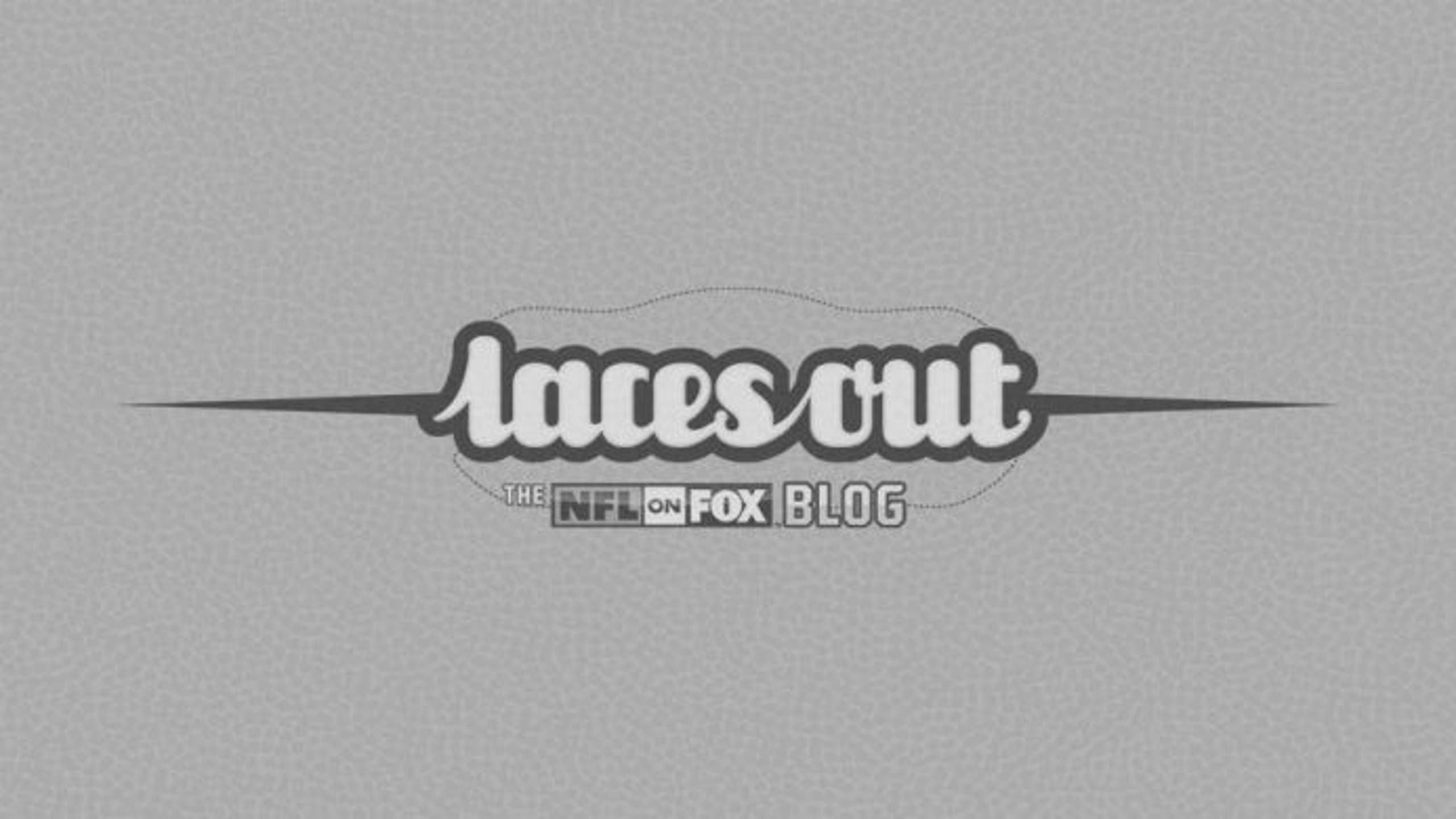 Cleveland Browns ban streaker from stadium for life
BY foxsports • September 25, 2013
By Andy Nesbitt, FOXSports.com An Ohio man who ran onto the field in only his underwear during a Lions-Browns preseason game last month has been banned from the stadium, the Cleveland Browns said Wednesday. For some reason Anthony Saveriano, 20, thought it would be a fun idea to not only storm the field in his underwear but to then pull down his underwear down to his knees, showing the crowd more than they ever wanted to see. Not only has he now been banned from FirstEnergy Stadium, the Associated Press reported the following Wednesday:
Judge Lauren Moore found Saveriano guilty of a criminal trespassing charge and ordered him to clean up after tailgaters in the city's municipal lot for four games this season. He'll be on probation for one year and must pay a $200 fine and court fees. Attorney Fred C. Crosby says Saveriano is remorseful about his actions.
Lions running back Joique Bell delivered the first punishment when he shoved down a near-naked Saveriano during the game before security was able to grab him. Let this be a lesson to all of you people out there thinking about stripping down and running onto a field during an NFL game. Don't do it. Please, don't do it.
---
---