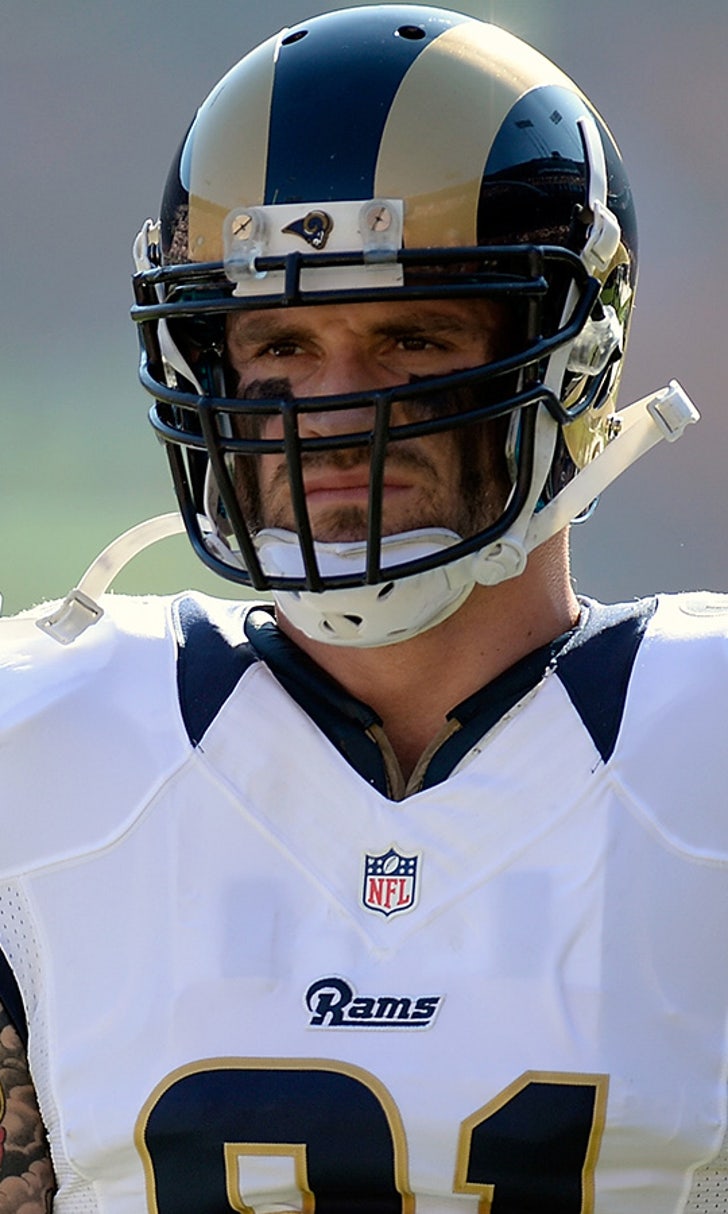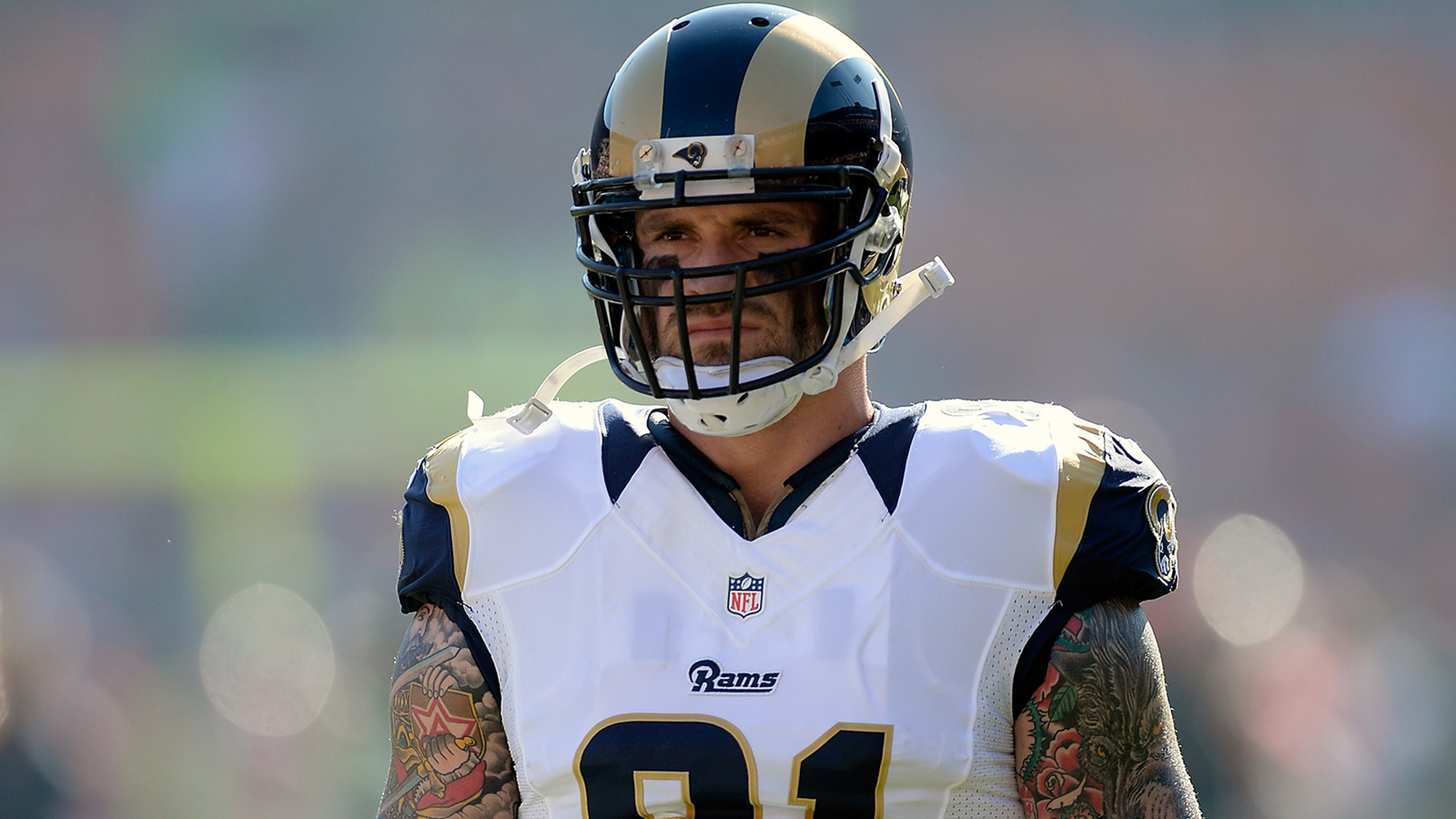 Chris Long thrilled to make local news as 'hopeful Powerball player'
BY Jimmy Traina • January 14, 2016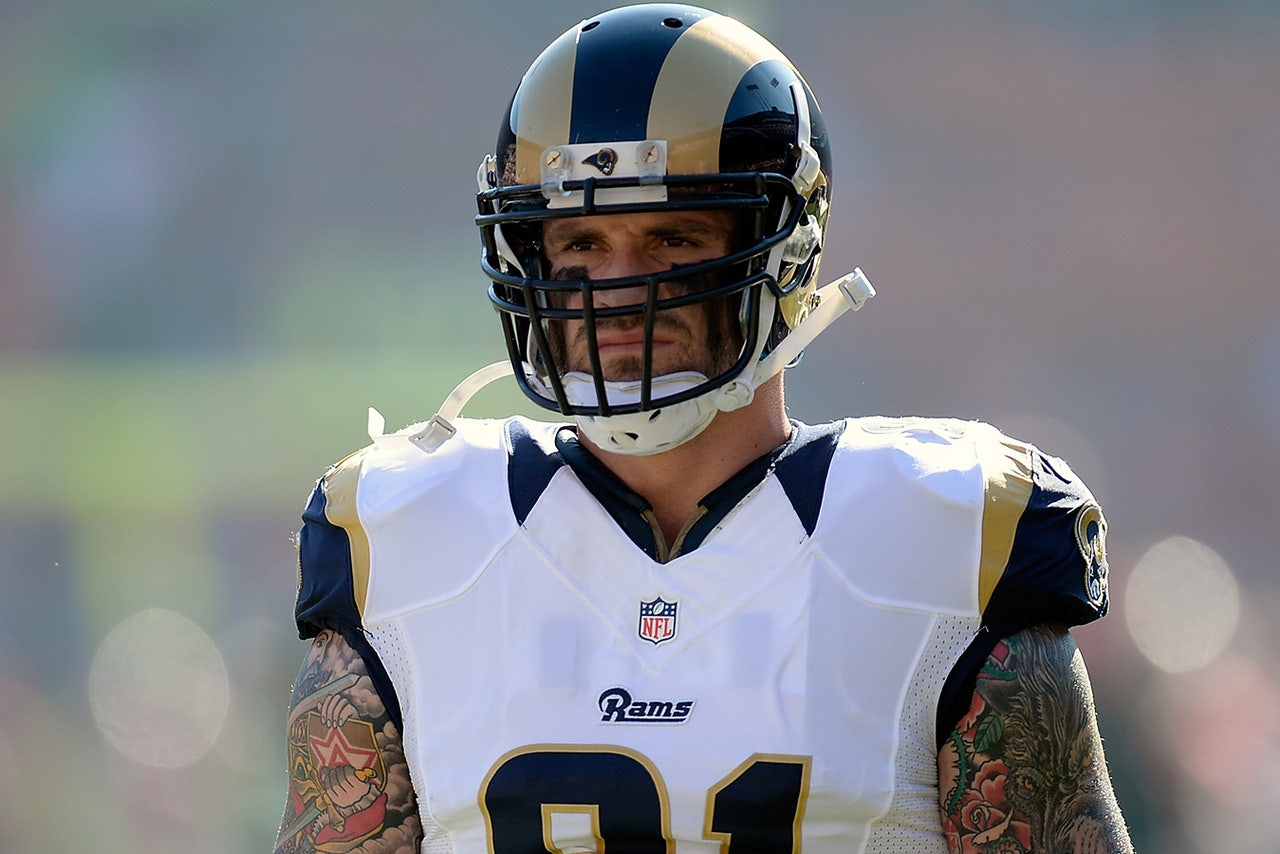 If you read The Buzzer on Wednesday, you know that Rams defensive end Chris Long planned to buy 20 tickets for that night's Powerball drawing.
It turns out that NBC 29 in Charlottesville, Va., was actually on the scene when Long, or as the station ID'd him, "Hopeful Powerball Player," got around to making his purchase.
And then he gave a great interview about his Powerball dreams, saying, "I already told my old lady, if we win, we're going down to Myrtle Beach for about 10 months, and we're getting a timeshare --€" the whole nine yards. And maybe a big boat, a couple boats, you know, a lot of boats. We're gonna have a great time."
NBC29 WVIR Charlottesville, VA News, Sports and Weather
---
---