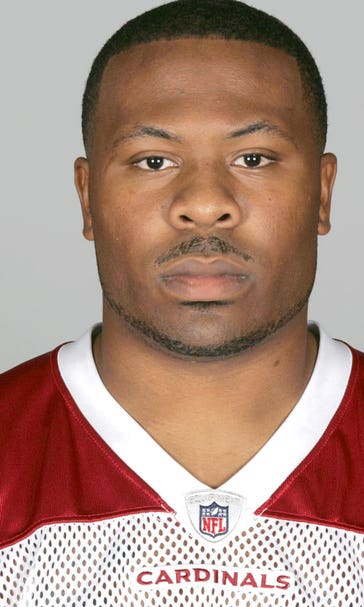 Cheerio! Lions cut running back and send him home ... from London
BY Sid Saraf • October 22, 2014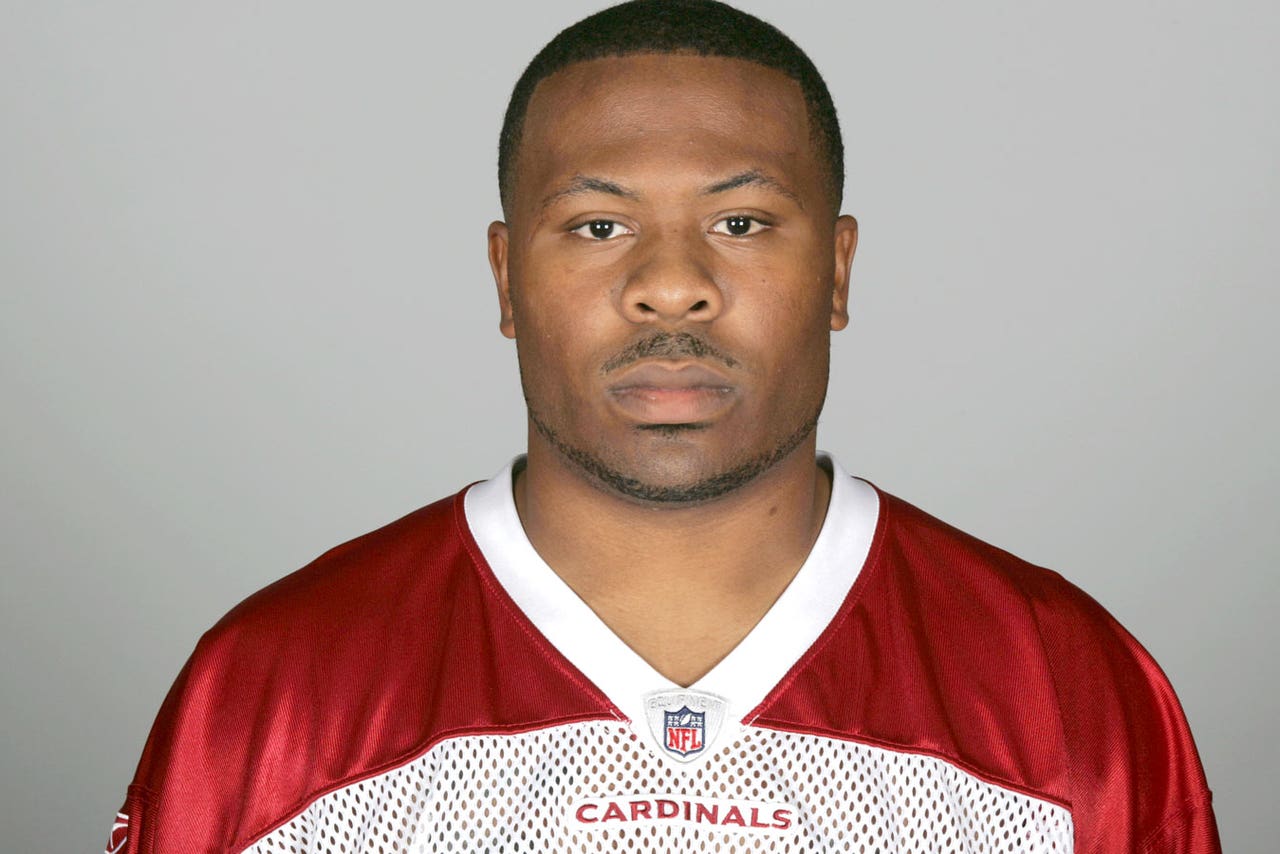 No time to shake off the jet lag.
The Detroit Lions cut running back William Powell on Wednesday, which in itself isn't unusual. Powell is a fourth-year player who has bounced around the league and was a part of Detroit's practice squad. The team needed a free roster spot to accommodate safety Jerome Couplin, so Powell had to go.
However, what had to sting for Powell was the fact that he traveled all the way to England with the Lions to prepare for Sunday's overseas game against the Falcons. He flew out on Monday. He was released just two days later.
"It's a difficult thing to do, and you certainly would not want to do it -- a guy just gets here and, within 48 hours, he's heading back home," Lions head coach Jim Caldwell told the Detroit Free Press. "But that's kind of the nature of our business. The guys understand it, and I think, if you're up front and you tell them exactly why and what the reasons are and those kinds of things, it's a bitter pill to swallow, but they understand."
OK, fine. Powell might very well "understand" why the Lions did what they did. But that won't make the flight home any easier. Anyone who has flown long distances will tell you that two days isn't even enough to unbruise your buttocks, let alone fix your sleeping pattern. Now, he's going to have to do it all over again.
Here's hoping Powell can get himself a nice meal and a pat on the back when he gets home.
(H/T to Yahoo! Sports for the story)
You can follow Sid Saraf on Twitter @RealSidSaraf
---
---