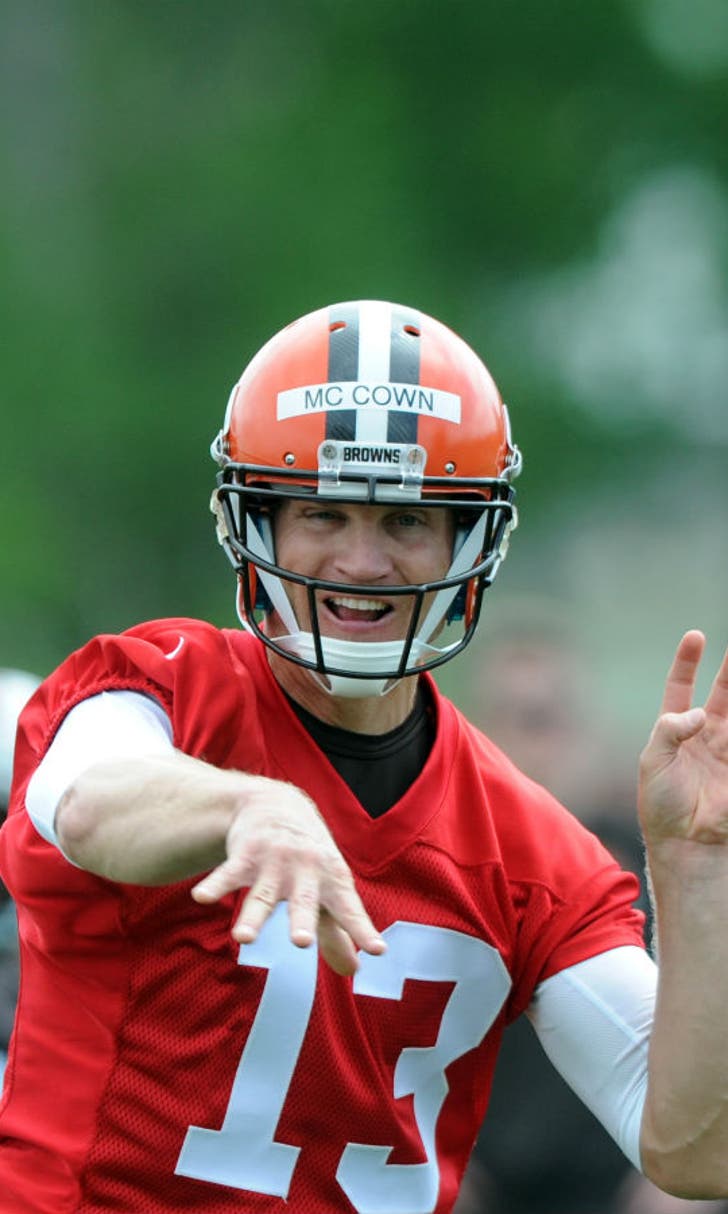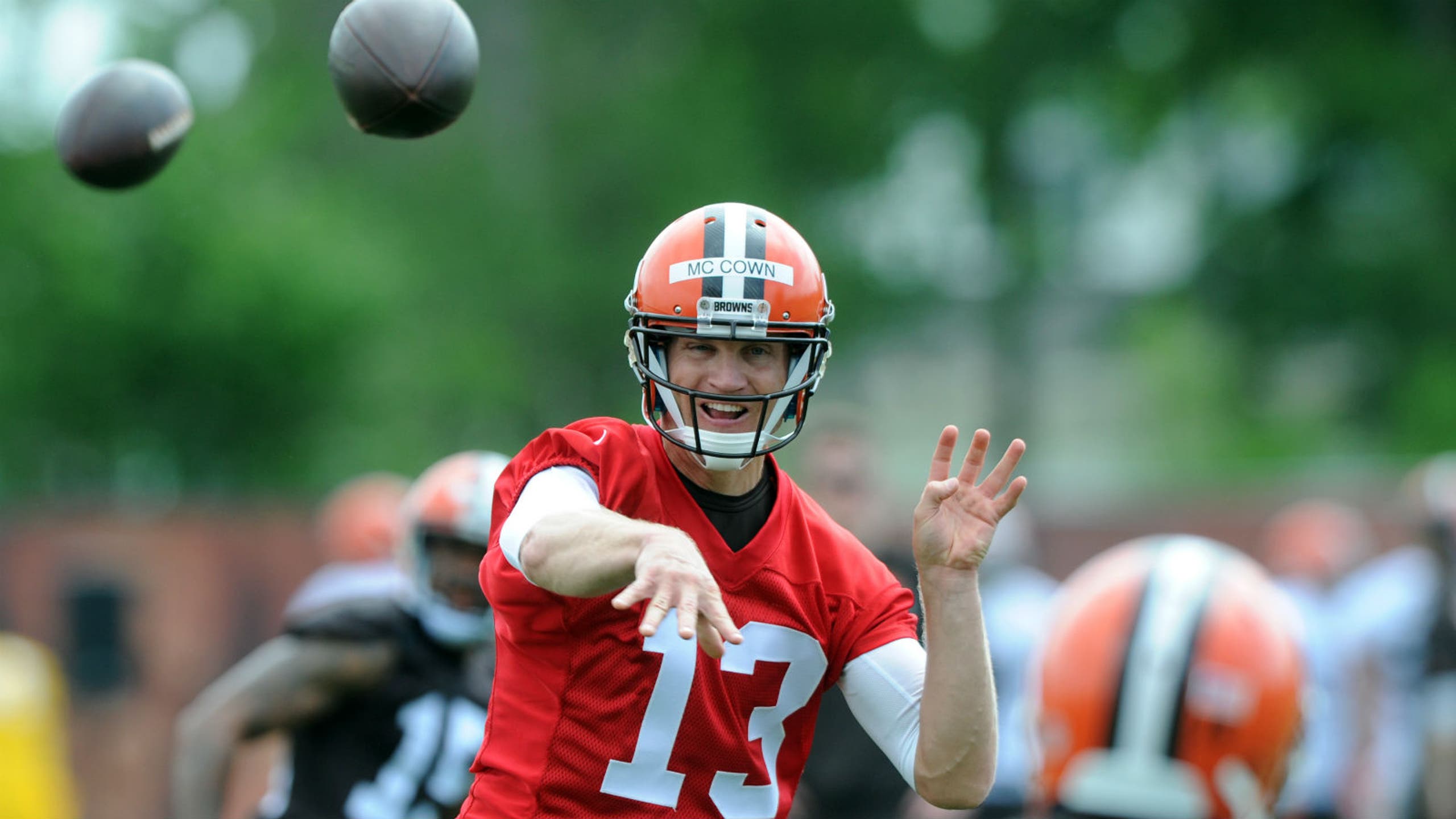 Browns announce training camp schedule
BY foxsports • July 6, 2015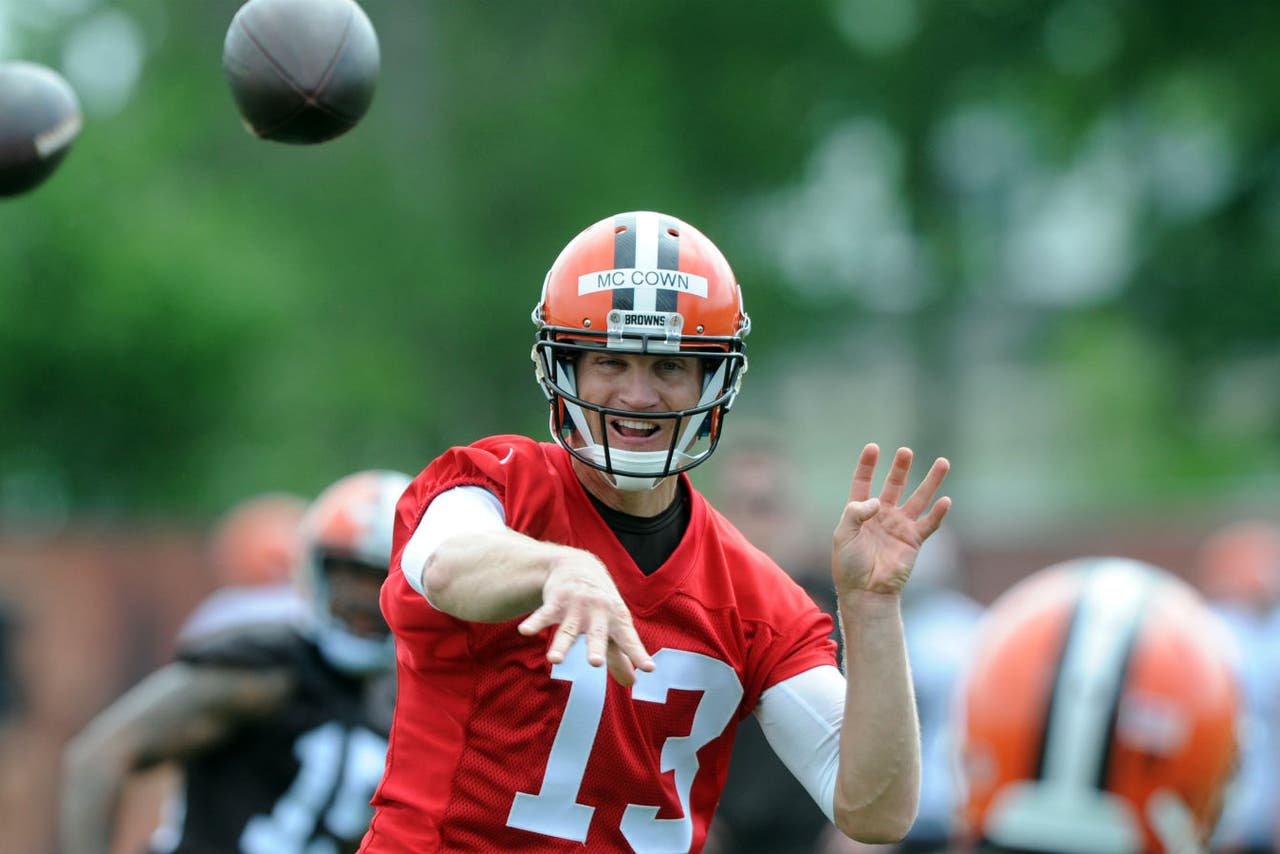 The Cleveland Browns released their 2015 training camp schedule today. This year, training camp will feature 11 practices open to the public at the team's facility in Berea, Ohio, beginning Thursday July 30. 
All practices at the team's Berea training facility are free to fans, but fans must register and print tickets online for admission. It's the second time in as many years where the Browns have implemented a ticket registration process for fans. This year, season ticket holders will have an exclusive window to register for tickets before they are opened to the public.
In addition to the 11 open practices, the Browns will host their intrasquad scrimmage at Ohio Stadium on Ohio State University's campus on August 7. Tickets for the scrimmage were available on June 22, and registration filled up almost immediatley after they were released.
Browns training camp schedule
| | |
| --- | --- |
| Date | Time |
| Thursday, July 30 | 9:30 a.m. - noon |
| Friday, July 31 | 9:30 a.m. - noon |
| Saturday, August 1 | 9:30 a.m. - noon |
| Sunday, August 2 | 9:30 a.m. - noon |
| Monday, August 3 | No practice |
| Tuesday, August 4 | 9:30 a.m. - noon |
| Wenesday, August 5 | 9:30 a.m. - noon |
| Thursday, August 6 | 9:30 a.m. - noon |
| Friday, August 7 | Orange & Brown Scrimmage - Columbus, OH |
| Saturday, August 8 | No pratice |
| Sunday, August 9 | 10:20 a.m. - 12:10 p.m. |
| Monday, August 10 | 9:30 a.m. - noon |
| Tuesday, August 11 | 9:30 a.m. - noon |
| Wednesday, August 12 | No practice |
| Thursday, August 13 | Preseason: Redskins at Browns - 8 p.m. |
| Friday, August 14 | No practice |
| Saturday, August 15 | 10:20 a.m. - 12:10 p.m. |
| Sunday, August 16 | No practice |
| Monday, August 17 | Joint Practice with the Buffalo Bills - Rochester, NY |
| Tuesday, August 18 | Joint Practice with the Buffalo Bills - Rochester, NY |
| Wednesday, August 19 | No practice |
| Thursday, August 20 | Preseason: Bills at Browns - 8 p.m. |
| Friday, August 21 | No practice |
| Saturday, August 22 | Practice closed |
| Sunday, August 23 | Practice closed |
| Monday, August 24 | Practice closed |
---
---