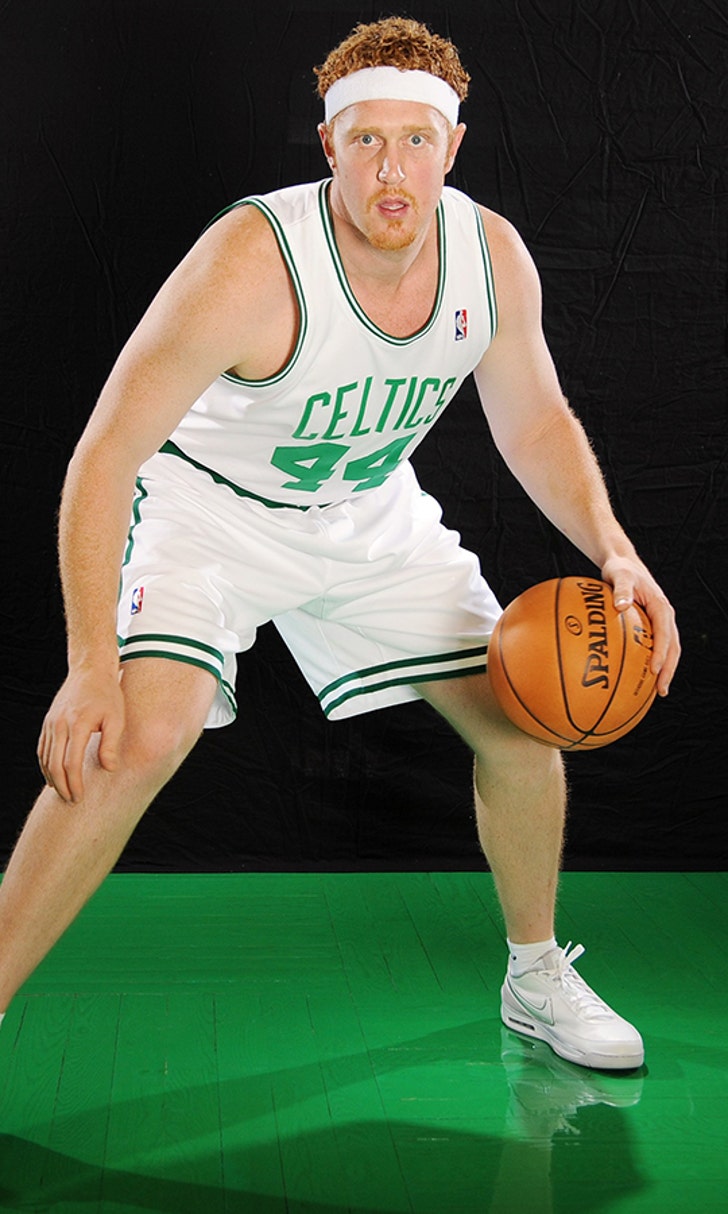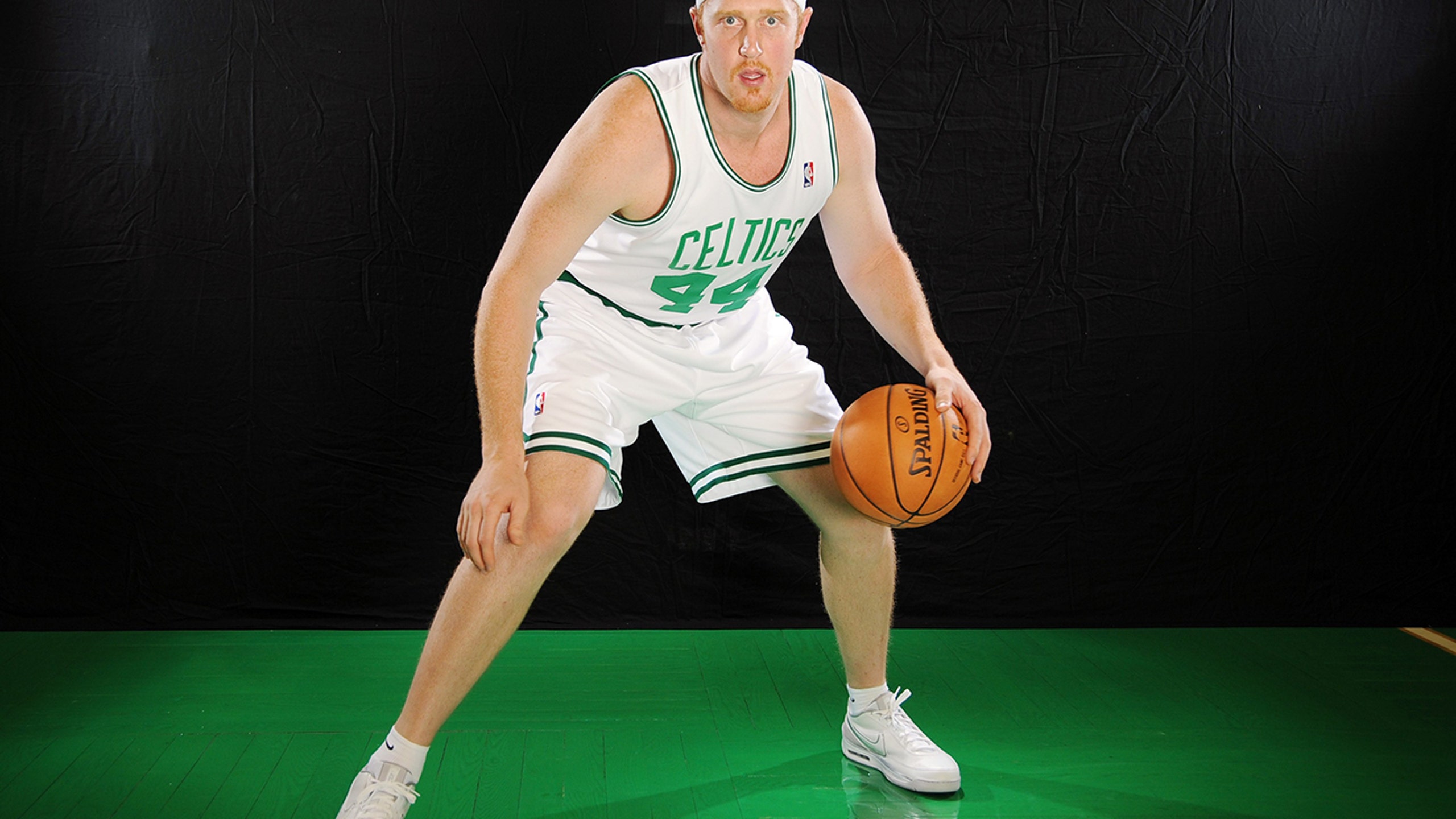 Brian Scalabrine hilariously spoofs LeBron, announces return to Boston
BY Jimmy Traina • August 4, 2014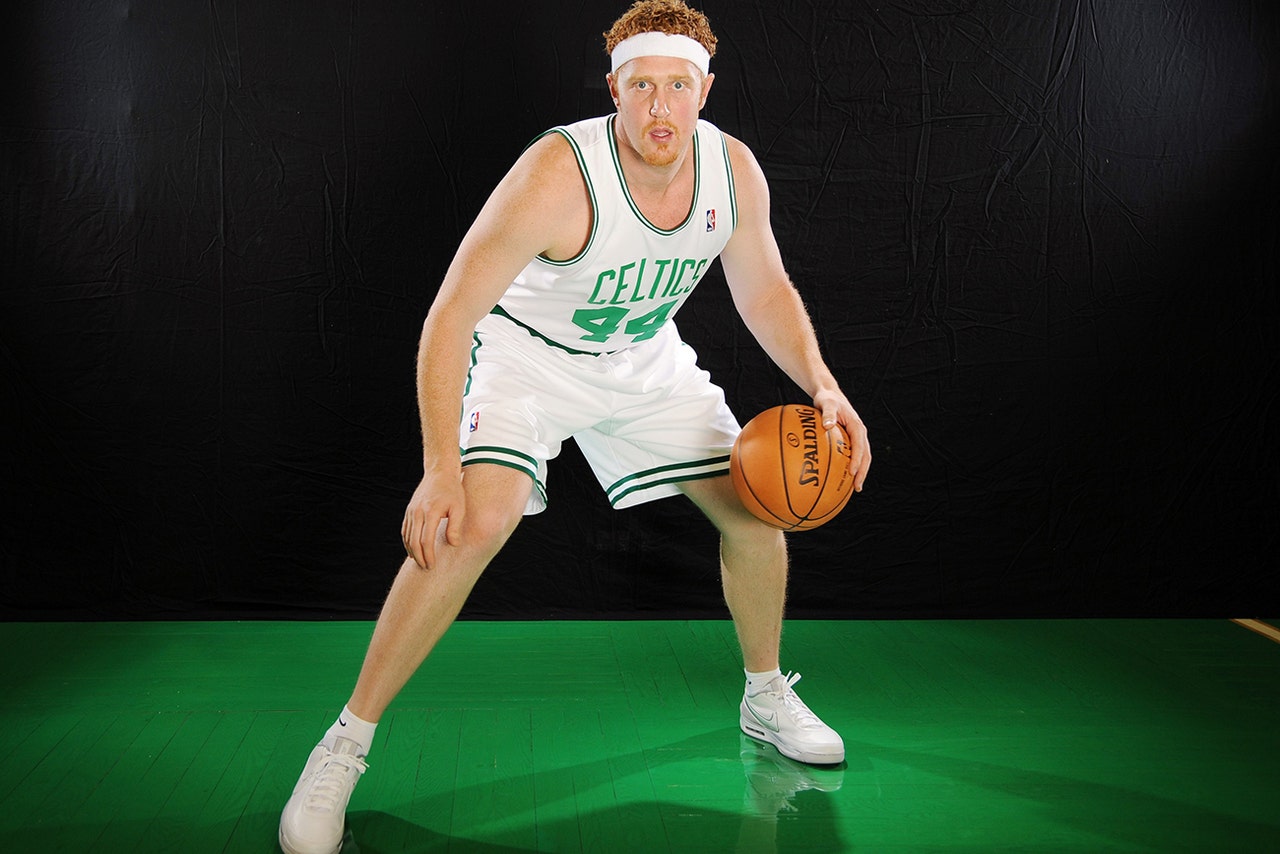 Brian Scalabrine showed on Monday why he is a fan favorite.
The center, who has averaged 3.1 points per game over his 11-year career, announced that he is going to join the Celtics' broadcast team this season. And what an announcement it was.
Scalabrine parodied the open letter LeBron James wrote when he returned to Cleveland a few weeks ago
Writing for CSNNE.com, the article by Scalabrine, as told by Scalabrine, contained many highlights. Among them: 
* "Remember when I spurned the Celtics and signed with the Chicago Bulls in 2010? Actually I begged (Celtics president of basketball operations Danny) Ainge to keep me and he wished me the best of luck. I was thinking, 'This is really tough.' I could feel it. I was leaving something I had spent five years creating. I haven't paid for a meal since 2008. What if all of this goes away?"
* I went to Chicago because of Tibs and D-Rose and the crazy energy of Joakim Noah, and it was my only job offer in the states, but we made sacrifices to keep Jannero Pargo, John Lucas, and Mike James. I loved becoming an everyday customer at Giordano's Pizza, the free meals were back. I loved the fans and the creation of the White Mamba by Stacy King.
* I have a responsibility to lead, in more ways than one, and I take that very seriously. I want kids in Boston, like the hundreds of elementary school kids who have red hair and no chance of making the NBA, to realize that there's no better place to grow up."
Scalabrine also spoofed the photo layout used by SI.com when it broke the story of James returning to Cleveland.
You can read Scalabrine's full "letter" to Boston here.
---
---