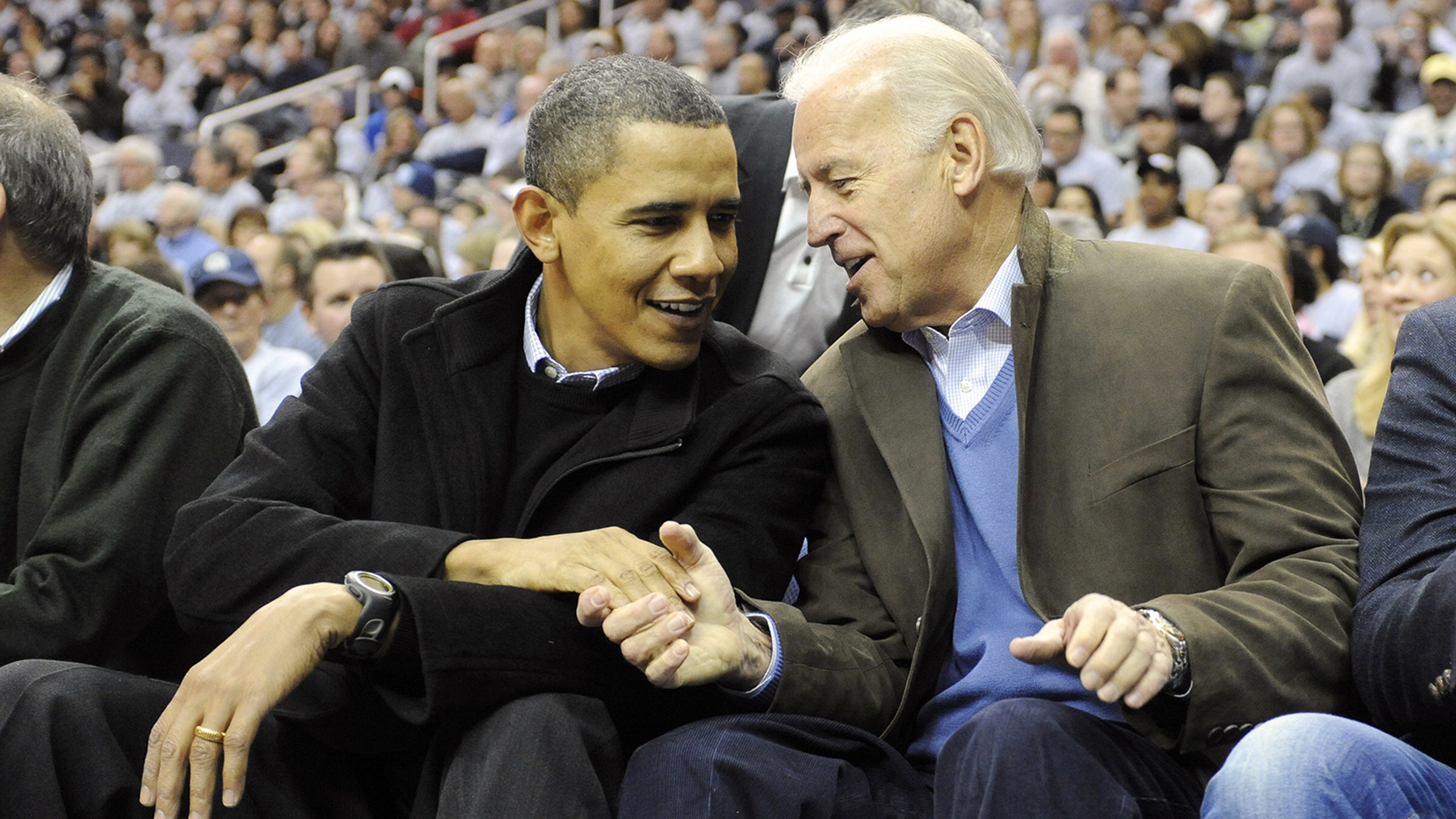 Biden says he can jump, would beat Obama at hoops
BY foxsports • February 26, 2014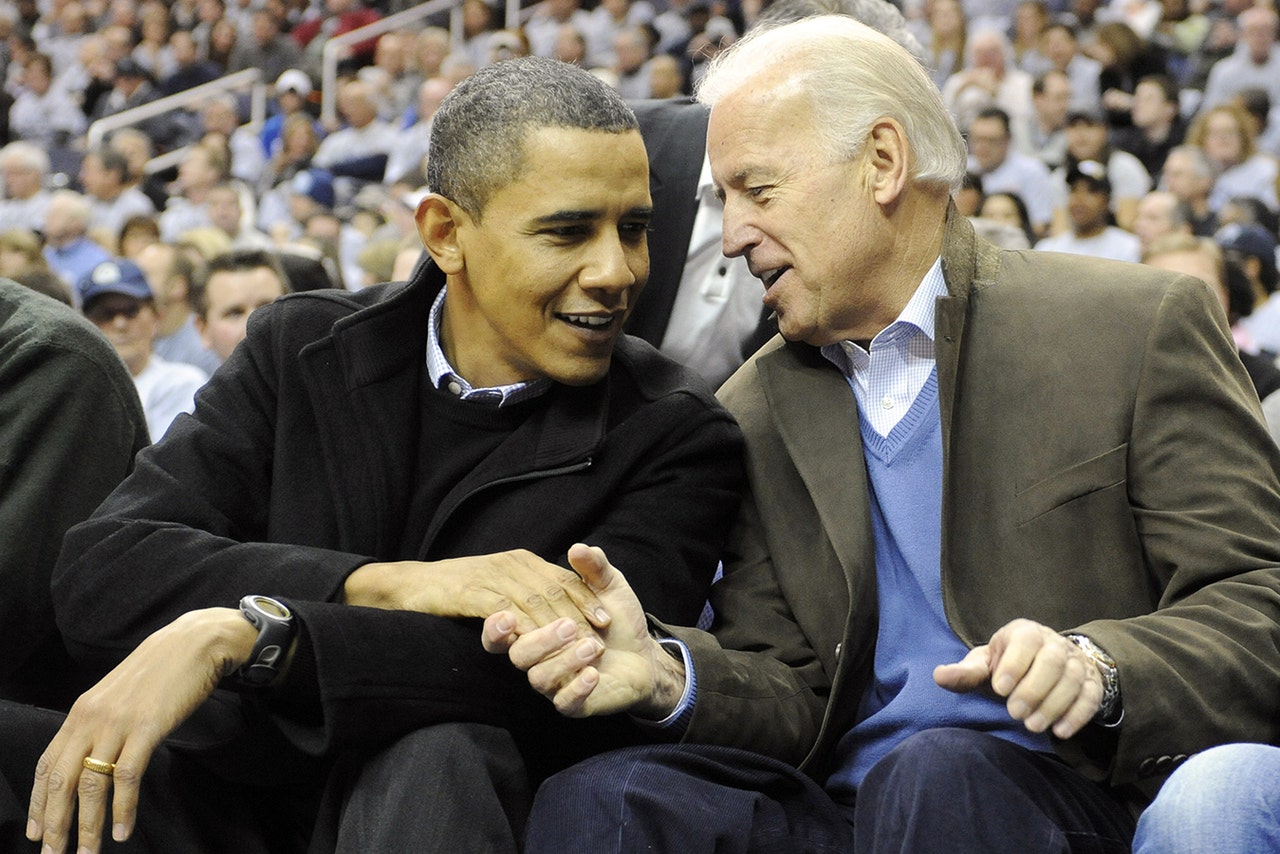 Everybody knows President Barack Obama has some game on the basketball court, but apparently his vice president thinks he can take him.
And Joe Biden is even throwing down a little smack talk with his challenge.
"I told the president, next game, I've got him," Biden told Sacramento mayor -- and former NBA star -- Kevin Johnson on Tuesday, according to the New York Daily News.
The exchange came at a Black History Month reception hosted by Biden at the Naval Observatory in Washington D.C.
Biden suggested to Johnson that the two team up for a game against Obama, insisting that he'd be able to pull his weight in the matchup.
"I may be a white boy, but I can jump."
Who does he think he is, Woody Harrelson?
Anyway, if the game ever happens, Obama will have a built-in excuse. The president, now 52, said earlier this month he'd cut down on his basketball as age has caught up to him.
---
---