National Basketball Association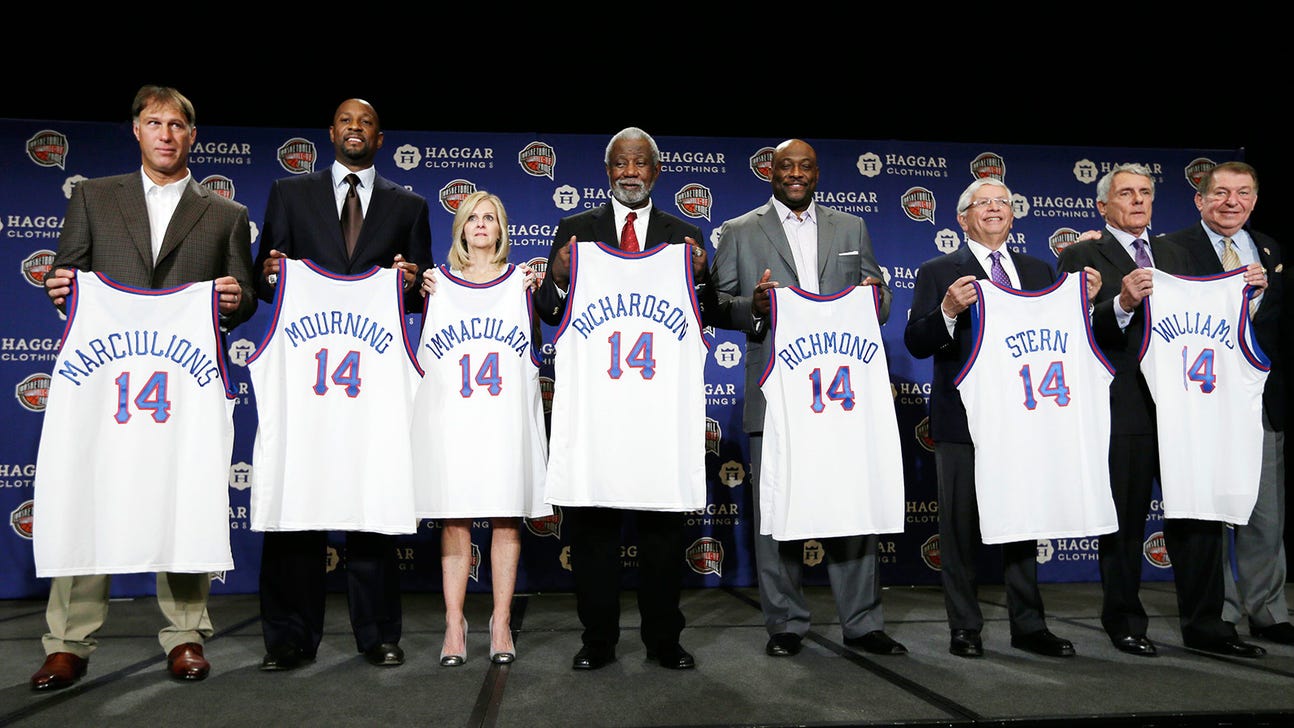 National Basketball Association
Basketball Hall of Fame beckons for Alonzo Mourning
Published
Aug. 7, 2014 5:00 p.m. ET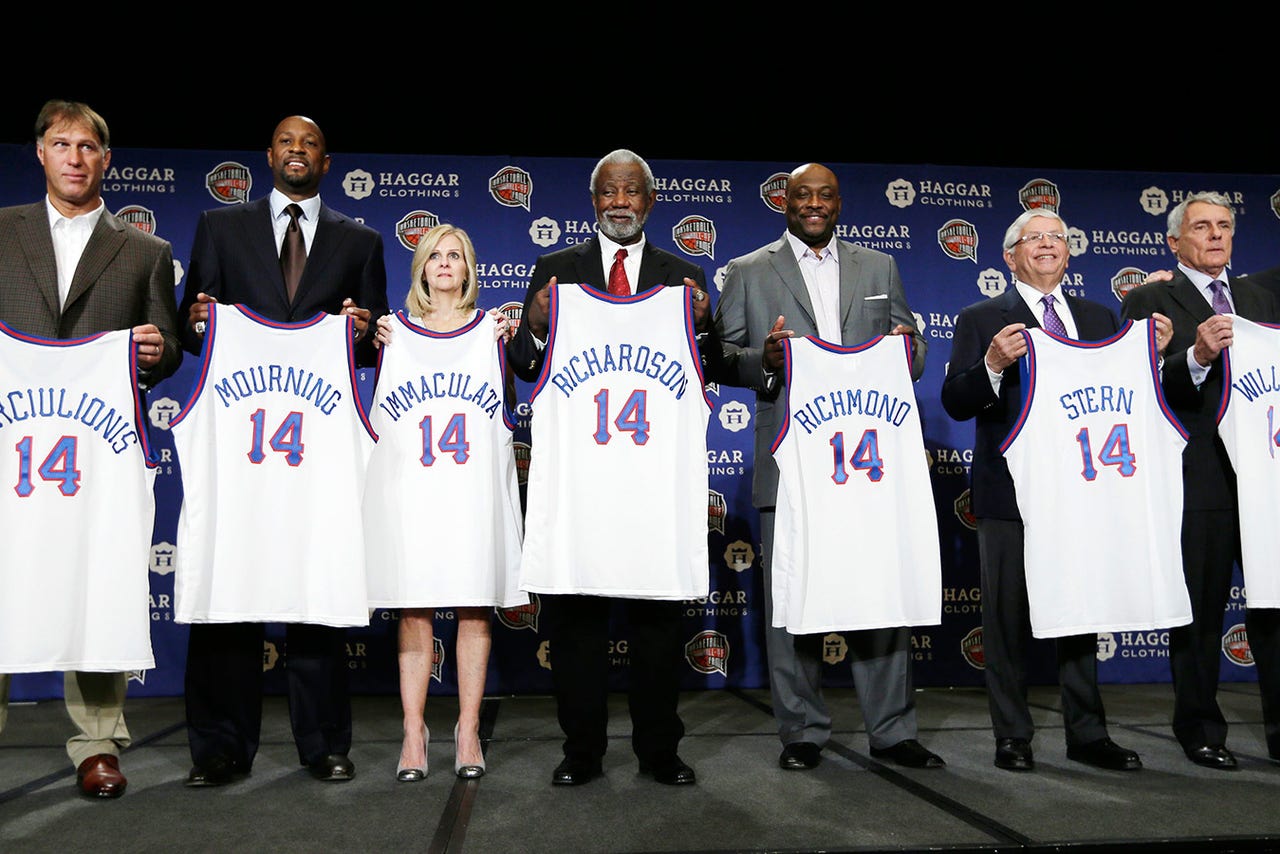 MIAMI (AP) -- It was arguably the signature moment of Alonzo Mourning's career. He blocked a shot in the final minutes of Game 6 of the 2006 NBA Finals, then wriggled on the floor in what appeared to be celebration for a few seconds.
Turns out, it was anger.
Mourning was unimpressed by his chase-down block of Dallas' Jason Terry with 8:55 left in the game where the Miami Heat would clinch their first NBA title. Instead, his memorable air-punching, arms-flailing reaction was borne from how Heat teammate Gary Payton had been part of a turnover seconds earlier and then argued with a referee at such a critical moment in the game.
His fire was on full display in that moment.
And it was that fire that led him to the Basketball Hall of Fame
"So I had to sprint back to try to cover his butt for making that mistake, and I was mad," Mourning said. "Then I got up and I was like, 'Gary, what are you doing, man?' Oh, I was mad. Maybe like two people really know why I was acting that way. The thing is, I was cursing Gary out. That's what happened."
After a career where he averaged 17.1 points, 8.5 rebounds and 2.8 blocked shots, the 6-foot-10 Mourning will be part of the class enshrined in Springfield, Massachusetts, on Friday night, when the surest bet in sports will be that his speech will exceed the 10-minute recommendation he was given for his remarks.
"I think I deserve it," Mourning said, laughing.
Few would disagree.
He was a seven-time All-Star, is one of only eight players to win the defensive player of the year award at least twice, an Olympic gold medalist and has already had his No. 33 jersey retired by the Heat in a star-studded ceremony that went way longer than planned, slightly raising the ire of an Orlando Magic team that wasn't planning on a never-ending halftime that night in 2009.
"He had to be the first one to have his jersey retired by this franchise," Heat President Pat Riley said. "He earned that, many times over."
But Mourning's story is more about the journey than any statistic or award.
He was raised by a foster mother who took him and 48 other kids into her home. From there, Mourning became a star at Georgetown, then an NBA icon who couldn't even be derailed by a kidney disease that necessitated a transplant while still in the prime of his career, and finally a champion with the Heat.
"You don't think about going to the Hall of Fame. It's your reward," Mourning said. "This was the last thing on my mind. I had an amazing career. The journey was spectacular for me, personally. If no one else saw it that way, then so be it."
Mourning, 44, will be presented by John Thompson, his coach at Georgetown, and Riley, his coach with the Heat.
Thompson and Riley are two of the people who Mourning credits most for making him what he is. The other is Fannie Threet, the foster mother who died last year at the age of 98 and the person who Mourning speaks with more reverence for than anyone else.
Thompson, Riley and the woman he still calls "Miss Threet" might seem like three wildly different people, but Mourning sees parallels in them all -- mainly discipline, devotion and a balance between toughness and compassion.
Add them up, you get Mourning, who plans to spend his speech thanking just about everyone he can remember.
"It's the pinnacle of the sport," Mourning said. "And outside of the birth of my children and winning a championship, it's the pinnacle of it all."
---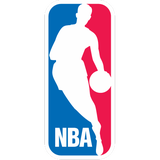 Get more from National Basketball Association
Follow your favorites to get information about games, news and more
---