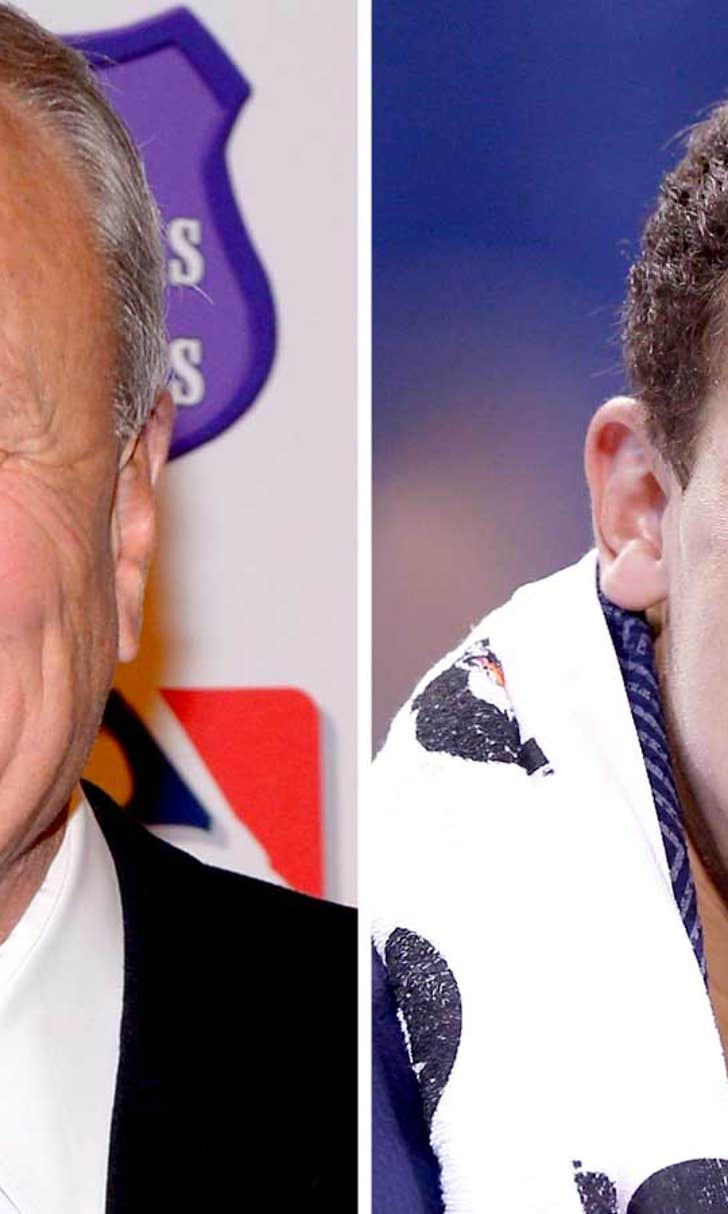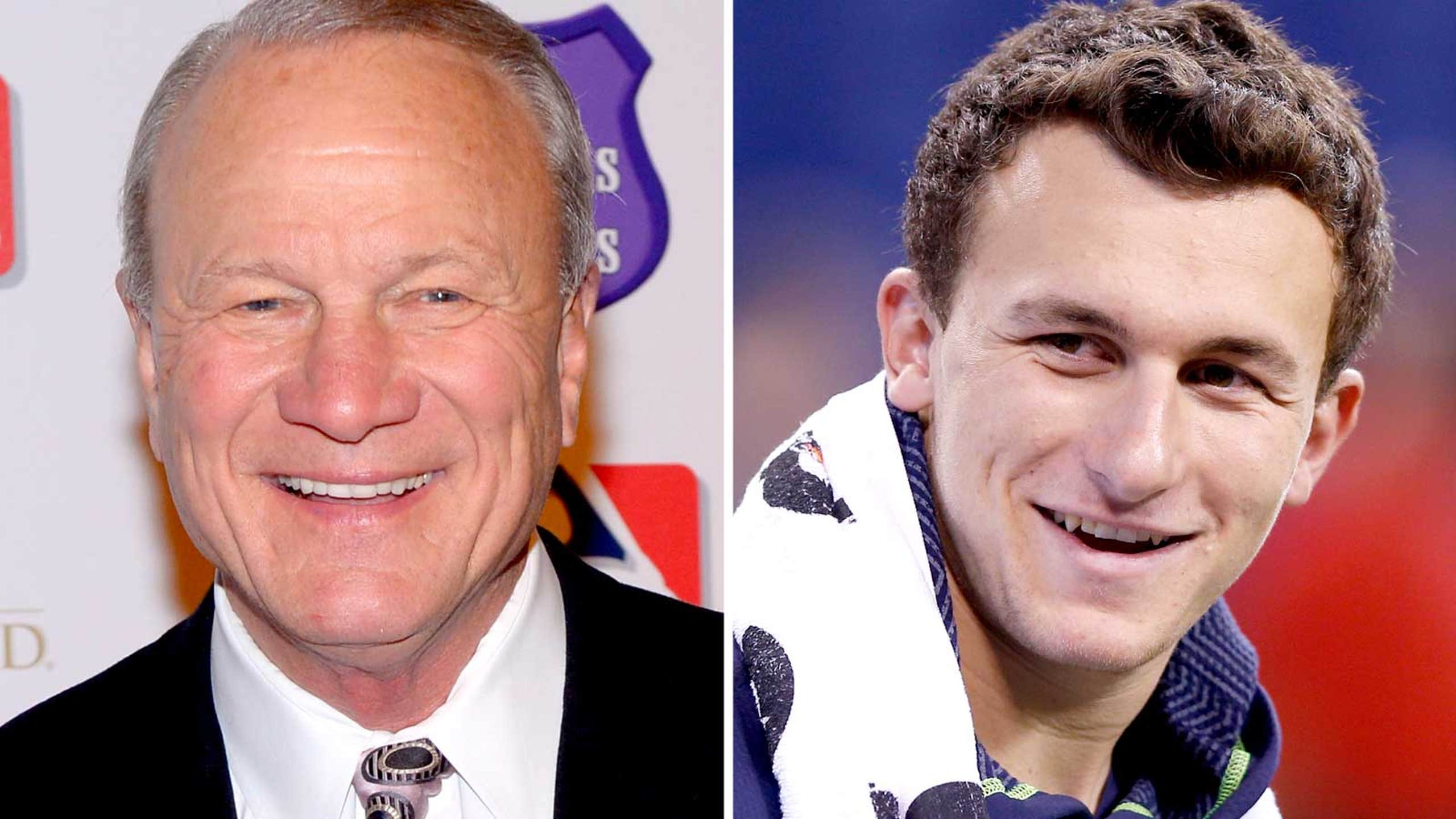 Barry Switzer rips Johnny Manziel, uses bad word to describe him
BY foxsports • February 26, 2014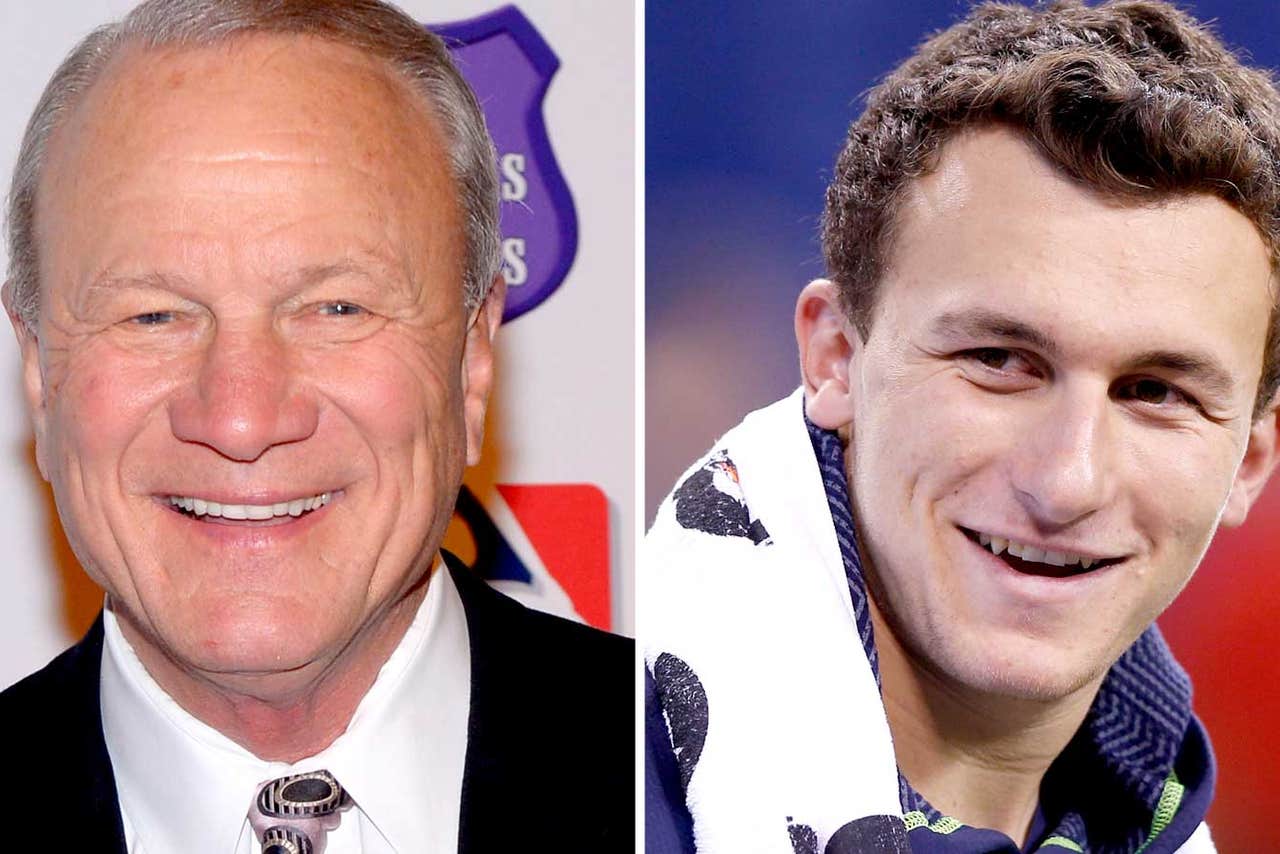 Barry Switzer isn't a big fan of Johnny Manziel.
How do we know this?
He went on CBS Sports Radio 920 AM in St. Louis on Wednesday morning and said some mean things about Johnny Football.
CBS Sports' Eye on Football has Switzer's quotes: 
"I'm gonna tell you. I said Johnny Manziel is ... I don't like his antics. I think he's an arrogant little prick," Switzer said. "I've said that and I'll say it again. He's a privileged kid, he's embarrassed himself, he's embarrassed his teammates, his program. He's embarrassed his coach. And they'll all have to defend him because they have to coach. I know that. I spent 40 years in the damn game so I know how it works."
Well those are some words that are impossible to take out of context.
Personal shots aside, Switzer, who won three national titles with Oklahoma and a Super Bowl with the Dallas Cowboys, thinks Johnny Football is a good quarterback.
"He's the best I've seen. I've never seen a quarterback in college football take control of a game like he does and put up the numbers he does. It's fantastic what he's done against good competition. Game after game after game the numbers he puts up are staggering," Switzer said. "And when you watch him, you think he's a running back. You can't get to him, he's quick, he has more quickness than he does speed. He's elusive. You can't touch him. ... Strong arm. You watch him on film and tape and I've watched him enough -- the guy is oblivious to the rush. He lets you think you're going to touch him and then he disappears and he gets away from you and buys time. When a guy does that, guys are going to separate. I don't care how good you are in pro football, you can't cover for more than five seconds. Then they're going to be free.

"And Johnny Manziel gets the ball to people. He's the most dominant, most dynamic college quarterback I've ever seen."
It's good to finally learn how Switzer feels about Johnny Football. Just kidding, we never wondered what Switzer thought about Manziel.
---
---