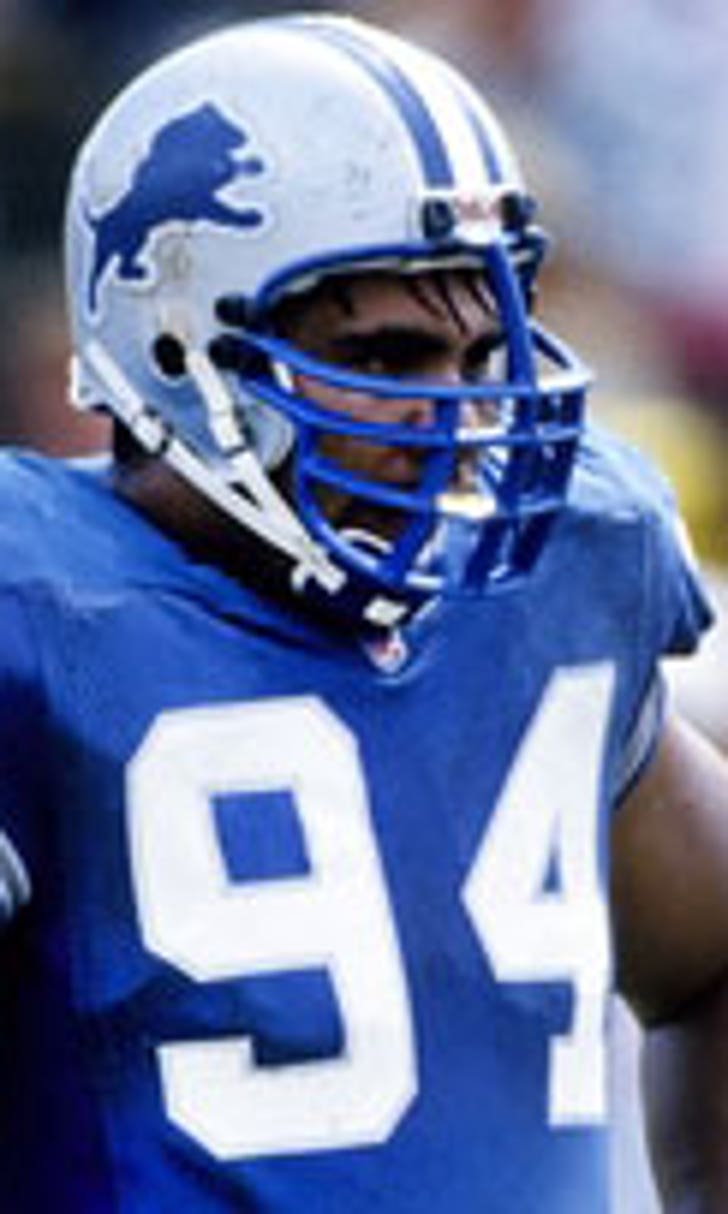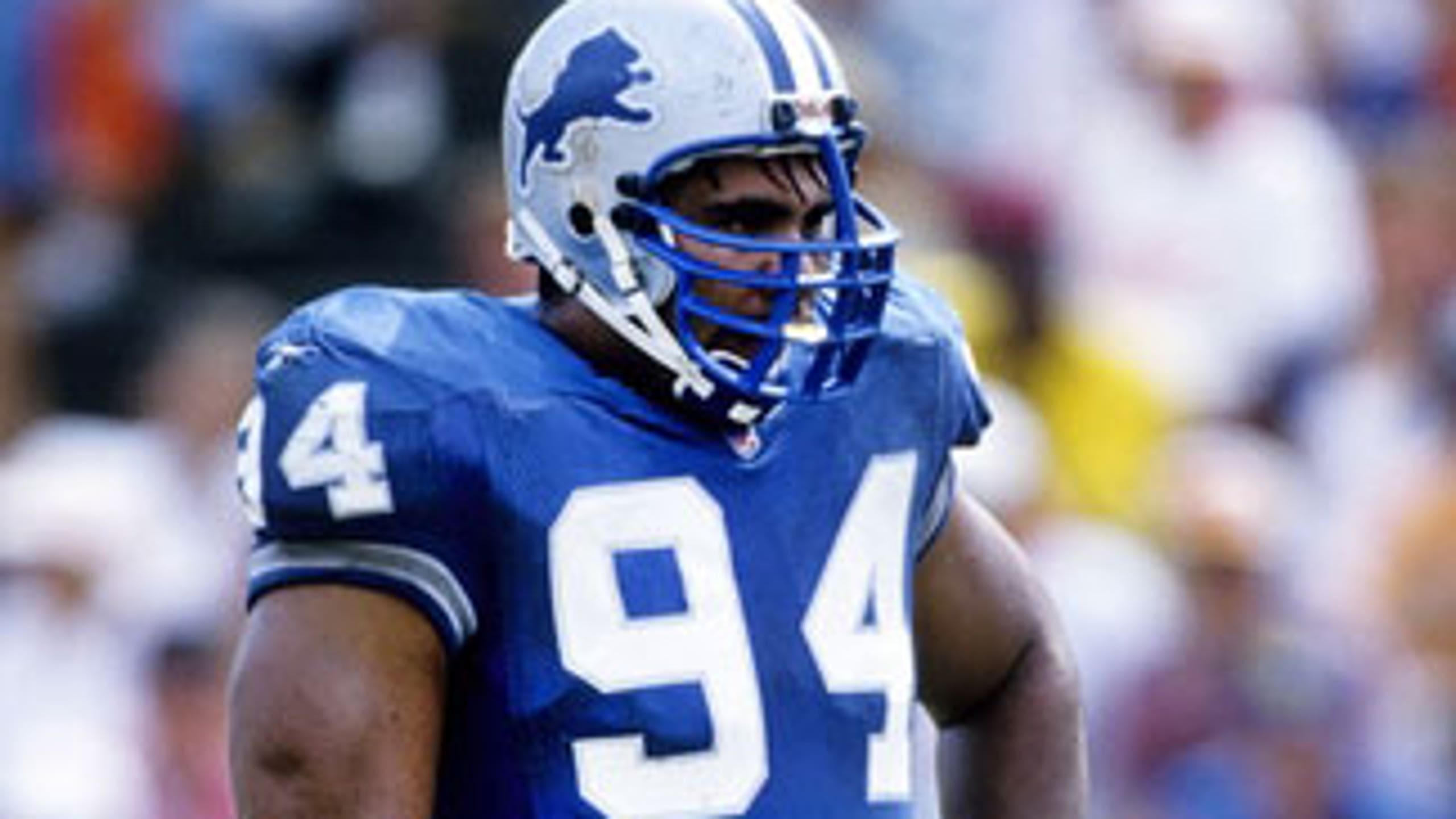 Bankruptcy helped former Lions DT Luther Elliss grow, teach others
BY foxsports • August 4, 2014
ALLEN PARK, Mich. -- Former Detroit Lions fan favorite Luther Elliss is trying to help young NFL players from making the mistakes that he made.
In 2010, six years after a football career that paid him around $11 million in salary had ended, Elliss filed for bankruptcy.
He's now sharing his story with current players, including during the league's annual rookie symposium.
"I talk about not being prideful," Elliss, 41, said Monday while attending the Lions' morning practice. "A lot of my demise came because of pride. I couldn't admit that I needed help."
Elliss currently lives in Salt Lake City, Utah, where he and his wife are raising 12 children (seven adopted) ages 3-19.
He is back in town this week to do some public relations appearances for the Lions, the team that drafted him in the first round in 1995.
Elliss spent nine of his 10 NFL seasons with the Lions and made the Pro Bowl as a defensive tackle in 1999 and 2000.
"You live and grow from it," he said of his financial mistakes. "It's one of those things that you don't hide from it.
"That platform, my biggest mistake of going through bankruptcy and investing in companies I shouldn't have been involved with, has brought me to this stage, to where I'm doing what I'm doing today.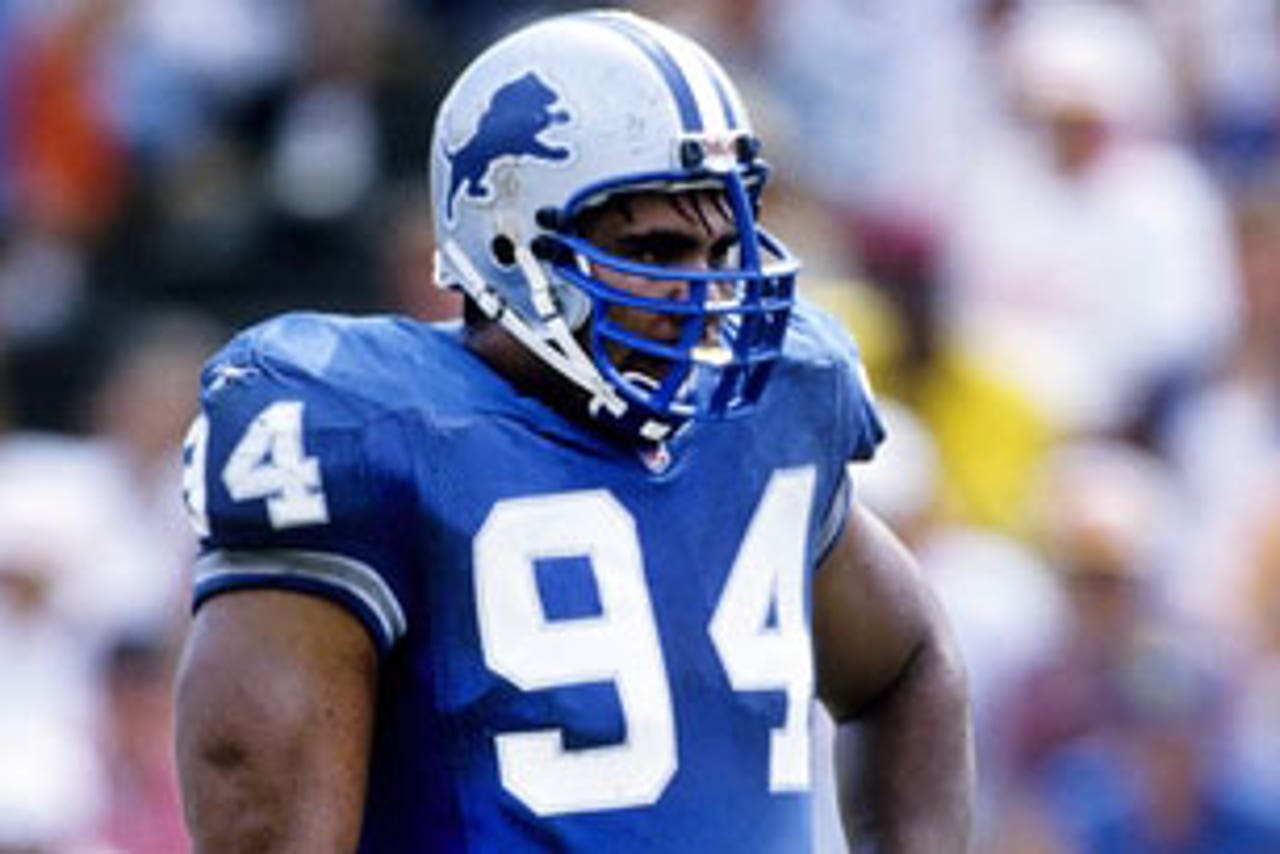 Luther Elliss spent nine of his 10 NFL seasons with the Lions.
"I don't wish that on anybody, but because of that it's allowed me to be who I am today and more appreciative and grateful for all the things I've done."
Elliss has insisted in the past that, unlike some pro athletes, his financial issues were not the result of drugs, alcohol or gambling.
His downfall was poor investments and greed.
The NFL didn't have the same level of support system for players when Elliss was in the league that is available now.
"Would it have really made a difference? I don't know," Elliss said. "At this level, you feel like you're Superman. You feel like you wear the 'S' on the chest and you're invincible.
"Hopefully, they're listening. They can't say they don't know anymore. They're trained well. If they're willing to take just a little bit of wisdom from that, they should be able to succeed and do very well."
Elliss briefly attempted to get into college coaching at University of Utah, his alma mater, but decided in less than a year that the demands, especially recruiting, were not for him.
He's involved in a sports company back home in Utah, along with coaching at the high school level and making appearances to share the story of his rise and fall.
Elliss wore No. 94 during his career, the same number currently worn by Lions defensive end Ezekiel "Ziggy" Ansah.
"I was grateful Ziggy put it on," Elliss said. "I like that. He has a lot of potential. He's still raw. Keep him healthy and see what he can do.
"He wants to learn the game. He wants to study, he wants anybody to help him. Take that plus his athleticism, you have a kid that's going to be, I think, very good."
Elliss also praised defensive tackle Ndamukong Suh.
"He's a special, special player," Elliss said. "I love watching him. I love his tenacity and the way he plays the game at such a high level. If all guys would play with that kind of intensity, this game would be even that much better."
Elliss, admittedly the optimistic type, went so far as to predict the end of a long drought in Lions' history.
He's impressed by the chemistry and atmosphere already created by new coach Jim Caldwell and thinks they're headed to "double-digit" victories.
"This year, I'm predicting they're going to win their first playoff game in how many years? It was before I got here," Elliss said, referring to the fact that Detroit's last postseason victory came in 1991, four years before he was drafted.
---
---