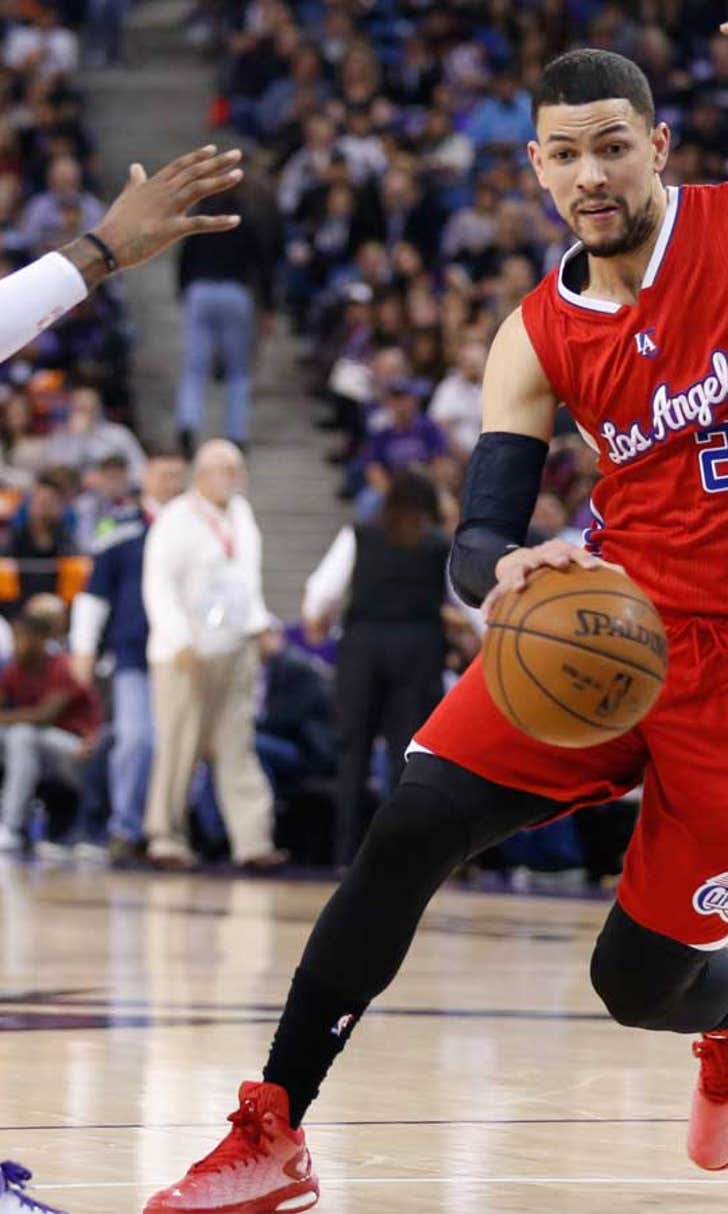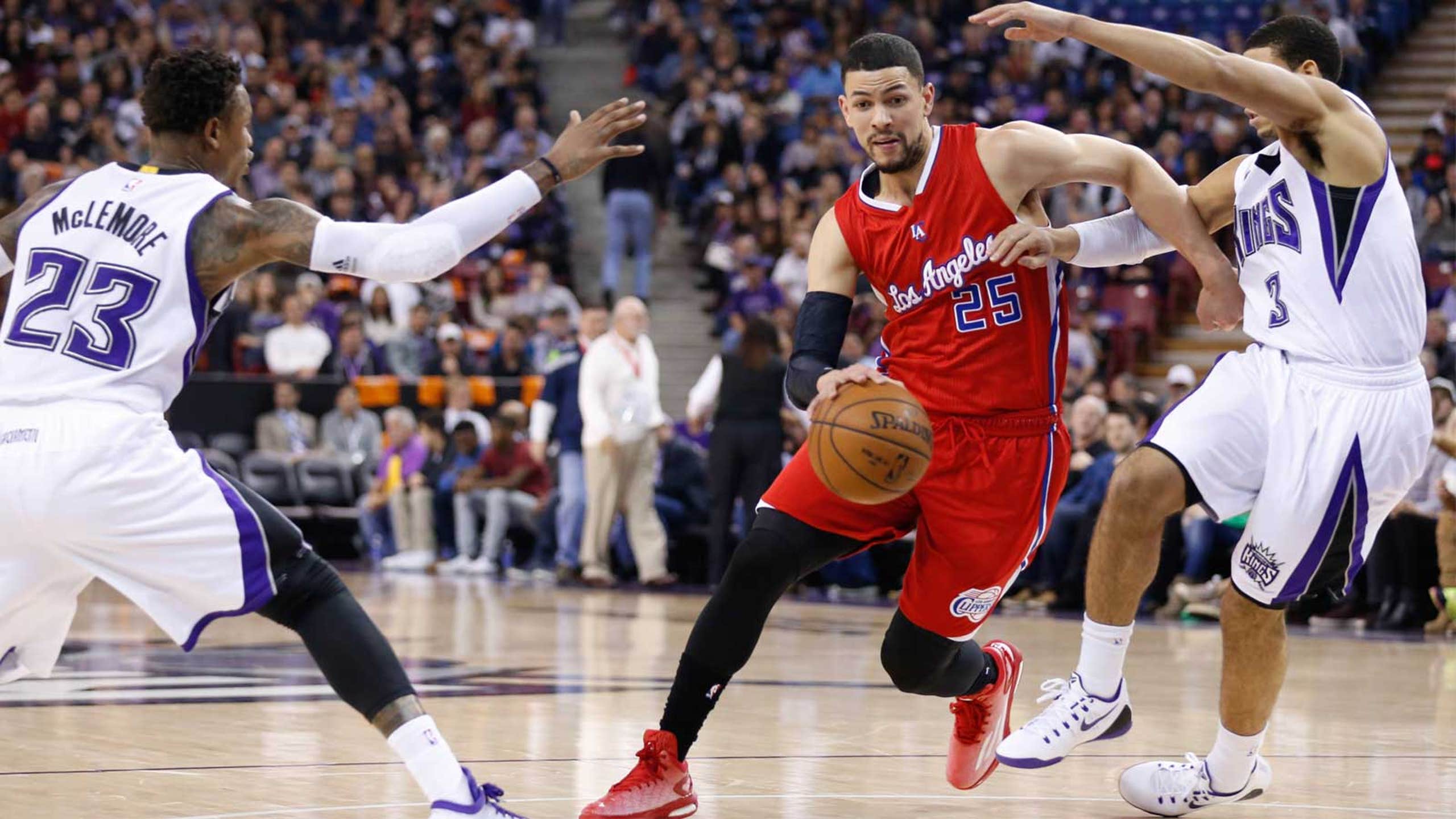 Austin Rivers' Player Profile
BY Jessica Valo • February 11, 2015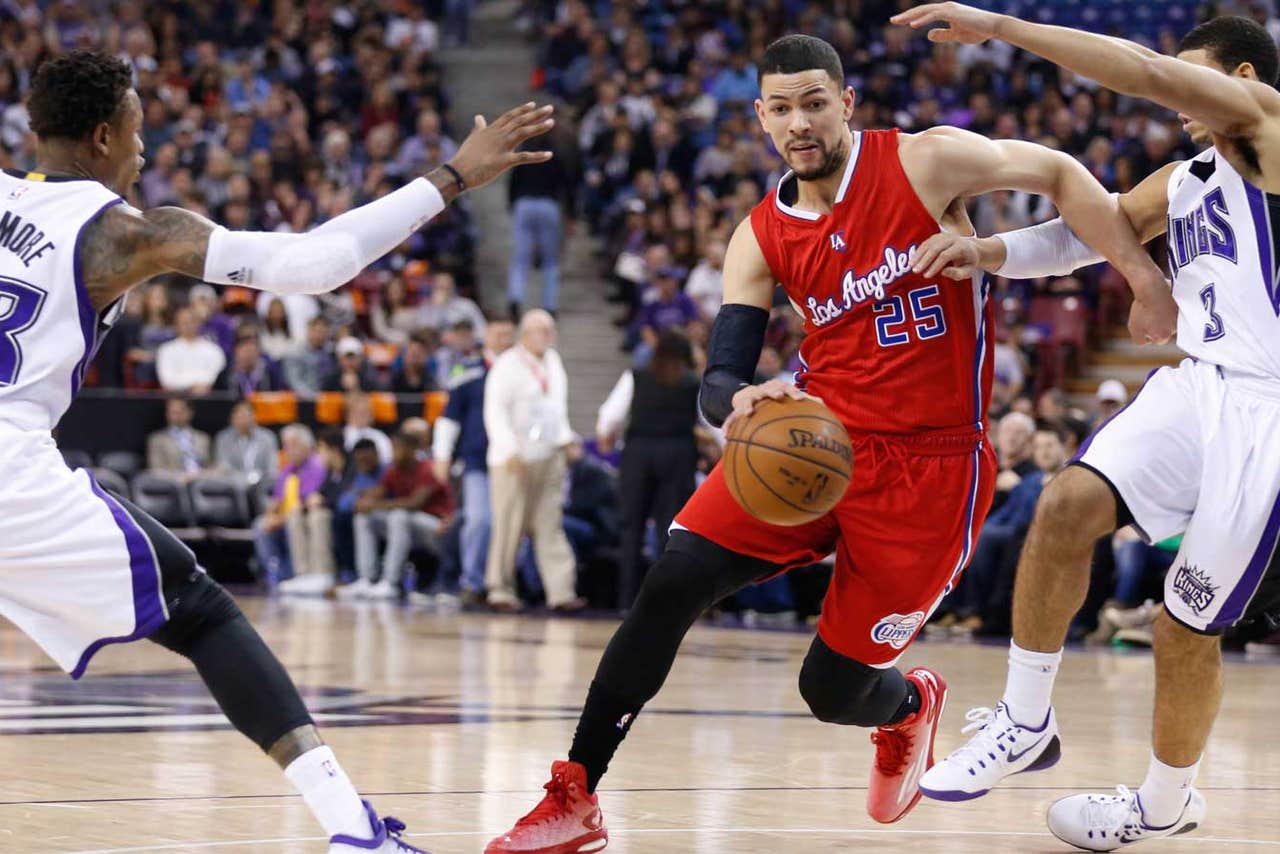 Austin Rivers #25:
Position: Guard
Born: August 1, 1992
Birthplace: Santa Monica, CA
Drafted: 2012 (New Orleans)
Social Media:
                Twitter: @AustinRivers25
    Austin Rivers is one of the youngest players on the Clippers roster but that hasn't stopped him from putting up points. He started off the season playing in New Orleans but then became part of a three team trade where he went from New Orleans to Boston and from Boston to the Los Angeles Clippers. Having been on the team since January 2015, Rivers has played in 14 games and is averaging 6.6 points, 1.8 assists, and 1.8 rebounds.
    Even though Rivers has only been playing professionally for two years, this 22 year old has already made history in the NBA. He is the first player to step out on the court under the direction of his father; Doc Rivers is the head coach of the Clippers and now Austin is one of his players. Austin Rivers was given the Naismith Prep Player of the Year award as a senior at Winter Park High School in Florida. He then attended Duke University and played on the basketball team for one year before being drafted into the NBA. Catch Austin Rivers and the rest of the Clippers continue to Be Relentless on the court this season right here on FOX Sports San Diego presented by Jerome's Furniture!  
---
---