College Basketball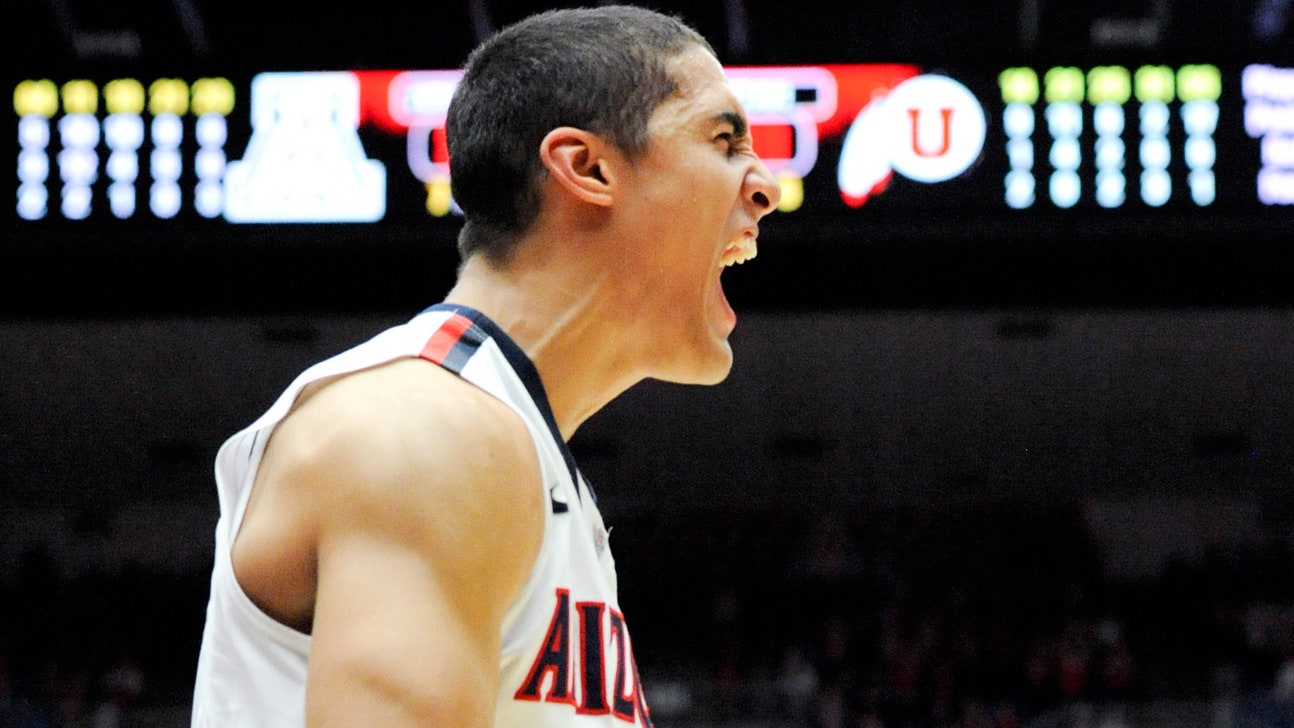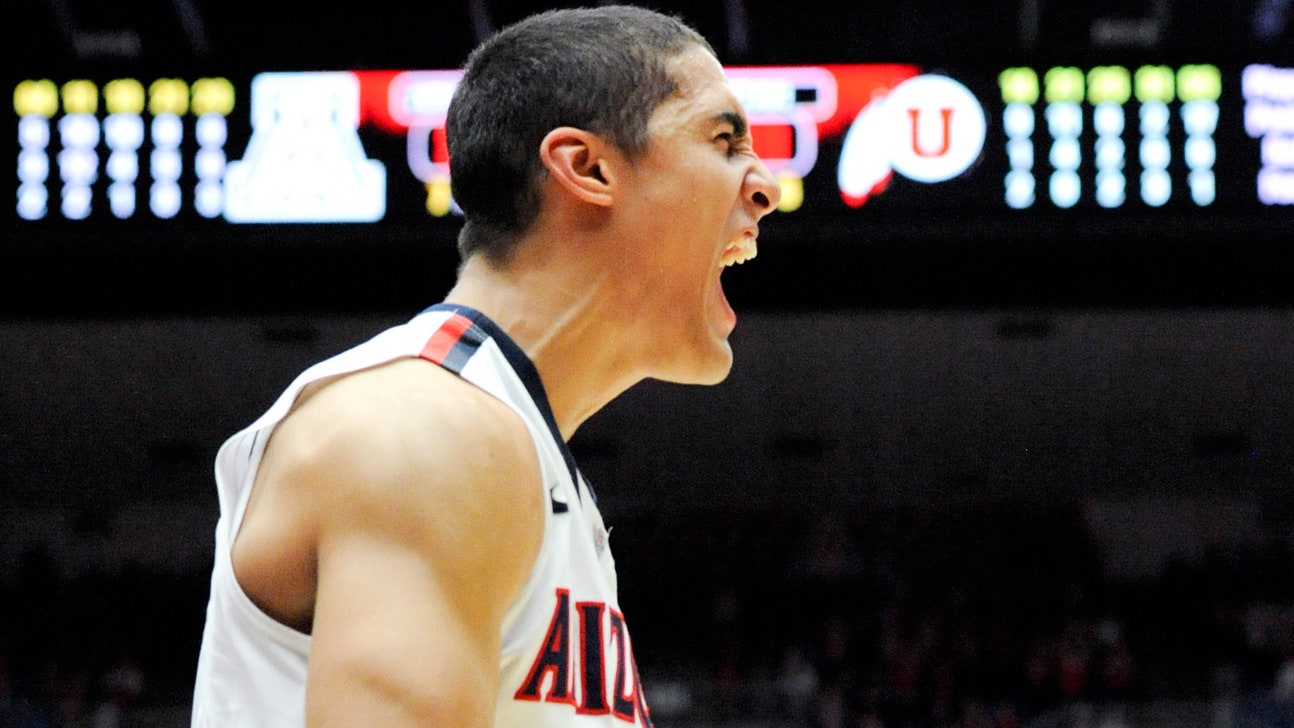 College Basketball
Arizona improves to 20-0 thanks to 'terrific' Johnson
Updated
Mar. 4, 2020 8:00 p.m. ET

TUCSON, Ariz. -- Talk about being scared straight.
Top-ranked Arizona was -- had to be -- in beating Utah at McKale Center on Sunday night.
"It was a tough game," said Nick Johnson, the star of the show in Arizona's come-from-behind 65-56 win. "That was the hardest (nine-point) win we've experienced this year. But it's good for our team."
Teams learn more from close calls than blowouts. On Sunday night, the Wildcats got a close call that nearly ruined a perfect season.
Arizona survived what Johnson said were "tricky concepts," referring to Utah's 2-3 zone, matchup zone and man-to-man looks.
"It was a thing to adjust to," said Johnson, who had a game-high 22 points.
From here on out, it's about absorbing every opponent's best shot and surviving the treacherous road to an unbeaten year.
But the Wildcats have 20 consecutive wins, a new modern-day program record, and just as importantly are 7-0 in Pac-12 play.

Arizona coach Sean Miller said he was proud of his team's achievement simply because the consecutive-wins record is "not easy to break."
"Any record you break at Arizona is significant because of our great history," Miller said.
It took a while, but Arizona eventually wore down Utah -- much like it has every other team this season. The Utes started with a 12-2 lead but saw the lead dwindle quickly, and the Cats went into the half up 31-26.
"They pounded us," said Utah coach Larry Krystkowiak, whose team is now 14-6 and 3-5. "We got them to miss but we gave up 20 offensive rebounds and almost 20 points off of them. We just couldn't match their level of physicality. It was a whooping when it came to the boards."
It was actually a bigger difference than the score, as Arizona won the rebounding battle 40-29. The Wildcats had 20 offensive rebounds to the Utes' nine.
"That was the difference in the game," Miller said.
Johnson, interrupting a question to make a point, said his teammates "were monsters on the glass."
"Aaron (Gordon) had seven offensive rebounds and Rondae (Hollis-Jefferson) had five," Johnson said. "If they can do that every night or even every other night, it would be great for our team."
It took some time, though. The Arizona student second didn't even feel comfortable cheering "No. 1, No. 1, No. 1," until there were 18 seconds left in the game. It was only then that they could breathe easy.
Arizona found its golden parachute in Johnson, a junior who once again led the way in a big win.
"Whenever we need to get a basket, he gets it done," said Hollis-Jefferson, speaking with the tone of a little brother talking about a big brother. "I come to him sometimes saying, 'We need you to score.' "
As Gordon said, "That's serious."
Sunday's game was serious on every level. After the Wildcats escaped, the players said it was great to continue the streak but not something they'd be dwelling on.
"We're not worrying about our record, not worried about who we just beat or who we beat in the past," said Gordon, who had 10 points and 12 rebounds. "We're working on the next game and the next series. However far we can expand our record to, that's what we're going to do, but not what we are going to focus on."
Arizona's next obstacles are Stanford on Wednesday and California on Saturday.
First, though, coach Sean Miller wanted to sing the praises of his junior standout, saying he'd want no one but the underappreciated Johnson leading his team.
Miller went one step further, retelling a story from the spring when he lobbied for Johnson to be invited to some summer camps "and things" usually reserved for the best players in the country. No one returned his call.
Well, how you like him now?
"Nick Johnson is playing as well as any guard in the country; it's that simple," Miller said. "He's a reason why we are No. 1 and why we've won so many big games. He's been terrific."
Miller added that he wasn't just talking about Johnson's offense but everything, including leadership and defense.
He did a little of everything in this one, most notably showing off an impressive array of shots.
He had a sky hook to extend Arizona's lead to 51-47 with 8:07 left. He had an out-of-the-blue dunk that made it 57-49. And then he had a soft floater to make it 59-49, essentially putting Utah away with 3:53 left.
Of the three, he said he enjoyed the dunk the most because he drew a foul, too, although he missed the free throw.
In fact, Miller said, had Johnson hit his free throws (he went 3 for 5), it would have been his all-time best game. But there was no need to differentiate between his best and simply another of his very impressive performances.

"He's developed," Miller said of Johnson's offensive game. "He's worked hard on his floater. I've personally watched him take thousands of floaters in the spring and summer. Nick is a smart kid. He needs to continue to develop ways of scoring."
Added Hollis-Jefferson: "We're glad to have him on our team and not playing against us. We want to have him continue doing what he's doing."
Arizona will need him to keep doing what he's been doing if it's to keep winning. 
Follow Steve Rivera on Twitter
---
---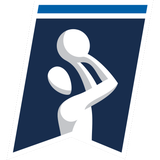 Get more from College Basketball
Follow your favorites to get information about games, news and more
---